10 Best Spas In India To Attain Nirvana
* Disclosure: This post may contain affiliate links, which means we may receive a commission if you click a link and book something (there is never any extra cost to you for using these links).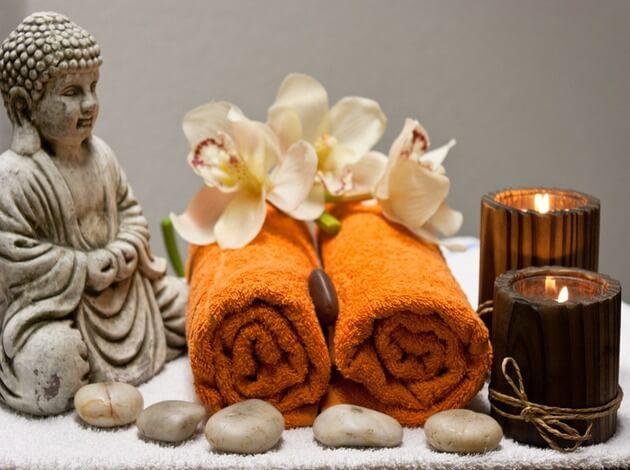 PC: pixabay.com
With exasperated routines people tend to drown in the hustle and bustle of the city life. A sense of renewal in today's day and age becomes the need of the hour. What better than rejuvenating spas can relax the body and mind? What better than a spa can make you forget the disarray that's sucking the peace and harmony of your life? India, the land of ayurveda, has emanated as one of the best places where you can pamper yourself to rejuvenating spas and relaxation therapies. Here is a list of best spas in India you should treat yourself to when in the blessed country.
Amatrra Spa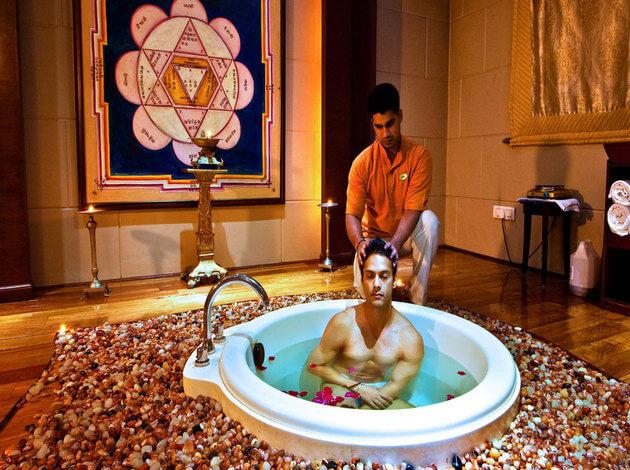 PC: amatrraspa.com
The only metropolitan standalone lifestyle spa in India is what this center claims to be. The Amatrra Spa center made it to the 'top 10 spas in India' list and also won the "Best Day Spa" by AsiaSpa India in 2007. The spa center has unique therapies based on a detailed Astrovedic study.
Address: The Ashok Hotel, Diplomatic Enclave, 50 B Chanakyapuri, New Delhi.
Contact: (91 484) 2666811/2668010.
Try This: Their therapies and food.
Ananda in the Himalayas Spa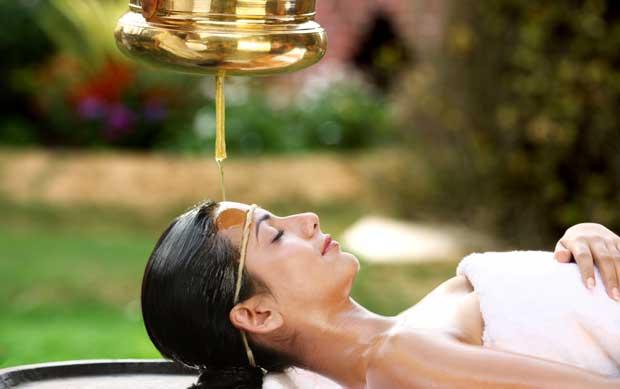 With mesmerizing Himalayan surroundings, the Ananda in the Himalayas Spa was built on a Maharaja's palace estate. This ayurvedic spa center offers a wide range therapies and treatments. The center has a spa boutique that has everything from spa music to organic food. It is necessary that you stay here for three days to enjoy your enticing spa experience to the fullest.
Address: The Palace Estate, Narendra Nagar Dist. Tehri-Garhwal, Uttarakhand. Ph: (91 1378) 227-500.
Contact: +01378 227 500
Try This: Go in for a package that suits your condition best. Otherwise, the stress management package is a general ideal.
Planning a trip and customizing to suit our interests is like a cherry on a cake. TripHobo Trip Planner - redefining the travel experience.
Kaya Kalp - The Royal Spa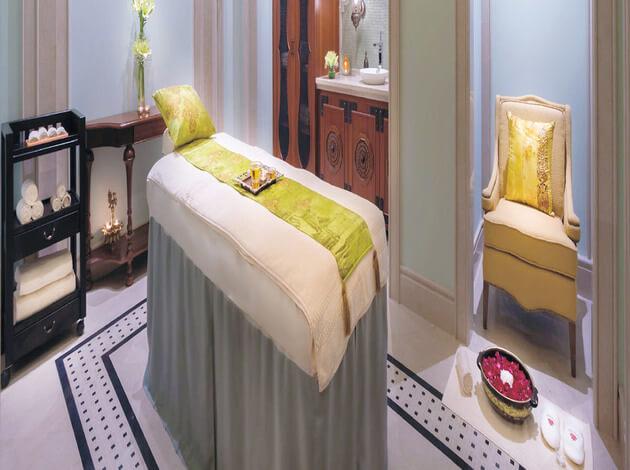 Given the title of the "World's Best City Spa" by the UK's Tatler Magazine in just half a year after it was inaugurated, Kaya Kalp - The Royal Spa, is a massive and luxurious spa center which is possibly Asia's largest. The center is excellent with meditation techniques and ayurvedic treatments. Splurge at this oasis of peace and tranquility and unite with your inner self with the help of their exhilarating spas.
Address: ITC Mughal Hotel, Taj Ganj, Agra.
Contact: (91 562) 233-1701
Try This: The center is best known for meditation and various ayurvedic treatments.
Maya Spa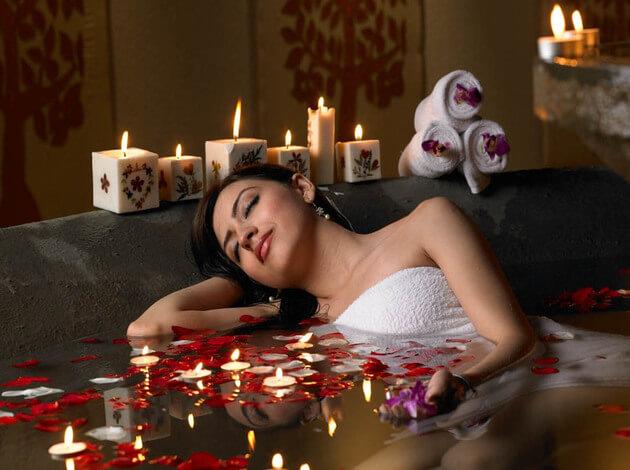 PC: thezurihotels.com
You'd hardly find a spot better than the backwaters of Kerala, God's own country, in India. Maya Spa is located right there flaunting its comely atmosphere and serene beauty. The center is divided into 2 parts of which one wing looks after soothing Ayurvedic treatments while the other wing focuses on Oriental and Western style treatments including massage, Shiatsu, reflexology, and skin treatments. The spa center is by far the largest in the southern part of India and won the "Best Resort Spa" at the 2007 AsiaSpa awards.
Address: Zuri Resort & Spa Kumarakom, Kerala.
Contact: (91 481) 252-7272.
Try This: Experience floating on a water bed that eases tired muscles while enjoying your head massage in the cloud 9 massage package.
Wildflower Hall Spa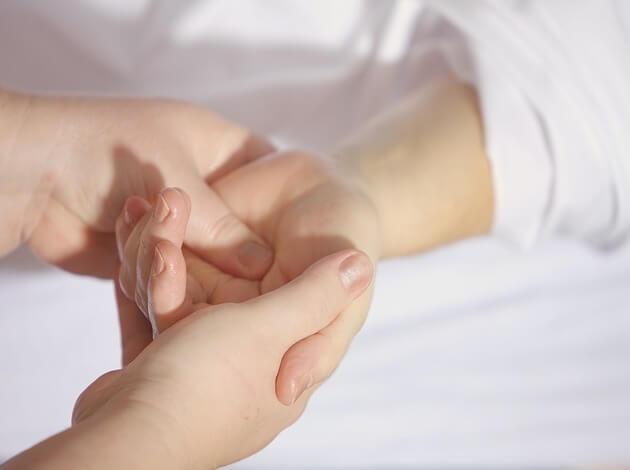 PC: pixabay.com
While seeking for peace and tranquility, befriend nature. And none other than a forest in India can give you more of it. The Wildflower Hall Spa in Shimla is neatly tucked in cedar forests, with fresh air and exquisite views of snow-crowned mountains. The venue won the "India's Best Spa Resort" twice so far. On a visit to -Shimla, indulge in some luxury spas and therapies here.
Address: Oberoi Wildflower Hall Resort, Shimla in the Himalayas, Chharabra, Shimla.
Contact: +0177 264 8585
Try This: A luxurious Himalayan Retreat spa which is inclusive of a body scrub, body massage, relaxing head massage, and a restoring Himalayan cedar bath.
Sereno Spa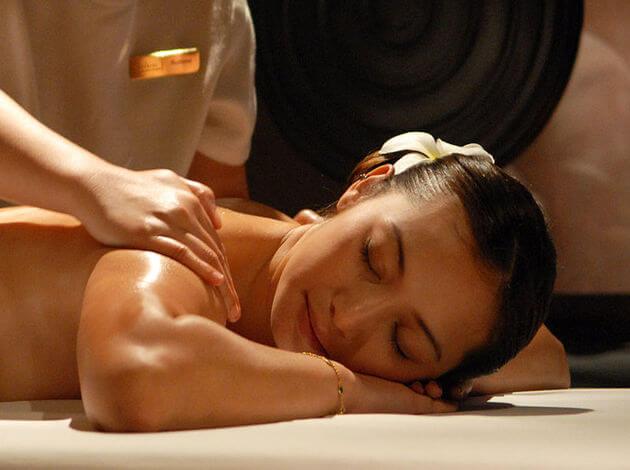 PC: Wikimedia Commons
Renew your senses while you indulge in a beach spa at the Sereno Spa in Goa and bathe with the mesmerizing views on the beach front surrounding you. The center is stretched over 36,000 square feet and is an alluring outdoor spa center. They focus on ayurvedic skin treatments massages and oils more than any other. A huge hug of nature and natural goods await you here.
Address: Park Hyatt Goa Resort and Spa, Arossim Beach, Cansaulim, South Goa
Contact: (91 832) 272-1234
Try This: The vigorous four hand massage.
Taj Malabar Jiva Spa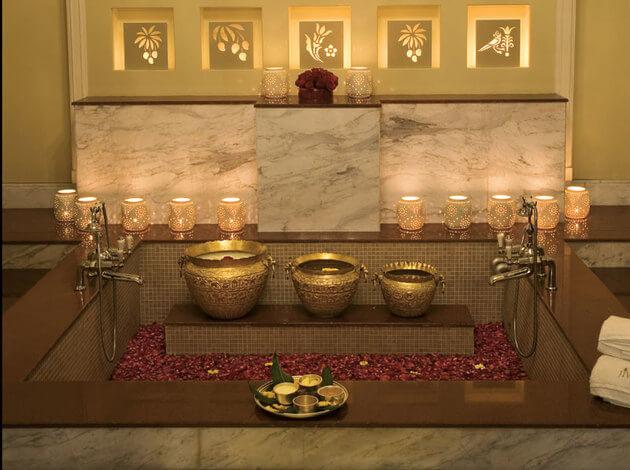 PC: tajhotels.com
This is one among the 10 best spa centers in the whole of Asia. The beauty of Jiva Spa in Cochin is that is set up on an island facing the infinity shimmery pool that merges with the vast ocean. The luxury spa resort offers a vast variety of spa including traditional body massages. Yoga and meditation can be added to enhance your experience.
Address: Taj Malabar Hotel, Willingdon Island, Cochin.
Contact: (91 484) 2666811/2668010.
Try This: The signature spa that stimulates blood circulation. The coconut scrub serves like food for the skin.
Amarvilas Spa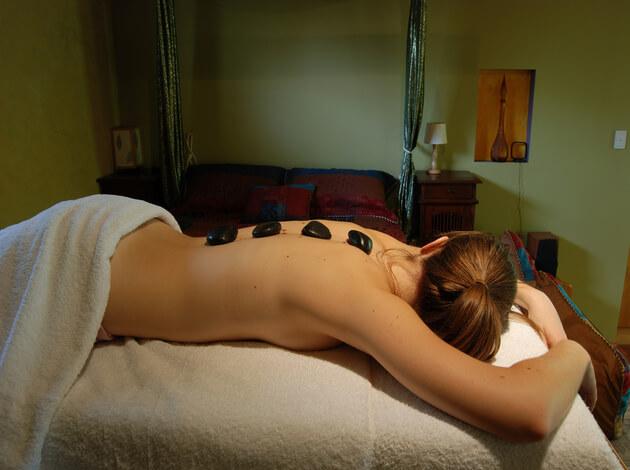 PC: Wikimedia Commons
Soak yourself in a tub full of petals with fragrant aromas and a relaxing, royal atmosphere. While indulging in the lavish spas you also enjoy glorious views of the magnificent Taj Mahal.
Address: Oberoi Amarvillas, Taj East Gate Road, Agra
Contact: (91 562) 223-1515
Quan Spa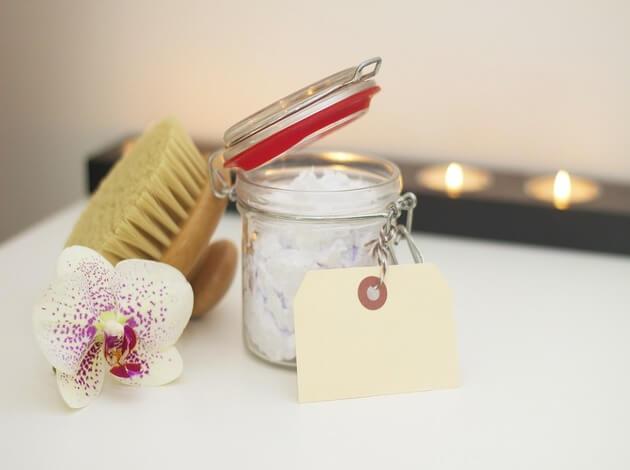 The winner of Asia's "New Spa of the Year" about a decade ago, the Quan spa is where you can unwind and relax your tensed nerves. The spa center has various types of treatments like rejuvenating, detoxifying, traditional massages and more.
Address: JW Marriott Hotel, Juhu Tara Road, Juhu Beach
Contact: (91 22)6693-3610
Try This: Pick any one spa from the range of spas the center offers. All are great in their own special way.
Try This: Indulge in the three-hour long spa that includes scrubbing, wrapping, massaging, and a long bath.
Taj Lake Palace Jiva Spa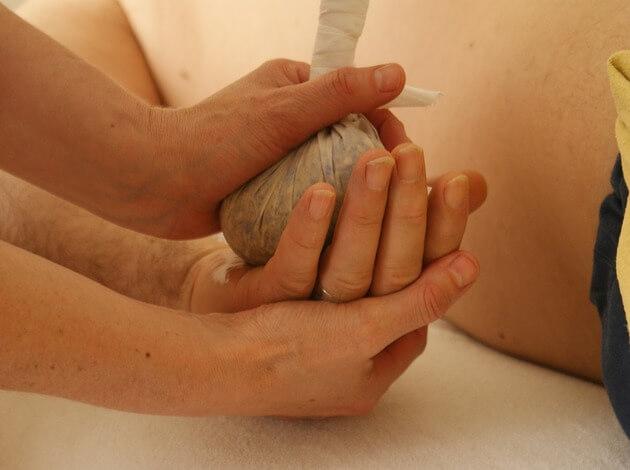 PC: pixabay.com
The alluring views of the lake would make for enough of a relaxation therapy anyway, but not at the Taj Lake Palace Jiva Spa in Udaipur. This spa center generously adds to your relaxation and rejuvenation by setting up your spa on a royal spa boat. Sail across Lake Pichola while you soak in the ultimate spa bath on the deck.
Address: The Taj Lake Palace, Lake Pichola, Udaipur, Rajashthan
Contact: (91 294) 2528800
Try This: Try the romantic spa on the royal spa boat to indulge in an experience out of the world.
So if you're in love with yourself and wish to pamper yourself to the best spas in India, you know where to go now.
*Disclaimer: most of the images are for representational purpose
You May Also Like to Read: