10 Cute Cat Cafes Around The World
* Disclosure: This post may contain affiliate links, which means we may receive a commission if you click a link and book something (there is never any extra cost to you for using these links).
Cat Cafes are a concept that is gaining much popularity across the world. The idea owes its origins to Taiwan. The Cat Flower Garden, now known as Café and Cats 1998 in Taipei was the first cat parlor in the world. A cat café is a place where you can spend some quality time with these furry creatures without having to face frowns from your neighbors. The concept caught the fancy of the Japanese soon and a number of cat cafes opened up there too. It has now become a popular trend all over the world and pet lovers have embraced this idea whole heartedly.
Here are Triphobo's picks for the cutest cat cafes around the world.
1. Cat Café Neko no Niwa, Singapore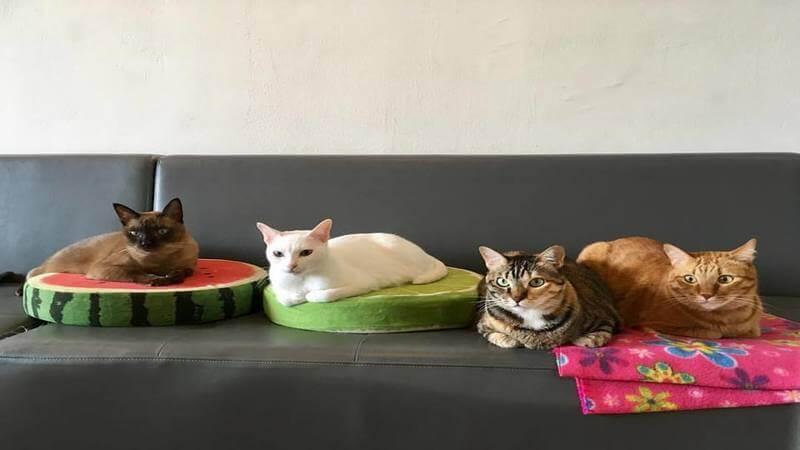 Image Source: Facebook.com
Singapore's first and without a doubt favorite cat café, at Cat Café Neko no Niwa you pay a time based fee to spend time with the cats. Enjoy drinks and desserts while you do.
2. Lady Dinah's Cat Emporium, London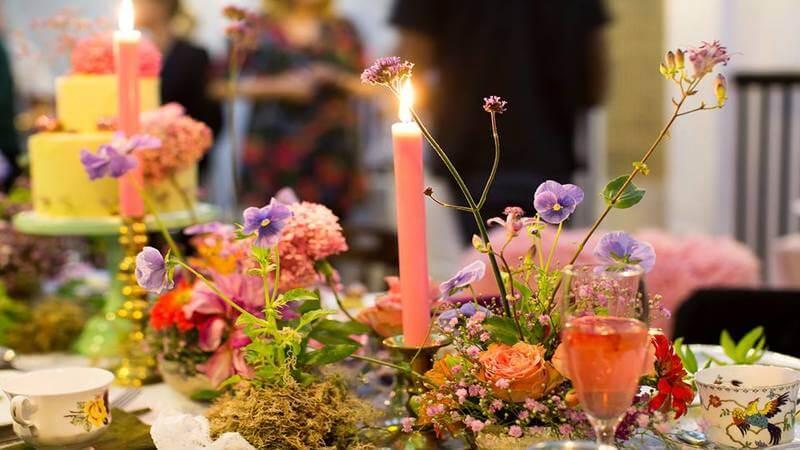 Image Source: Facebook.com
Great for Londoners who love pets but have homes that are too small for them, Lady Dinah's Cat Emporium is a beloved café that has garnered much attention since it opened its doors. The ambiance is that of a English Tea room stuck in a chic bistro.
3. Le Café des Chats, Paris, France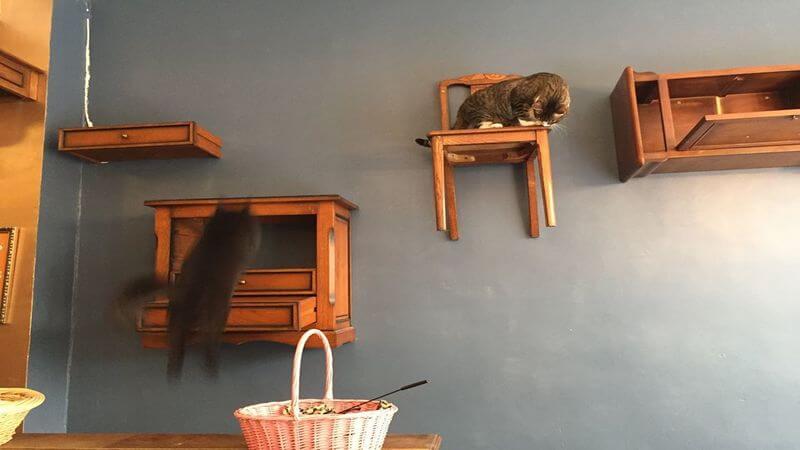 Image Source: Facebook.com
Le Café des Chats is France's first cat café. The French love cats and this is evident by the huge welcome that this café received in its very first year. The café has 12 resident felines and you can stroke and play with them while you enjoy a piping green tea.
4. Café and Cats 1998, Taipei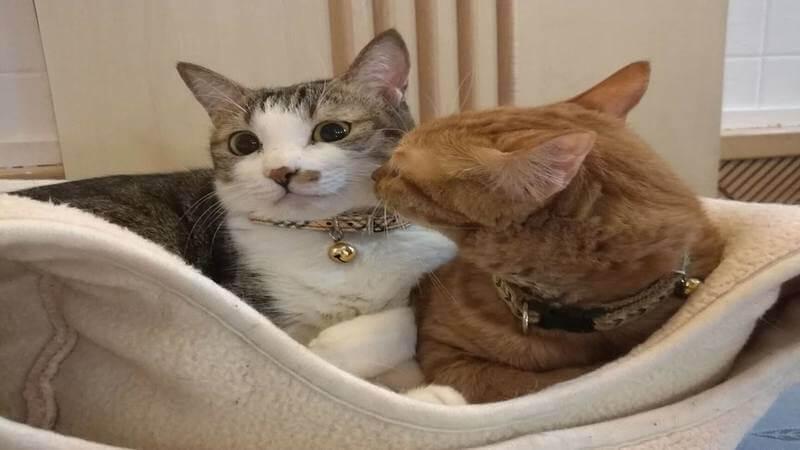 Image Source: Facebook.com
This original cat café, this one is the grand daddy of all the new cat cafes in the world. It has 14 cats and three dogs and a number of cat knick knacks. There is a cat basket on every table and if you're lucky, a feline will grace you with her company.
5. Cat Town Café, Oakland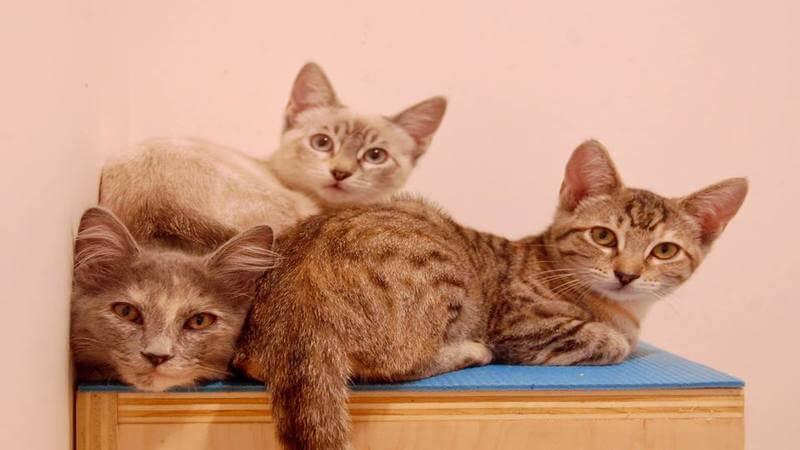 Image Source: Facebook.com
The Cat Town Café is an enterprise with a big heart. Besides being a cat café, it also helps to find these furry friends good homes. It is done up really creatively and has attracted a steady number of guests since it opened.
6. Meow Parlour, New York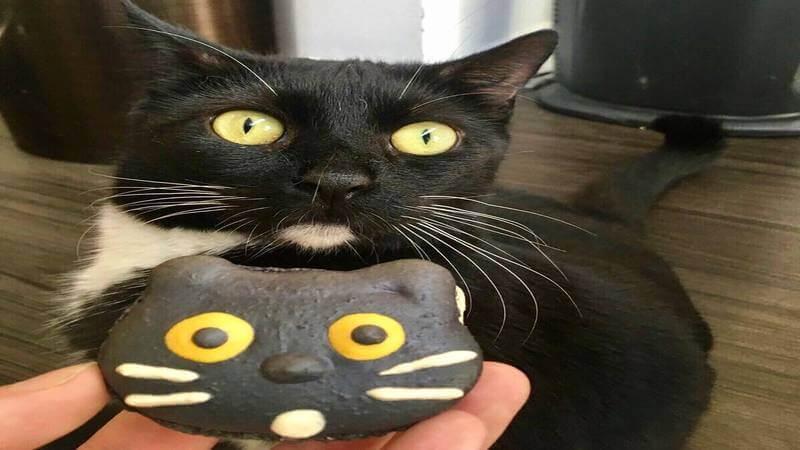 Image Source: Facebook.com
New York, like London has small homes that may not be fit to have pets. That is the reason why New Yorkers rejoiced when this café opened doors. It has close to ten felines that you can snuggle with. Due to the restrictions of the Food authorities, the parlor and patisserie is housed separately.
7. Café Neko, Vienna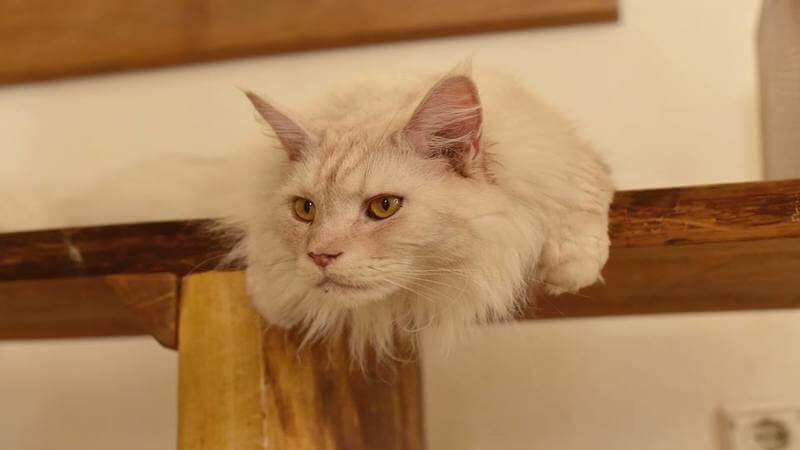 Image Source: Facebook.com
Besides Japanese teas and homemade jams, what you will find adorable about this café in Vienna are its cute furry pets. This café is very popular in the city and has seen a steady increase in crowds over the years. But in its heart, it is still a small quiet café.
8. La Gatoteca, Madrid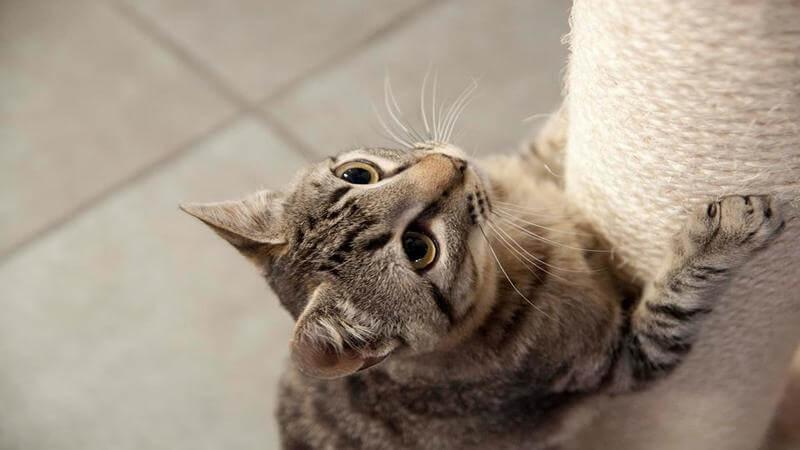 Image Source: Facebook.com
Some would say that this is more of a cat sanctuary than a cat café. La Gatoteca also has a gift shop and an adoption center besides being a café. With an entrance fee of about four euros, you get the priceless love of these furry cuties.
9. Neko no Jikan, Osaka
Image Source: Youtube.com
This one's claim to fame is that it is the first cat café in Japan. Peaceful melodies welcome you to this charming café. It has around 15 cats and offers a number of hourly packages for cat lovers.
10. Pee Pees Kaztencafe, Berlin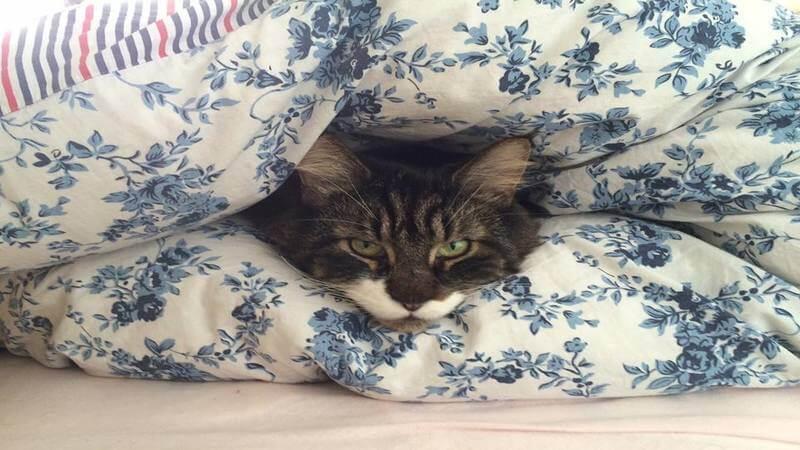 Image Source: Facebook.com
The one and only cat café in Berlin, this place is not teeming with cats but is a great place to be nonetheless. The food is delicious and the cats in this café are incredibly friendly albeit a bit lazy.
Cat Cafes are a great concept that encourages people to connect with these adorable creatures. For many of us, it is not feasible to keep pets at home and places like these prove to be very therapeutic. Let's hope this idea cat-apults into something huge soon!
You May Also Like: