11 Amazing Places to Have Maggi In India
* Disclosure: This post may contain affiliate links, which means we may receive a commission if you click a link and book something (there is never any extra cost to you for using these links).
So a great trip should basically have 4 things, good destinations, good memories, good people and yes, good food. No trip can be complete without a hot bowl of Maggi, so anytime you are unsure of what to eat or just cant read or understand the local language, just say Maggi and poof, problem solved.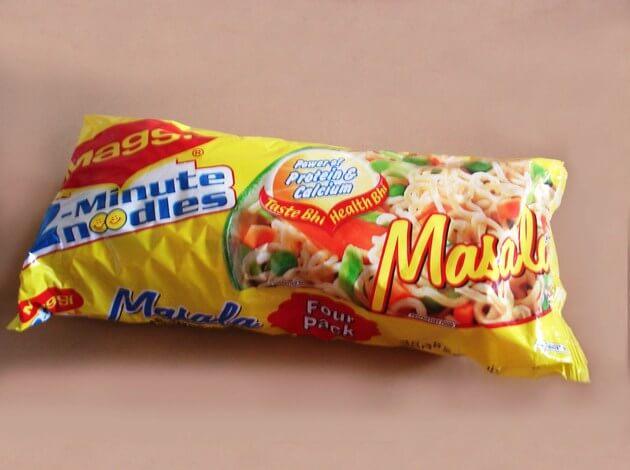 Mussoorie, Uttarakhand:
Grab a bite among clouds and the freezing weather, the place offers smoking hot bowls of Maggi mixed with some local herbs and masalas which make it a mouthwatering delicacy you can easily make at home.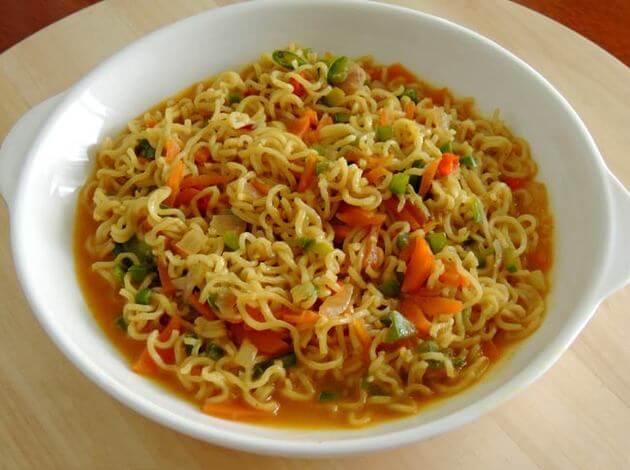 Agumbe, Karnataka:
Rain and Maggi go together like peas and carrots and make the perfect recipe for a fun filled adventure. So Agumbe a tiny village in Karnataka becomes the perfect place to enjoy your Maggi as it rains most of the year round.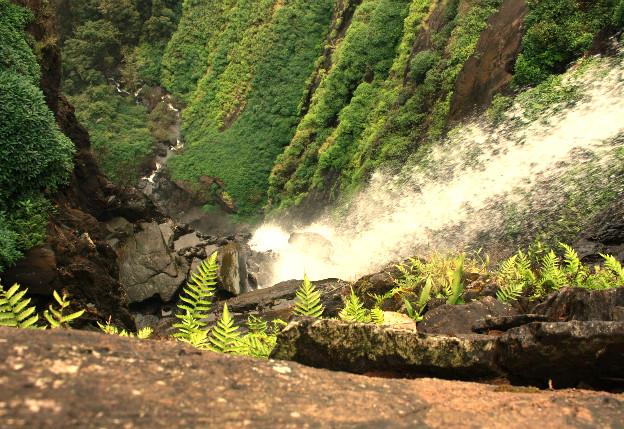 Garbett Point, Matheran:
The beauty of Garbett Point and a pack of Maggi, well thats a recipe for fun I guess. The place is the perfect spot to have your Maggi and enjoy the trip to its fullest. Picturesque locations and spectacular scenery makes it the perfect place to enjoy your Maggi.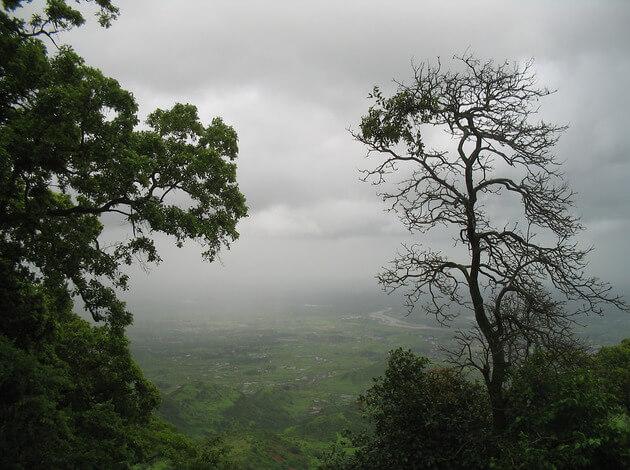 Rohtang Pass, Manali:
From numbing temperatures to ice cold breeze Rohtang pass is an exciting place to be. But what goes best with cold weather is a hot bowl of delicious soupy Maggi and you can enjoy it at the various Maggi points in the area.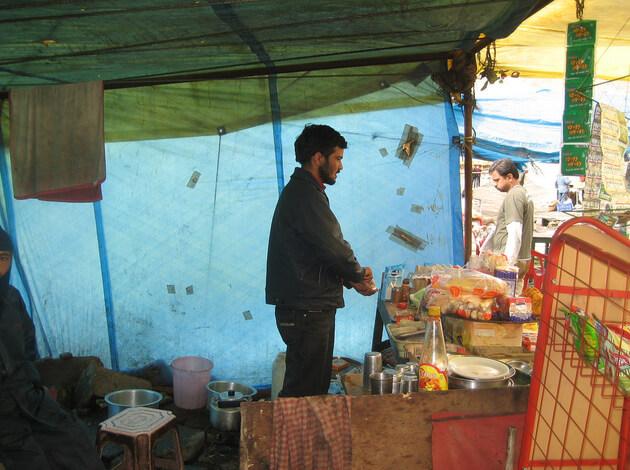 Kanchenjunga Basecamp, Sikkim:
Nothing feels better than a hot bowl of Maggi after a trek In the Himalayan Range. So with your favorite noodles in your hand, you will not only have a full stomach but also a trip full of awesome memories.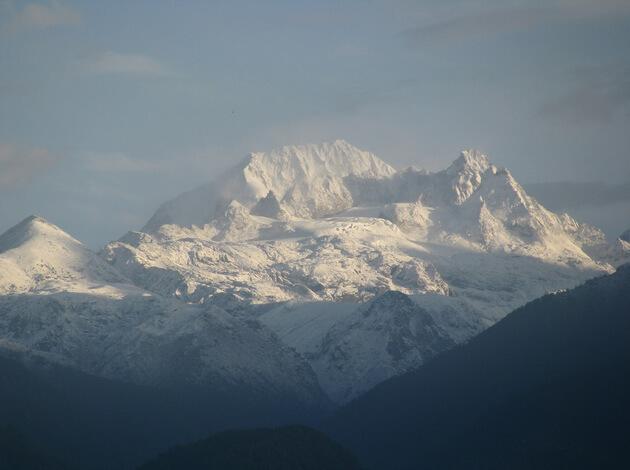 Sonu Ki Tapri,Futala (Nagpur):
Sonu Ki Tapri,Futala is a regular spot for the youth of Nagpur as the place offers savory Maggi and other beverage to gulp your bite down. The tapri is famous all aver Nagpur and has become the number one destination to sit under the shades of trees and enjoy delicious Maggi.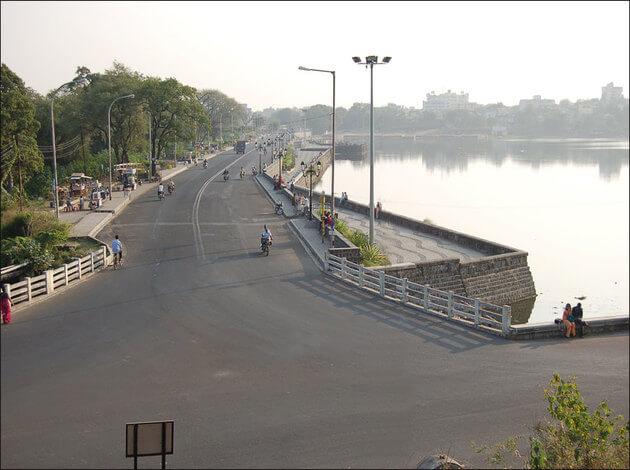 Kalavantin Durg, Panvel:
The hike to the worlds most dangerous fort is exciting enough, but what can make this experience better is a hot bowl of Maggi. After all being brave is a bit easier with a full belly.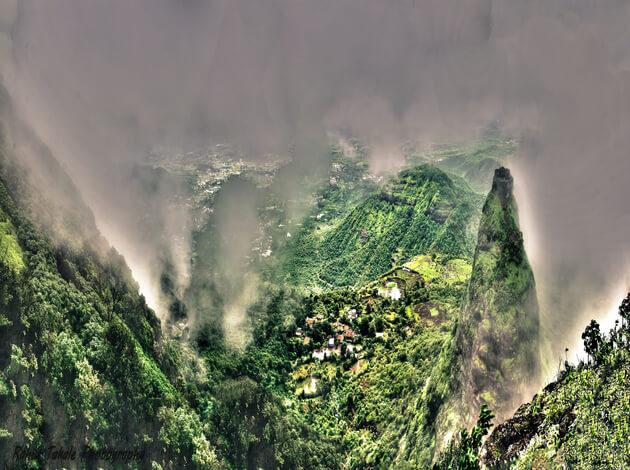 Pangong Lake:
A paradise on earth this place is perhaps the best place to enjoy your Maggi in India. With scintillating beauty you are sure to feel inspired.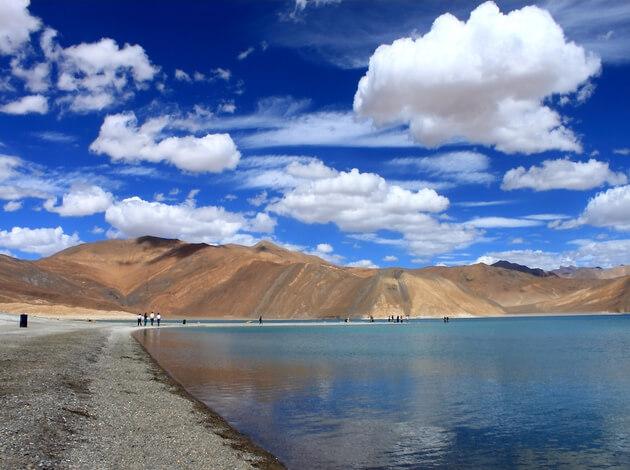 Zero Point (Yumesamdong), Sikkim:
The frosty weather experience in the region can really and truly be complete when you have had a hot, fuming bowl of Maggi. But dont just hog the entire bowl, share it with friends and make your memories way more fun.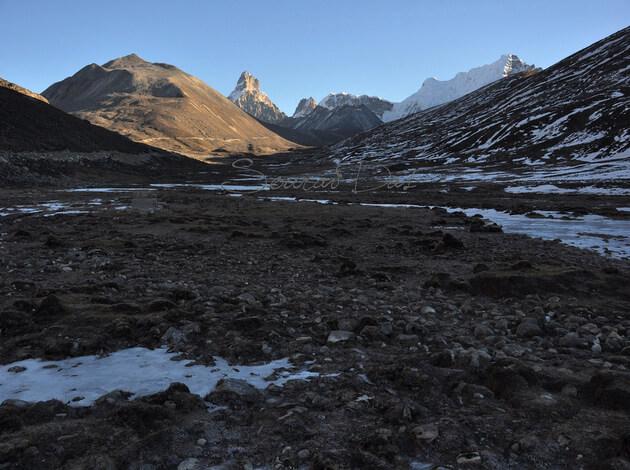 Khardung La Pass, Ladakh:
So at the highest motorable pass in the world the two things which keep you alive are hot Maggi and a fuming cup of Coffee. A mind blowing combination in the cold weather these are the only two things that you would find in the area.
Tiger Point, Lonavala:
Enjoy a munch of Maggi along with hot delicious corn bhajiya and witness the breath-taking views that are sure to make the day memorable.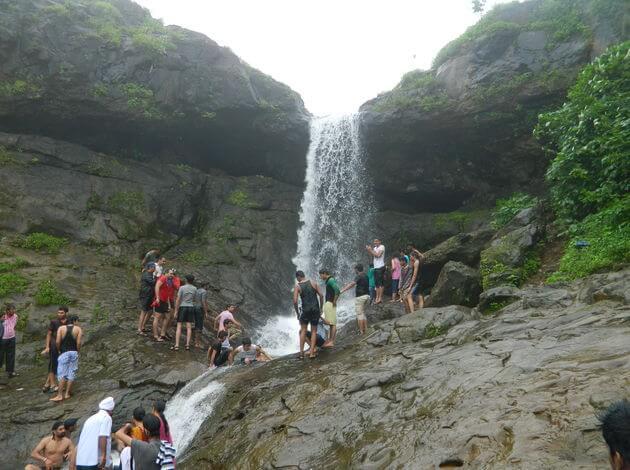 So here's our list of the best places in India to have your Maggi, Did we miss something? comment and tell us about your favorite Maggi destination.