13 Types of Couples You Meet While Travelling
* Disclosure: This post may contain affiliate links, which means we may receive a commission if you click a link and book something (there is never any extra cost to you for using these links).
Travelling with a group of friends is one of the best experiences you can have in your lifetime. But there are, many things in a trip which make a lasting effect on your memory, the places you visit, food you try and of course the people you meet. So we decided to give you a heads up when it comes to your next vacation and came up with a list of couples which you meet along the way.
1. The hippies
Yo bro! Make love not war, they surely stand by that and have travelled from place to place to get their blood running through their veins. They are the happy go lucky couple in town and have the time of their lives.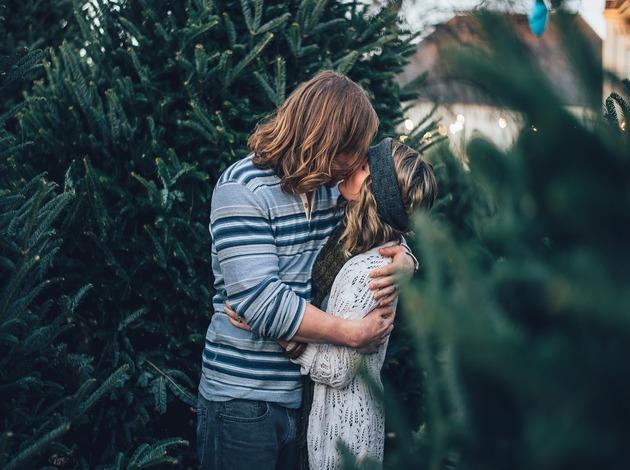 2. The affectionate ones
These couples surely want the world to feel their love with the awws and ooos and the universe revolving around them. They definitely are madly in love and they dont forget to show it. Major PDA alert!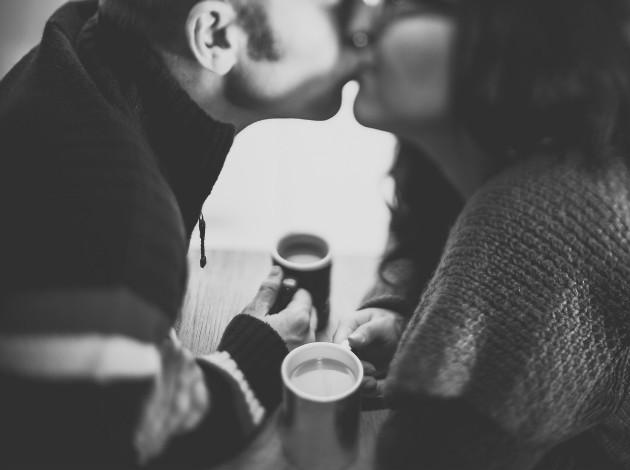 Stop PDA, Get a Room! Book great hotels and grab great deals!
3. Selfie couple
You can spot them from far away, selfie sticks and the sound of Say cheese echoes when this couple passes by. So expect a few thousand pics if you decide to make interactions with this couple. So be ready to brush up your pouts and side poses because they certainly have.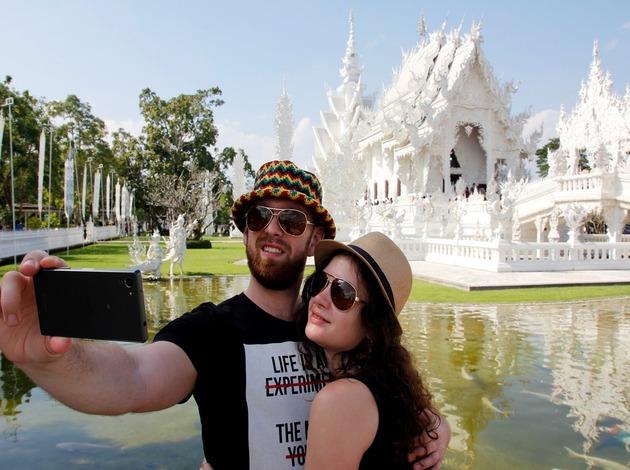 4. Fight club 2.0
So imagine you sitting calmly in a serene environment with a margarita in your hand and the sunset in front of you. Suddenly you hear shouting and screaming and fighting but dont worry these are the same people you saw fighting in the pub, lake and the book store.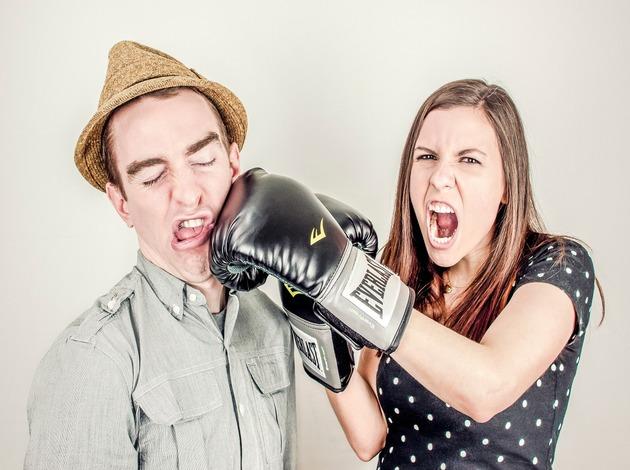 5. Bollywood couple
Hard to spot these days this masala loving couple is always trying something that looks like a scene from a movie. Be it a dramatic pose from an older movie or a picture perfect selfie. But in the end you get good clicks and memories so it all works out well.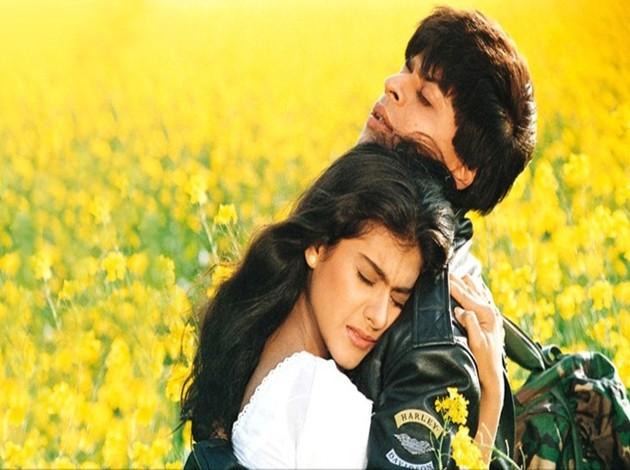 6. The meant to be couple
When you see the couple they look like something crawled out of a Nicolas spark book and they do not let you forget that. They totally redefine the word puppy love and are literally inseparable, even with a crowbar.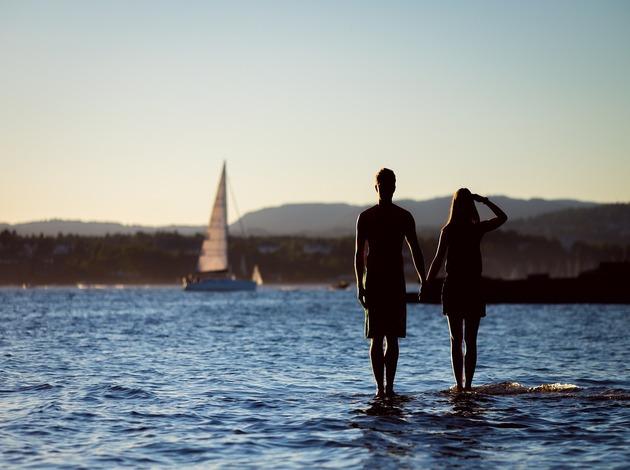 Here are some Top Honeymoon Destinations in Asia for such couples
7. The flaunters
These couples are those couples who have just waltzed off the runway into the streets. They are brand conscious, Prada, Gucci, Versace with a dash of Lacoste, if you have it flaunt it.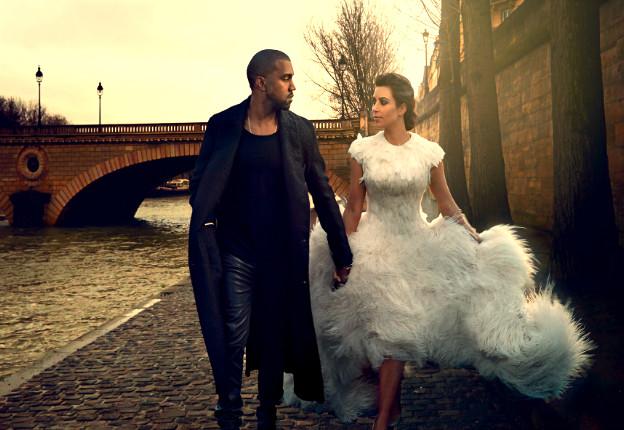 Go Read about some offbeat Honeymoon Destinations
8. Drunk couples
By far the most fun loving couples in our category, this couple parties and parties hard so be ready for the time of your life. Not sure if you will remember everything in the morning though.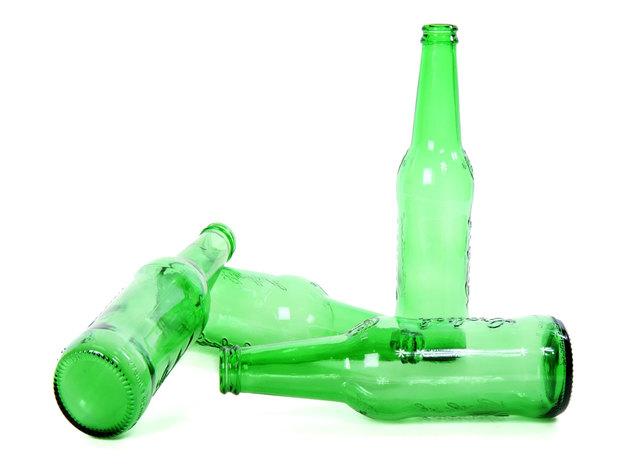 If you fall in this category, better plan your trip well ahead- Plan the perfect itinerary now!
9. Old is gold
These types of couples show you that there are some stories which actually are text book perfect. Been together for decades the couples in this category are fun loving and well make you believe in true love again.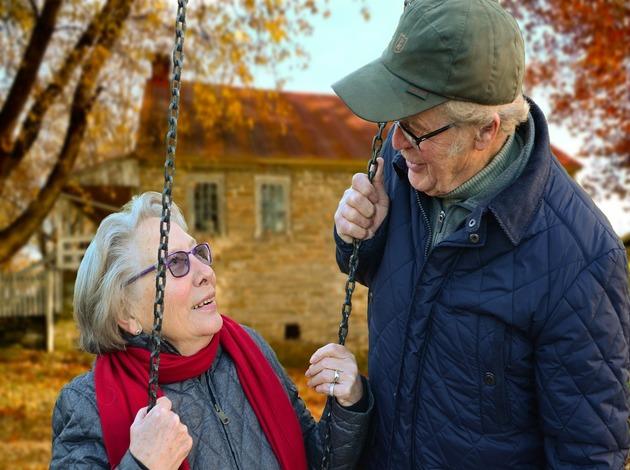 10. The make haste couple
So while you are enjoying your evening walk you spot a duo running towards something or somewhere. You spot them again eating like maniacs and you think to yourself, Why are these people in a hurry? the answer my friend is that the couple is a haste maker and they are always, I mean always late for something.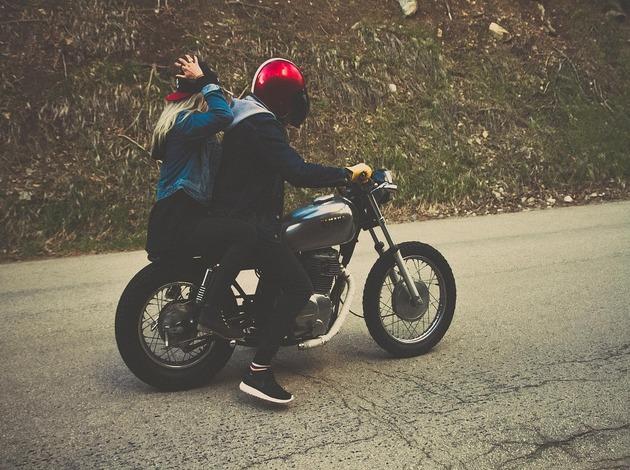 11. The photographers
The couple surely takes pictures of not just themselves, expressing their photography skills they click pictures of the places they visit and the different angles that they can get of the place they visit.
12. The social media butterflies
#Tweet #Holiday #love! Yes the lives of these couples revolve around their life on the social media and express their love filled holiday on sites such as Facebook, Instagram and twitter. Hail their followers! #kissKiss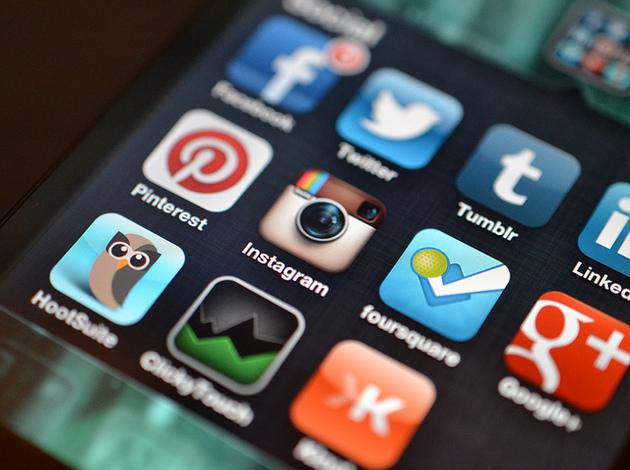 Photo by Jason Howie
13. For the love of wanderlust
Paris, Venice, Rome; name the place and they have checked the place off their bucket list and move on to the next. They do everything from skydiving to deep sea diving, cruises, bungee jumping and many other adrenaline pumping couple activities.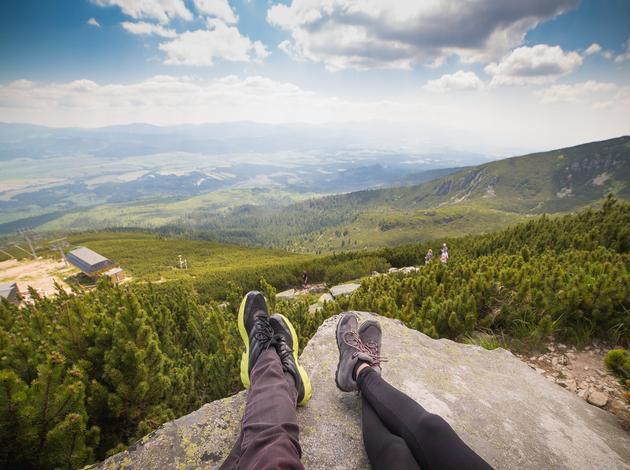 Browse excellent activities wherever your wanderlust takes you, Book top adventure activities worldwide!
Well believe it or not, you'll meet a lot of couples on trips and each one is quirky in their own way. They are the ones who are meant to be and will certainly make you spill out an aww when you first see them.