Top 20 Quirky Momo Restaurants In Chennai
* Disclosure: This post may contain affiliate links, which means we may receive a commission if you click a link and book something (there is never any extra cost to you for using these links).
So with the colder weather settling in there can be nothing better than a cold day and some hot steaming momos. These little pockets of joy are just what you need to make your day a special one. So there you have it; some of the best places to get lip-smacking momos in Chennai.
1. Stir-fried Chicken Dumplings Momo Restaurant
These Momos that are first steamed and then slowly stir fried are sure to give your taste buds a treat. So enjoy these bad boys that go well with chutney, tomato sauce and simply anything!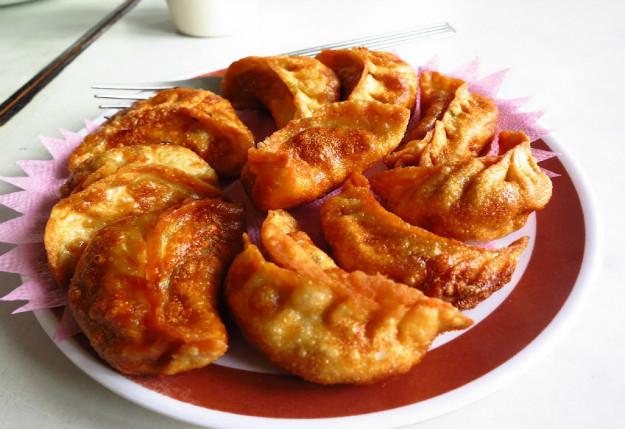 PC. researchingparis
2. Chilli Corn Wontons VeganeR
When working with Chilli and corn well, nothing can go wrong. So take a bite and even hard core non vegetarians can know how good this vegan delight can taste.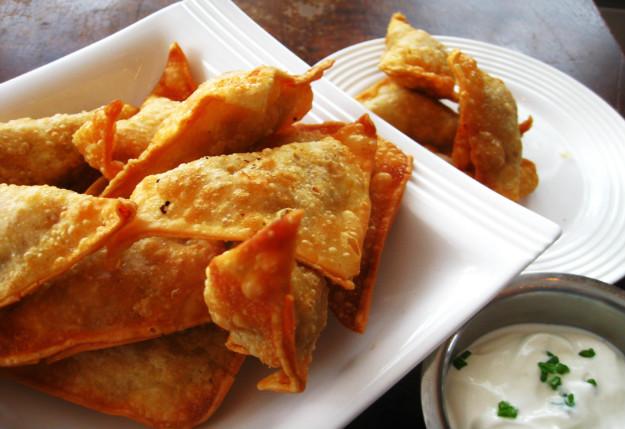 PC. thepotlicker
3. Spinach and Corn Dumplings Flower Drum
Tasty, healthy and yes green is what these momos are all about. So congo to all those who just love veggies, your day just became a bit more green.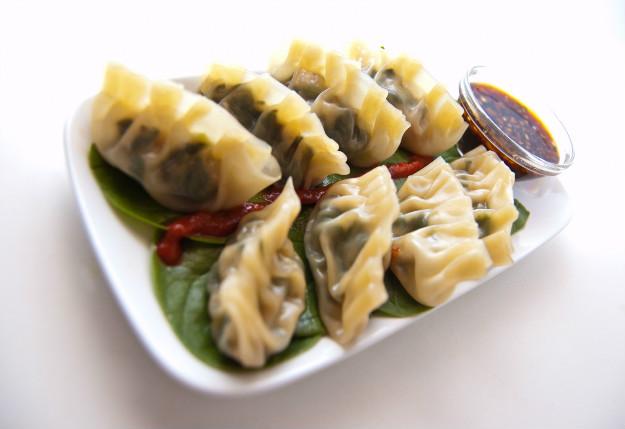 PC.rampantcuisine
4. Fried Vegetable Wontons The Chinese Story
Deep fried momos with an added crunch is sure to give your taste buds a much needed surprise. So bite, crunch and munch these little pockets of joy!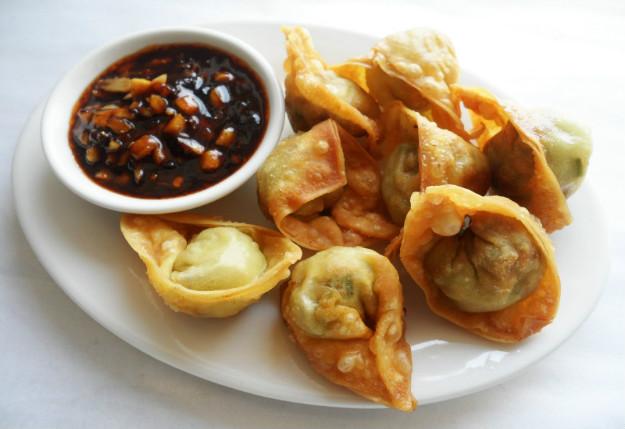 PC.chubbehface
5. Basil Flavoured Chicken Dumplings Mainland China Asia Kitchen
For all you chicken lovers out there, here is a twist in your usual chicken momos. Natural herbs and the aroma of basil, well, it does not get any better than that.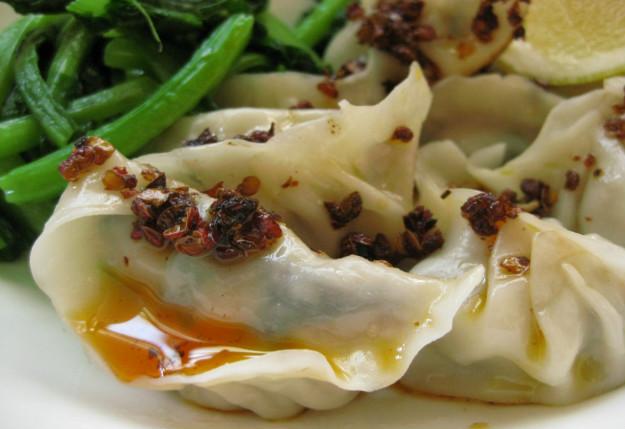 PC. jibuyabu.files
6. Steamed Pork Momos North East Kitchen
A different take on the whole non-veg momo fiasco, Steamed pork momos are a match made in heaven and yes, they taste every bit of it too.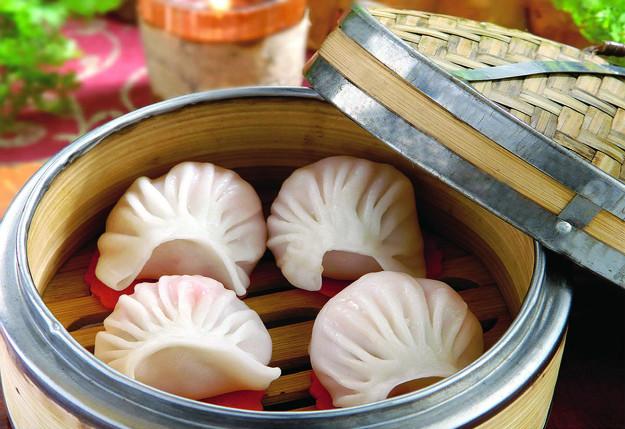 PC.uploadwikimedia
7. Whole Prawn Dim Sum The Cascade
When the menu says Whole prawn dim sum you can be rest assured the restaurant takes it seriously. You will know it when you dig in the loaded dim sum that gives juicy prawn goodness in every bite!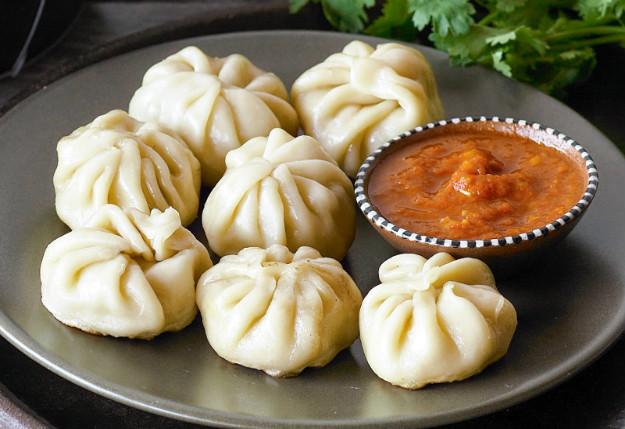 PC. cispa.hk
8. Chicken Momos Wangs Kitchen
Momos with great filling and a satisfying aroma is what Wang's Kitchen offers. The place is one of the most popular in the city and rightly so.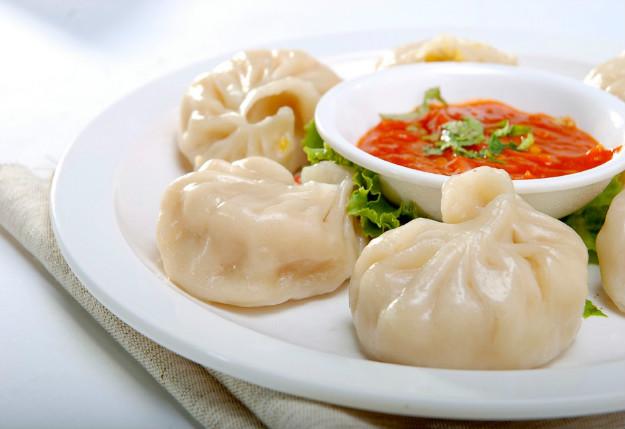 PC.jknewspoint
9. Chicken Momos Yellow Panda
Steaming chicken momos and some badass schezwan sauce, uhh, life is good indeed. Try these momos and you will not be disappointed.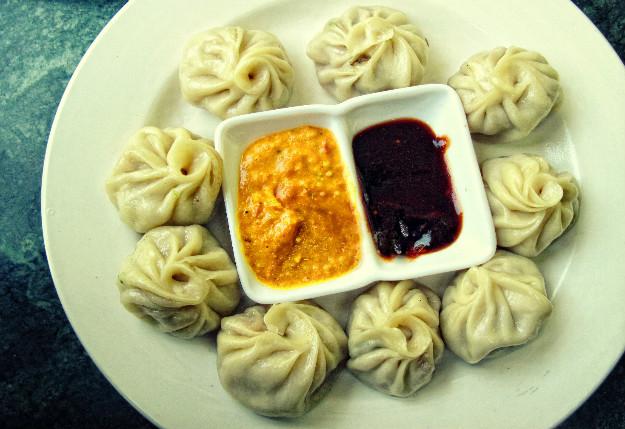 PC. Scoopwhoop
Must Read: 10 Best Pizzas Restaurants In Chennai
10. Prawn Kothe China Town
Kothe is a type of Pan fried momos that are just new to the city but China town does it justice. So if you are a cat for seafood then this delicacy will make you run for more!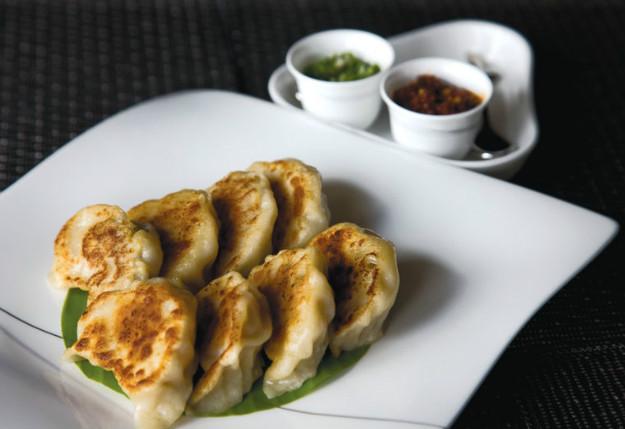 PC.uppercrustindia
11. Roasted Chicken Momos Gold Dragon
"Roasted chicken" makes us happy; Period. Couple the delicacy with momos and what you have sir, is an addiction!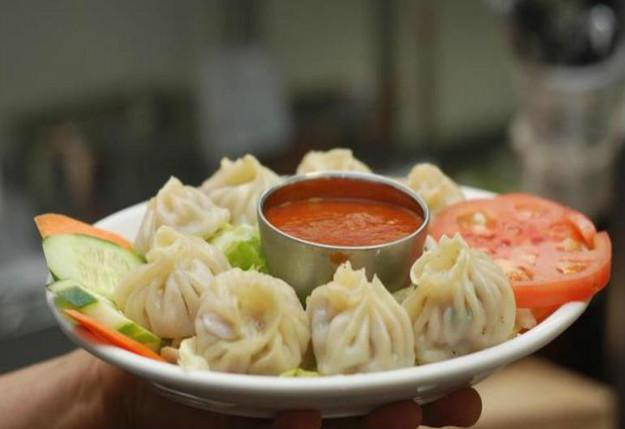 PC.halfstackmagazine
12. Chicken Fried Wontons 10 Downing Street
These Bundles of joy are best served hot and will surely make you come back for more, and then some more!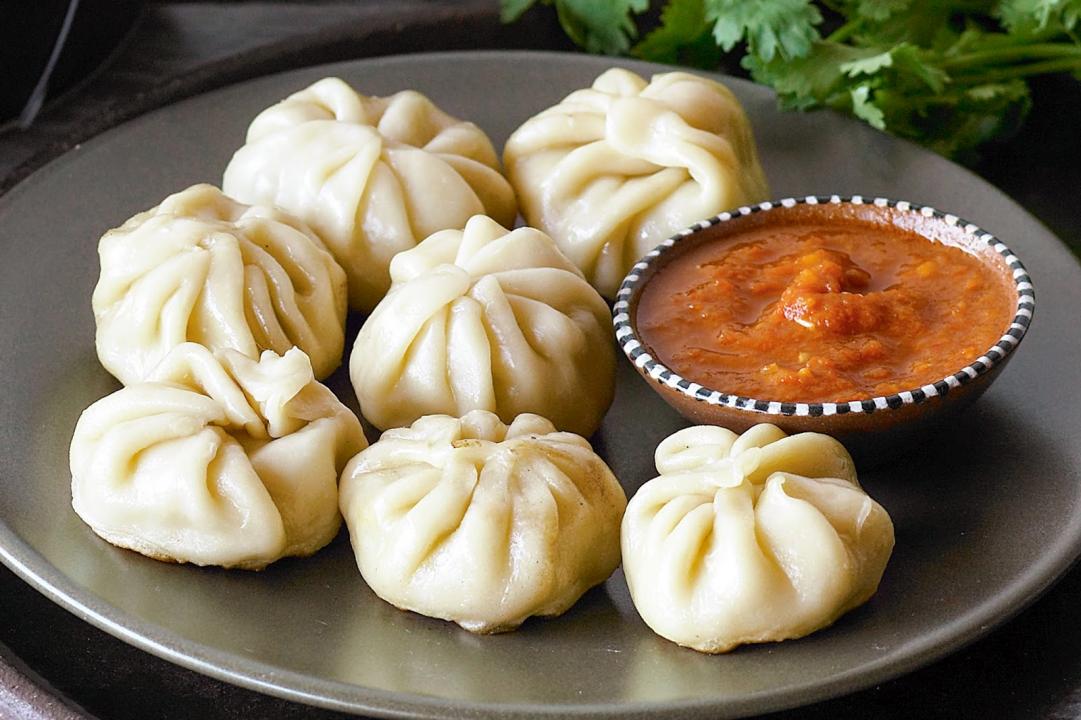 13. Tibetan Chicken Momos Spoonbill
Think globally, act locally can fit this place just fine. Visit this place and enjoy the best Tibetan Chicken momos you have had.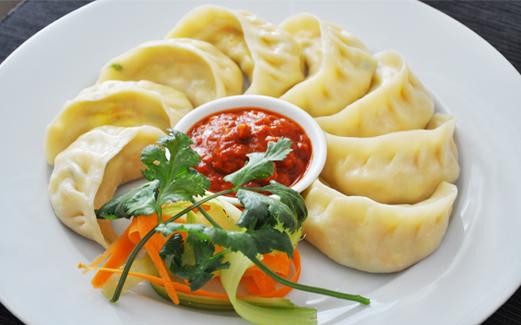 PC.restaurantom
14. Prawn Momos Azzuri Bay
A roof top restaurant with great views and even better momos is what the place is about. So enjoy your favorite momos; with a twist in this restaurant.
PC.homegrown
15. Fish Fried Momos WoW Momo
Some momos are just hard to find, give this place a friendly visit and you will be more than happy with this unique delicacy.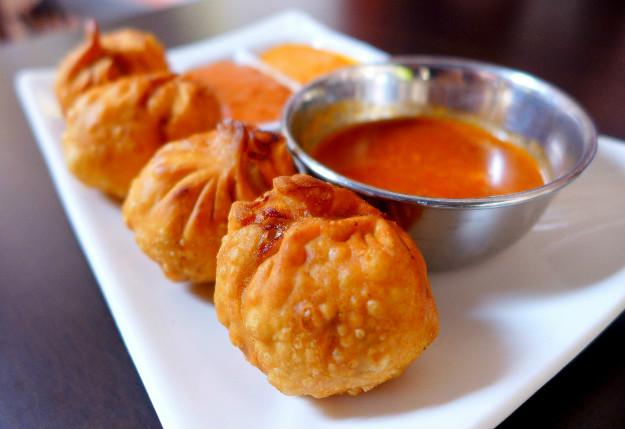 PC.kellysiew
16.Cantonese Chicken Dim Sum Noodle Bar
Try these momos and indulge in the scintillating taste that is sure to make your day complete.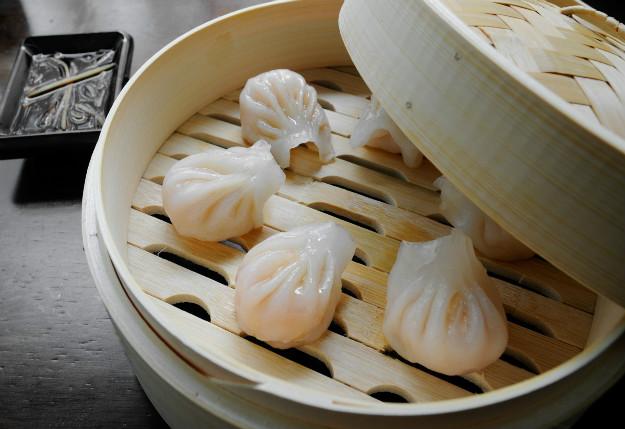 PC.dimsumgardenphilly
17. Curried Vegetable Wontons Illusions: The Madras Pub
Curried Vegetables wontons is no illusion my friend and you can try these amazing momos at the Madras Pub.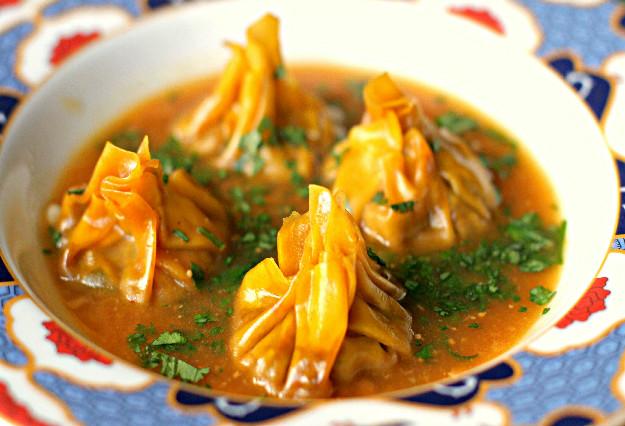 PC.deenakakaya
18. Deep Fried Shrimp Wontons The Marina
If you are down by the marina give these momos a try and you will know how well shrimp and momos go together.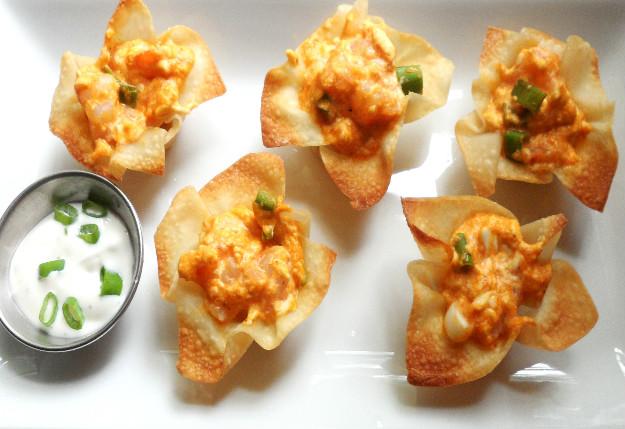 PC.runprettyblog
19. Lamb Dim Sum The Canton
There is much more than just cicken, prawn and vegetables to a momo you know. Try out the lamb Dim sum at the Canton and you will know the difference.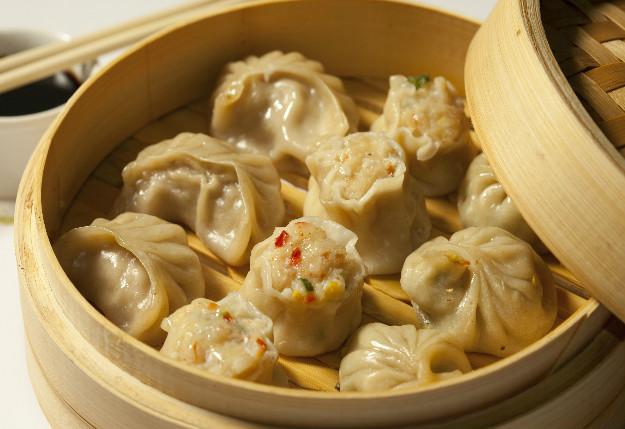 PC.happeningindubai
20. Beef Momos Kailash Kitchen
Beef Momos were a hit instantly and that you can see when you visit the place. Flooded with youngsters everyday these momos are a must try!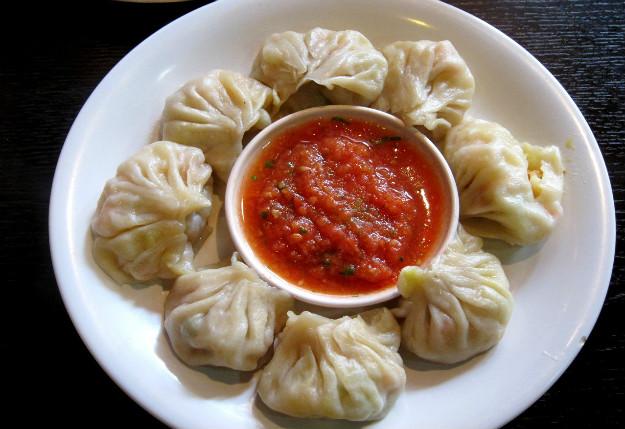 PC. Coupondunia
So this was the list of the best momos in Chennai, did we forget your favorite one? Comment and tell us all about it.
You might also like to read:
10 Chennai Restaurants That Serve American Way
Top 16 Pure Vegetarian Restaurants in Chennai
8 Michelin Star Restaurants in India