25 Travel Cliches We Keep Repeating!
* Disclosure: This post may contain affiliate links, which means we may receive a commission if you click a link and book something (there is never any extra cost to you for using these links).
Everybody loves to share their travel experiences. Once you are back you want to tell anybody whose willing to lend an ear about what you saw, did, ate, wore, experienced on a vacation . But more often than not, we end up repeating some really known facts to our loved ones. This list of travel cliches would definitely sound familiar to you! Take a look.
1) Eat! Sleep! Rave! Repeat! ( That's basically everybody's schedule on a vacation in a nutshell)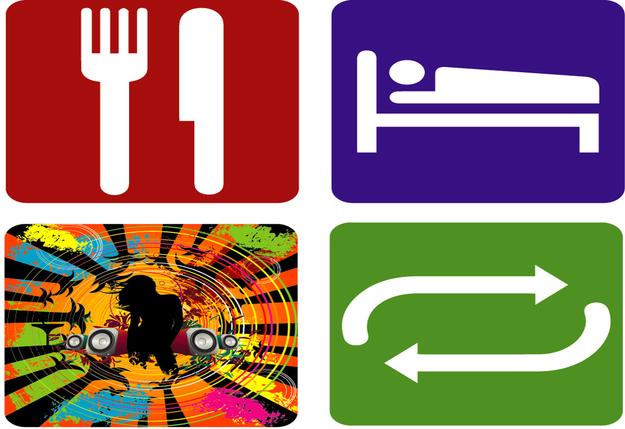 source-deviantart
2) We went to Edinburgh..bruhh..BRUHH!!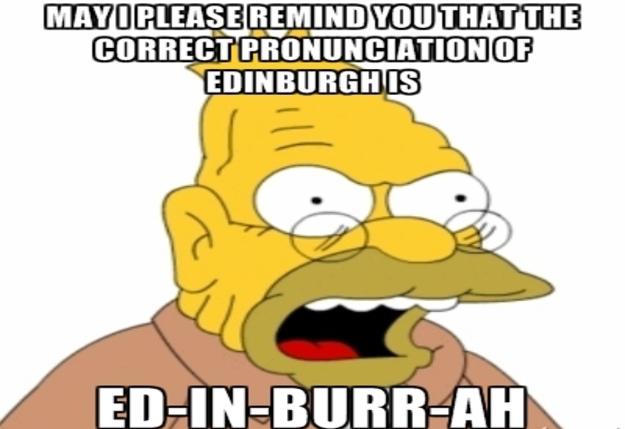 source-memegenerator
3) Venice is like a fancy Dharavi!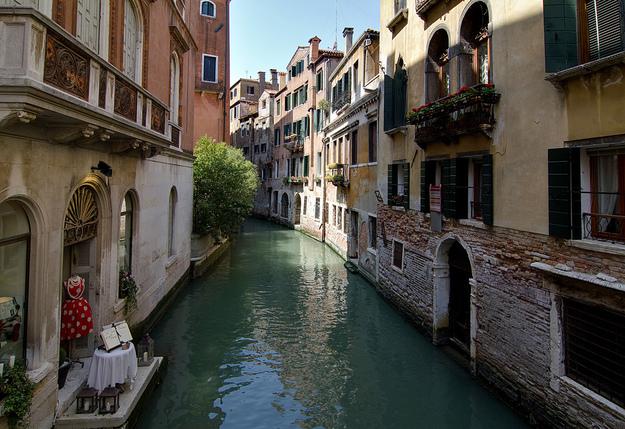 source- artur staszewski(flickr)
4) Still standing in long queues.. Online check in is the way to go dude!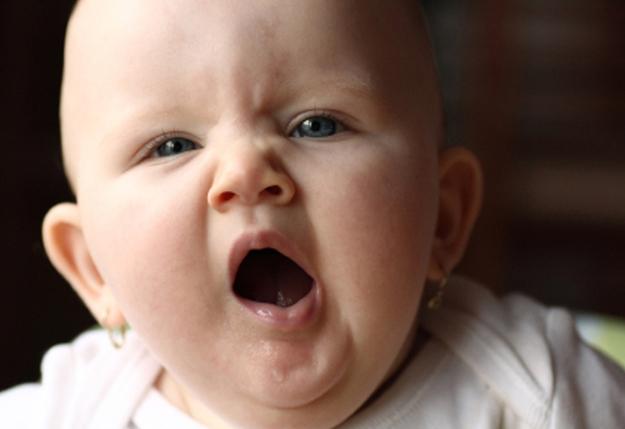 5) There is so much more to Japanese Cuisine then Sushi.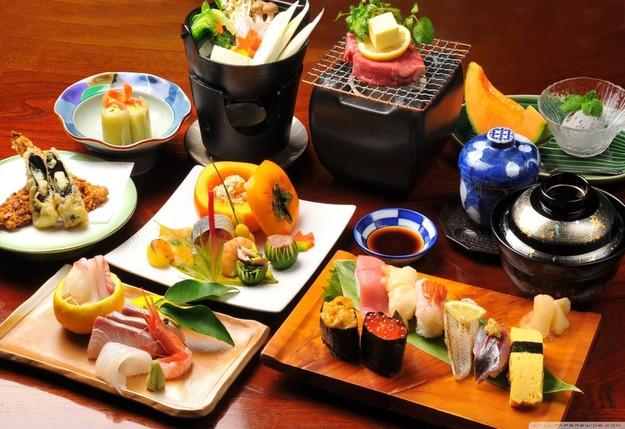 source-financesonline
6) You don't even get Manchurian in China, infact you hardly even get vegetarian food in China!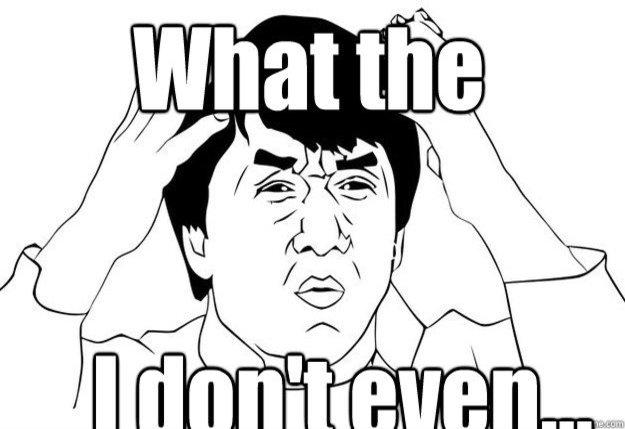 source-reddit
7) Did you check out my Insta, Twitter,Snapchat, facebook profile? #USA? #London #Tomatina?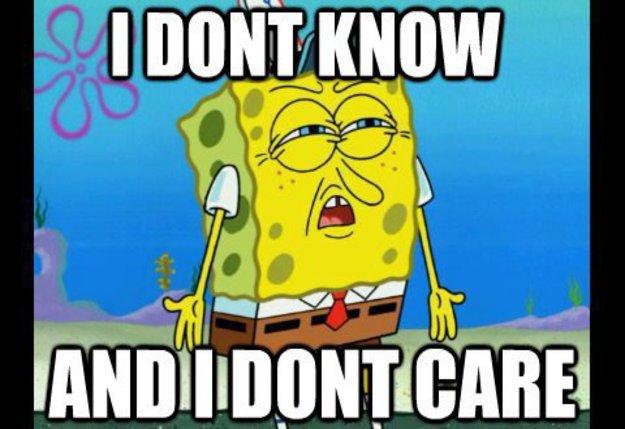 source-quickmeme
8) Our flight had a technical error, you have no idea how we managed to catch the connecting flight. The bus broke down but after getting there, it was all worth it!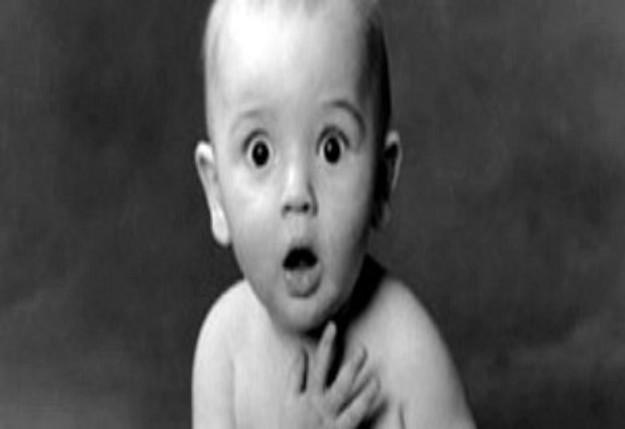 source-womenunlimited
9) I went on a holiday with my girlfriend. She came back committed, I came back single!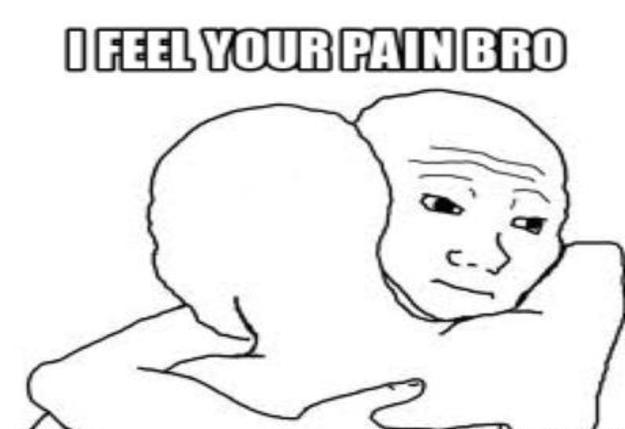 10) I shared the room with 5 strangers and I have never been that adjusting. Dorms are the way to go.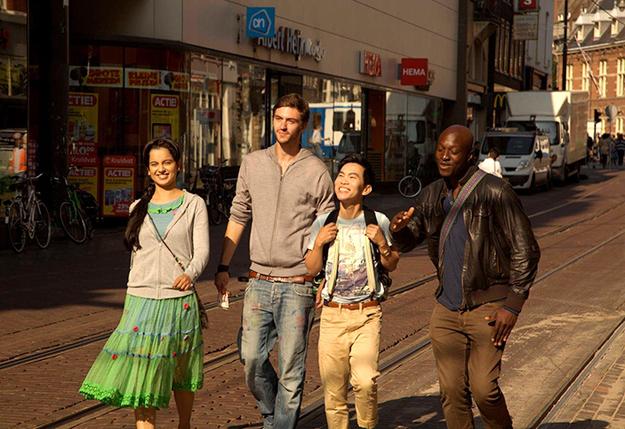 source-wannabemaven
11) Reading a self-discovery book in Bali was the ultimate therapy!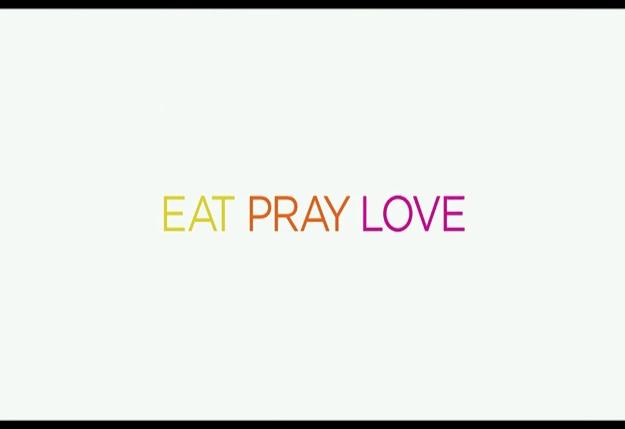 source-thenumbers
12) Massage in Thailand dudeee...the only thing more heavenly then Kosamui.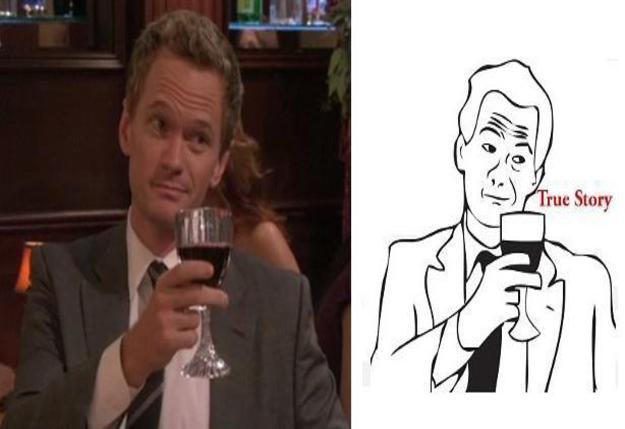 13) I went to Europe.. and I DID Switzerland, I DID France, I DID Spain.. I COULDN'T DO Germany. ( Trust me we would have been happier if you did people from these nationalities and not the whole country)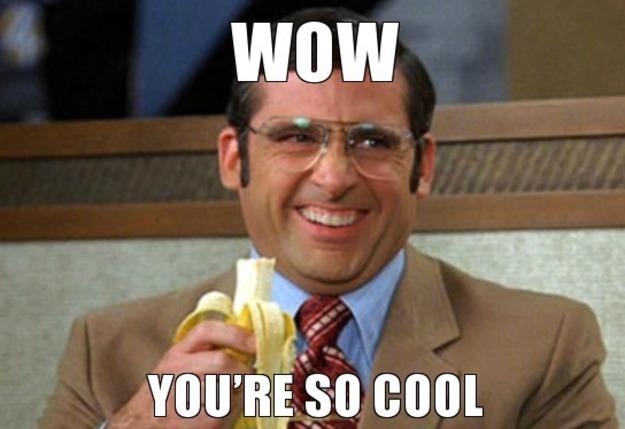 14) I met X on my train from Paris to Zurich. We really had fun on our trip. Haven't heard from him ever since.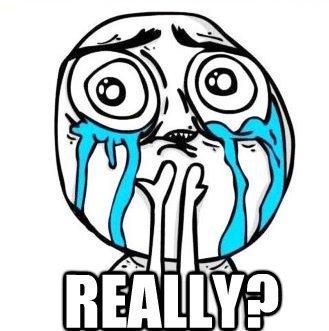 15) I wonder if they will take me back at my workplace. But I needed the 3 month vacation!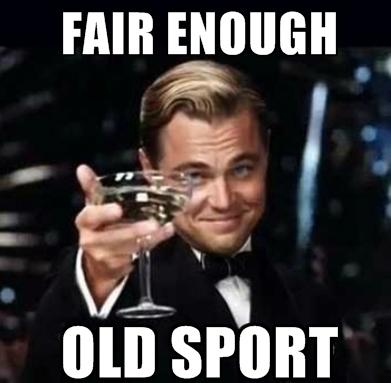 16) Prague is the MOST BEAUTIFUL CITY in the world. Paris is the MOST BEAUTIFUL CITY in the world. Rio is the MOST BEAUTIFUL CITY in the world. Lisbon is the MOST BEAUTIFUL CITY in the world. Budapest is the MOST BEAUTIFUL CITY in the world. (And all of this in the same narration!!)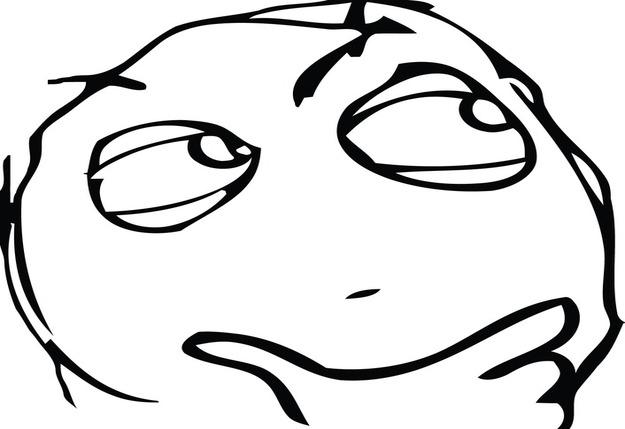 17) Taking a trip to Vatican is like taking a trip back in time..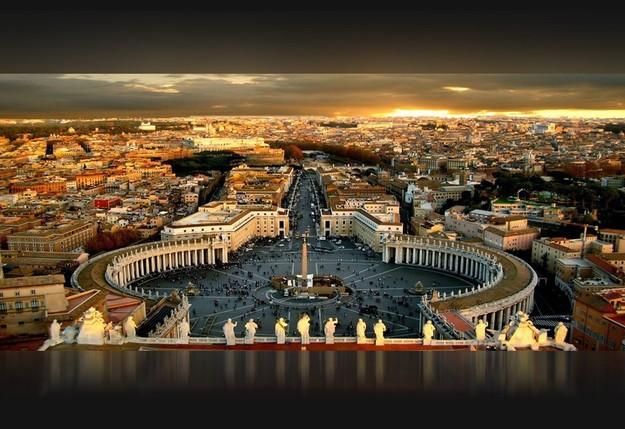 source-imgur
18) You make two things in Italy- love and spaghetti!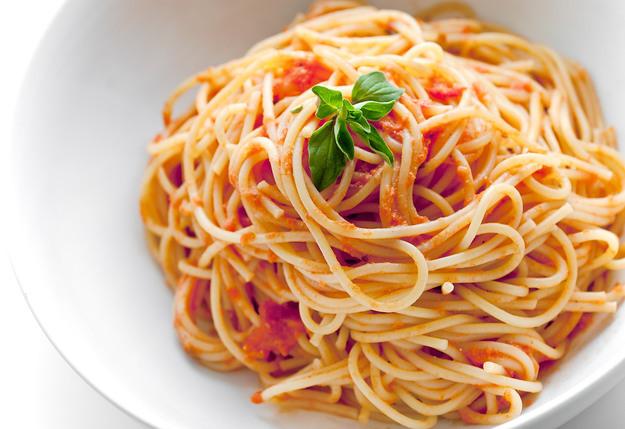 source-pcwallart
19) You only keep looking for Kangaroos in Australia. What about the crocodiles,emus, ostriches?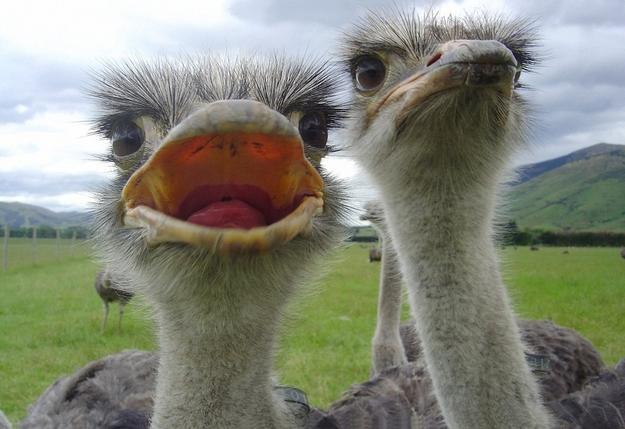 source-brotherspot
20) The ____ city is so.. ; VIBRANT IN CULTURE".. ;SO LIVELY"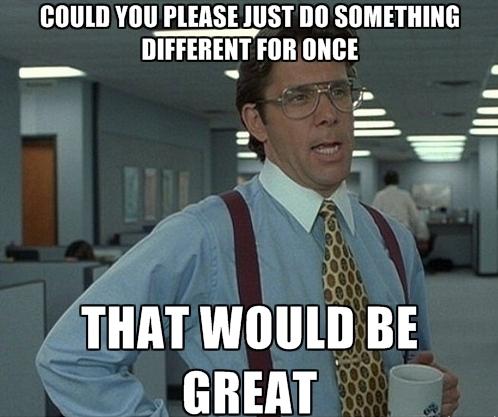 21) Although tea is not my favorite beverage, but it just feels right to have it in England. (As far as trying a fake accent doesn't feel right)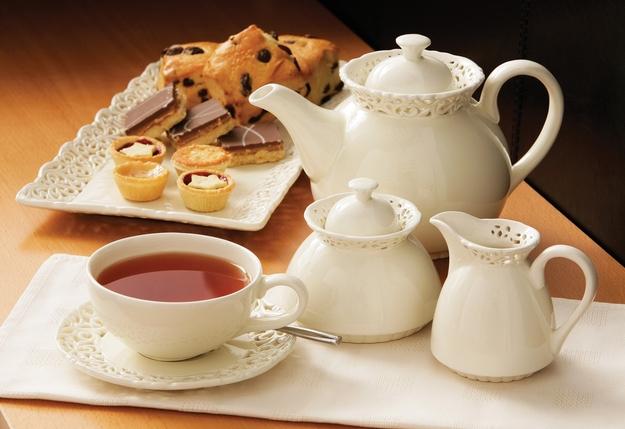 source-teammore
22) I cannot have this cheese cake after having cheesecakes in France.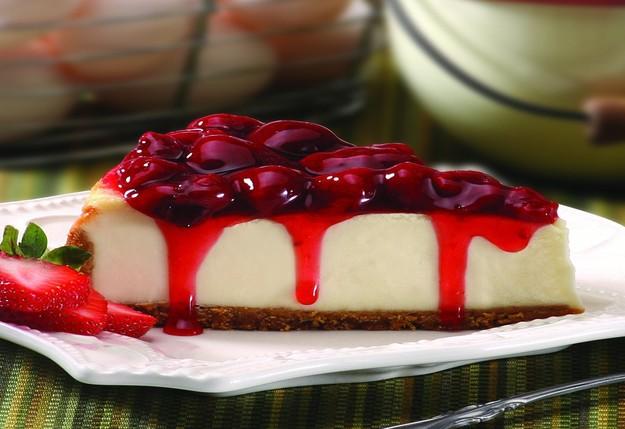 source-thames-restaurant
23) At 6 in the morning on the beach you realize Malaysia is truly Asia.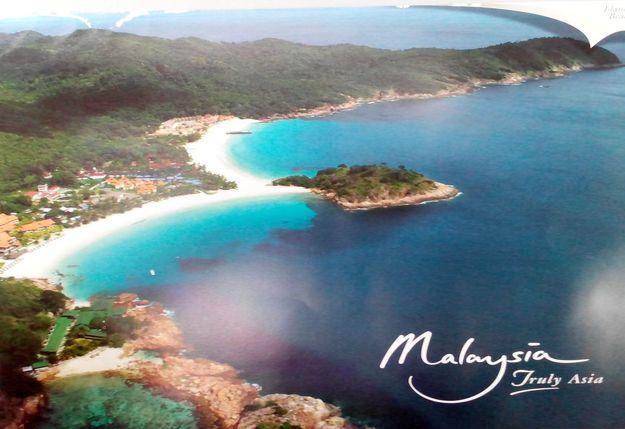 source-eduguidemalaysia
24) I lost double the money of what I won at Bellagio.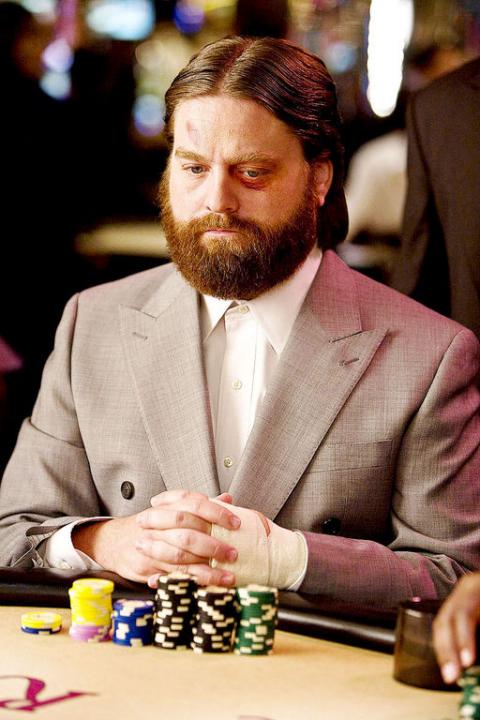 source-1s1tech
25) What happens in Vegas stays in Vegas. ( We saw the movie too and everybody knows what happens in Vegas..and people who know you would definitely know what you did in Vegas)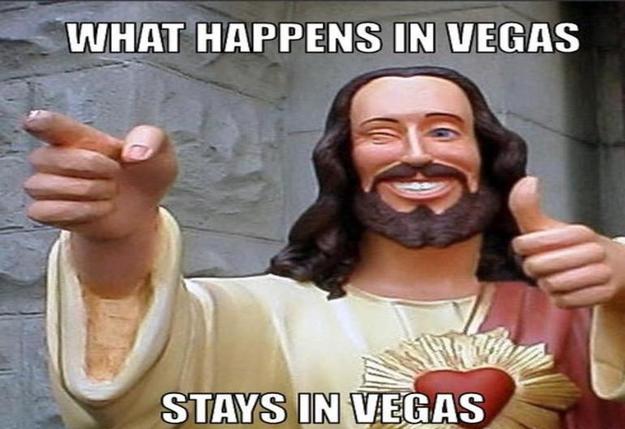 26) Amsterdam gives you the best high dude.. ( Truly everybody knows what's behind that best high)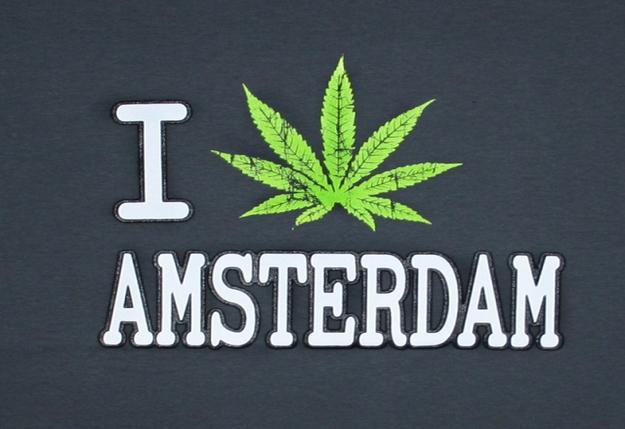 source-eatingamsterdamtours
27) The hike up to the HOLLYWOOD sign not worth it. Universal Studios..so worth it!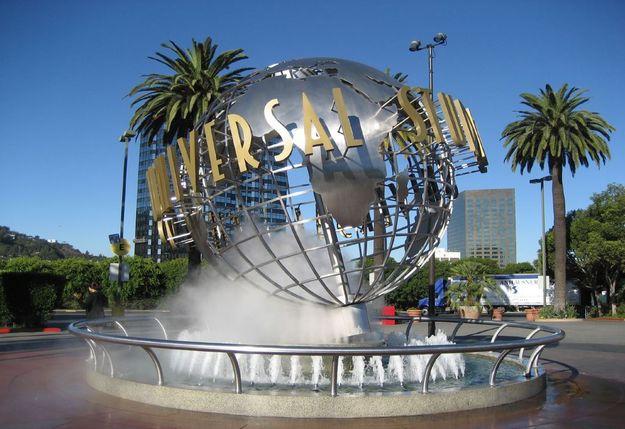 source-detour
28) The Shawarma in Turkey..bites of heaven!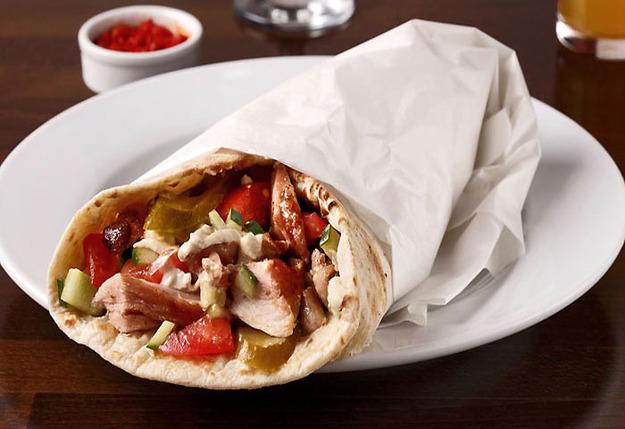 source-frankthephotographer
29) Tortiaaaz..not tortillas.. Brusketta..not Bruschetta.. I learnt something on my trip.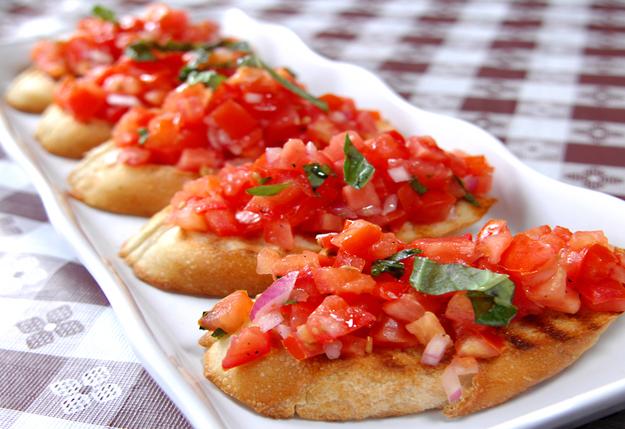 source-birchcommunity
30) You want to hate Disneyland? Produce a kid!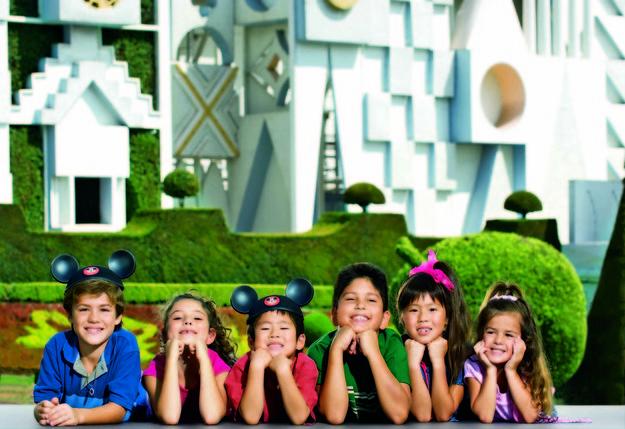 source-dreammakers
31) Why do parents travel with kids on the plane? Really, worst experience!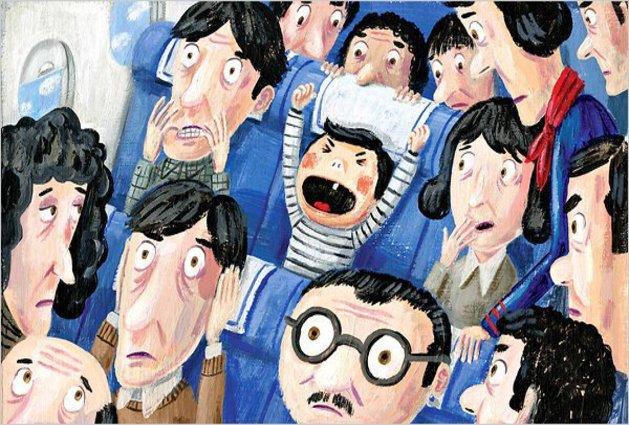 source-nytimes
32) That one guy who couldn't stop staring at the air hostess and calling her constantly.. ( In all probability, it was you!)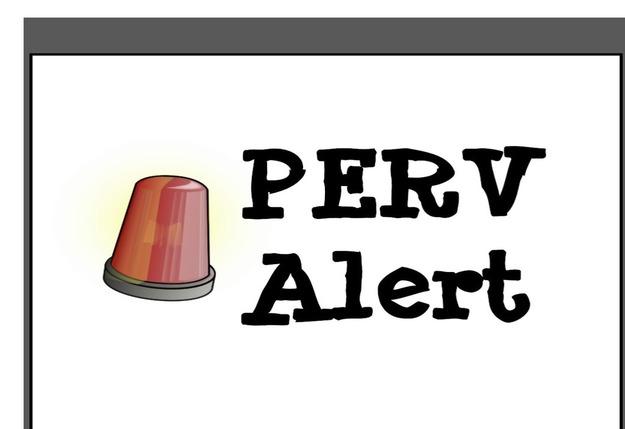 source-zazzle
33) My holiday romance was so worth it! Totally no strings attached.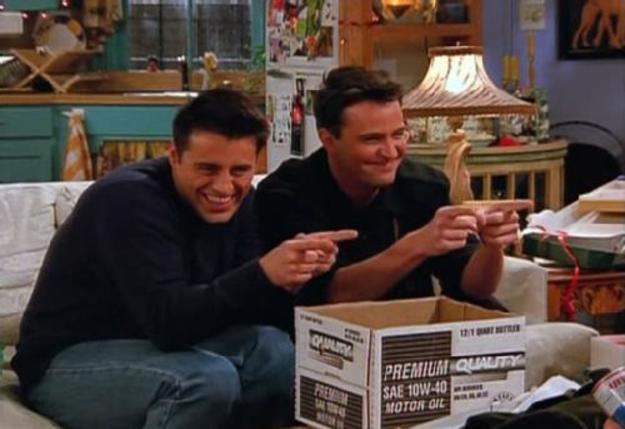 source-pinterest
34) In Bora Bora I found out that the song had nothing to do with it.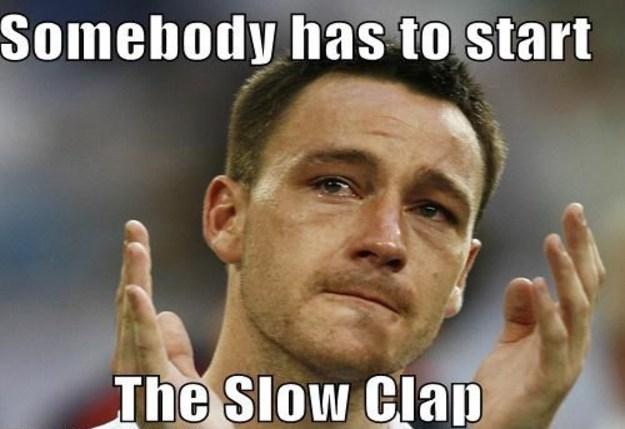 source-gamefannon
35) I spotted Jeniffer Aniston when I was near Beverly Hills.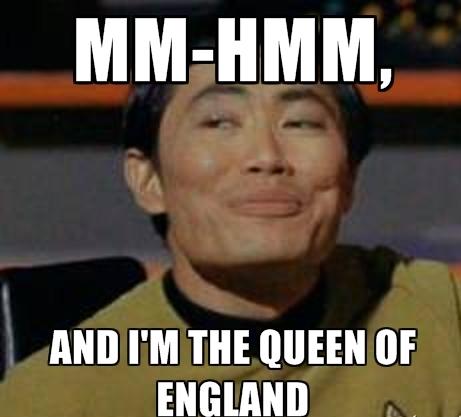 36) I forgot my passport in the hotel ONE DAY and that was one day wasted.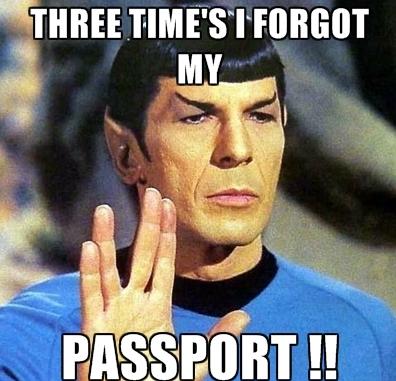 37) Chocolates in Belgium is the real shit man.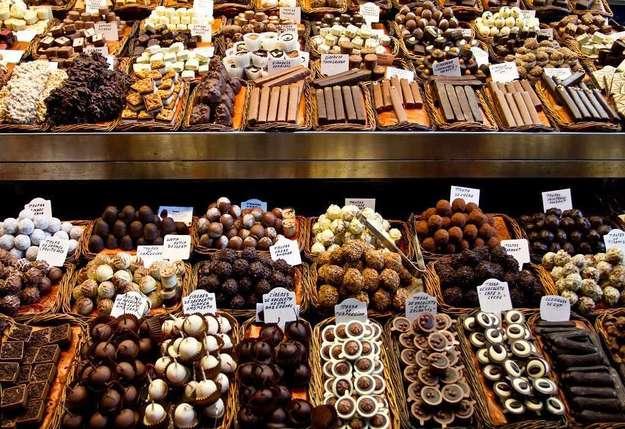 source-cheapstudentgrub
38) Meditating in Tibet is as fulfilling as having the street side momos there.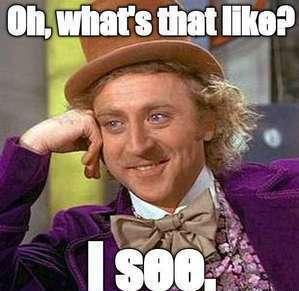 39) The Rio carnival? So crowded man!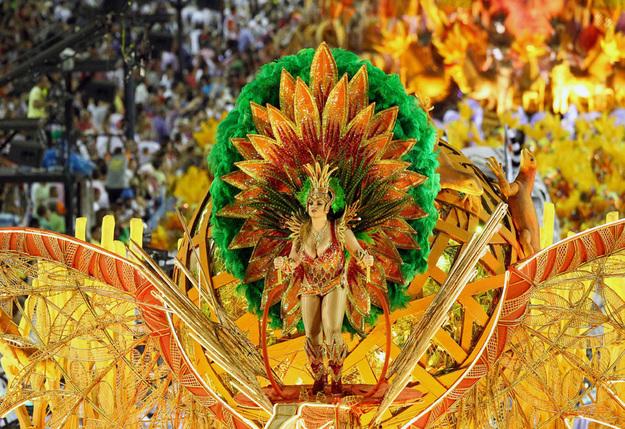 source-foodandtravel
40) Tomatina is a complete waste of tomatoes..why don't they lend us some?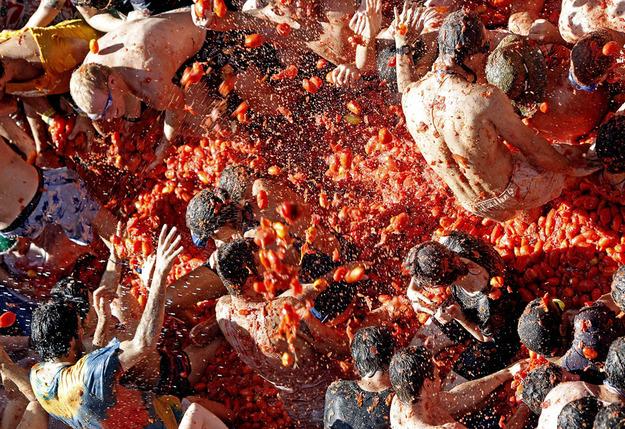 Any more cliches that you are bored of hearing, do let us know in the comments section below!
Check Out: Top 16 Pure Vegetarian Restaurants in Chennai
Want to know about other fun treks that you can take in Australia? Do check out our blog on 9 exhilerating treks you can take in Australia!