8 Places That Would Teach You How To Party!
* Disclosure: This post may contain affiliate links, which means we may receive a commission if you click a link and book something (there is never any extra cost to you for using these links).
If you know how to party, then even a quiet street with a little alcohol would do the trick for you and sometimes just the ambience at a club can get you grooving! But what if you want both at the same time to let your hair down? Here is a list of 8 places that would teach you how to party! Time to just forget the world, consider visiting all of these for their party scenes!
1) Las Vegas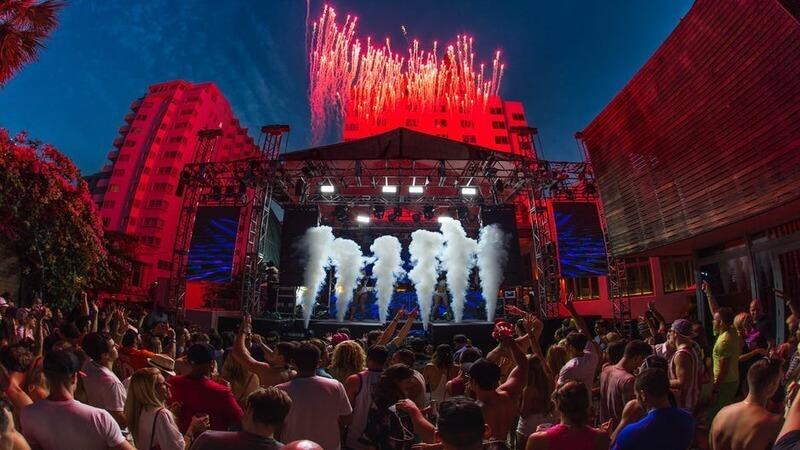 Image Source: Pexels.com
This city seals its place on top in any list in the world which is related to partying. Its crazy night life, completely forbidden kind of life-style is enough to give you an experience of a life-time. Still not convinced? We strongly recommend you watch Hangover Part 1 or better yet hundred movies made on the lines of What happens in Las Vegas, stays in Vegas. Explore this Las Vegas Itinerary 7 days.
2) Miami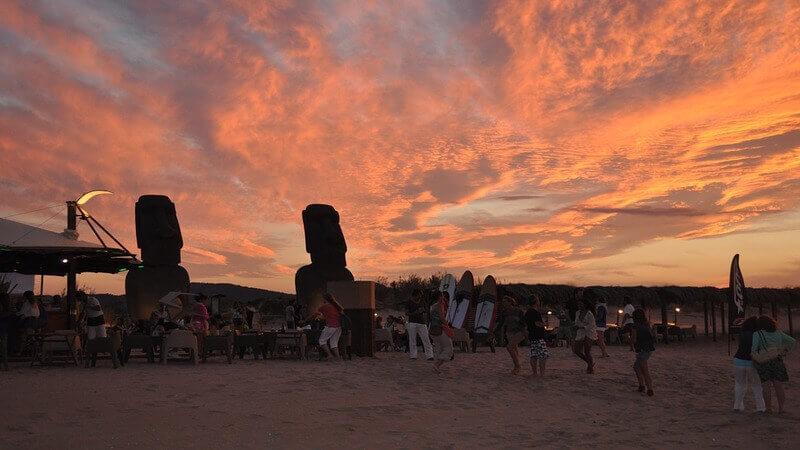 Image Source: Pixabay.com
There is a reason LMFAO named his album Party Rock and the biggest hit was I am in Miami bitch. The beach parties here are to die for and even the night clubs offers you an amazing party scene. But if you are in Miami, the beach party is your place to be!
Get year around hotel deal with TripHobo Hotels. Book Now, Pay Later!
Recommended Itinerray For Miami : Miami Itinerary 4 Days
3) Krakow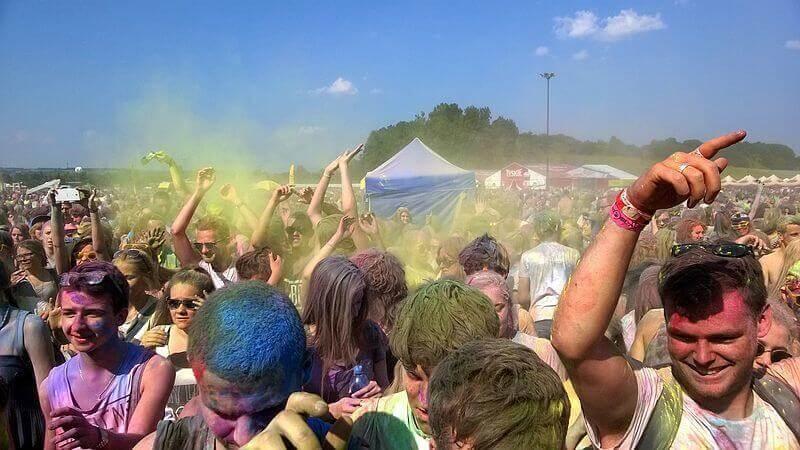 Image Source: Wikimedia Commons
Every list includes the obvious party places because they deserve to feature on each of them. But then there are slightly lesser popular places that would give you a similar experience and in a much more reasonable manner. Krakow in Poland is one such place. If you havent heard yet, Poland is slowly marking its significance on the party map of the world!
4) Amsterdam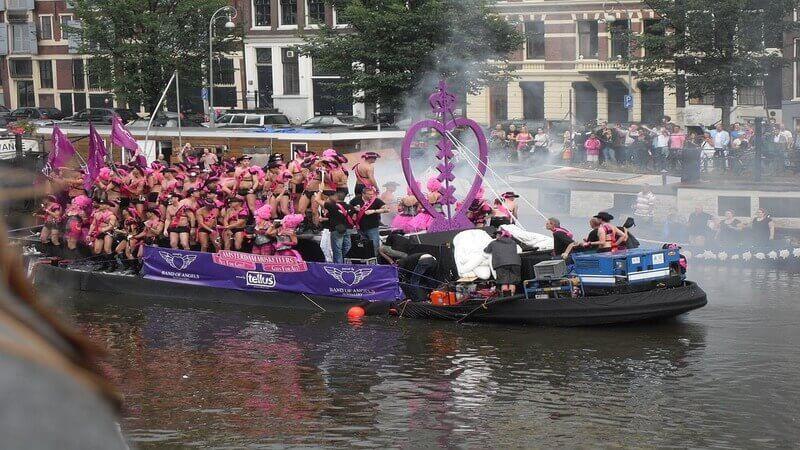 Image Source: Pixabay.com
Amsterdam offers you such a forbidden experience that it has actually become a forbidden topic even for a discussion in a house which has teenagers. Its everybodys dream to get to Amsterdam for the legal weed and prostitution. Even if you are not into that whole scene, its worth an experience. Highly doubt you can escape the liveliness of this place!
Get year around hotel deal with TripHobo Hotels. Book Now, Pay Later!
Also Read: What to do in Amsterdam in 3 days
5) Reykjavic, Iceland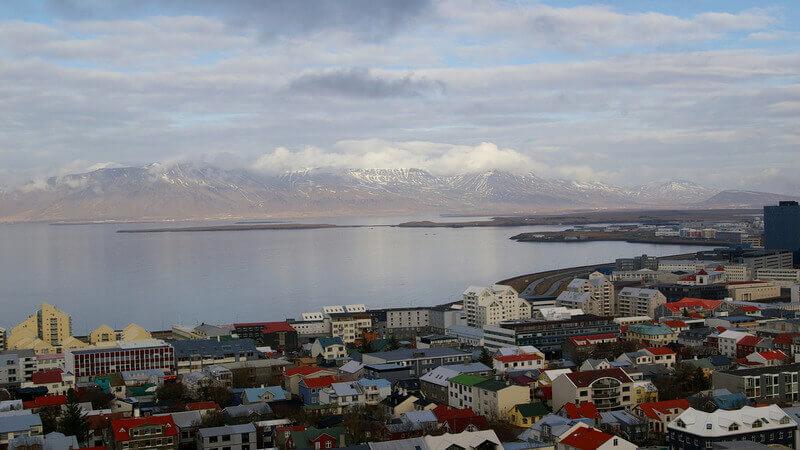 Image Source: Bryan Pocius/flickr.com
I highly doubt that the hottest thing in Reykjavic is actually its thermal pools. The local cuisine combines with its crazy club scene would blow your mind off even more. Its known to be flocked by rich businessmen all over the world and on top of that you have such welcoming people. To back up our choice, we would like to quote Washington Post that listed Reyjawic, Iceland as the king of clubs in one of its articles.
Get year around hotel deal with TripHobo Hotels. Book Now, Pay Later!
6) London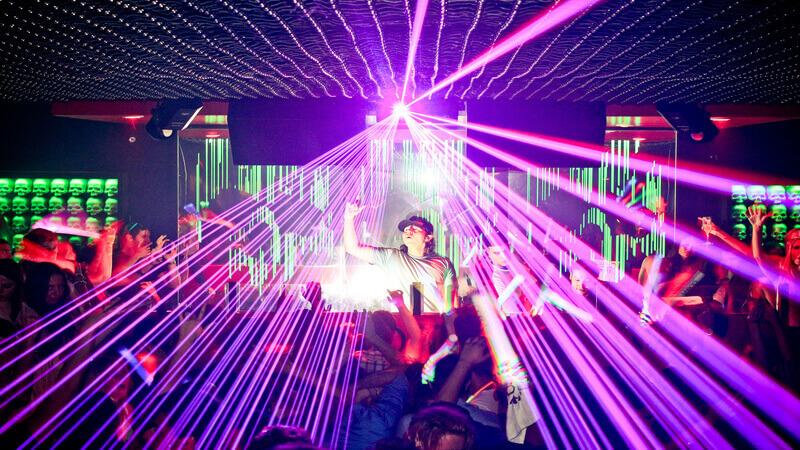 Image Source: Shawn Tron/flickr.com
Every list related even slightly to travel needs to feature either New- York or London in it. London actually finds a place everywhere- be it its vibrant culture, its super respectable corporate life, a lovely mix of different people or in this case- its nightlife. I would not be exaggerating if I tell you that every bar and every club in London has something amazing to offer to you! So while you are there, make pub crawling and club hopping a daily night ritual for sure!
7) Melbourne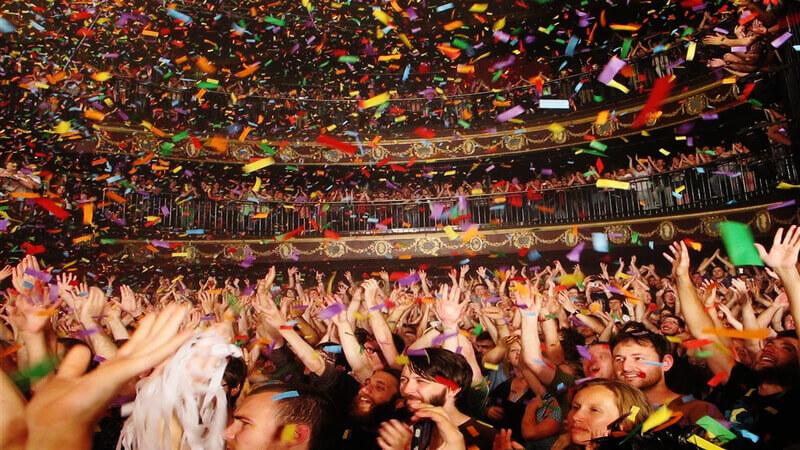 Image Source: remixyourface/flickr.com
The nightlife of Melbourne must have found only one frame in the amazing campaign that Australia did to highlight its tourism. But the place offers you so much more than that. The nightlife of Melbourne has turned and how! When you are done doing everything during the day and when you actually start to think, that this is it this city does not have much else to offer is when it will surprise you!
Get year around hotel deal with TripHobo Hotels. Book Now, Pay Later!
8) Prague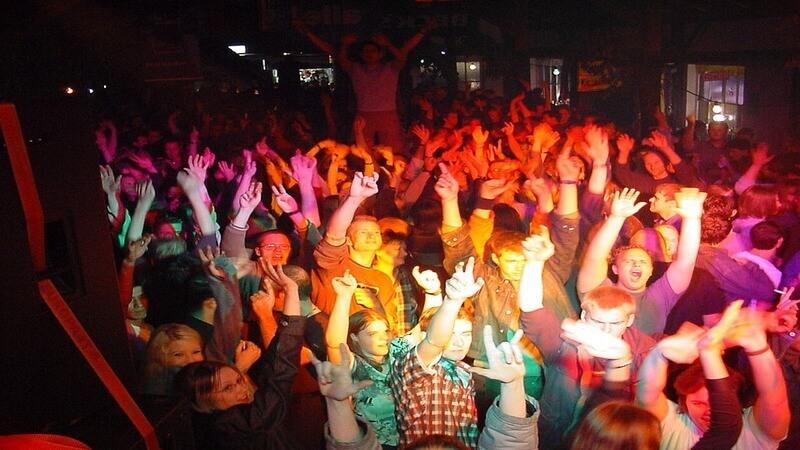 Image Source: Pixabay.com
30 beers on tap! Need I say more? The beer museum is just one of the examples of the amazing night clubs and strip joints that make this citys night-life one of the best in the world. There are thousands of descriptions that can be given to describe the night life here but none of them would do justice to what Prague offers in reality. You really have to see it to believe it! So here's a ready plan for you, Prague Itinerary 3 Days.
Get year around hotel deal with TripHobo Hotels. Book Now, Pay Later!
I cannot think of a single reason to not get here to forget the world for atleast one night. If you can, do let us know! We would also love to know of your experiences of some wild partying that you have had in these cities or even other cities.