Amazing new age gadgets to charge your devices
* Disclosure: This post may contain affiliate links, which means we may receive a commission if you click a link and book something (there is never any extra cost to you for using these links).
One of the most frustrating things about a phone is; hmm..let me think, shutting off in the middle of a conversation, turning off the game when you are just about to win the boss fight and saying "Good bye" when you want to take a pic of the sunset on your vacation! Now to help with that we often buy power banks, but they don't have to be boring, do they? so here are some new age chargers that are cool and are a living example of new age technology.
1. Ironman charger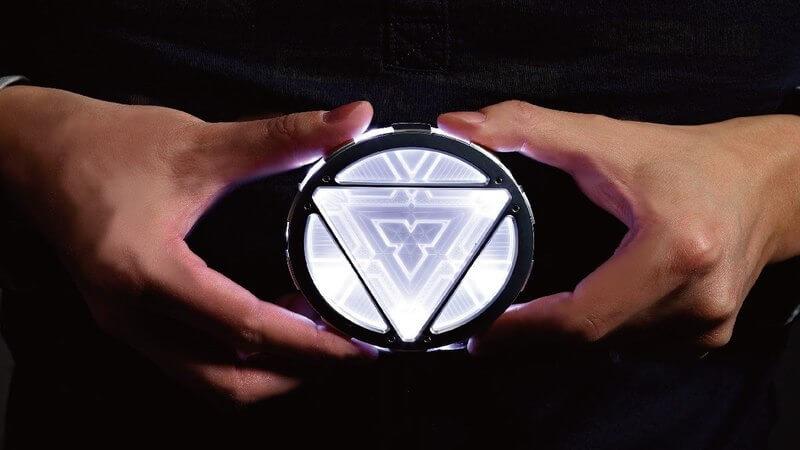 Image Source: Youtube.com
Stylish, nerdy and mighty cool is what defines this charger. Based on the famous Marvel character's original battle suitcase in the movie Iron man 2, this may just be the perfect charger if you are a marvel fan. So, if somebody says why ironman? Say because he's "A Genius Billionaire Playboy Philanthropist." Duh! With a 12,000 mAh battery capacity and USB compatibility this battle suitcase is sure to help beat the hulk, or maybe not, but it will charge your phone just fine.
2. Anker Astro Mini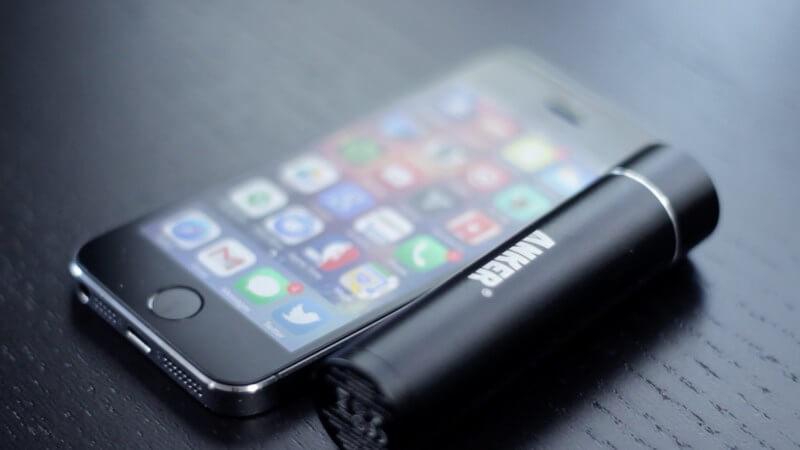 Image Source: Youtube.com
Anker Astro Mini is portable, handy and is in shape of a lipstick. So ladies, add this to your accessory list and charge your phone anywhere in style! With a powerful 3000 mAh battery and portable size this charger is sure to satisfy all your charging needs.
3. Powermonkey Extreme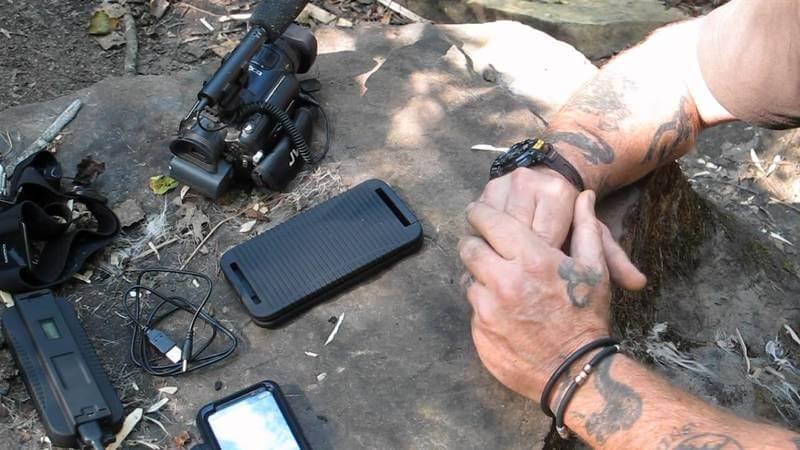 Image Source: Youtube.com
For the Extreme travellers here comes a device that is way tougher than your normal power banks. A gift for those who love adventure and thrill, this was made so that while you are trekking or hiking a little rain or dust does not affect your power bank.
4. Monster PowerCard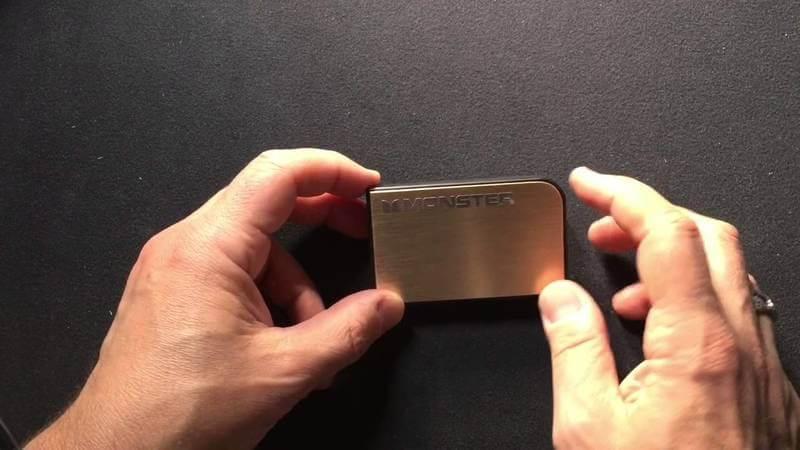 Image Source: Youtube.com
It fits perfectly in your wallet and is perhaps the easiest charging device available out there. Despite of its small and convenient size it packs more power than most of the charging devices out there. Metallic looks and a potent power capacity this gadget makes a great addition to your wallet.
5. HooToo TripMate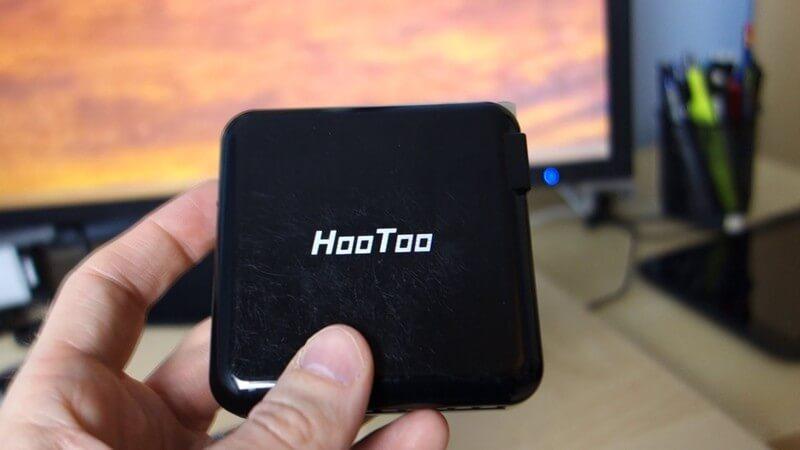 Image Source: Youtube.com
Well, if you are not happy with your simple charger try the HooToo TripMate which is no ordinary charger. The power bank can also be turned into a Wi-Fi router and can turn your hard drive into network attached storage (NAS).
6. Brunton Hydrogen Reactor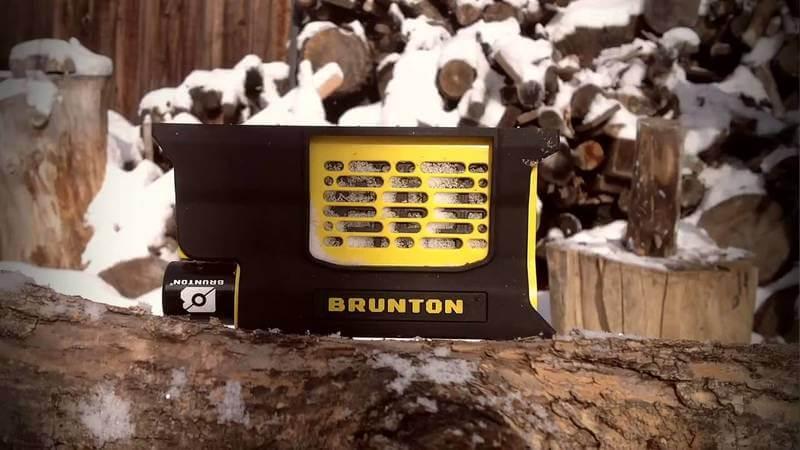 Image Source: Youtube.com
As scary as it sounds, the Brunton Hydrogen Reactor is one of the coolest chargers out there. Firstly because it packs a 15AA battery that charges up to three i-phones, secondly it's a great ice breaker if you are travelling alone or with friends, also that it sounds cool, just saying.
7. ChargeKey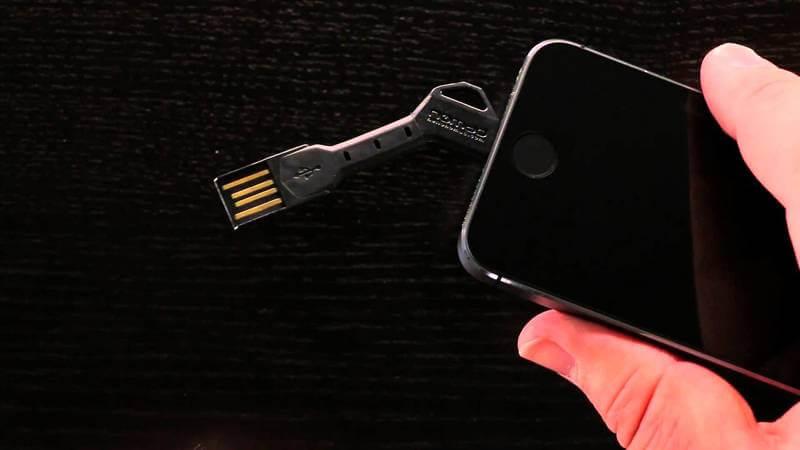 Image Source: Youtube.com
Don't like wires tangling up in your bag pack while you try to search for your power bank, well, here is a great alternative. ChargeKey powerbank is just as it sounds it's a charger in the form of a key. So basically when your friends are trying to untangle the earphone cords which have tangled romantically with their chargers you sir, can just take out your charge key and charge away!
8. PowerStick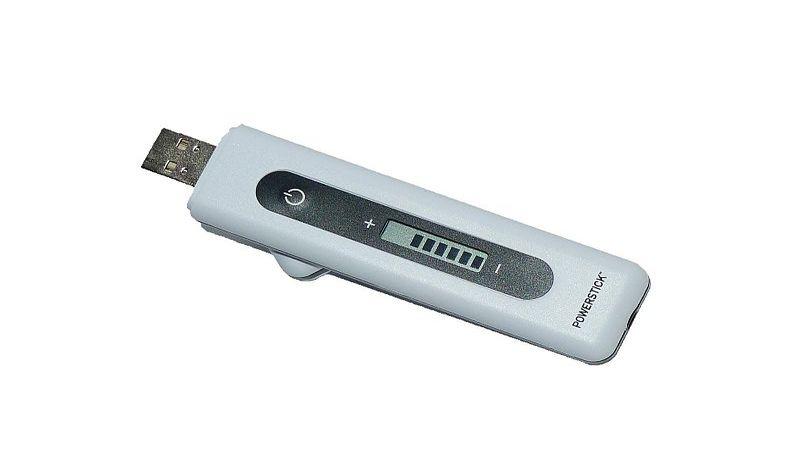 Image Source: Wikimedia Commons
The PowerStick is an innovative power bank that has won many awards because of its iconic shape and design. Light weight and trendy the power bank is perhaps the most stylish and groovy out of all. Its multi-functionality lets you charge your phone, iPod and even your GPS.
9. Bracer of Battery Life +2
Sleek, modish and grand are just synonyms for the portable charger that takes the word portable to a whole new level. The charger has an amazing array of 9 connectors to charge all your devices. This bracer can easily be worn on your wrist and can give you uninterrupted gaming or music on the go, literally!
10. FastMac
We are the impatient generation and we want all now, and I mean right now! Enter Fastmac, a one of a kind charger that you just place on your phone and can enjoy all the movies, music or games you want. The coolest part is that it just looks like a normal phone cover.
11. Une Bobine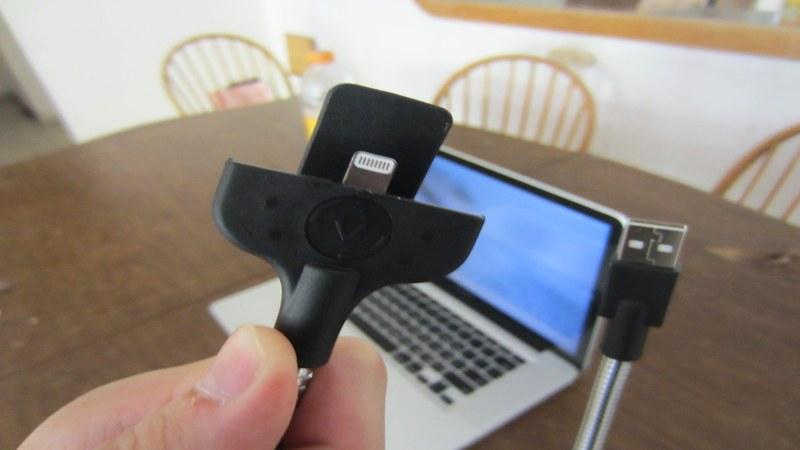 Image Source: Youtube.com
If you are tired off all the tangled wires on your desk here is a simple solution, Une Bobine has a two feet wire that stands up and makes your phone stand up on the tripod that you can make with the hard wire. With this innovation the possibilities are endless. On top of my head - a neat lamp anytime, anywhere.
So this was our list of the most magnificent state of the art chargers out there. Now all you have to do is just choose one and travel away!