America's Most Frugal Cities
* Disclosure: This post may contain affiliate links, which means we may receive a commission if you click a link and book something (there is never any extra cost to you for using these links).
When you think of America, the images that usually come to mind are that of Hollywood, extravagance, rampant consumerism and commercialism. But we forget that frugal people exist in every country of the world, even in capitalism central.
A fast growing number of Americans have started using online coupons to add an aspect of frugality to grocery shopping, which, frankly, can be a bit of a nightmare for your worn wallet. The effects of rising housing costs, recession, and overall price rise have to go somewhere. Coupons.com compiles an annual list of the most frugal cities in America and found out that in 2015, the country saved more than $2 billion on groceries and household goods by using more than 1.6 billion coupons in 2014. Here are the most frugal cities of the United States of America:
1. San Francisco, California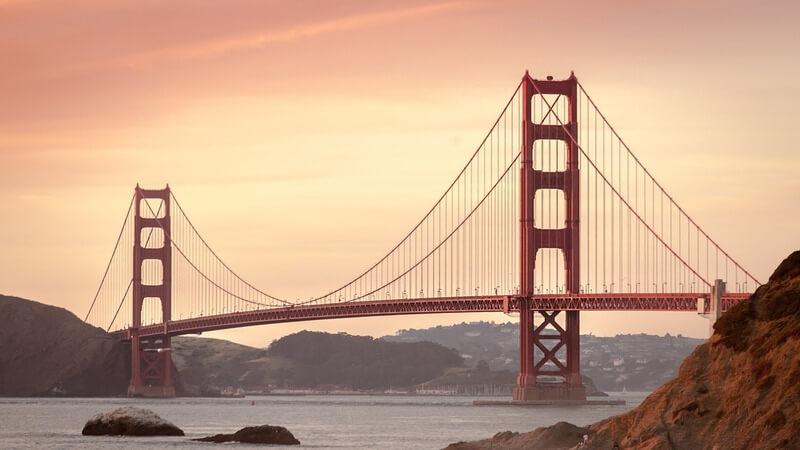 Image Source: Pixabay.com
This savvy city in northern California known for the iconic golden gate bridge jumped from no.14 in 2014 to numero uno in 2015 and bagged the title of the most frugal city in the United States.
2. Washington D.C.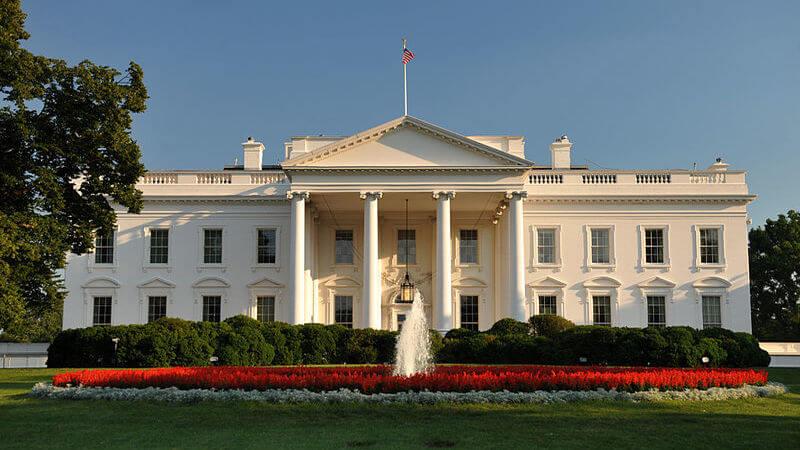 Image Source: Wikimedia Commons
The second most frugal city of America is the capital city of Washington D.C. Im sure the White House is in on the secret joy of frugality!
3. Orlando, Florida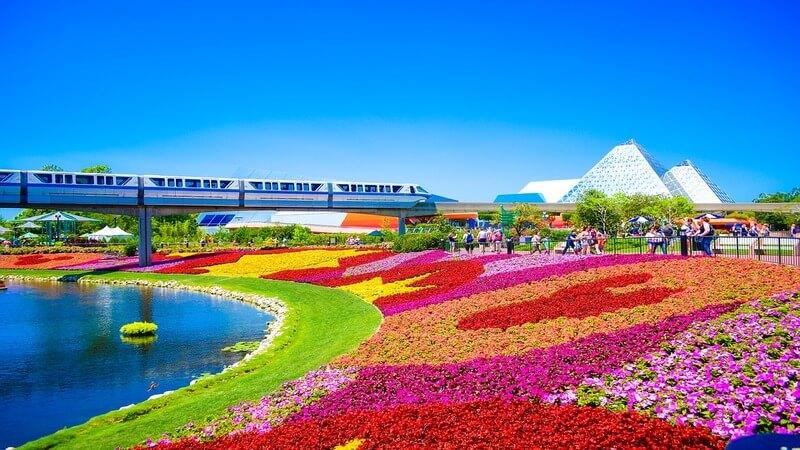 Image Source: Pixabay.com
The sixth largest metropolitan area in the southern United States and the theme park capital of the world bagged the coveted title of third most frugal city of the America.
4. Tampa, Florida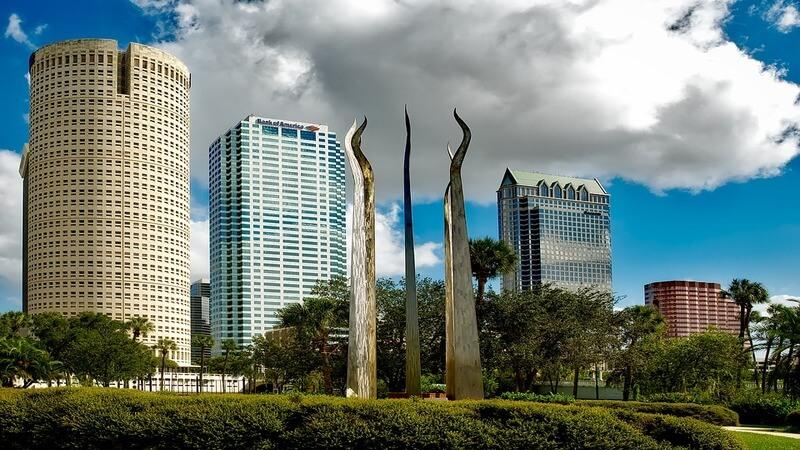 Image Source: Pixabay.com
Another city from Florida among the most frugal! Boy, Florida must really makes them prudent and economical!
5. Charlotte, North Carolina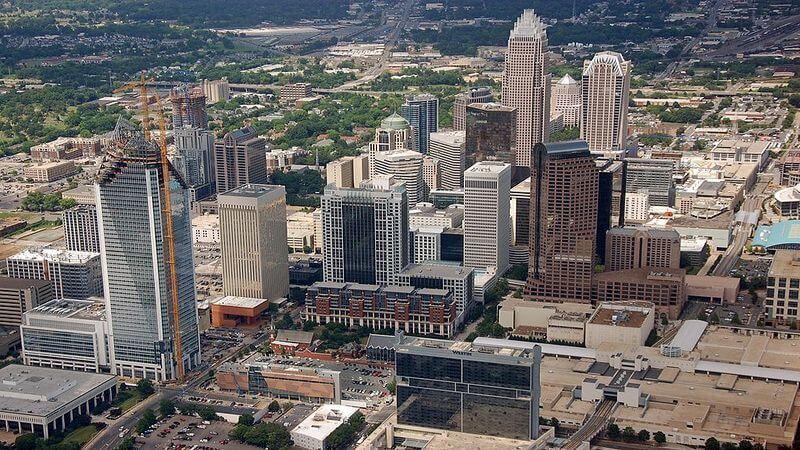 Image Source: Wikimedia Commons
Charlotte is the third fastest growing city in the United States and Im guessing the practicality of its citizens has a whole lot to do with that growth!
6. Atlanta, Georgia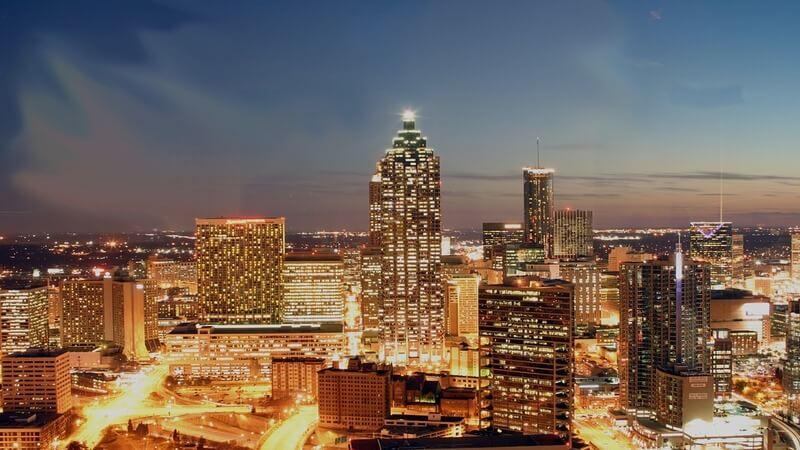 Image Source: Pixabay.com
The capital and the most populous city of the state of Georgia can teach everyone a thing or two about frugality. The city has held the coveted spot for four years running until in 2014, it finally lost to Orlando.
7. Nashville, Tennessee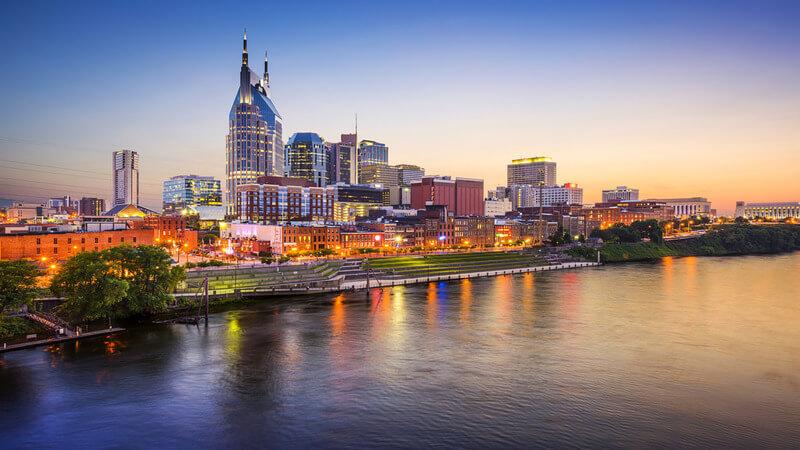 Image Source: Derrick Brutel/flickr.com
The fourth largest city in South-eastern United States that has earned itself the nickname of music city because of its burgeoning music industry is number 7 on the list of the most frugal. I guess while rappers and singers are busy coming out with songs about spending money and living the high life, Nashville puts its fingers in its ears and keeps on saving.
Plan on the go! TripHobo's Nashville Trip Planner.
8. Cleveland, Ohio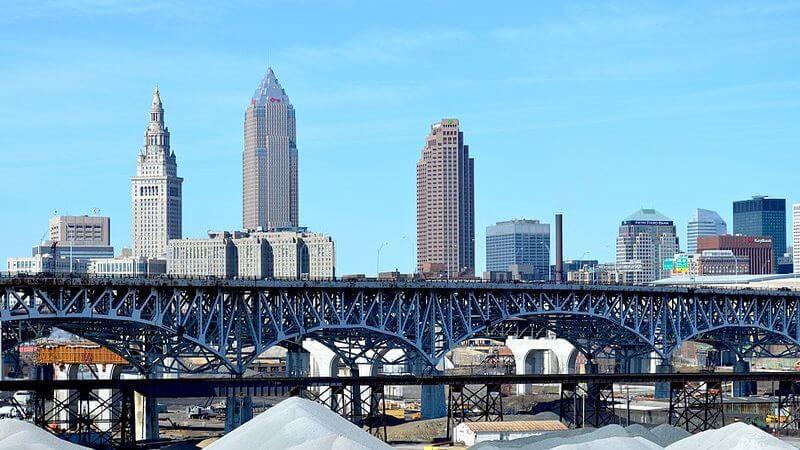 Image Source: Wikimedia Commons
Cleveland is home to around 400,000 pennywise people who could teach you a thing or two about saving money and using coupons to your advantage. Go Cleveland!
9. Denver, Colorado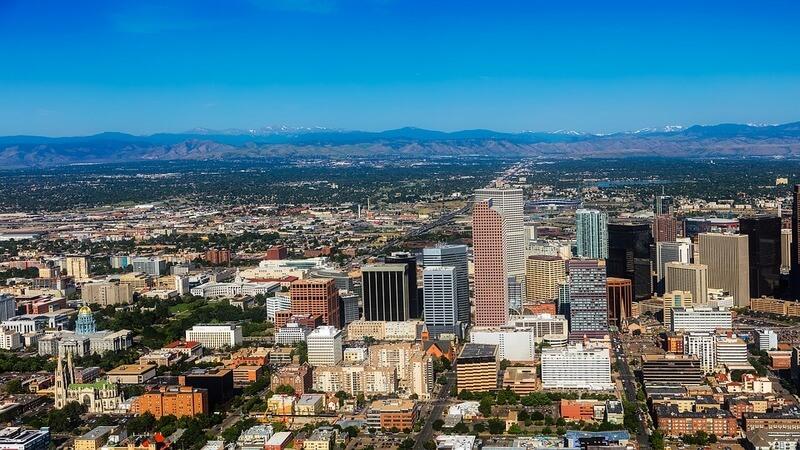 Image Source: Pixabay.com
The city of Denver is the 21st most populous city of United States and the ninth most economical city to live in.
10. Virginia Beach, Virginia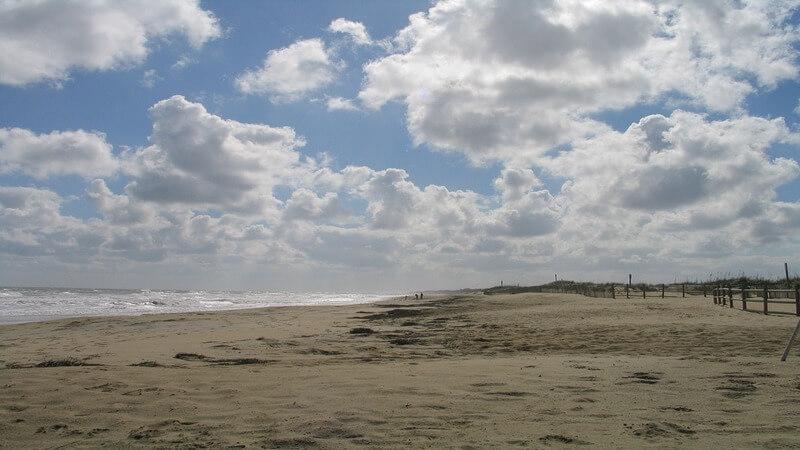 Image Source: Pixabay.com
Virginia rounds off the top 10 most frugal US cities. Hurray for pocket pinchers!
These 10 most frugal cities of the United States show you the way. Emulate them, visit them and respect them, for they have proven that even in todays day and age when you cant help but be a rabid consumer, you can always save and get yourself some good deals along the way. As Samuel Pepys famously said, He that will not stoop for a pin will never be worth a pound.
You May Also Like to Read: