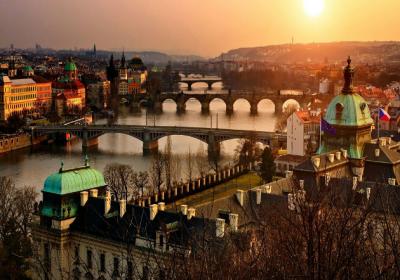 Suggested Itineraries- 3 Day Trip Plan For Prague
RENUKA SHAHANE
May 30, 2016
1.2 K Views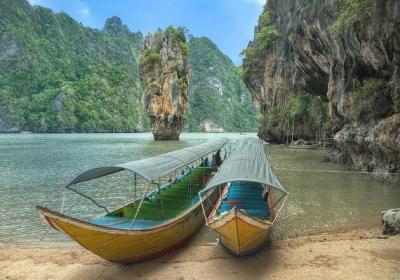 5 Tours And Hotels That Let You Explore Thailand In The Best...
PRIYA SAHA
May 30, 2016
1.4 K Views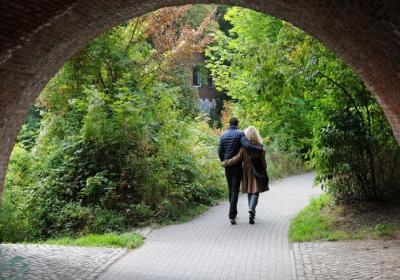 Top Romantic Weekend Getaways For Couples!
PRIYA SANYAL
May 09, 2016
6.6 K Views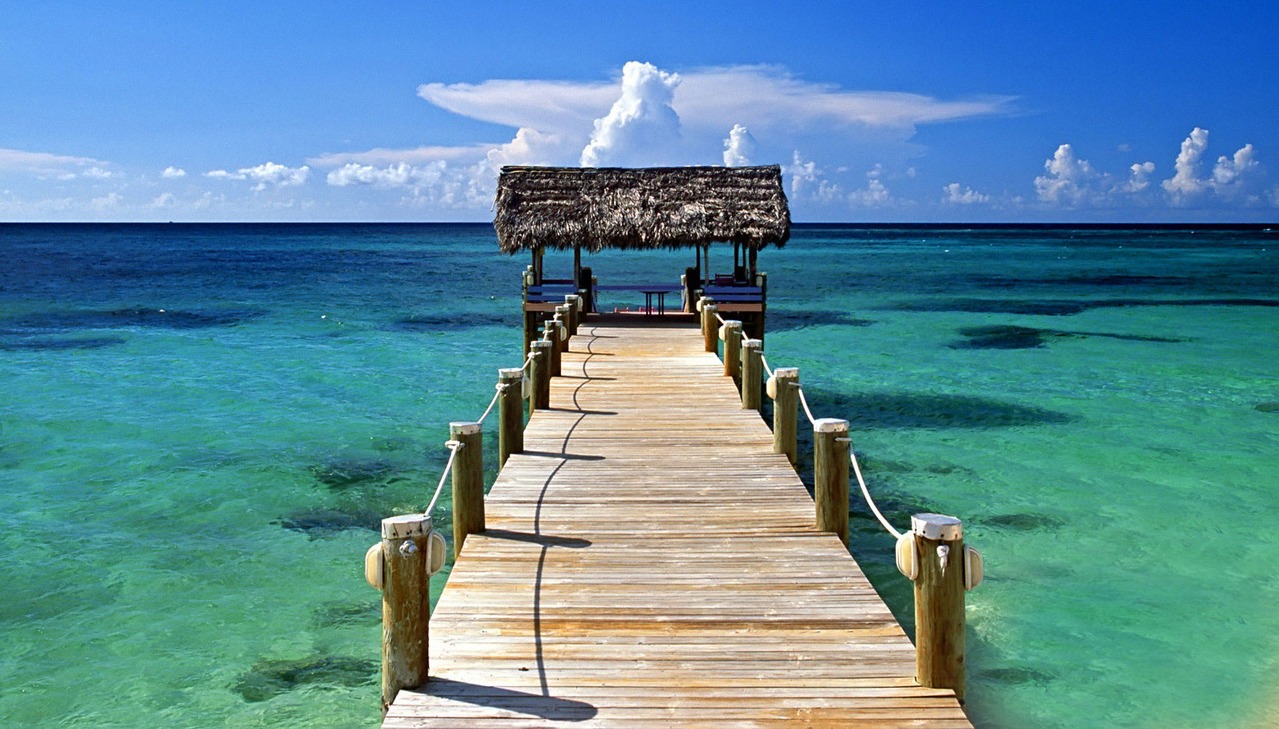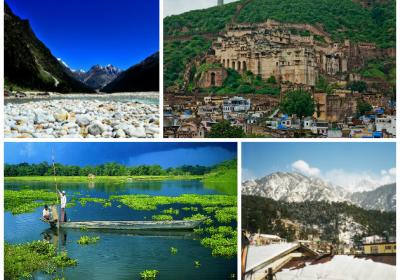 10 Lesser Known Places In India To Satiate The Hobo In You
NIYATI SHINDE
May 26, 2016
11.5 K Views
Triphobo's Run Of Kutch- Our Journey Through Rann Utsav!
RENUKA SHAHANE
May 30, 2016
1.3 K Views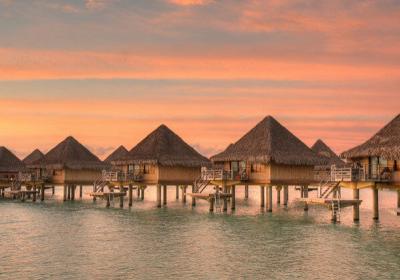 The Perfect Guide To Honeymoon In Bora Bora!
SNIGDHA CHATURVEDI
May 30, 2016
3.0 K Views