10 Asian Countries that You Can Visit this Vacation
* Disclosure: This post may contain affiliate links, which means we may receive a commission if you click a link and book something (there is never any extra cost to you for using these links).
Asia has a certain charm of its own- it is vibrant, magnetic and alluring! While most of the people think of Europe or America as the ultimate travel destinations in the world, there are some of the Asian countries that will offer you a travel experience which is unparalleled and unimaginable. These counties are not just high on travel quotient but they are also the landscapes of immense picturesque beauty and a quaint life that you can't visualize in other parts of the world. From sublime mountains to self-willed rivers, from chaotic lanes to overwhelming forests, this continent is suffused with a certain mystery and aura of its own. So this vacation, try to visit some of these countries in Asia that will render an exotic dash to your travelogues.
1. Vietnam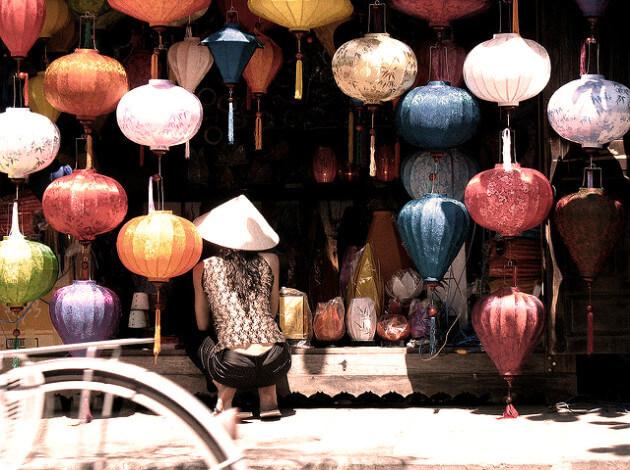 Source:rapidacid/Flickr
The land of surreal natural beauty, Vietnam attracts a lot of tourists who want to experience a rendezvous with nature and its manifestations. Deeply exotic and addictive at the same time, you can't escape from the snares of its rural allure.
Where to visit: Ho chi Minh City, Tay Ninh, Mekong Delta, Da Lat, Buon Ma Thuot, Pleiku and Kon Tum
Best Known for: Natural Beauty, Sea Food, Exotic markets and of course night lamps.
2. Cambodia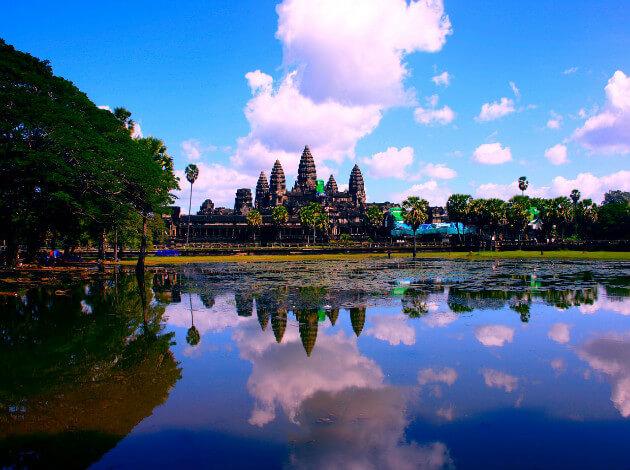 Source:Pixabay
If there is one place on earth where nature manifests itself in its most abundant form, it is Cambodia. Apart from that, Cambodia is also famous for its magnanimous temples that unravel an intoxicating past.
Where to visit: Siem Reap(known for Angkor Wat temple), Phnom Penh, Tonle Sap, Bokor Hill station, Kampong Cham
Best Known for: Historic and magnificent temples, lush green natural beauty
3. Jordan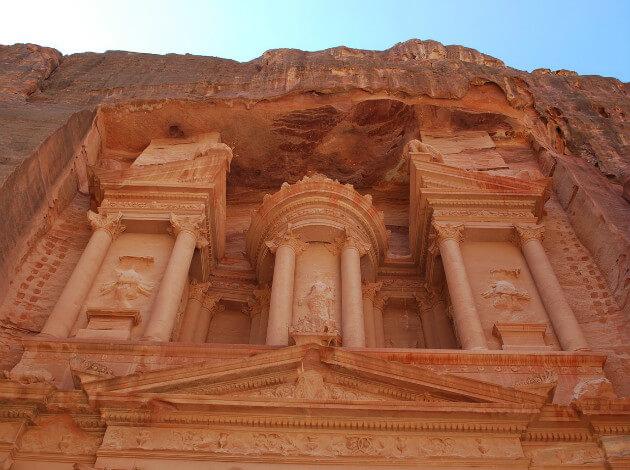 Source: Pixabay
For those who love history and ruins, Jordan is one place to go. The country is also home to a number of desert landscapes that speak of immense ages that have gone by.
Where to visit: Amman, Aqaba, Wadi Rum, Jerash, Madaba, Irbid, Al- Karak, the Abraham Path
Best Known for: History, outstretched deserts, historic ruins such as Petra
4. Myanmar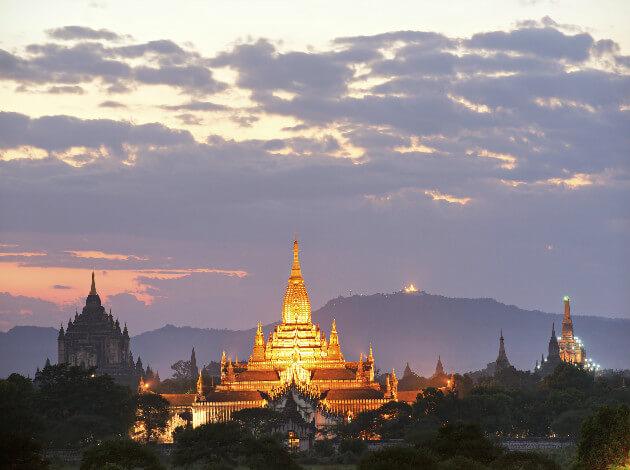 Source: Roderick Eime/Flickr
Strewn with eternally glittering pagodas, Myanmar is a typically Asian experience in essence. The country is simple, quiet and spiritual in the essence thanks to the monks who populate this place.
Where to Visit: Yangon, Bagan, Mandalay, Inle lake, Inwa
Best known for: splendid pagodas and monasteries, Beaches, exceptional food
5. Singapore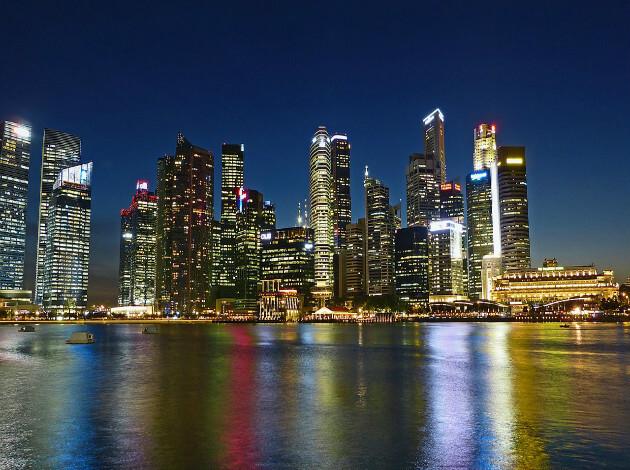 Source: Pixabay
For tourists who believe in having the best of entertainment and immense fun, Singapore is the place to be. The country looks astonishing with its jaw dropping skyline embellished with lights. A visit over here will be a complete funtainment experience.
Where to Visit: Sentosa, Singapore Flyer, Night Safari, Jurong Bird Park, Madame Tussauds
Best Known for: shopping, nightlife and amazing skyline
A good itinerary is the best way to explore a new country or a city! Plan your itinerary with us for a perfect travel experince to Singapore!
6. Sri Lanka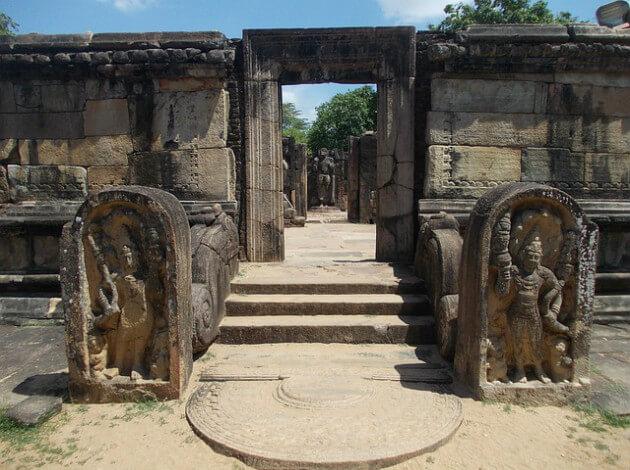 Source:Pixabay
A blend of nature and culture, Sri Lanka captures the beauty and splendor of Asia like no other place. Dotted with tropical beaches and splendid ruins, Sri Lanka will definitely allure you with its beauty.
Where to Visit: Colombo, Kandy, Galle, Bentota, Hikkaduwa, Yala National Park, Negombo
Best Known for: Wildlife, cultural heritage, festivals, Ayurvedas and spas
7. Philippines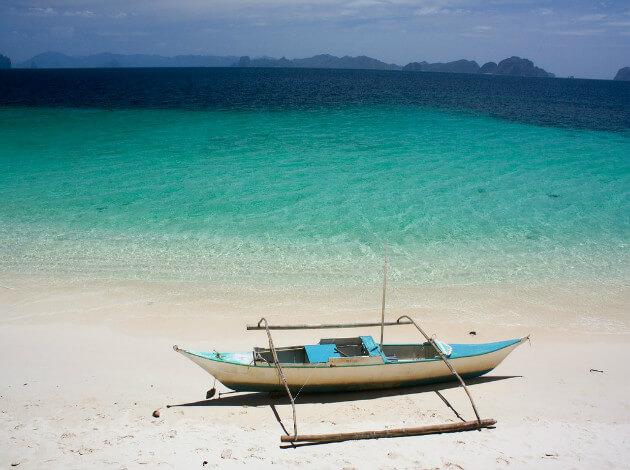 Source:Pixabay
Known for its pristine beaches, rice fields and steaming volcanoes, Philippines is actually nature personified on earth. The country delights the beach bums as they can sit for endless hours under the sun and watch the waves pass by.
Where to Visit: Boracay, Banaue Rice terraces, chocolate hills, fort Santiago
Best known for: beach beauty, volcanoes and traditions.
8. Nepal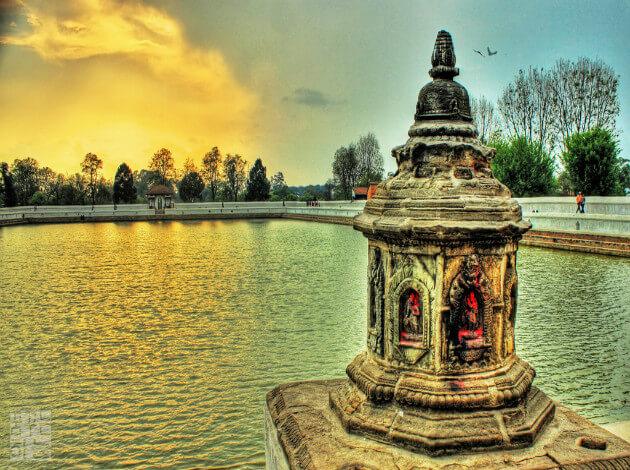 Source: Dhilung Kirat/Flickr
Country with the largest share of Hindu population, Nepal entices people with its myriad cultural practices and traditions. A visit to Nepal will leave you overwhelmed with natural beauty and Hindu culture. For those who wish to trek, this is an ideal place thanks to Mount Everest that gleams high against Nepal.
Where to visit: Kathmandu, Pokhara, Nagarkot, Bhaktapur, Patan
Best Known for: Culture, temples and mountainous beauty
9. Bhutan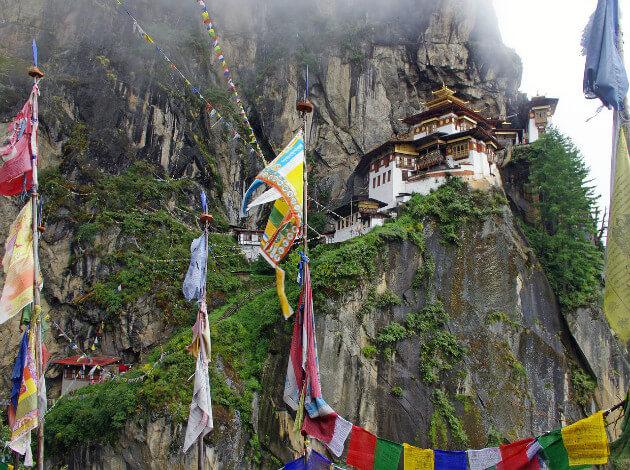 Source: Pixabay
Mountains and monasteries dot the landscape of the serene landscape of Bhutan. The country owns a mystery and a magical quality that you most of the times expect from an Asian country.
Where to Visit: Thimpu, Paro, Punakha, Laya, Trongsa
Best known for: monasteries, happy people and Bhutanese cuisine,
10. Thailand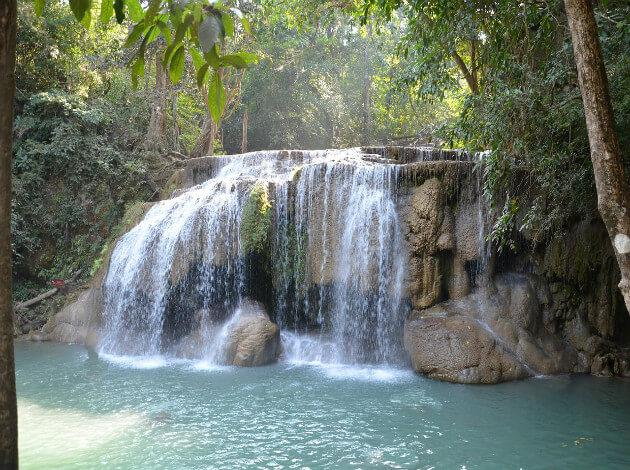 Source:Pixabay
Thailand has to be there on the list. Synonymous with tourism is Asia, this is one country that never fails to surprise the travelers who come here and get seduced by its plethora of pristine beaches, an astonishing nightlife and adventure activities.
Places to visit: Bangkok, Chiang Mai, Hat Yai, Phi Phi Islands
Best Known for: beaches, pubs and Thai food
So which country would you like to visit this vacation? Let us know.