How To Prevent Bed Bugs After Hotel Stay
* Disclosure: This post may contain affiliate links, which means we may receive a commission if you click a link and book something (there is never any extra cost to you for using these links).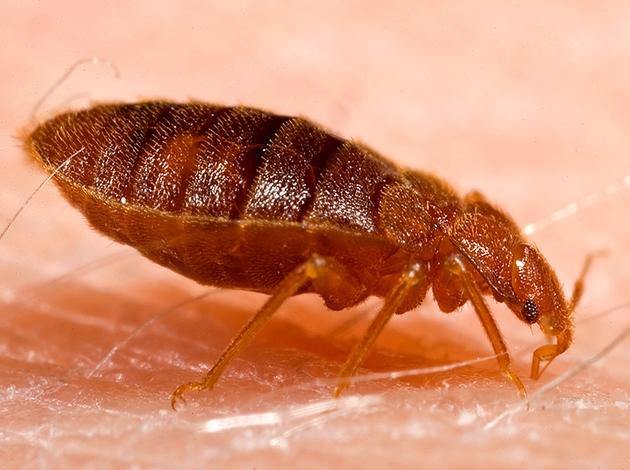 Bed bugs can prove to be a major nightmare especially to those who've been nipped by these pesky insects. A bed once infested with these bugs becomes arduous to get rid of. Although bed bugs became less eminent for a gap in between, the creepy bloodsuckers have crawled their way back into our lives welcoming us at hotels and other cozy public places. It is indeed important to save ourselves from carrying these bugs back home with us. Hence, here are a few tips to avoid befriending this harassment and serving them as unwanted guests back home.
Use Plastic to Wrap Your Luggage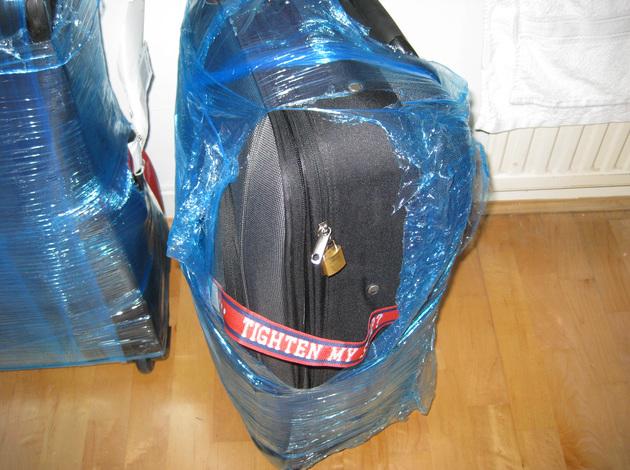 Image source: wikitravel
Plastic helps keep your luggage safe throughout the journey. Who says only hotel rooms may have bugs? The plane, train, bus or taxi you travel in may have bugs too. In such cases the plastic wrapped around your bag will save it from these bugs. Most people wrap their luggage with huge bin bags.
Thoroughly Check the Sheets at The Hotel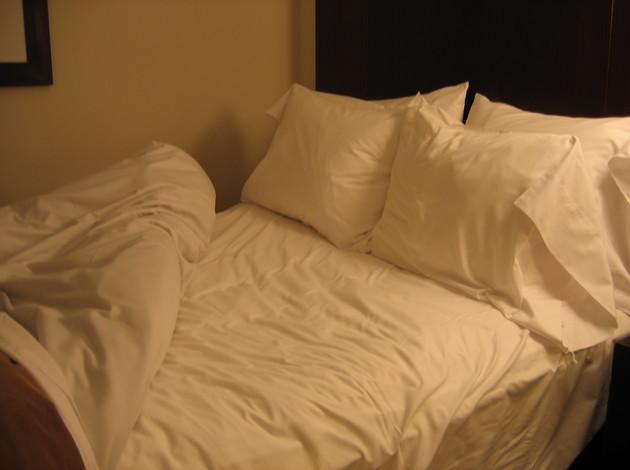 Image source: youtube
They are called 'bed bugs' for a reason. That's where you'll often find them. The bed. Check thoroughly under the sheets and under the mattress for these crawling insets. Look for blood spots, mold like spots or spots that resemble ground pepper. In case you find such spots, quickly call for room service and move to a different room. Note that the new room should at least be 2 floors away from the current room. Bugs have a tendency to crawl through electrical sockets and switchboards too.
Leave The Luggage in The Bathroom
The bathroom is always a better place. Bugs are hardly found there. They love cozy beds and areas where humans or animals sleep. Moreover, they have an aversion to bathroom tiles. So you can be assured of your luggage in the bathroom.
Do Not Put Your Clothes in the Hotel Wardrobe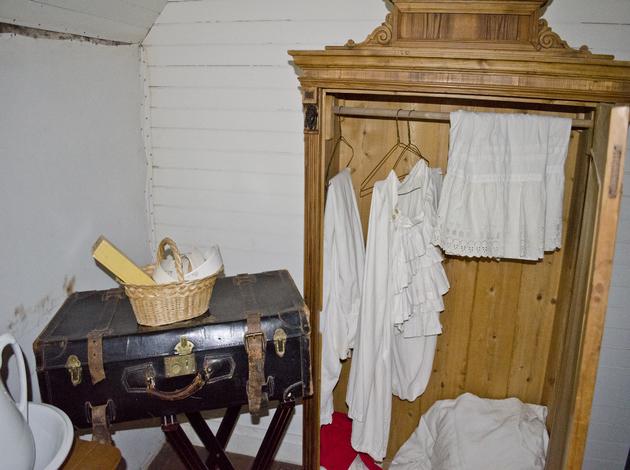 Chances are thick that the wardrobe and the hangers in there serve as home to a few of these bugs. Your clothes, next, would only be a cozy bed for them. Also eventually you'd be carrying these bugs on your clothes, home. Therefore, try keeping your clothes in the bag itself.
For best deals on hotels, plan a trip with TripHobo Trip Planner
A Hard Luggage Bag Would Help
Bugs find themselves more comfortable on soft bags and zip liners. A hard luggage bag would obviously be out of their comfort zone. In this way you can naturally save your stuff from these pests by not attracting them.
Wash Your Clothes in Hot Water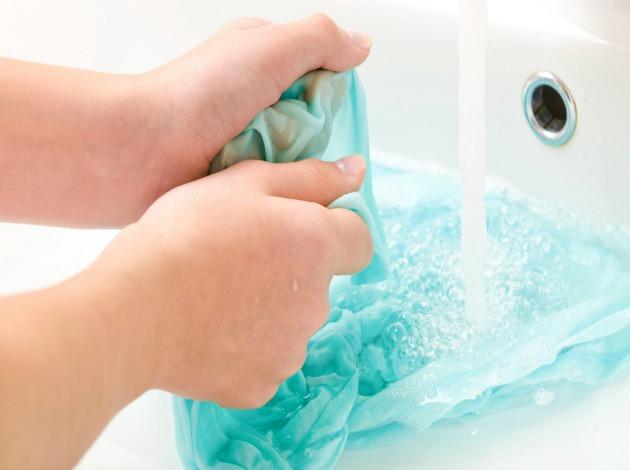 Image source: soparamulheres
Once you get home wash your clothes in hot water. Bugs do not survive in hot water and hence your clothes will be bug free. So will your bed and house. Also dust your luggage bag outside before entering your house.
Use Deterrent Spray On Your Luggage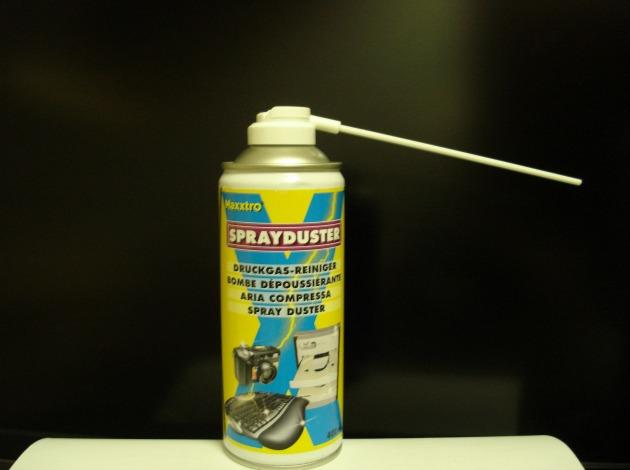 The safest way to avoid those bugs! If you haven't come prepared the safest option is to buy deterrent spray and spray it all over your luggage.
Luckily bed bugs do not transmit diseases. However, they can still be a huge discomfort. Imply the aforementioned tips and keep away from these bothersome group of critters.
You may also like:
10 Worst Travel Advice You Need to Ignore
How To Choose Your Travel Destination