Avoid These 10 Itinerary Mistakes For A Perfect Trip
* Disclosure: This post may contain affiliate links, which means we may receive a commission if you click a link and book something (there is never any extra cost to you for using these links).
The earth is a majestic beauty luring the people with travel bug to explore its nooks and corners. So many countries to visit, so many oceans to seize and so much nature to admire; planning your travel is not an easy task.
Trust me, it requires hideous amount of research, patience of a kinder-garden teacher and a keen eye to avoid the common itinerary mistakes that most of the people do, especially before their first travel!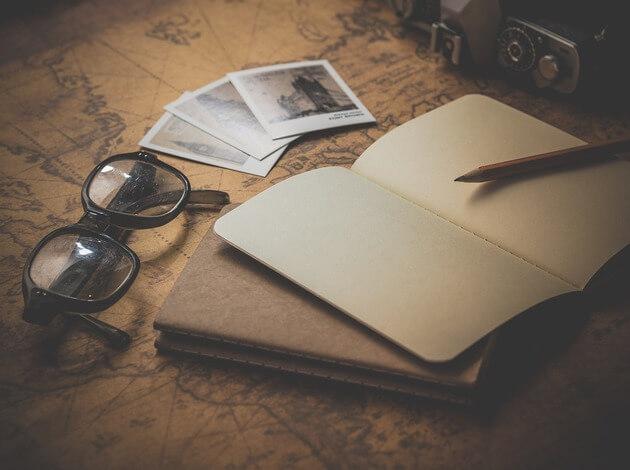 Image Source: Pixabay.com
Here's a list of travel planning mistakes that you should and you must; totally avoid!
1. Not planning your Itinerary
This one is a rookie mistake that is most commonly observed and can land you into serious trouble. Planning an itinerary before you visit a place is one of the most essential things to do, since that is how you will be able to finalise a budget, make the necessary bookings and chalk out a definite plan for your travel.
The idea of planning an itinerary scares many, the floating excel sheets with scattered data of all the places that you want to travel to can be overwhelming. But with help of some easy trip planning tools, you can lighten your burdens!
2. Not researching the destination
Just because the destination is trending and all the people you know are hopping on a flight to this place doesn't mean you have to do so! Not researching the destination of your visit well before you plan the vacation can lead to unsatisfied you and waste of precious time and money!
Researching the destination, the budget-range of the destination, whether it fits into your idea of vacation, whether it suits the interests of you and your travel companions if any, is one of the most important thing to do before you plan a trip.
3. Not taking a rain check
An important part while planning a journey is to take into consideration the weather conditions of the places you are visiting, especially if you are visiting a huge country like USA where the climate will vary for different coast and states. Not taking a rain check is one very common itinerary mistake as you might simply end up in a hotel room just because you were not prepared for the weather of the place!
4. Overcrowding your Itinerary
Okay I totally relate to the feeling where you want to justify every penny paid for the long flight overseas. But that simply doesn't mean you should squeeze 10 countries in a 15-day vacation! Overcrowding the itinerary can tire you and possibly can turn you into a cranky traveller and is one of the most typical trip planning mistakes that you should avoid.
Pick reasonable number of destinations, leave enough snooze time between the sightseeing and take time to breathe, relax and enjoy the moment rather than rushing all over, all the time!
5. Not Prioritizing
Just like overcrowding the itinerary is not something you must do, not prioritizing the time of your vacation is another travel mistake that you should totally avoid! If you are travelling with kids, an amusement park will be your priority over a serious museum visit. Plan your itinerary around the likes and dislikes of you and your travel companions.
Here's our guide to Planning a family vacation
6. Not making a Budget
Chalking out the expenses of your travel is one crucial thing you really need to sit down and figure out. Decide your budget and then add the destinations and activities that can fit into your budget. Try sticking to your travel budget so you don't have a financial crunch post your travel. Few of the best budget travel planning tips are to book apartments or hostels with kitchenettes where you can cook a meal or two, take free walking tours and spend more on the experiences rather than things!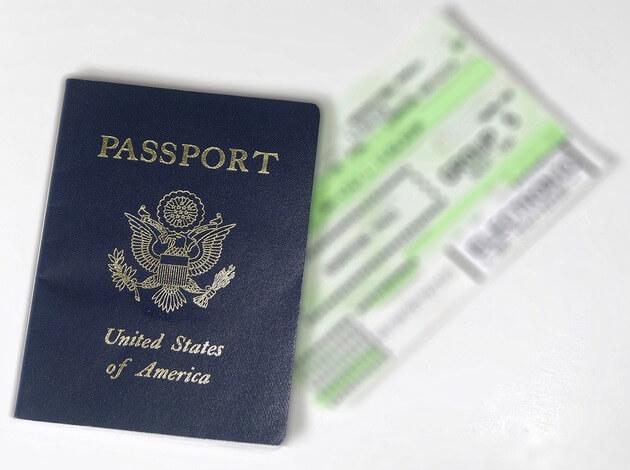 Image Source: Pixabay.com
7. Booking the flight on the wrong time
Flight ticket is perhaps the biggest chunk of expense of any trip. And if you aren't a frequent flyer or have to include many air journeys in your travel, it can get really expensive. Not booking your flight on the right time is one itinerary mistake that can cost of thousands of bucks.
Just like booking last moment can be super expensive, booking way before of your travel dates can be expensive too!
Use these hacks to get the cheapest flight tickets and you'll have money in your pocket!
8. Booking the first thing you find
Finishing off all the bookings before you start your actual trip is recommended. But it certainly doesn't mean that you book the first thing you find on the internet considering it to be the cheapest deal.
Many websites offer price comparison, while some offer great cash-backs; the phrase 'look before you leap' is perfectly apt here.
9. Not taking a Travel Insurance
May be you don't think you need it, May be you find it expensive, May be you just forgot about it; but believe it or not, having a travel insurance on your journey is more important than having your luggage.
There can be unimaginable scenarios where the insurance will come handy. Delayed luggage, theft, medical emergencies and sudden cancellations/changes in plans; not taking a travel insurance is an itinerary mistake that will cost you.
Check out this travel insurance guide that will help you know more about the ideal one for your trip!
10. Not accounting the time for visa procedure
This is one mistake that can actually flip your travel plans upside down! No matter how meticulously you've chalked out your itinerary and completed all the bookings, if you don't apply for the visa within the particular window specific to each country, you might not get one!
Make sure you account the time taken for the visa procedure to fall into place while planning an itinerary!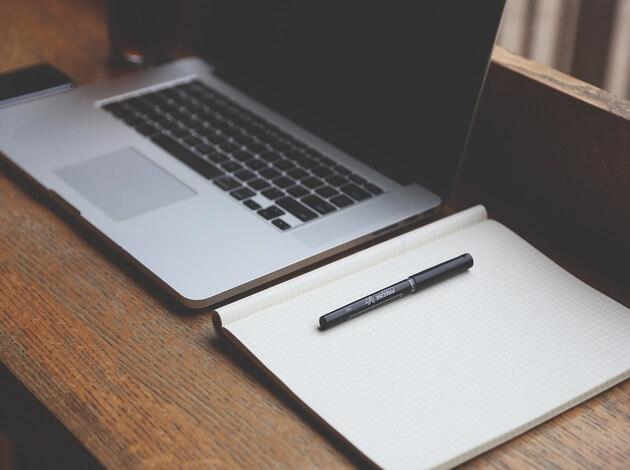 Image Source: Pixabay.com
Avoid these itinerary mistakes and pave way for a vacation to remember!