10 Tips for Backpacking Europe for a Stress Free Trip
* Disclosure: This post may contain affiliate links, which means we may receive a commission if you click a link and book something (there is never any extra cost to you for using these links).
Every individual carries a wanderlust feature that allows the person to travel and explore places and bind it into memories. If you are among those people who love backpacking and visiting places like Europe, then this article is for you. It is important to plan a journey way before by creating an itinerary to visit location and to do things. To make things much easier, you can even use online journey planner that helps you to create an itinerary of the location as per your schedule and need.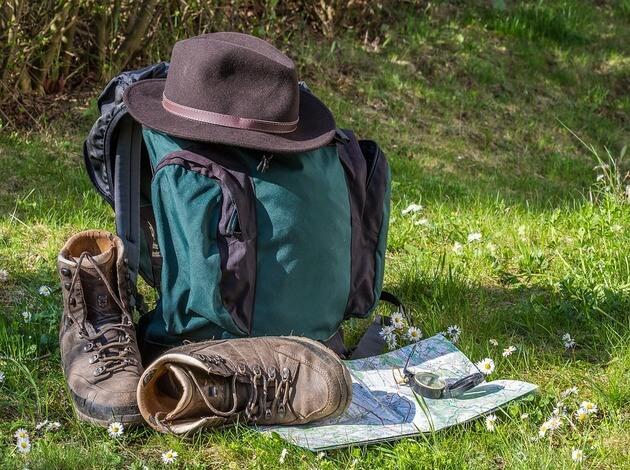 Image Source: pixabay.com
A good backpacking Europe trip is incomplete without visiting the quaint villages, promenades; Harry Potter film set lookalike Oxford colleges and many more things. Whether you are camping backpack at a hill station or visiting beaches in European country, creating a scheduled plan is essential. If you are backpacking Europe alone for the first time, then this blog is very helpful for you to have a peaceful trip.
Let us check top 10 tips for backpacking Europe trip:
1. Pick up the right season for the trip:
If you are planning to head Europe during summer season, visit eastern location. Here you will come across locations like- Balkan Coastline, Slovenian mountains and Baltic cities. But if you are visiting during autumn, then head coastlines and island which are quiet this time. During spring season, head to Netherland, Scandinavia, France and British Isles.
2. Turn yourself into a social butterfly:
When you land into a new country for the first time, it is obvious to feel like an alien having no one to guide or roam around. But this is when your inner social butterfly shows the skill. If you check hostels in Europe countries, you will find travellers coming from different countries. Start conversation with them by introducing yourself. This will certainly help in making friends and roam with them.
Here are the best backpacking destinations for 2016
3. Be adjustable in accommodation: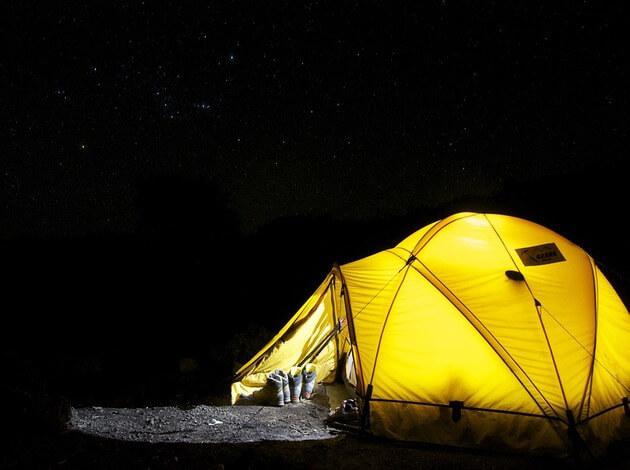 Image Source: pixabay.com
This is one of the important tips for backpacking, if you want to have a good accommodation. You won't be staying in a five star hotel, but go for an affordable place to stay. If you are ready to camp, then you can check out some locations. During summer season, accommodation hotels and hostels become cheap and are worth staying.
4. Ask strangers:
When you are in a new country and have no clue about the locations to visit, having conversation with strangers and asking help from them is the best way. You can even seek help from hostel receptionist who will be glad to assist you. Most of the people in Europe countries can generally conversate in English.
5. Carry a travel book, especially in Europe: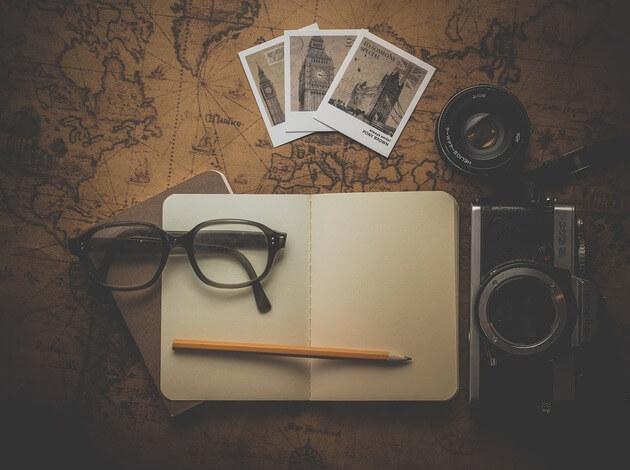 Image Source: pixabay.com
If you are book Nazi and love reading while travelling, then carry a travel book along. Check out the books that showcase European country and its culture. This will help you to understand places, people and other important things.
6. Use travel technologies to make a backpacking trip easier: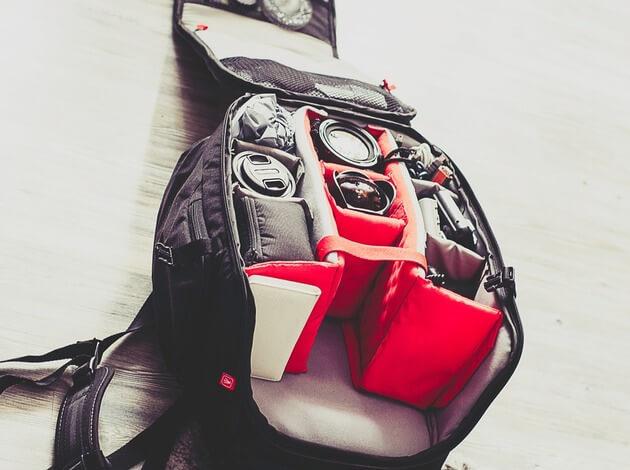 Image Source: pixabay.com
Nowadays, apart from paper maps and written information, travel apps are the best option to go for. Google maps, navigation tools and other travel planning apps are really helpful to make the journey easier.
7. Plan a trip during a festival:
If you want to experience the true essence of the country, then visit Europe during its festivals. You will come across the spectacular extravaganza at St Patrick's Day in Ireland; Roskilde in Denmark, Glastonbury's Scandinavian rival with mass naked run takes place for good measure and other places. Plan a trip to europe with our smart trip planner.
8. Be local and eat like a local: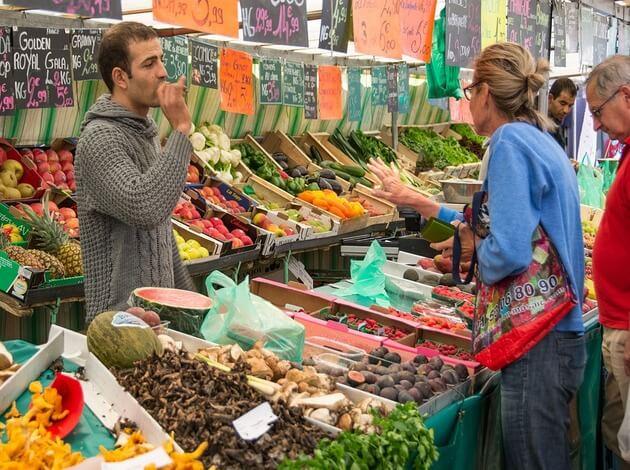 Image Source: pixabay.com
When you are a backpacker to a new place, never be like a tourist, but gel into the place. If you are foodie, then treat yourself to small portions but with good food, which will also hold your budget. Check the open sandwich with smorrebrod in Denmark. There are also other food locations to try out, that won't burn your pocket.
9. Checkout if there are any freebies:
If there is any backpacking checklist in your Europe trip, then look for free city walking tours, great Italian tradition at Aperitivo in Rome and free museums in London.
10. Don't miss the outdoors:
Apart from visiting regular European destinations, try checking out for outdoor pursuits that include the open spaces, horse riding in Bulgaria's Rila Mountains and many other outdoor activities.
Apart from above mentioned tips for backpacking europe, you need to also consider learning few good phrases of the language spoken in the country. This is help you to display respect towards the people and the country. Moreover, it will also help in interacting with people of the country. You can seek guidance and information on how to pack a backpack and planning the Europe trip online. This will certainly help in making your travel backpacking journey a memorable one.
*featured image: pixabay.com
You May Also Like to Read:
11 Travel Skills that Every Traveler Should Possess