Best Unique Places To Drink Beverages
* Disclosure: This post may contain affiliate links, which means we may receive a commission if you click a link and book something (there is never any extra cost to you for using these links).
To those who'd be nodding at the say "Coffee keeps me going until it's acceptable to drink beer", would probably love to find themselves sipping on either of the drinks anywhere under the sun. While coffee is still permitted everywhere, beer may not be legal in inappropriate places. Confined to bars, restaurants, clubs and cafes, you'd hardly spot the beer lover enjoying his drink elsewhere. Yeah, home is an exception.
Coffee and beer are like blessings sent from above which I sometimes feel most of us do not use adequately. Did you ever relate coffee to or beer to moods instead of habits and places? Here are the many places you sip over your favorite drinks while the set the perfect mood for you.
By The Canvas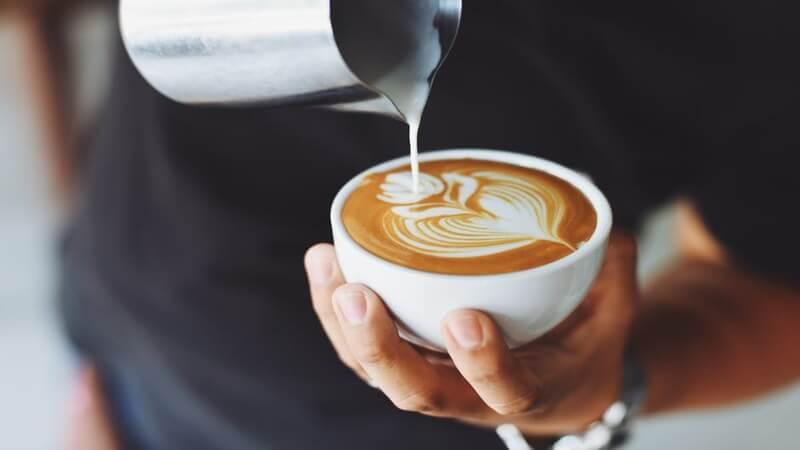 Image Source: Pexels.com
If you're an artist, make coffee or beer your best friend. Coffee brightens up the mind while beer gets you in a trance world. An ideal way of waking the artist in you would be a drink. Make sure to don't overdo the beer though, unless your painting is ready. And extra cup of coffee is always welcome.
On Your Work Desk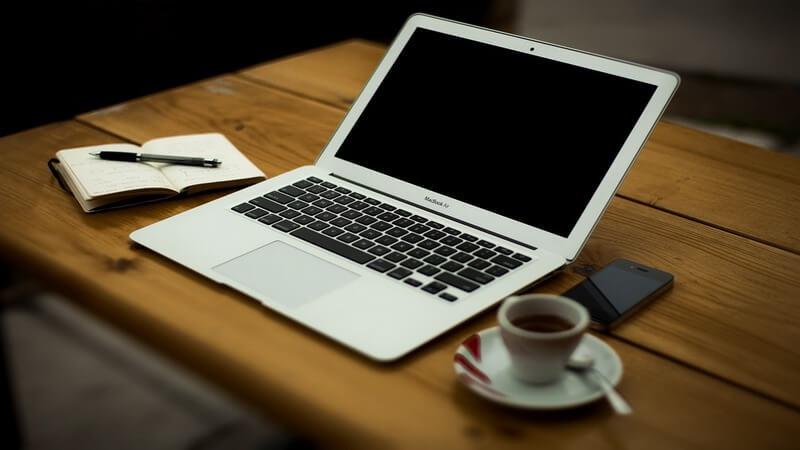 Image Source: Pixabay.com
Coffee at the work desk is a true energizer, while beer is fun only in counted sips (that's if your workplace permits alcohol occasionally). Some people work better with alcohol while some with caffeine.
At The Hill Top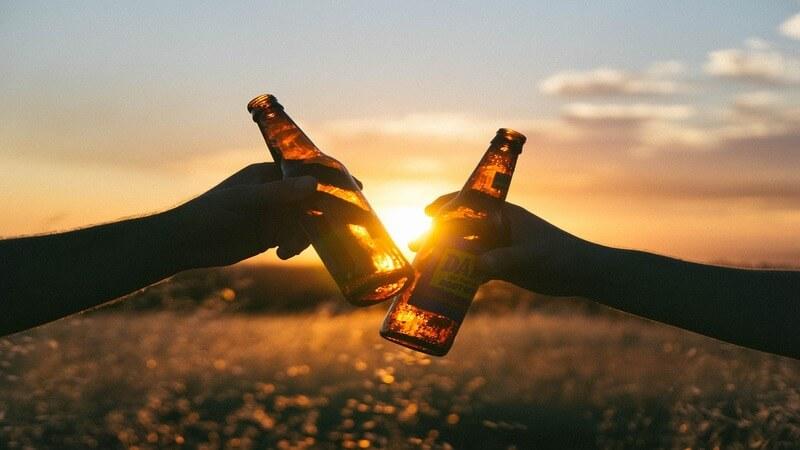 Image Source: Pexels.com
Imagine a panoramic view of the gorgeous city you're in after a tiresome trek, with a beer can or a cup of steamy hot coffee depending on weather conditions. Sit at the top relax and enjoy your choice of drink sip by sip.
Did you know the Best places to have a beer in India
Behind The Wheel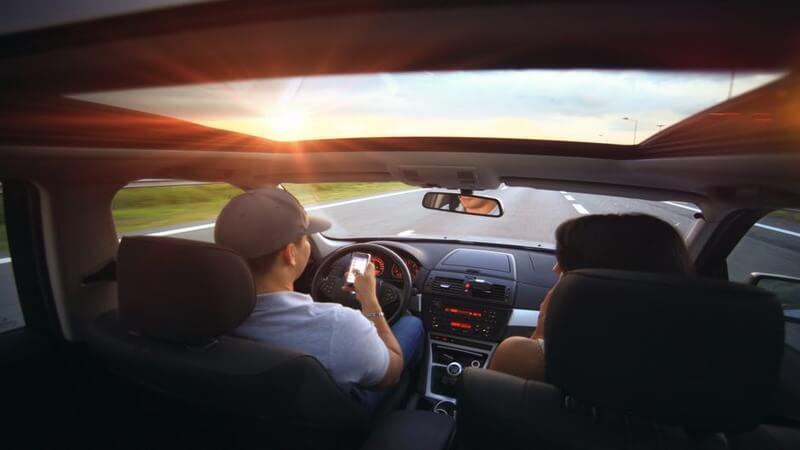 Image Source: Pexels.com
Beer behind the wheel is a strict NO. However, coffee can be embraced with both arms. Too tired driving, or dozing off y now and then, you ideally shouldn't be behind the wheel in either case. But, if you should, then coffee is a great friend to help.
By The Lake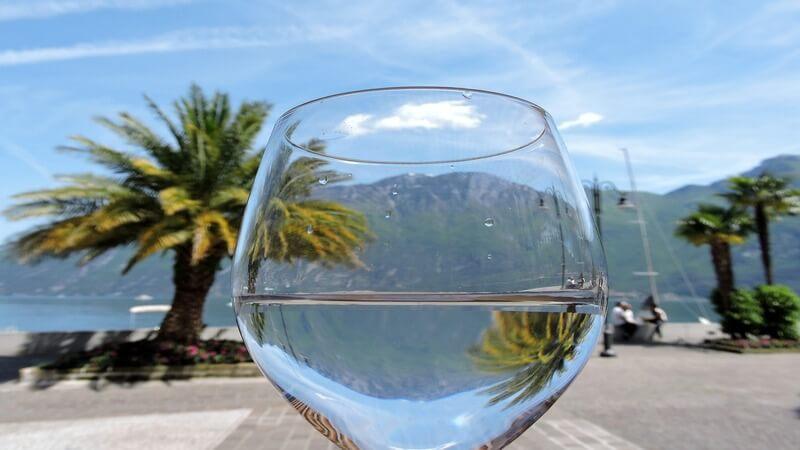 Image Source: Pixabay.com
The pristine water and the glorious surrounding with breeze swaying across gently is an ideal place and time to sip on some coffee or beer. The world always looks a little better with your mind at ease or slightly tipsy.
In The Pool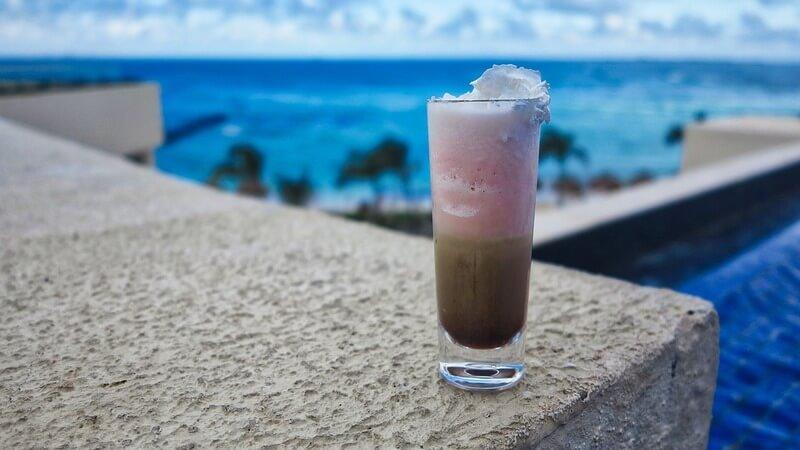 Image Source: Pixabay.com
Maybe the local pool won't permit any sort of drink in the pool, but a private pool might. Just make sure you don't spill your drink, and you're good to go. The chills of water with a piping hot cup of coffee or a couple of serious laps with a pint of beer is the perfect blend.
This may interest you: Most Amazingly Unique Cafes in Bangalore!
At The Matches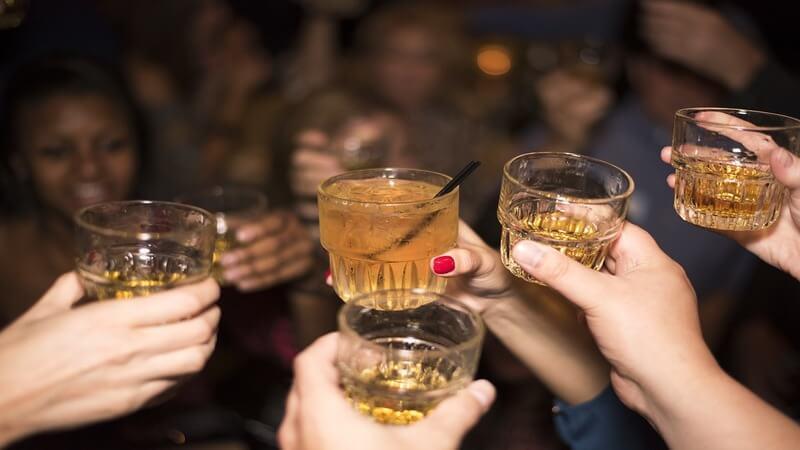 Image Source: Pixabay.com
Stadium is where you can chug on some beer watching an interesting match with family or friends. A cup of coffee on a cold night at the same place wouldn't be a bad idea either.
On The Beach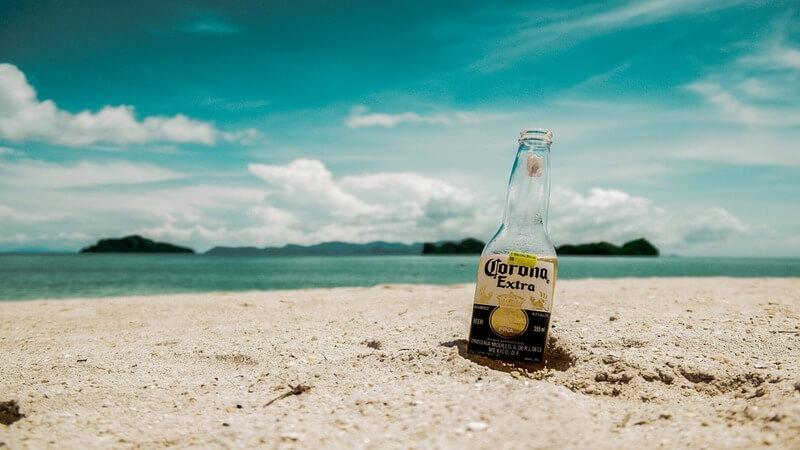 Image Source: Pixabay.com
Dig your feet in sand and sip on a chilled can of beer as you watch the sun sink into the ocean, or have the waves wash your feet at sunrise while you sip on a refreshing hot cup of coffee. Now that's a perfect start and a perfect end to a satisfactory day.
Also see: Best Cafes in Hyderabad
In The Bath Tub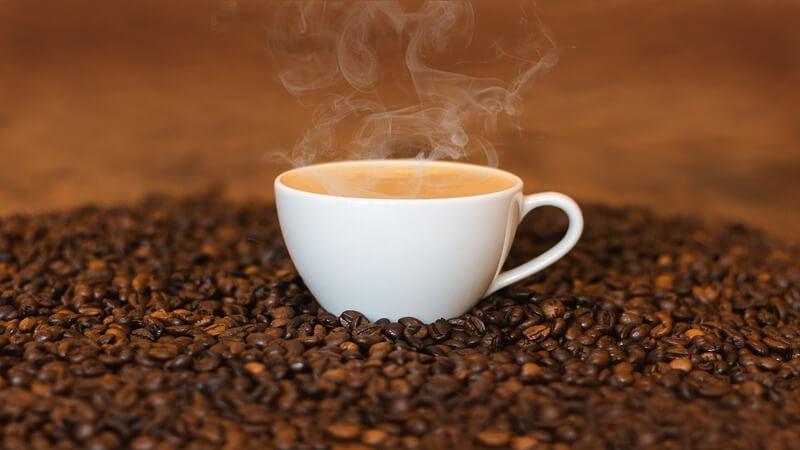 Image Source: Pixabay.com
Choose a cold dip with a steamy hot cup of coffee while you let the soap lather to a frosty foam or a hot water tub with an icy cold pint to balance the temperatures. The evening has just begun to get better.
The Brewery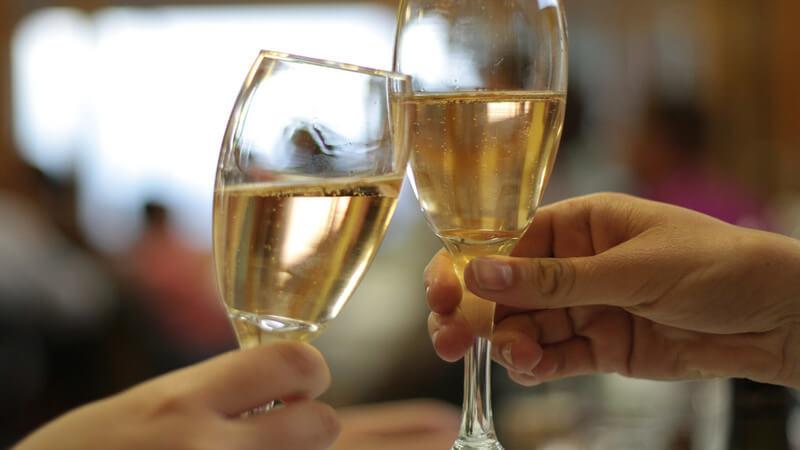 Image Source: Al404/flickr.com
Rule coffee out here, like you ruled beer out behind the wheel. Sip on freshly brewed beer and try out all their flavors and types, that mostly come free of cost at the brewery. Pick your best flavor and let the chugging continue.
Beer and coffee are heavenly drinks that are loved by most across the globe. You can now enjoy them anywhere as long as it's legal. Who says you need a bar or a café? All you need is the right mood. Cheers!
You May Also Like: