Most Epic London To New York Highway in The World
* Disclosure: This post may contain affiliate links, which means we may receive a commission if you click a link and book something (there is never any extra cost to you for using these links).
Tsar Nicholas' dream has finally come true! What seemed like an eccentric idea back in 1905 is actually close to being materialized as the Russian Government gave a go-ahead to this massive transcontinental rail and probable roadway that could potentially link London with New York.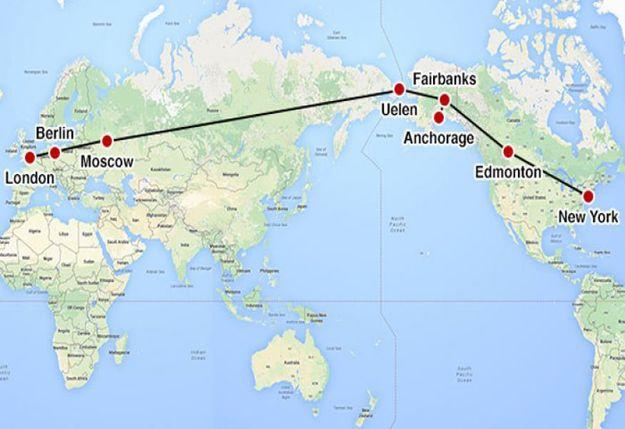 This ambitious project will cost anything upwards of 90 billion dollars and if it sees the light of the day, it will be the most grand infrastructure project in the world.
Apart from implications in renewable energy and freight, this could mean a huge boost to tourism connectivity too. That day is not far when you might be able to buy a ticket from the Grand Central Station to St Pancras Station.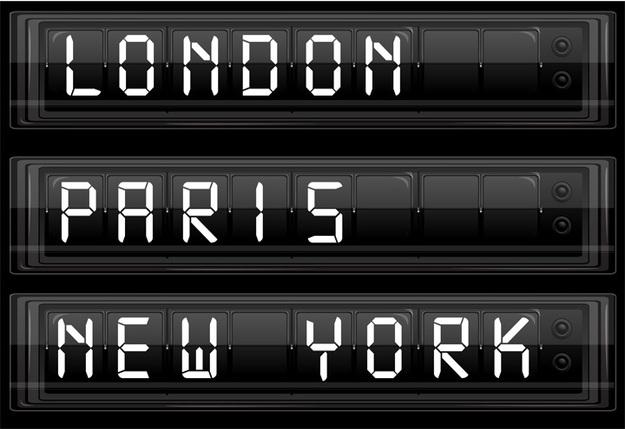 Image Source: megafon-news.co.il
Russia has also envisaged an almost preposterous idea of connecting Siberia with Alaska. This will start from the Chukotka Peninsuala in Russia to the Seward Peninsuala in Alaska. Another extension of the highway will connect the western corner of Europe to Russia and then further on to USA.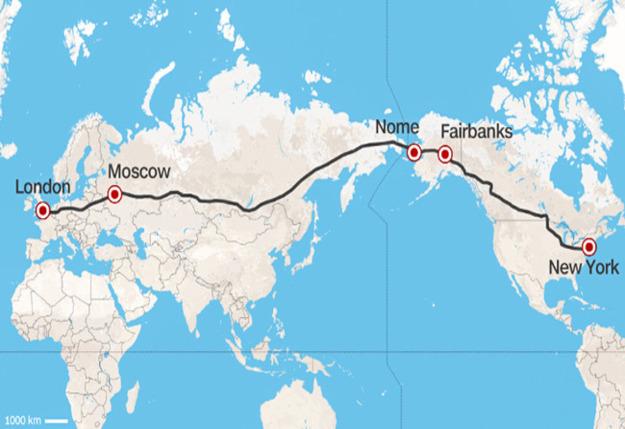 The most unimaginably glorious sights await you on this route. From glaciers to thick forests, this journey promises to be the most epic one in your life if you'd choose to undertake the grueling long journey.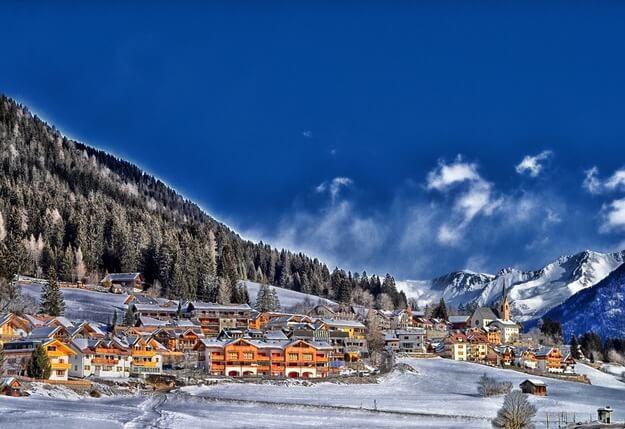 Image Source: Pixabay.com
Here's what you will be able to see on the way of this speculated highway:
-Countries like France, Belgium, Netherlands, Germany, Poland, Belarus
- Entire Russian continent including Moscow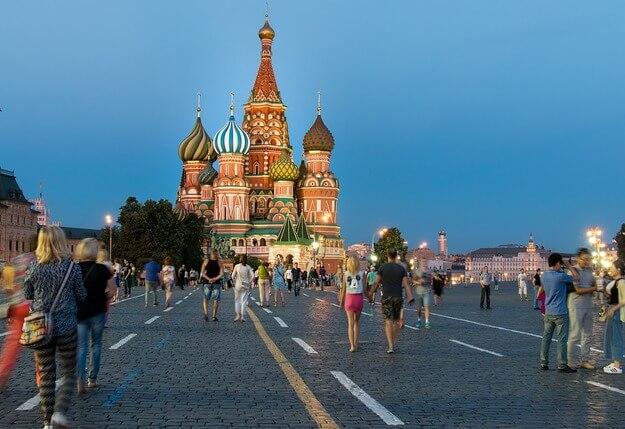 Image Source: Pixabay.com
- Alaskan Region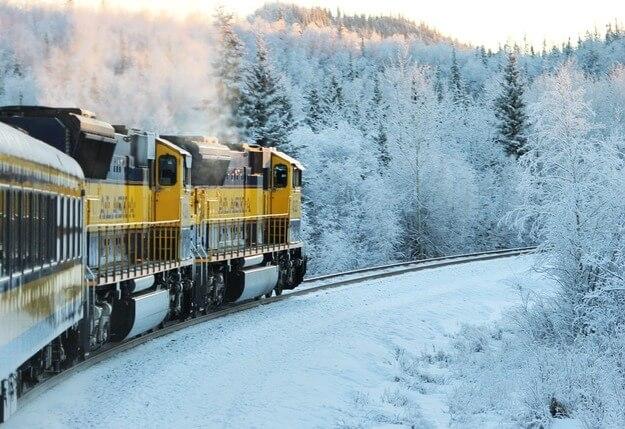 Image Source: Pixabay.com
- Parts of Canada like Northern Rocky Mountain Provincial Park, Banff National Park, Calgary and Alberta
- National Parks in USA like Cedar Point Amusement Park in Sandusky, Ohio and Allegheny National Forest
The now-not-so-hypothetical tunnel over the Bering Sea would connect the Siberian region to North America and pass from underneath the Big Diomede and Little Diomede islands. This railway tunnel, which will be the first agenda on the mega project will be twice the size of the English tunnel connecting England and France.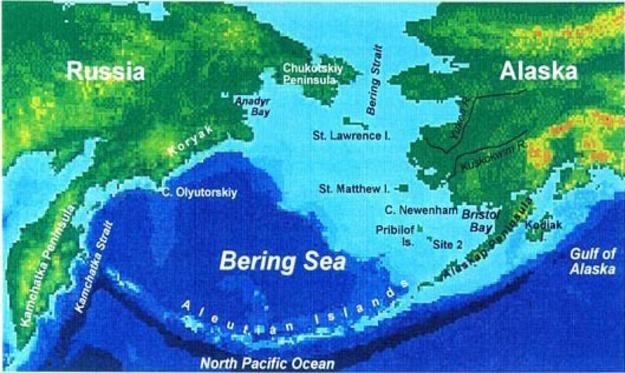 The superhighway project would involve building new roads for about 12,500 miles some of which would pass through rigid weather conditions. Even though this audacious dream might not be the easiest to achieve and would involve battling many challenges, the possibility of the mystical east conjoining with the wondrous west sounds extremely romantic.
Would you love to undertake this roadtrip? Tell us in your comments below.
Love Roadtrips? Check out our Blog on :

Roadtrip from Myanmar to Thailand

Best International Road-trips from India