11 of The Most Sexiest Accents in The World
* Disclosure: This post may contain affiliate links, which means we may receive a commission if you click a link and book something (there is never any extra cost to you for using these links).
Here are Triphobo's picks for the sexiest accents around the world:
1. Italian
Almost every word you hear from an Italian's mouth sounds romantic. Bellisimo!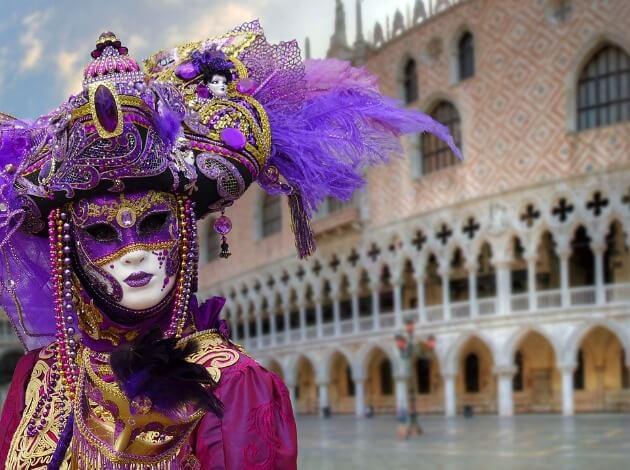 Image Source: pixabay.com
2. Queen's English
'Oh golly, i dropped my cup of tea'. You just feel so posh when someone speaks in British English!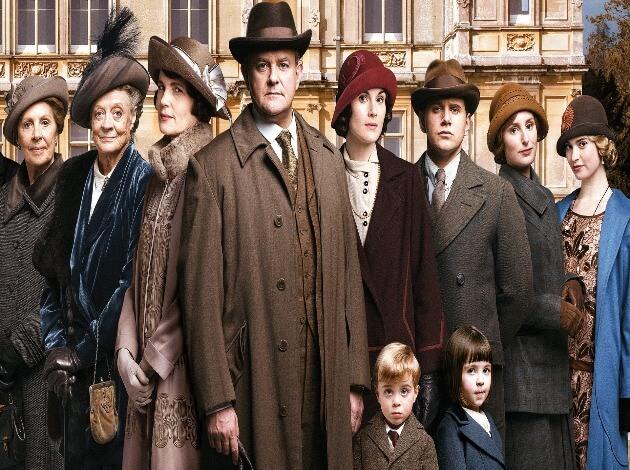 Image Source: wallpaperpulse.com
3. Thai
Thai people are some of the most friendly people you will meet. With that smile, almost anything they say would sound nice.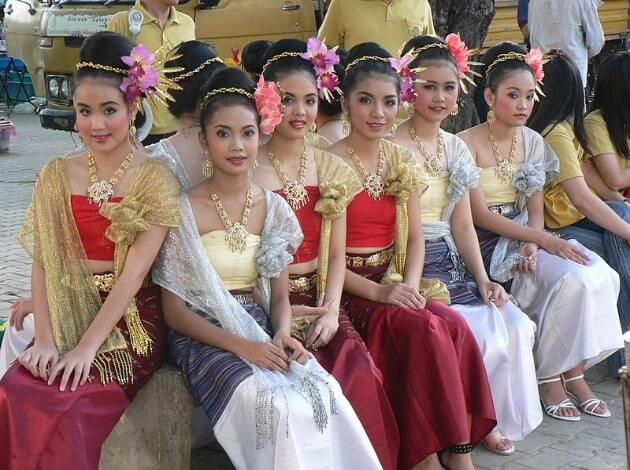 Image Source: Wikimedia Commons
Check out our 5000 plus user-created itineraries for Thailand. Customise your trip with Thailand Itinerary .
4. Brazilian Portuguese
Some of the most dreamy looking people in the world, Brazilians talk like they have a constant smile on their face.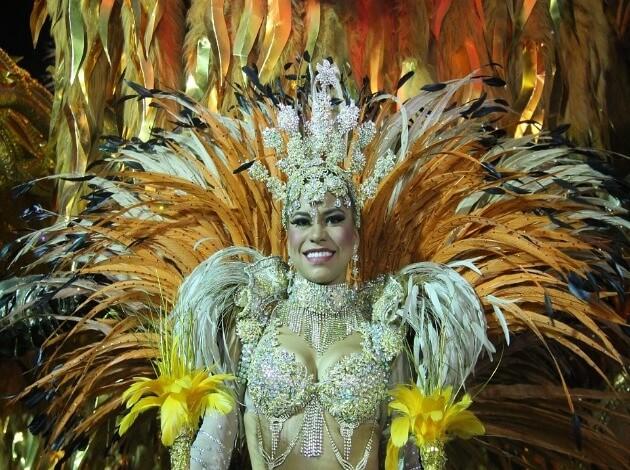 Image Source: pixabay.com
5. Southern US
We love it when y'all speak like that! Especially when y'all have the tassels on.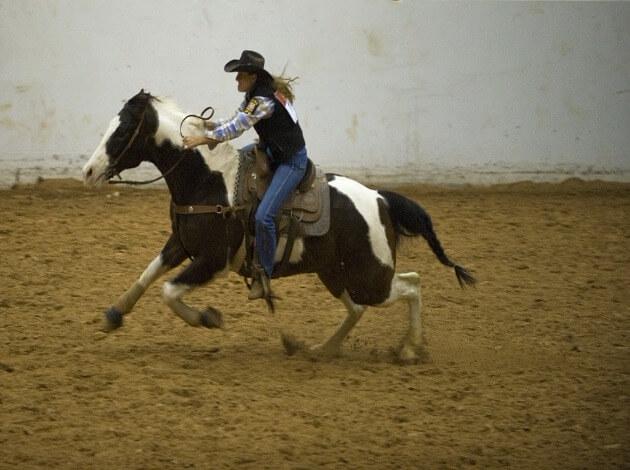 Image Source: pixabay.com
6. Spanish
Spanish people exude passion in every word they speak. Rhythmic and melodious, Spanish is a delicious language.
Plan a trip to Spain with our Spain Trip Planner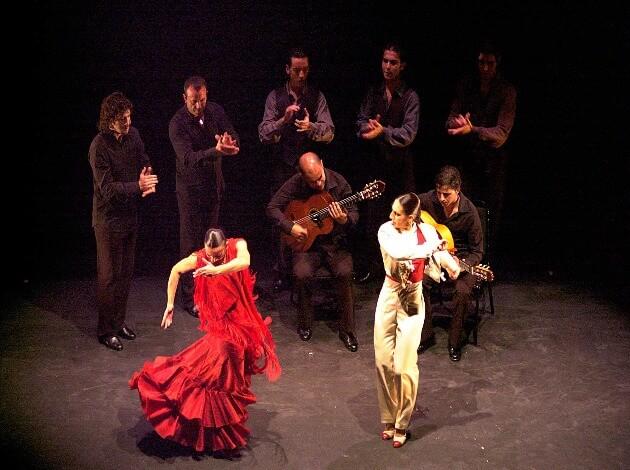 Image Source: _Imaji_/Flickr
7. Irish
The words that spill out in between the guiness and beer gulping, Irish speak a unique language that only barely resembles English.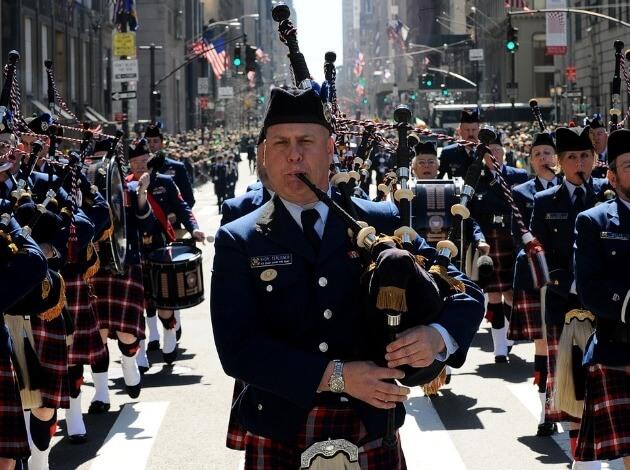 Image Source: pixabay.com
8. Australian
Australians are mighty proud. And this is evident in their loud, confident rhetoric too.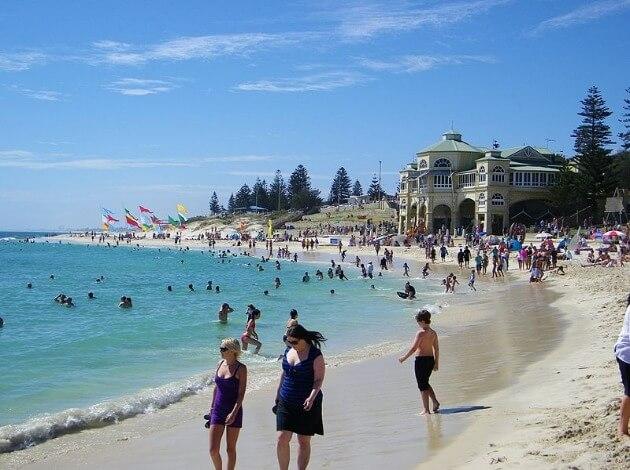 Image Source: Wikimedia Commons
9. French
The French language is elegant and delicate - just like its pastries. Even with that adorable pout, the French sound incredibly refined.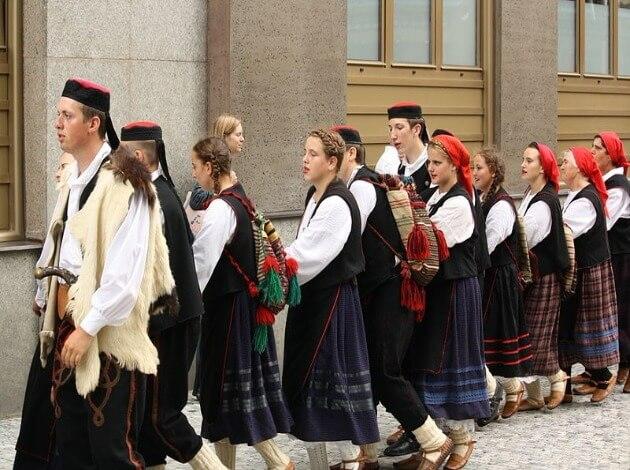 Image Source: Wikimedia Commons
10. Scottish
Don't think you'd have it easy with Scottish if you're familiar with English. After every few miles, the Scottish accent changes and so does the melody attached to it.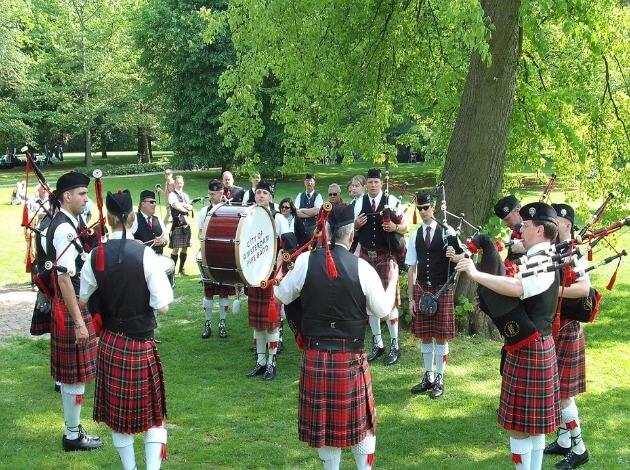 Image Source: pixabay.com
11. Czech
The Czech accent is poetic. From the land of poets and spies, expect romance to drip out of every syllable.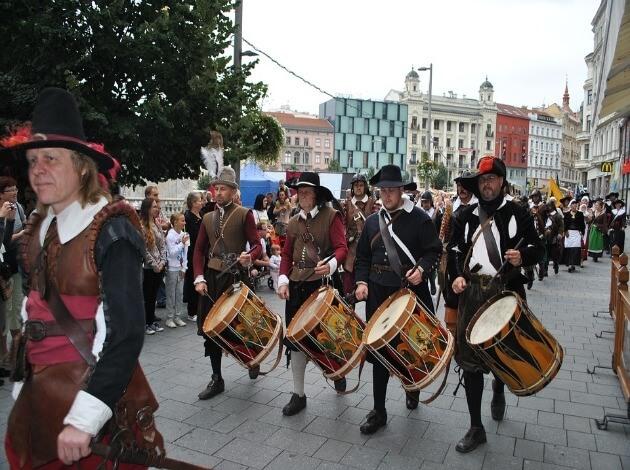 Image source: pixabay.com
With the superficial barriers of the world crumbling down, we have the chance to interact with so many people from across the globe. People are so much more than their language. It is their culture, history and faith that binds them and makes them unique. Which is your favorite language in the world?
You May Also Like To Read:
10 Ridiculous Bans From Across The World