Best Bars In The World | Part 2
* Disclosure: This post may contain affiliate links, which means we may receive a commission if you click a link and book something (there is never any extra cost to you for using these links).
We totally understand your drinking needs and so we know that a list of mere ten or eleven bars wont be enough to suffice you. So here's a continuation of part 1 for the best bars in the world! Now you can live it up and drink it down at 10 more incredible bars across the globe.
Sean's Bar Ireland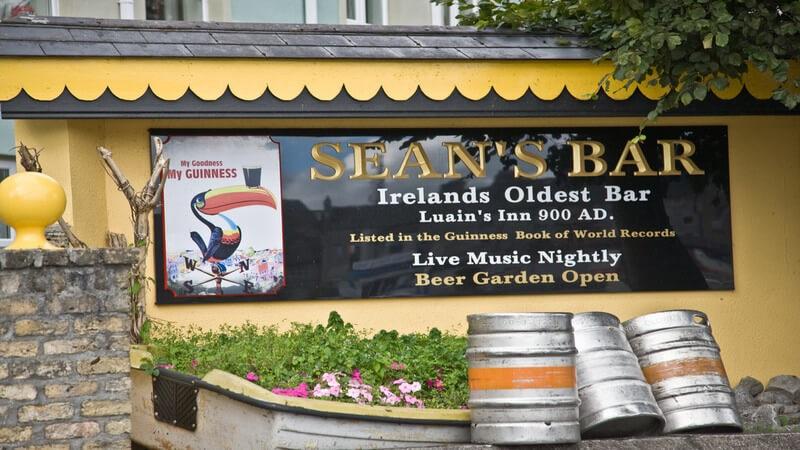 Image Source: William Murphy / Flickr
Drink at the oldest bar in Ireland, at least the oldest according to the Guinness book of records. This bar is said to be as old as 900 AD. This was the year when Greenland was discovered. Seans bar serves from a wide range of alcoholic drinks and of course you can't beat them with experience. Wow, Booze and bars - the older the better!
Soggy Dollar bar - British Virgin Islands
Image Source: YouTube.com
The Painkiller cocktail is what this cool beach side bar invented. Sipping on your favorite drink here while you watch the crystal clear waters hitting the shore is an out of the world experience.
Clyde Common - Portland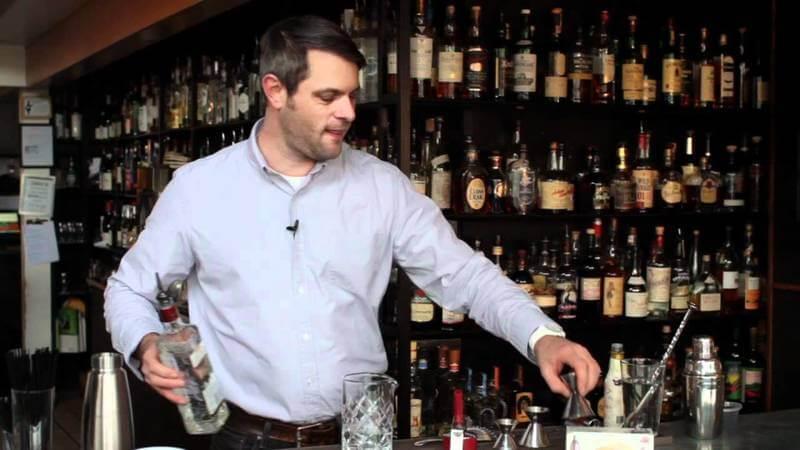 Image source: YouTube.com
A taste of Europe in Portland, in this fine bar, that was born almost a decade ago. Clyde Common serves European style cuisine thats farm fresh and delicious. Their alcohol selection is simply the best and their cocktails are a must try. Lemon, bitters, bourbon, crme de cassis, you wont regret trying any.
La Bodeguita Del Medio Cuba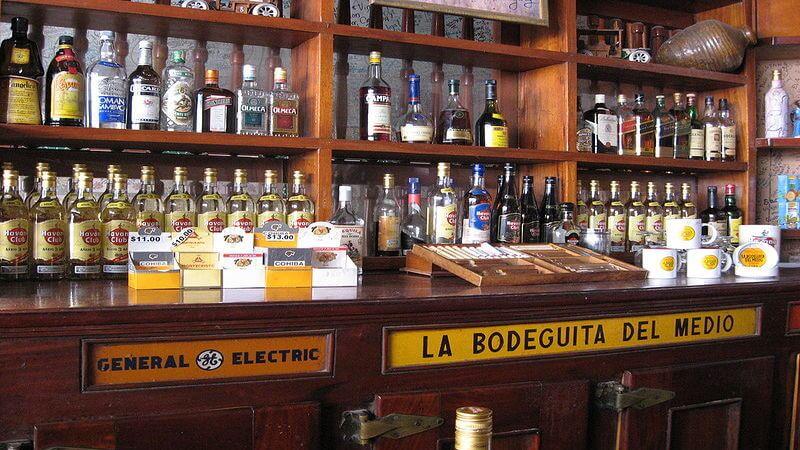 Image Source: YouTube
This bar claims to have introduced Mojito to the world. However, in reality the drink has Ernest Hemingways name behind it. As mojitos are always a yummy drink to sip on irrespective of the season or occasion, you definitely should taste it at La Bodeguita Del Medio in Cuba.
The Dead Rabbit - New York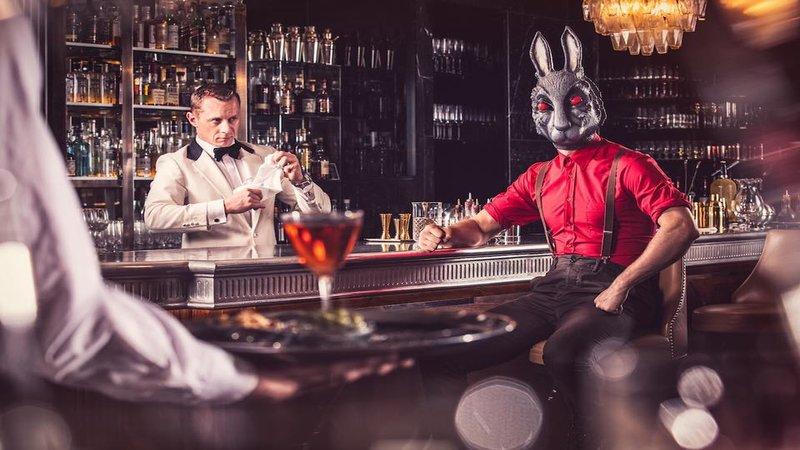 Image Source: Facebook.com
With a bar menu of about one hundred and forty-five kinds of Irish whisky and seventy-two cocktails with an accurate historic recipe, The Dead Rabbit is said that this bar is the second largest bar in the world. So sip on the most traditional drinks at one of the largest bars across the globe and make this one of your best drinking experiences by try their unique selection. This place is permanently closed.
Nightjar London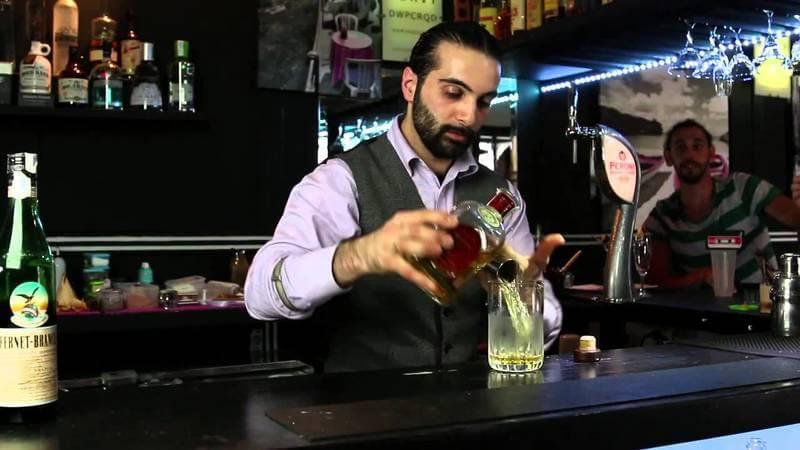 Image Source: YouTube
Drink elite and live the classy life at this bar in London. Nightjar is this nostalgic bar with a hint of the roaring twenties, an old school atmosphere, and blues for music. The bar features Prohibition-era drinks as well that are divided into pre and post war categories. The elegant bar is referred to as one of the worlds best bars today.
Bar Agricole - San Francisco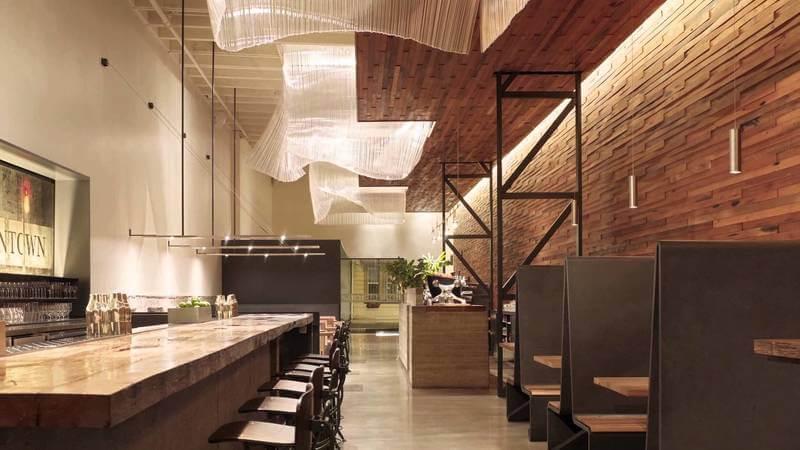 Image Source: YouTube.com
Recognized as one of Americas best, Bar Agricole serves commendable cocktails, yummy wines and palatable farm fresh cuisines. The bar also features farmhouse distilling. Good alcohol and lovely food! What more can you expect from a bar?
The Pec Colorado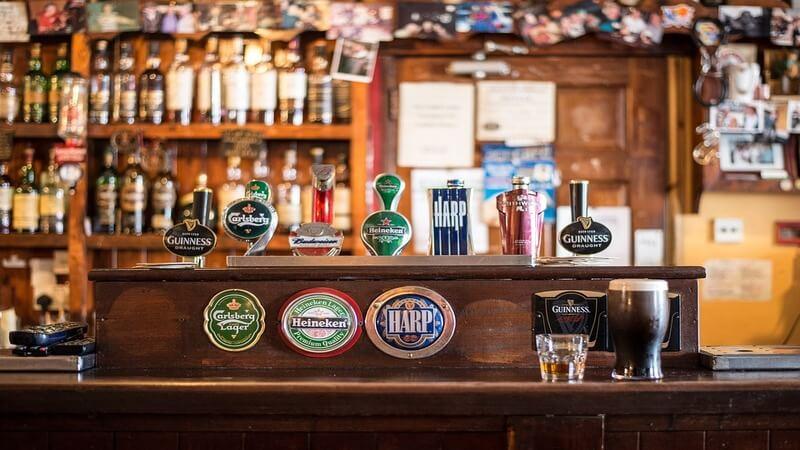 Image Source: Pixabay
This bar was born in the year 1933 and since then was a famous stop for great music legends like Duke Ellington, Ella Fitzgerald, and Frank Sinatra. The bar claims that even Bill Clinton tapped to a few tunes here. The bar has a wide range of drinks and serves mouth watering Mexican delicacies. Expect to sip on a well blended drink with jazz music in the background, on a visit here.
Caviar bar Petersburg
This bar is neatly tucked in St. Petersburg's Grand Hotel Europe. This is Russia's one and only bar the serves professional vodka sommelier. Now, that's reason enough why you should be drinking here. The bar also features a menu with 30 plus vodka types and an expert to guide with choosing what suites your taste buds best.
Bar High Five Tokyo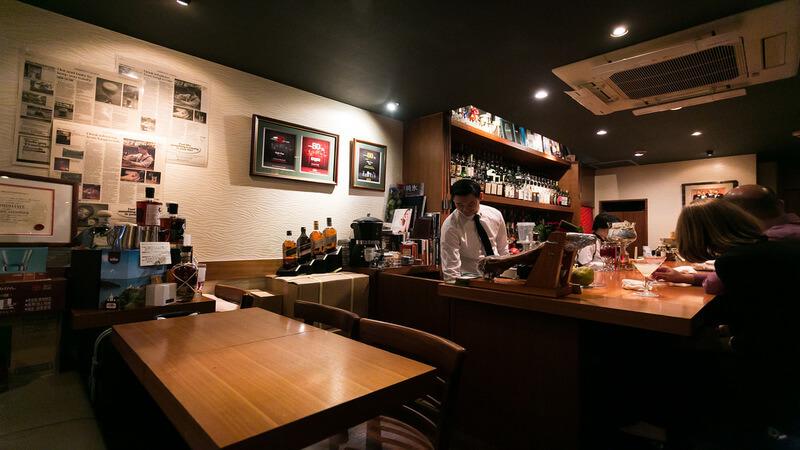 Image Source: YouTube.com
One of the worlds best bars in Japanese style, Bar High Five is although a mere room that occupies space on the third floor of an office building. The selection of drinks here is exceptionally good as they are customized as per your taste. There are plenty of cool bars in Tokyo, but the uniqueness of this bar is that it has no menu.
So you have another 10 bars to add to your bucket list now. Wait till I update you with 10 more. Until then.. Cheers!
Also Read:
Best Bars In The World | Part 1