10 Best Beaches Near Washington DC
* Disclosure: This post may contain affiliate links, which means we may receive a commission if you click a link and book something (there is never any extra cost to you for using these links).
Washington, DC, the U.S. capital that borders the states of Maryland and Virginia, is a good 3 hours' drive from some of the best beaches along the Atlantic's coastline.
Whether wild or secluded, with its white sands and clear waters, these beaches near Washington DC are sure to attract the beach lover in you.
Whether looking for a day trip, or an intimate weekend gateway, we have brought for you the list of the best beaches near Washington DC.
1. Sandy Point State Park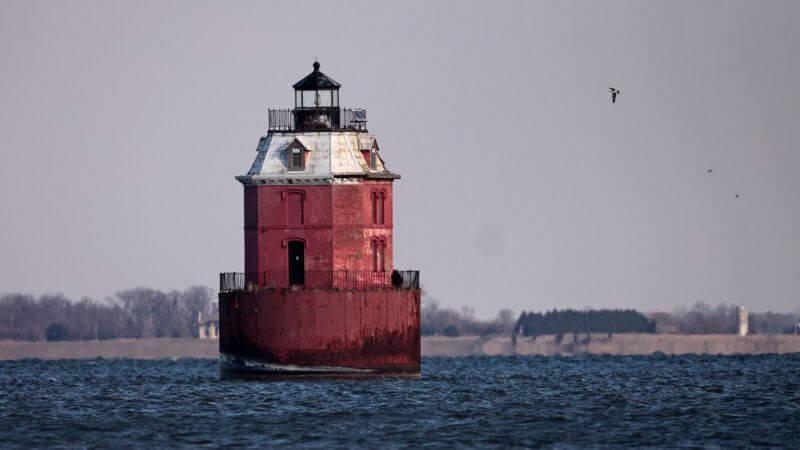 PC: Matt Tillett/Flickr
Distance from Washington DC: 38 miles
A favourite among the DC families, Sandy Point State Park beach is the closest to this US capital city. With a range of recreational facilities to choose from, you can go swimming, fishing, surfing, or just lay on the beach and read your favourite book.
The beach also has showers and changing areas, should you wish to hit the waters. The water here is gentler as the beach is located along the bay area. A great beach to unwind and get some sun!
2. Chesapeake Beach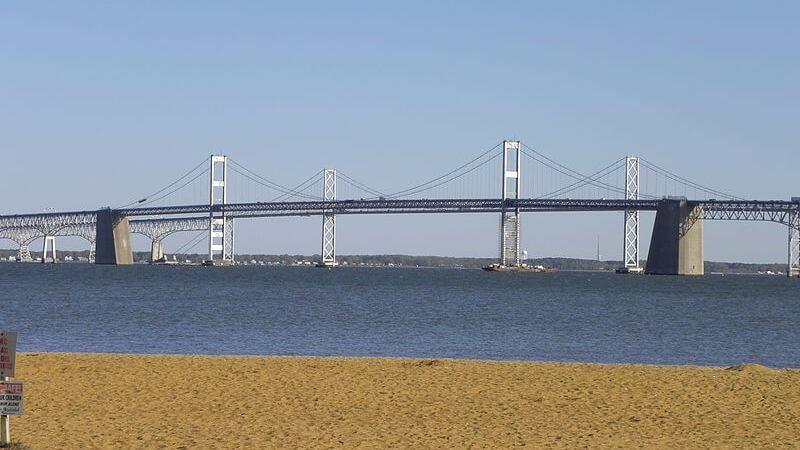 Distance from Washington DC: 45 miles
You can relax, unwind, dine, and play at a beach located at a mere 40 minutes' drive which also makes it an ideal weekend getaway from DC. Maryland's Chesapeake Beach has one of the most beautiful waterfronts along the US eastern coast.
Also visit the nearby North Beach, Chesapeake Beach Water Park, and Railway Museum & Trail, and turn your visit into a more adventurous one.
3. Lewes Beach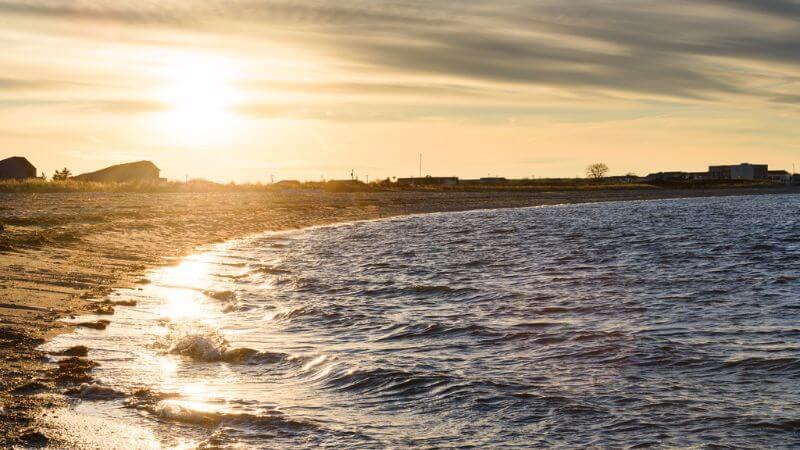 PC: Andrew E. Russell/Flickr
Distance from Washington DC: 118 miles
Set against the bright blue backdrop of the Atlantic, Lewes Beach is one of the most visited beaches near Washington DC. The water here is placid and this beach makes a great spot for novice swimmers. A perfect day here can be spent just listening to the ocean waves. If you are lucky, you can also spot some dolphins too!
Get year around hotel deal with TripHobo Hotels.
4. Rehoboth Beach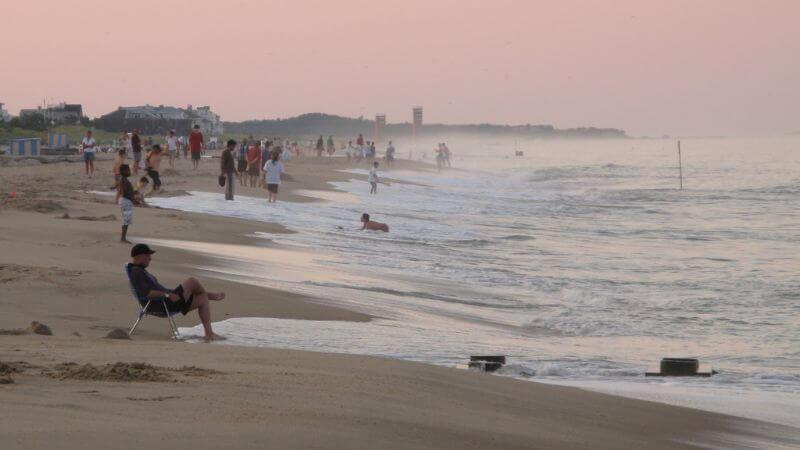 PC: Rob Pongsajapan/Flickr
Distance from Washington DC: 121 miles
With white sands stretching over 30 miles, this beach is all things fun. Rehoboth Beach remains one of the top-ranked beaches to visit near Washington DC.
With plethora of activities to choose from; you can sip on some cocktail, or just sunbathe. The boutique shops located close to the beach are sure to keep you hooked. If you are feeling a little adventurous, you can jump waves in the Atlantic Ocean.
5. Ocean City Beach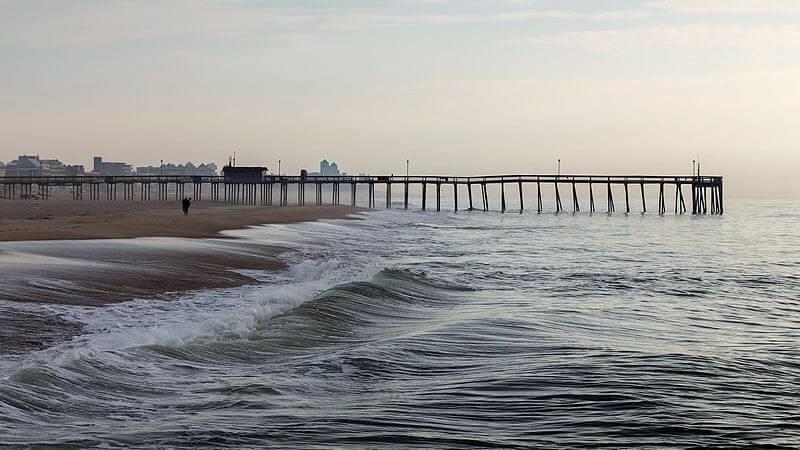 PC: Wikimedia Commons
Distance from Washington DC: 146 miles
Perfect for a day trip from Washington DC, Ocean City Beach remains one of the cleanest beaches on the US East Coast.
The sand here is soft and as you walk along the beach, you will bump into many smiling faces of fellow beach-lovers. The beach itself runs 10 miles from north to south and is a perfect spot to rent an umbrella/chair and watch the waves.
Ocean City Beach makes for an ideal beach day trips from Washington DC, and with its adjoining Boardwalk that offers scores of adrenaline pumping activities to do.
Check hotel deals with TripHobo Hotels.
6. Bethany Beach
PC: Lee Cannon/Flickr
Distance from Washington DC: 128 miles
With a wide, boardwalk-backed beach, Bethany Beach offers plenty of sun-drenched sands. This Delaware beach is relatively calmer than its bustling neighbouring beaches of Ocean City and Rehoboth.
This kid-friendly beach comes with all basic shore-based amenities. Learn to surf, soak up some sun or just take a walk along the beach and wander at the mighty, endless Atlantic!
7. Assateague Island National Seashore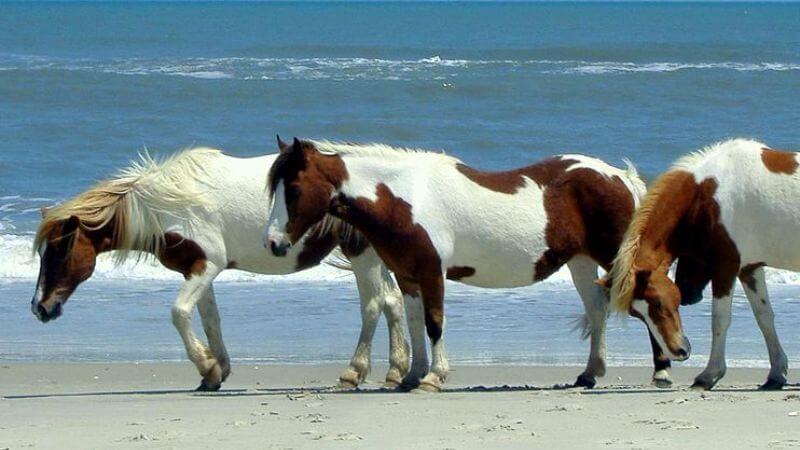 Distance from Washington DC: 148 miles
The most striking feature of this beach is undoubtedly the ponies! Yes, you read that right. Here on the beach, more than 300 wild ponies wander through its sands, in their most natural habitat.
You can count on this beach to give you gala time. The calm ocean waters are perfect to play in. For those interested in something more, you can go canoeing, kayaking or surf boarding in its waters.
Check hotel deal with TripHobo Hotels.
8. Cape May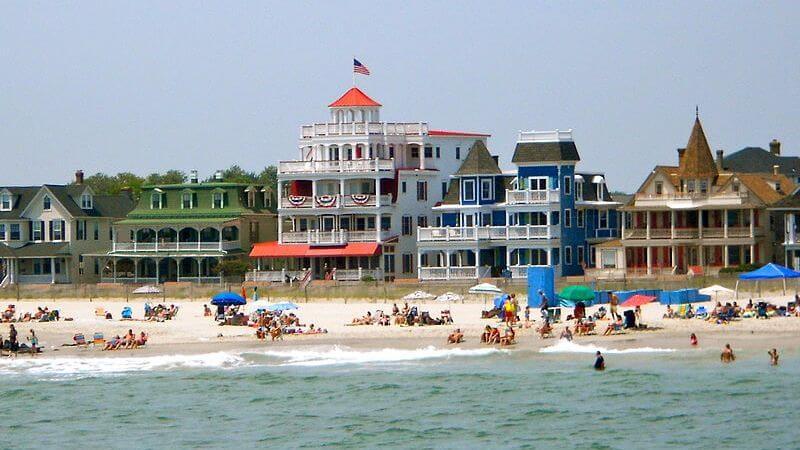 Distance from Washington DC: 188 miles
Looking for a top beach spot close to DC? Then head out to Cape May today! This beach is clean, safe, spacious and beautiful.
You will find plenty of beach amenities here like umbrellas, boogie boards, and cabana rentals. The beach is often bustling with tourists, but if you are looking for something more private, then head out to the nearby Higgins Beach.
Must Read:
9. Atlantic City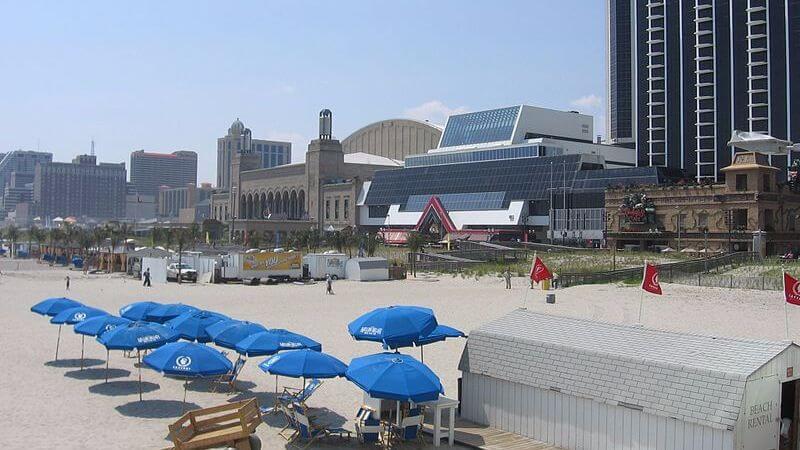 Distance from Washington DC: 190 miles
Sprawling coastlines, trendy bars, family-friendly atmosphere, beach campfires, and soaring lighthouses perfectly sum up the beaches in the electric Atlantic City. With 9 beaches to choose from, Atlantic City Boardwalk is the crowning jewel of this pulsating city.
Let's not forget the serene views of the majestic and heavenly Atlantic Ocean.
Checkout Exclusive TripHobo Hotels.
10. Virginia Beach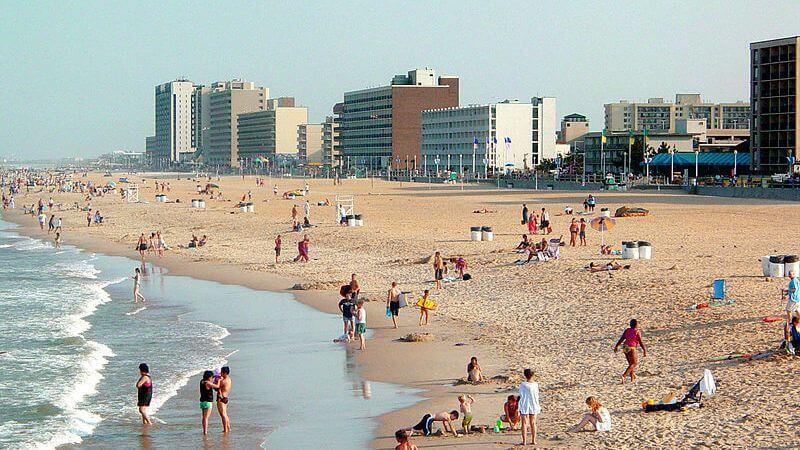 Distance from Washington DC: 209 miles
Unpretentious and pompous, Virginia Beach attracts an assortment of beachcombers. With its scenic coastal views, affordable party spots and renaissance-inspired beach towns, Virginia Beach has been making rounds as one of the most visited beaches near DC.
A perfect place to get the fun started, Virginia Beach is miles and miles of unadulterated fun!
Every once in a while, a visit to a beach will guarantee that dose of felicity.
You May Also Like To Read: