13 College Hangouts In Mumbai For Buddies
* Disclosure: This post may contain affiliate links, which means we may receive a commission if you click a link and book something (there is never any extra cost to you for using these links).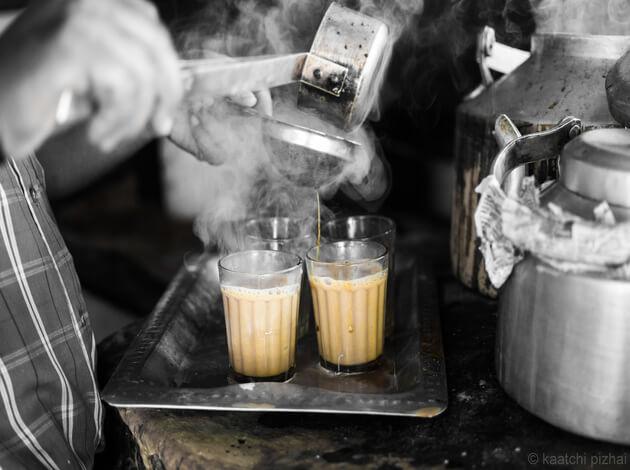 Image Source: Raghavan Prabhu/Flickr
If you're studying in Mumbai..well, lucky you. Mumbai colleges are not just known for their impeccable faculty and infrastructure, but they're also some of the most happening epicenters for youth events. And believe it or not, very few college students in Mumbai crib about food! It's not because all their mothers cook really well, it's the abundance of college addas (on and off campus) that makes this city a place of hearty appetites.
Here are my suggestions for the best college hangouts in Mumbai:
1. St. Xavier's Canteen
Iconic and somewhat of a legend, St. Xavier's canteen has a reputation that matches that of the college too. From the cheese dosa to chocolate pastries, this canteen delights on every visit and wins the medal of the best mumbai hangout place to college going kids!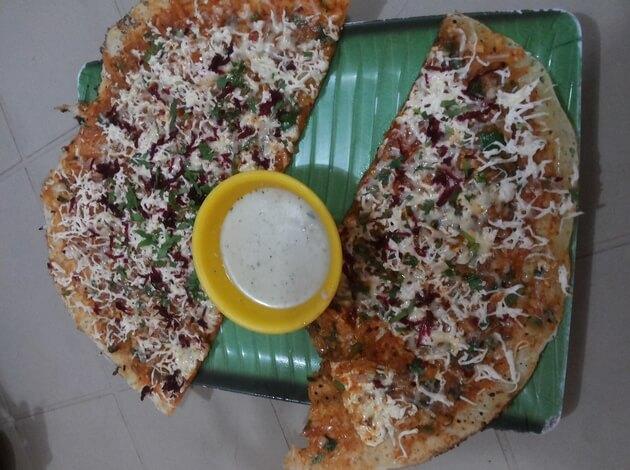 Image Source: Wikimedia Commons
2. Mamledar Misal
I find misal an incredibly satisfying meal. And very few people do it better than Mamledar misal in Thane. It's worth taking a detour for this one!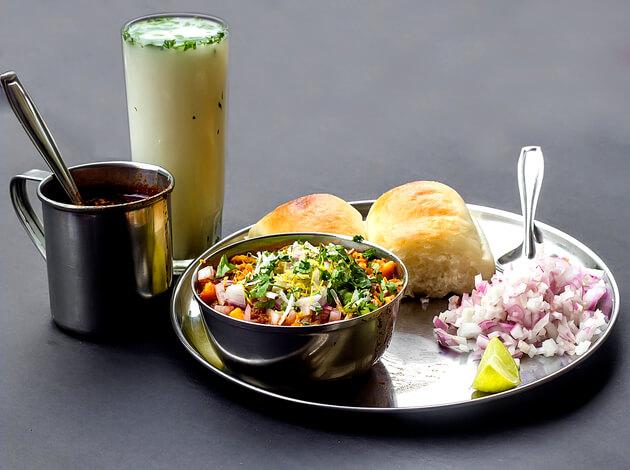 Image Source: Wikimedia Commons
3. Sophia College
Ask one of your friends from Sophia to pack any food for you from its canteen; you won't regret it. This humongous canteen serves up sandwiches with as much elan as chinese food. It truly is finger licking good!The oozing Nutella from the nutella sandwich makes for the yummiest canteen food item ever.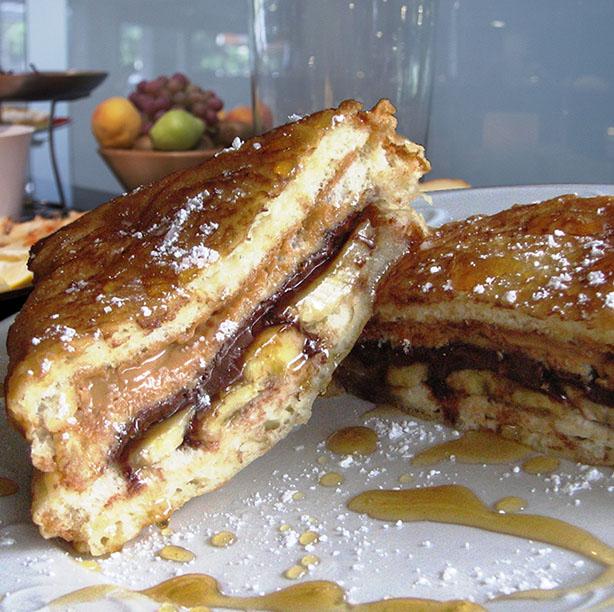 Image Source: huffingtonpost.in
4. Sardar Pav Bhaji
Sardar Pav Bhaji needs no introduction. Just two words - f***ing epic! The pav drips butter and the Pav Bhaji is loaded with this fatty goodness too!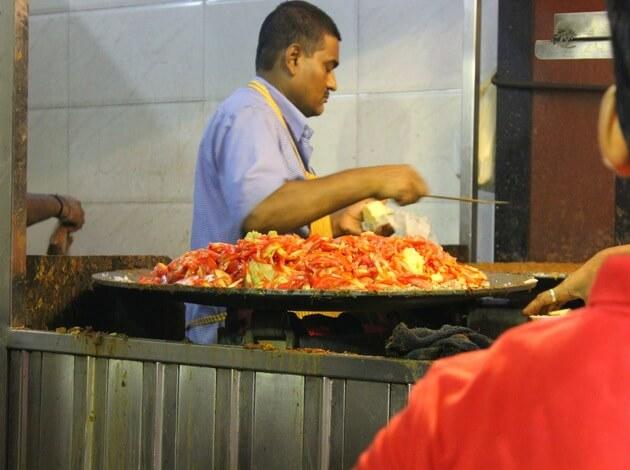 Image Source: Wikimedia Commons
5. Jai Hind College
This one's done up quite well for a college canteen. And the food matches the electrifying ambiance. The menu offers stuff from the new Non-Veg section to Waffle Sticks and Cheese fondue. The Chicken Cheese Salami is one of the best on the entire menu.Try just about any junk food here and you will thank me for suggesting it! Bustling with college kids this is definitely one of the most happening places to visit in Mumbai.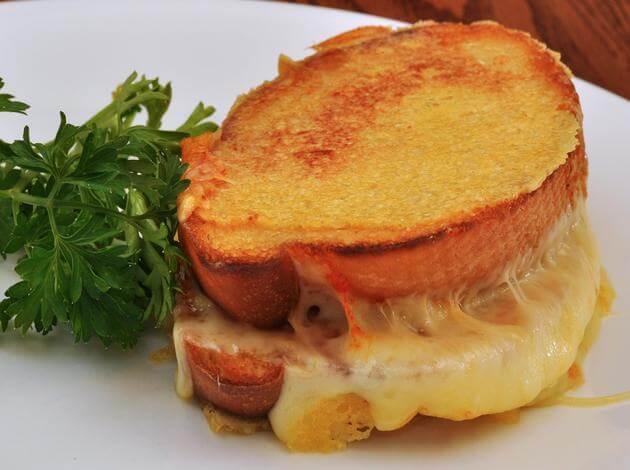 Image Source: Wikimedia Commons
6. Ashoka Vada Pav
Ashoka has stood the test of time. Dating back to 1970, this joint in Dadar has served hundreds of vada pavs to people ranging from celebrities to common commuters. Trust me, they know their stuff.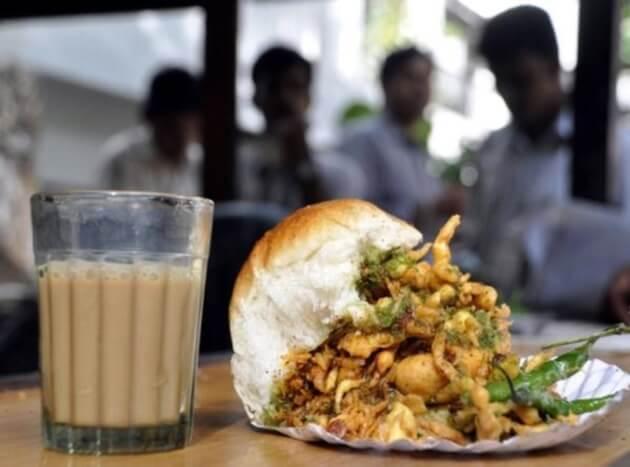 Image Source: thehindu.com
7. KC College
Nothing will ever live up to the nostalgia of the masala pav at KC college canteen. Wash it down with a cool cola and you will satisfy that intense 4 pm urge for junk food!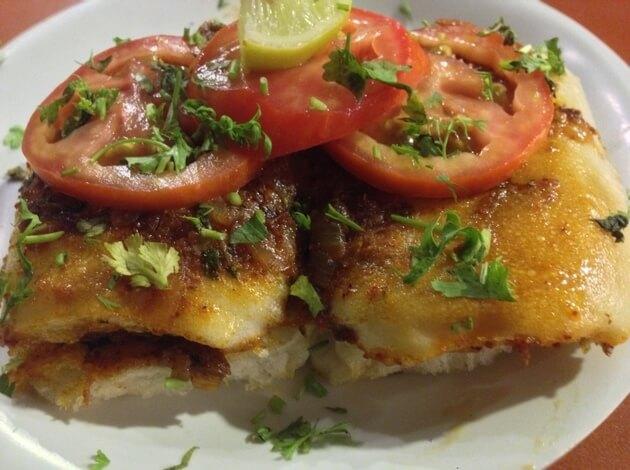 8. Carter's Blue
Shawarmas are full of my absolute favorite food, all packed together in one humble naan. Carter's Blue on Carter road are known for their melt in the mouth rolls and their popularity is testimony to this. Not to mention if you're ever looking for a quick place to hangout in Mumbai with friends, Carter Blue can never disappoint you!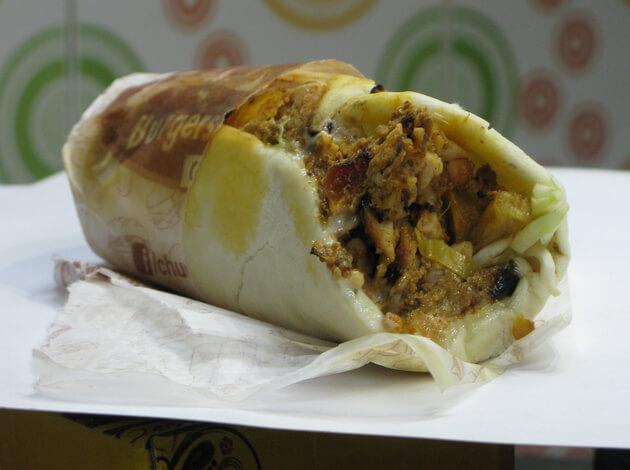 Image Source: Wikimedia Commons
Also Check : Encounter With a Ghostly Phenomenon Near Mumbai!
9. NM College of Commerce and Economics
It's reputation is as huge as the size of the canteen itself. NM has become somewhat of an epicenter for student get-togethers of other colleges too. Try the idlis, sandwiches and fried rice here.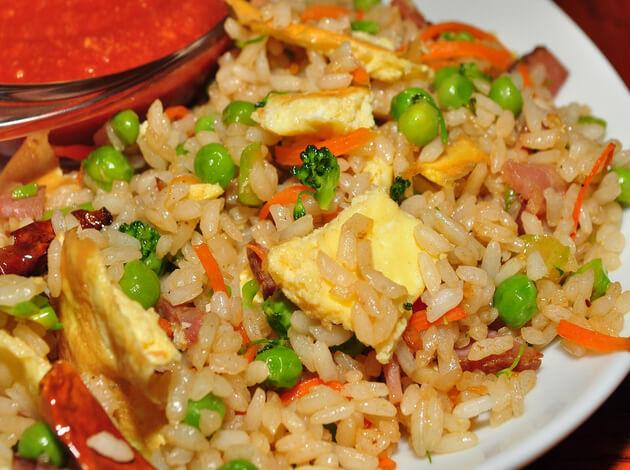 Image Source: Jeffreyw/Flickr
10. Bade Miyan
Again, I don't need to convince you about this one. Lip smacking goodness in medeival prices! It's a match made in heaven for sure! Situated in a bylane in Colaba, Bademiya has been filling hungry stomachs for years. This 75 year old joint pleases me every single time I visit. Chicken Bhuna Roll, Rumali Roti, Mutton Seekh Kabab Roll are favourites from here.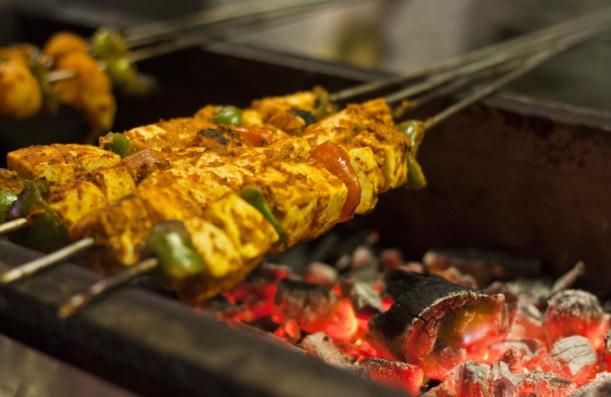 Image Source: zomato.com
11. Anand Stall Opposite Mithibai College
Aside from the huge canteen (run by the famous Amar juice center) that offers lip smacking delicacies , the stalls outside Mithibai more than make up for that. Try the famous Anand stall and the scrumptious dosas served by the adjacent dosawala. Yum.. I can feel my mouth watering!
Image Source: youtube.com
12. Gurukripa
God sent- that's what this place is. For samosas that is. While you're binging, don't forget to try their other chaat items too.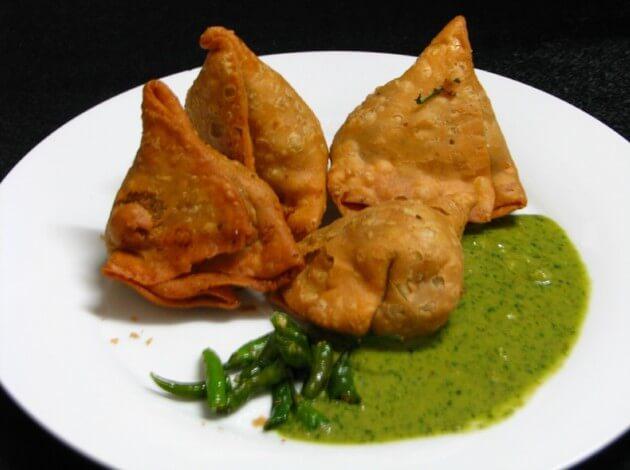 Image Source: Wikimedia Commons
13. Crystal
Eating at Crystal near chowpatty is like eating a tastier version home food. North indian cuisine is served here and its really good. This is what I call comfort food!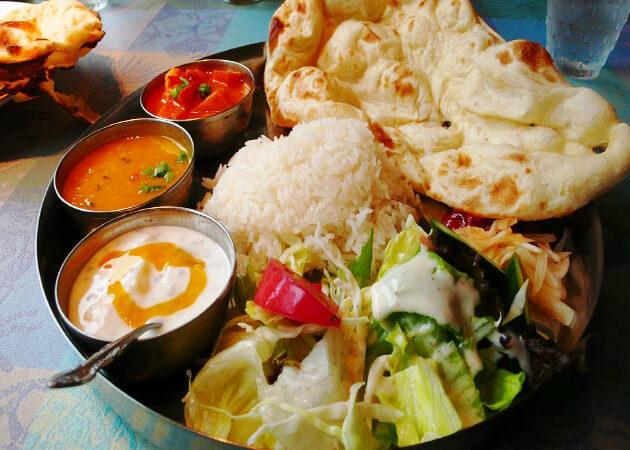 Image Source: Wikimedia Commons
Which is your favorite college hangout in Mumbai? Comment and let us know if we have missed your favourite spot.
You may also like to read:
14 Exotic Ice Creams That You Must Try in Mumbai
12 Places in Mumbai Where You Get Delicious Pizza