10 Best Islands In Europe
* Disclosure: This post may contain affiliate links, which means we may receive a commission if you click a link and book something (there is never any extra cost to you for using these links).
Here are 10 best islands in Europe that any traveler can't possibly afford to miss out on!
1. Santorini, Greece: The Volcano Island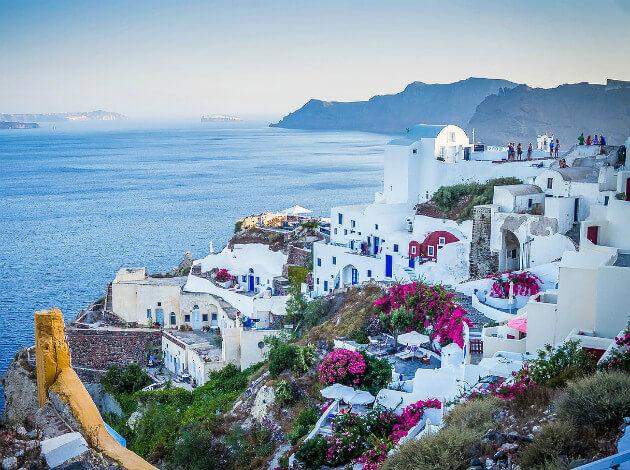 2. Capri, Italy: The Trend-Setter Island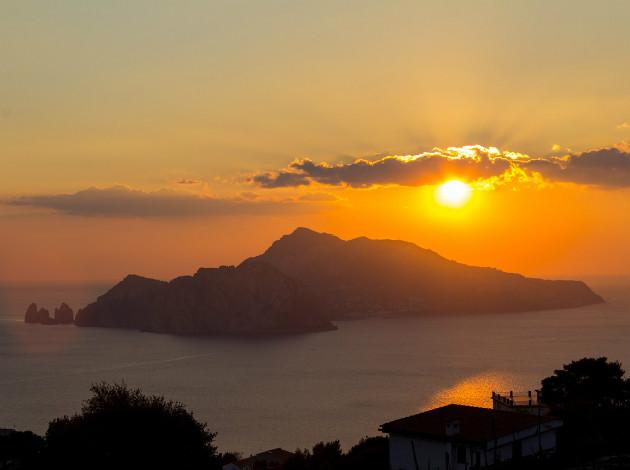 Capri is a legendary tourist island located in the Tyrrhenian Sea just off the coast of mainland Italy. It has enjoyed the status of being a tourist hotspot since the Roman Era and continues to be one of the most visited holiday destination in Europe till date. The island is so popular that a popular type of pant has been in fact named after it! Places to visit in Capri are one of the most beautiful in Europe, especially the strikingly, clear blue water, gorgeous natural caves and the spectacular harbours. All these reasons ensure that thousands of tourists visit this gorgeous island every day throughout the year.
3. Jersey, Channel Islands: The Land of Adventures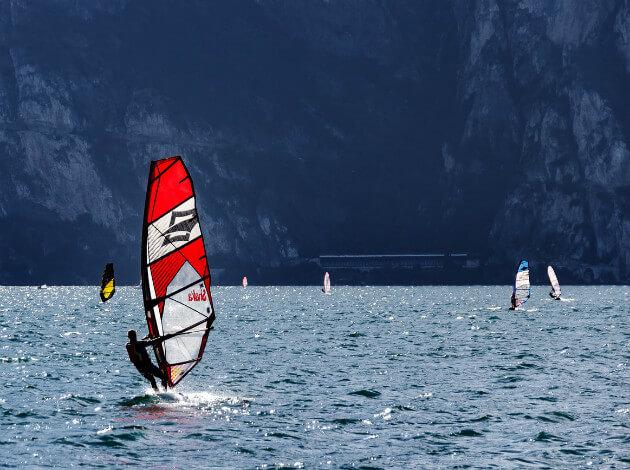 PC: pixabay
The Jersey Island is a part of the Channel Islands, in fact the largest one, and is a haven for tourists who are looking out for a holiday destination which has more adventurous things to do than just simple sightseeing, sunbathing and swimming. The year-round temperate weather, rich history and avenues for a number of watersports make Jersey perfect for thrill-seeking vacationers. Apart from these natural attractions, structures like the Jersey War Tunnels from World War II, museums and other historic buildings also make up for great sightseeing opportunities.
4. Majorca, Spain: Beachgoer's Delight!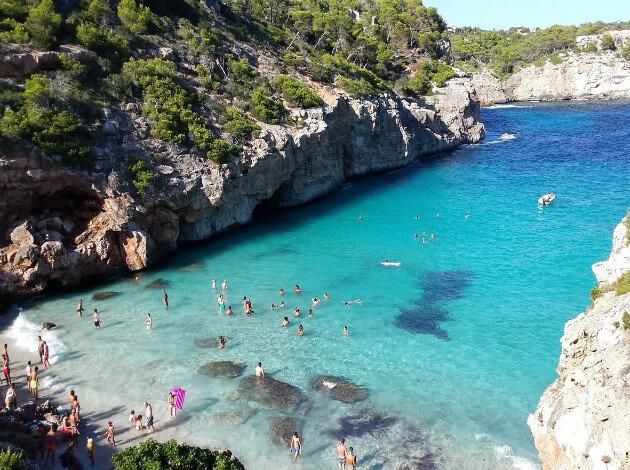 PC: pixabay
5. Corsica, France: The Isle of Beauty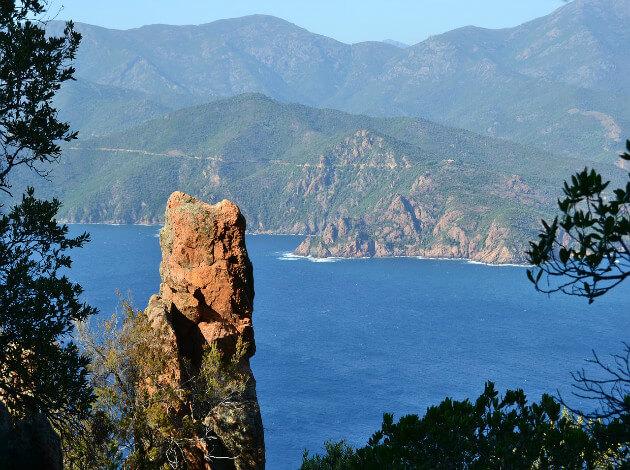 PC: pixabay
The island of Corsica has a particular charm associated with it that has attracted visitors to its sandy shores from all corners of the world since times immemorial. And with its incredible geographical features, diverse terrains and plethora of breathtaking attractions, Corsica has something or the other to offer to even the pickiest tourist. Some of the incredible gems of Corsica that are a reason for its undying appeal are the pristine beaches, mesmerizing valleys, lush green forests and charmingly rustic villages.
6. Gozo, Malta: A Rendevous With History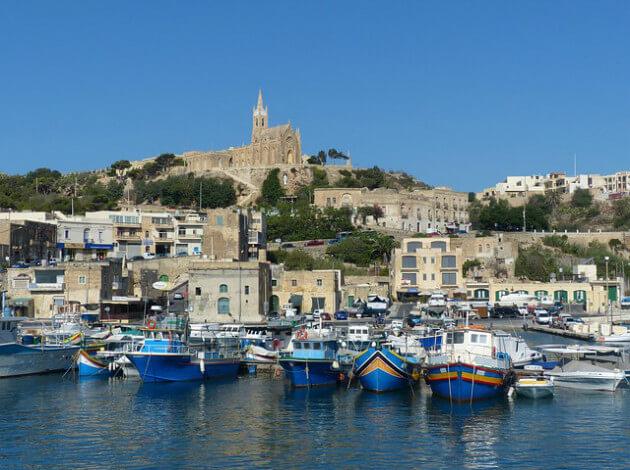 Gozo is an island in the Republic of Malta, which is itself one of the island countries in Europe, and is home to some of the best beaches and luxury resorts in Europe. The weather here is excellent with a lot of sunny days throughout the year and spectacular, clear blue water all around. Another reason for Gozo and Malta's high popularity amongst tourists is its ancient history which dates back to thousands of years and the signs of which can still be found spread over the various islands. Visit this island located in the Mediterranean for a blast of colors, culture and unfathomable sights!
7. Gran Canaria - Canary Islands, Spain: The Mini Continent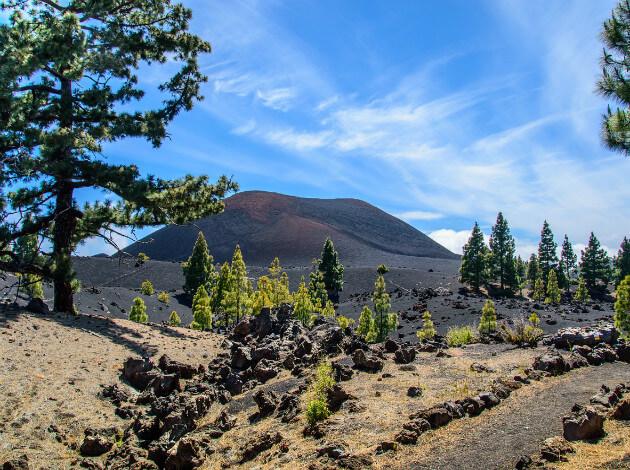 Gran Canaria is just one of the many magnificent islands that form the gorgeous Canary Islands and is inundated with mesmerizing geographical features, wildlife habitats and luxurious resorts. The unique feature of Gran Canaria is that each part of the island has a different terrain and its own particular features. The eastern portion is reputed for its beaches while the western side has a rocky terrain. The beaches here are especially popular and have white sand with crystal clear water flowing in waves to the shore. Definitely what paradise on Earth would look like!
8. Rhodes, Greece: The Island of Roses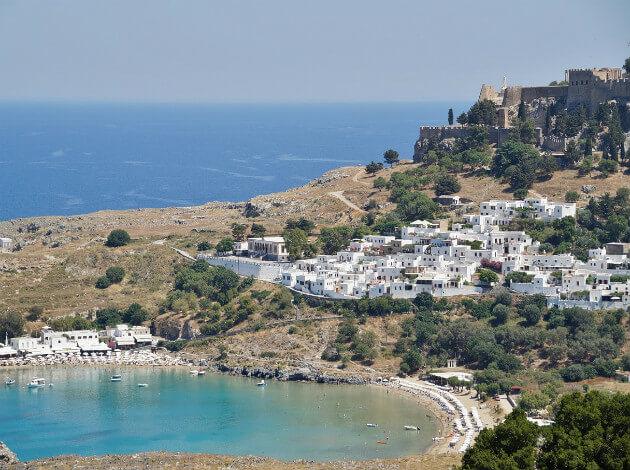 9. Ibiza, Spain: Where The Party Never Ends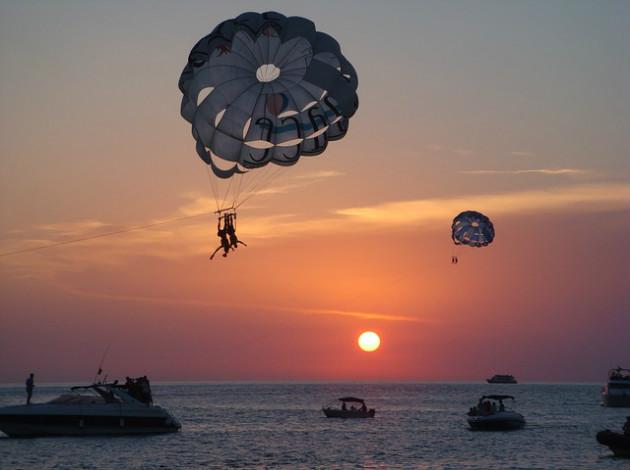 10. Madeira Islands, Portugal: The Golden European Islands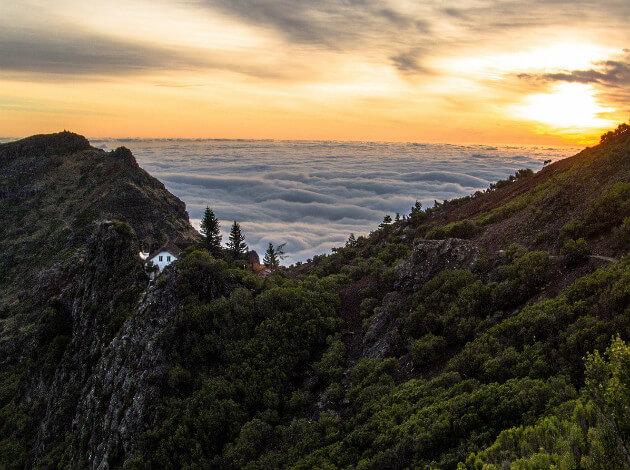 PC: pixabay
The Madeira Islands lie southwest of Portugal and are famed far and wide for their exquisite natural beauty and wonderful tropical climate that doesn't vary much throughout the year. The island has a number of must visit, delightful gardens, jaw-dropping landscapes and fascinating varieties of wildlife. Excellent beaches with glittering, golden sand mark the entire coastline and have great water-sport opportunities. The panoramic views, diverse flora and fauna and the spectacularly blue water are overwhelming experiences for even the most seasoned travelers!
Do you agree that these are probably some of the best islands in Europe that one can visit? Did we miss out on some of your favorite ones? Do tell us by writing in the comments section below!
You May also Like to Read
Best Islands to Live on for Families
Best Caribbean Islands to Visit In December