10 Best Jam Rooms for Aspiring Musicians in Bangalore
* Disclosure: This post may contain affiliate links, which means we may receive a commission if you click a link and book something (there is never any extra cost to you for using these links).
Expression of art needs some space to groom itself, to unfold its wings and then to conquer the world. Jam rooms are such places where you can practice your art of singing to morph itself into a polished form, ready to be sung and expressed before the world. Since Bangalore is an upcoming hub for amateur artists, let us look at atleast ten of such jam rooms which can pamper that singer in you.
1. Nathaniel Jams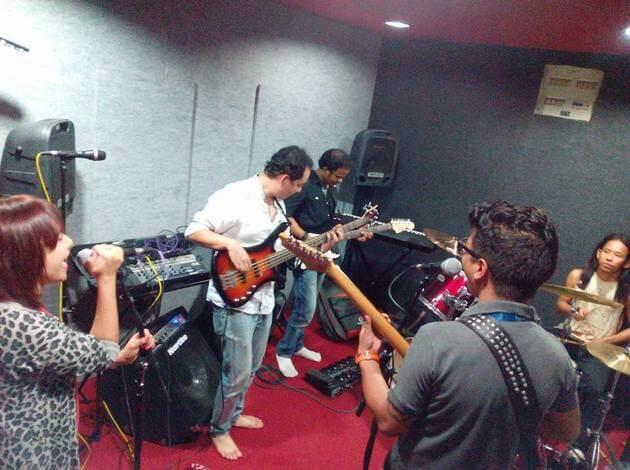 Image Source: nsmjams/Facebook
Location: Langford Town
This rehearsal space can be easily termed as a studio. The performers can record themselves through in-ear recording. It has two rehearsal rooms Walrus and Platypus.
2. The Jam Hut
Location: Hennur
This place is guided by the music-enthusiast Gerard Roy aka 'Gerry' and is one of the most famous jam rooms in the city. Located in Hennur Gardens, The Jam Hut comprises two state-of-the-art rooms and an open terrace. The special attraction of this place is its 'vintage' room where you can find old cassettes neatly arranged on wall-mounted shelves and rare posters of rock stars.
3. Marshalz, Kothanur
Location: Kothanur
This is one state of art jam room that sings with instruments and the parquet floors or the sound-proofing. In addition to western musical instruments, Marshalz also boasts an array of Indian instrument varieties.
Check out Bangalore trip planner to plan your trip!
4. Boom Box House (BBH), Shesshadripuram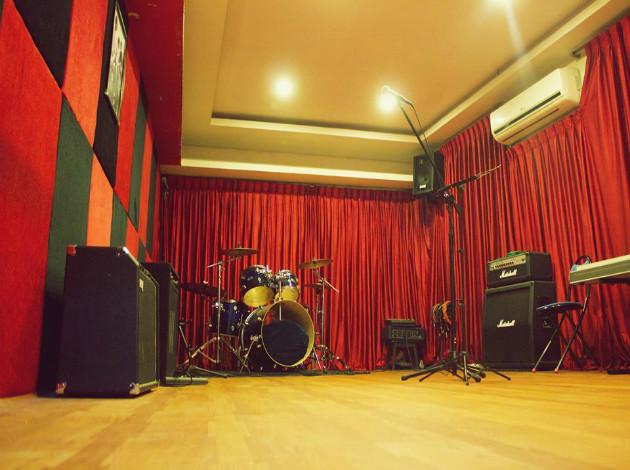 Image Source: boomboxhouse/Facebook
Location: Shesshadripuram
Perfect for a recluse practice! For musicians in Bangalore, the Boom Box House is the perfect haven in that regard. They also offer gear which is pretty neat as well.
5. Bread & JAAM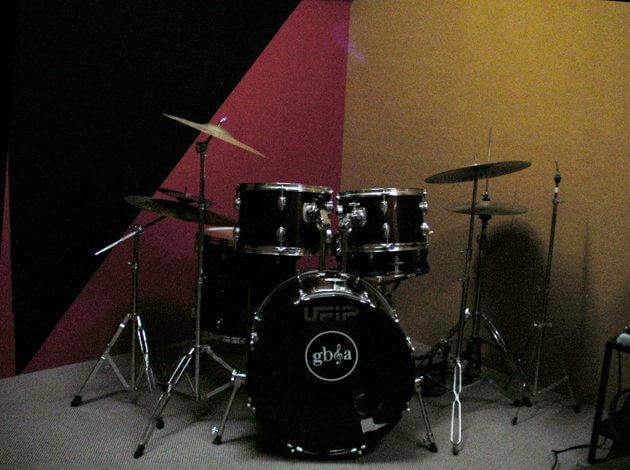 Image Source: breadandjaamroom/Facebook
Location: Bannerghatta Road
You will find the best sound-proofing here! They have a decent instrument count too. Be a true blue Bangalorean, visit these stunning places near Bangalore!
6. Audio Academy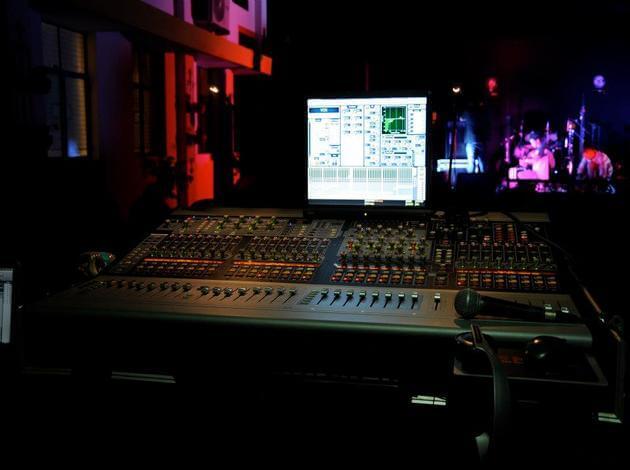 Image Source: audioacademy/Facebook
Location: Old Madras Road
Although an audio engineering room, this place also provides rehearsal space for those who want to practice their learning abilities. You can also get tips for managing your gear here.
7. Taaqademy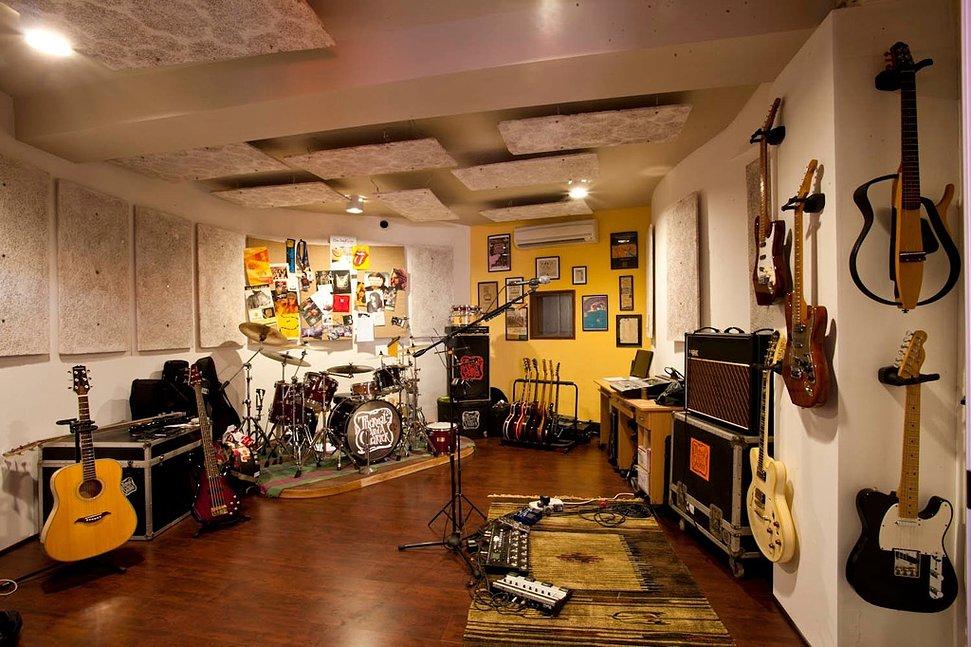 Image Source: taaqademy.com
Location: Koramangala
Originally a music school, Taaqademy also has a jamming space with facilities to record songs. The acoustics in the jamming space are just perfect!
8. Centrestage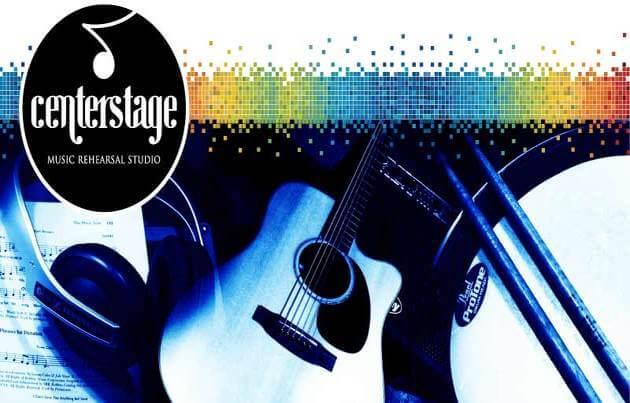 Image Source: centerstage.in
Location: Kasturinagar
Started in 2011 this place has quickly became a favourite among the young musicians in the city. The place is spacious, and the sound-proofed practice room is equipped with Vox Valvetronix amplifiers and microphones from AKG, Shure and Sennheiser.
9. Maestros Musix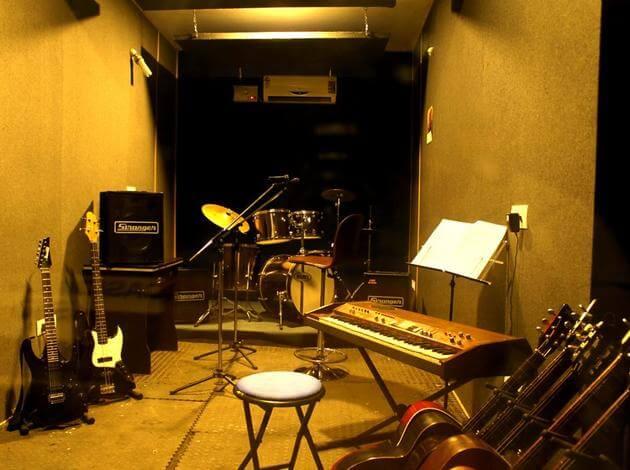 Image Source: MaestrosMusix/Facebook
Location: Kammanahalli
This is one of the reasonable jam room in Bangalore. But it doesn't compromise with the quality that it renders.
10. Unwind Center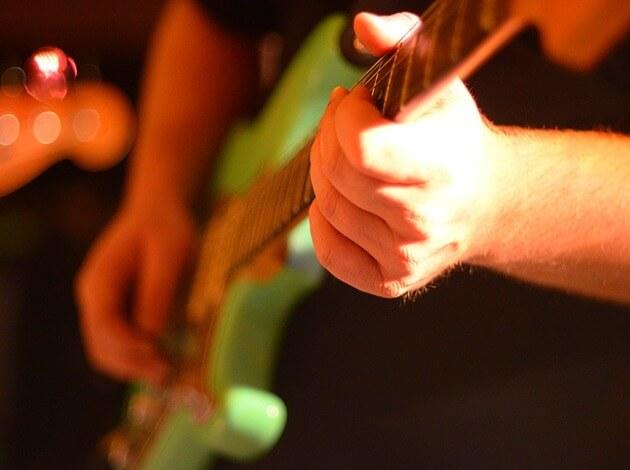 Image Source: pixabay.com
Location: Indiranagar
This place is known for its feisty music fests. Unwind Centre is a music school that aims at nurturing young talents into accomplished musicians. You will come across some interesting artists here.
So get up and nurture that singer in you!
You May Also Like To Read:
Adrenaline Pumping Activities Around Bangalore That You Must Try!
8 River Rafting Destinations Near Bangalore