11 Most Promising London Musicals and Plays
* Disclosure: This post may contain affiliate links, which means we may receive a commission if you click a link and book something (there is never any extra cost to you for using these links).
Summer is the best time for a holiday in London. Whether it is your first visit or your vacation there every year, there is no place like London to make you feel young and alive.
Being one of the busiest tourist destinations in the world, there is absolutely no dearth of
things to do in London
. The list of must visit attractions here is simply exhausting and there is a new surprise for you each time you set foot in this larger-than-life metropolis.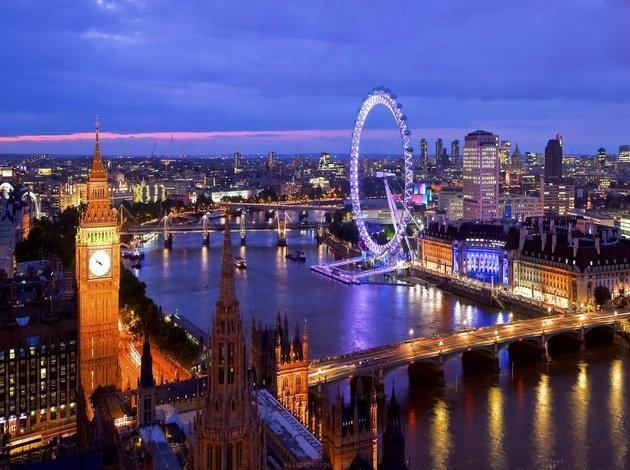 Image Source: uriback3.wikispaces.com
If you're in London and don't indulge yourself in theatre, you haven't been able to experience the cultural soul of the city. Musicals like Lion King, Mary Poppins and Les Miserables sure do top the list of brilliant productions at the West End. But we're here to tell you about other fantastic London musicals that are ravishing audiences with their crisp narrative and unmatched vigor.
Here are the shows that are a must watch for theatre aficionados :
1. The Book of Mormon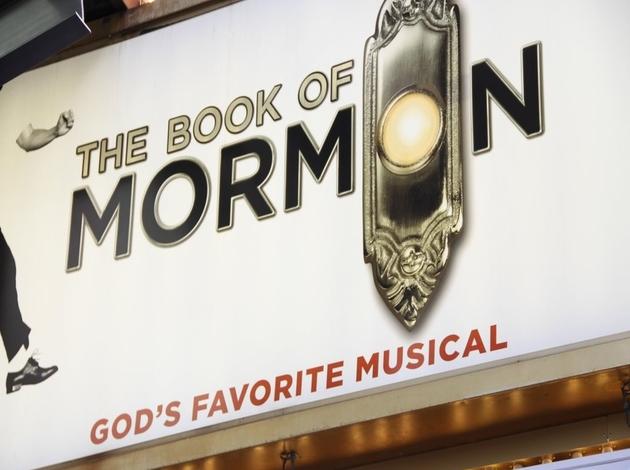 Image Source: wikimedia commons
If the New York Times considers this to be 'The Best Musical of the Year' then this show is definitely something to look forward to. Revoloving around the plight of two Mormon missionaries sent to convert a small village in Northern Uganda, this musical has garnered unanimous praise wherever it has toured. And the collaboration of the creators of 'South Park' makes this even more blasphemous, witty and applause worthy.
At: Prince of Wales Theatre, Coventry Street, Soho, London, W1D 6AS
Must Try : London Itinerary 7 Days
2. Kinky Boots
What happens when Harvey Fierstein, Cyndi Lauper and Jerry Mitchell come together for a musical? Why yes, fireworks of course. The endearing story of Charlie and his shoe factory grasps your attention from the very first minute. A moving tale of finding passion and inspiration in the most unlikely places, this one surely touches the strings of your heart.
At: Strand, London, London WC2R 0NS
Check out the Best Weekend Getaways from London
3. Sunny Afternoon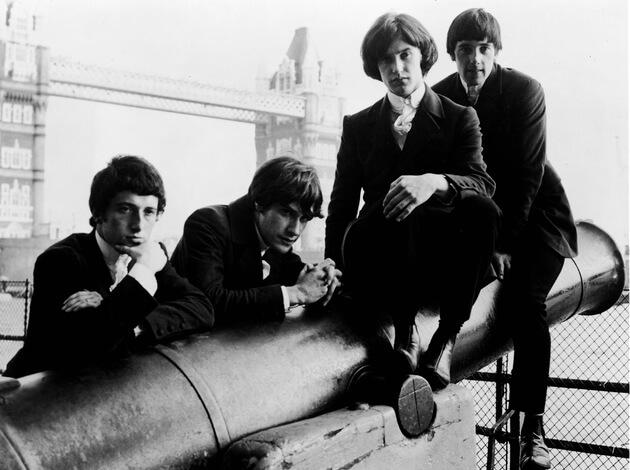 Image source: thehorrorhoneys.com
With exciting music and a riveting story, Sunny afternoon is a passionate rendition for sure. Featuring foot-tapping numbers by The Kinks around which the story is based, this riotous musical explores the catastrophic highs and lows of the band, set in the period of mid 50s and 60s. Even if you're not a Kinks' fan, this one will have you on the edge of your seat for sure.
At: Harold Pinter Theatre, 6 Panton Street, London, SW1Y 4DN
Plan your itinerary for attending the London Musicals with Triphobo.
4. Beautiful - The Carole King Musical
Trace the whirlwind journey of Carole King from a regular singer to a global superstar with this completely engrossing musical that is as entertaining as it is thought provoking. From writing record breaking compositions for popular artistes to finding her own voice, the story of Carole King is truly awe inspiring.
At: Aldwych Theatre, 49 Aldwych, London WC2B 4DF
5. Matilda the Musical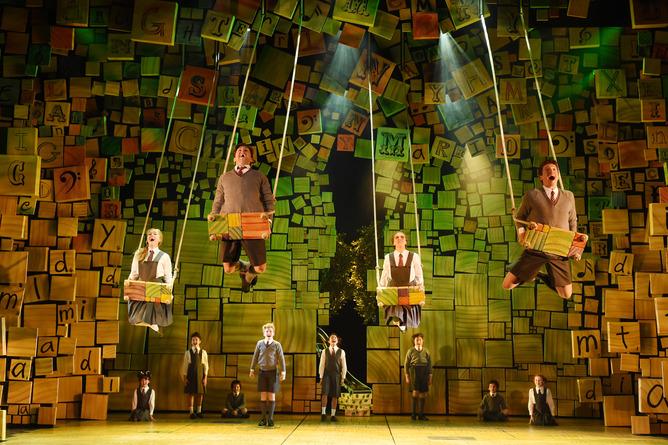 Image Source: Dean lewins/AAP
The journey of Matilda becomes your own and with every turn of the story, she tugs at the strings of your conscience. Such is the magic of Matilda! Titanic courage in tiny little boots, this inspiring story revolves around a small girl who dares to change her destiny. There is no better way to watch Roald Dahl's genius come to life than this seven-Olivier award winning musical.
At: Cambridge Theatre, Earlham St, London WC2H 9HU
Also Check: Best 3 Days Trip Plan for London
6. Charlie and the Chocolate Factory
Get ready to be floored by brilliant imagination (a given with Roald Dahl) and extraordinary sets that make the perfect backdrop for a fantastic story. Meet the Oompa-Loompas and get transported into this dream-like tale that has become a favorite with children and adults alike. Not to be missed, this one!
At: Theatre Royal, Drury Lane Address: 6 Catherine Street, London WC2B 5JF
7. 1984

Image Source: wallpop.com
That George Orwell is a master story teller is a known fact. But take a closer look at his works and you realize that they are just as relevant even today. Touted as one of the most powerful events in theatre, this one is full of amazing intellectual stimulation. Given that 1984 has been noted as one of the most influential literary pieces ever written, this one is a must watch for a thinking mind.
At: Playhouse Theatre, Northumberland Ave, London WC2N 5DE
8. Jersey Boys
This multi award winning musical is just what you need to lift up your spirits. A story about four boys fighting odds to become one of the biggest music sensations of the 60s, this musical will make you cry with joy, sing along and wonder why you haven't experienced this spectacle before. Based on the true story of Frankie Valli and the Four Seasons, Jersey Boys is a must watch for sure.
At: Piccadilly Theatre, 16 Denman Street, London W1D 7DY
Must try: Best things to do with kids in London
9. The Woman in Black
Chilling and terrifying, this show will be one of the most horrifying theatre experiences you've ever had. A nerve shredding tale, this musical will keep you hypnotically engaged till the very end. Watched by over 7 million people worldwide, you are truly missing out on brilliant story telling if you don't watch this one!
At: Fortune Theatre, Russell Street, Covent Garden, London WC2B 5HH
10. Harry Potter and the Cursed Child
A show that has got the entire theatre world buzzing, this one promises to be a firecracker hit. Releasing this summer, this musical is sure to open to packed theatres. It brings J. K Rowling's epic fantasy to life and is definitely going to be a grand spectacle. Grab your seats while you still can!
At: Palace Theatre, 109-113 Shaftesbury Ave, London W1D 5AY
So much to see, such wonders to experience! London never ceases to delight and if you're a lover of fiction, there is no place better than West end for you!