13 Best South Indian Non Veg Dishes
* Disclosure: This post may contain affiliate links, which means we may receive a commission if you click a link and book something (there is never any extra cost to you for using these links).
90 percent of the North Indians are of the view that South Indian food is all about Idli and Dosa. But just like every region's cuisine has a plethora of dishes to offer, the same goes true for south Indian food as well. Gorge on some of the non-veg dishes of South India and they would indeed rival the standard butter chicken for that matter.
Let us see how south India is equally a haven for non-vegetarians as the North India is:
1. Kerala Karimeen Fry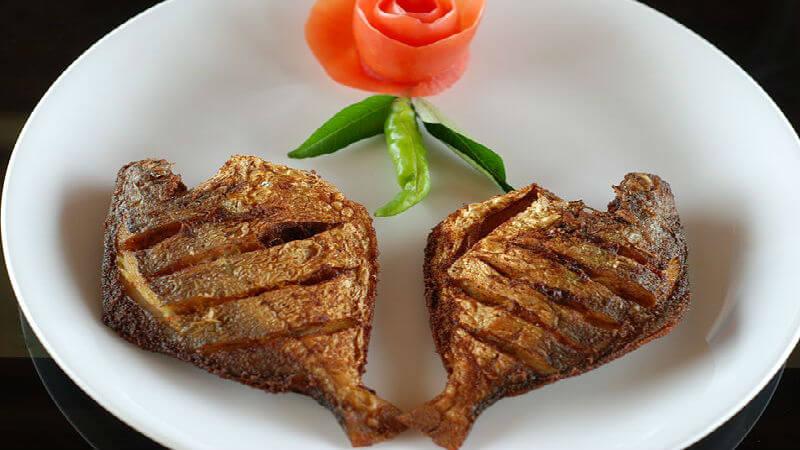 Image Source: Wikimedia Commons
Karimeen or the Pearl Spotted Fish is a rich offering from the land of Kerala in South India. As for its preparation, the fish is marinated in spices and fried on a low flame until it achieves a deep red hue.
2. Chicken Chettinad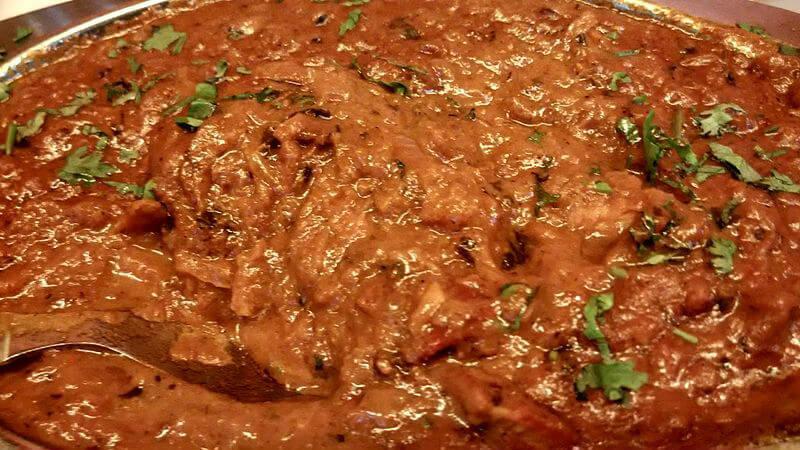 Image Source: Wikimedia Commons
A well known offering from Tamil Nadu, Chicken Chettinad demands a unique way of cooking. A variety of marinated spices are applied as a paste on the chicken which is then cooked until it is tender and super juicy. Check Out : Michelin star restaurants in india
3. Aila Curry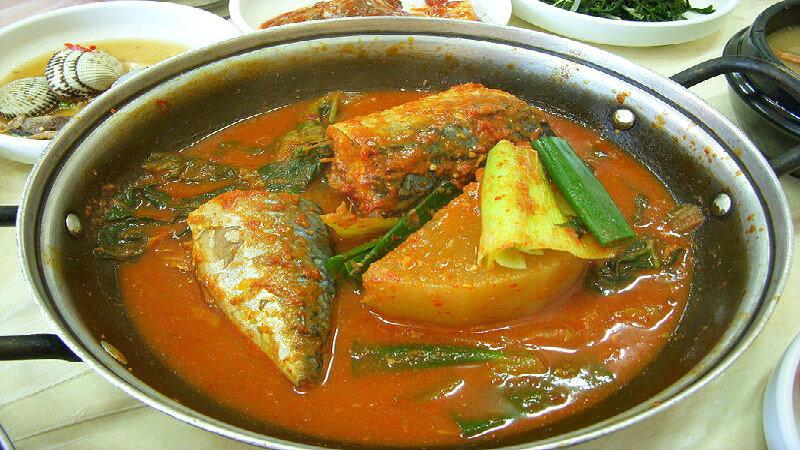 Image Source: Wikimedia Commons
Mackerel Fish Curry or popularly known as Alia curry is conspicuous as it tastes best when served a day after it is cooked. The fish is slow cooked in a clay pot which allows it to absorb all the flavour. Thanks to its flawless blend of sourness and spice due to the dried Kudampuli (Gambooge), eating this dish can be heavenly.
4. Prawns Kuzhambu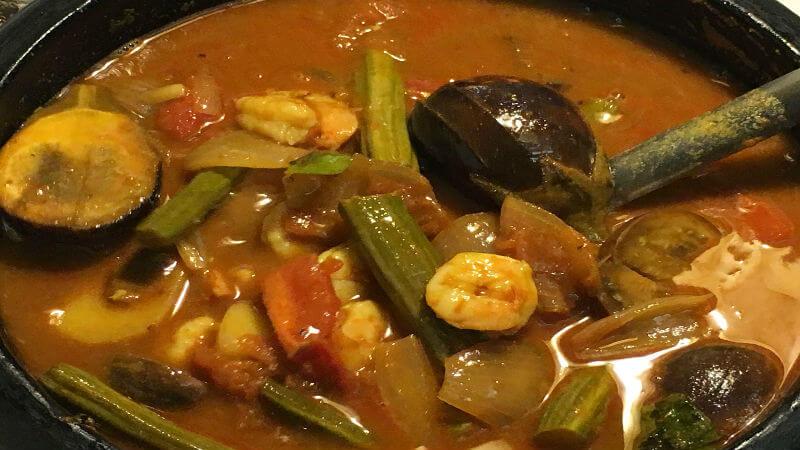 Image Source: Youtube.com
A Tamil Nadu dish, this mouth wateing recipe is a perfect example of the typical "heat" of South Indian cuisine. The soft meat of the prawn along with the uniquely marinated masala provides a flavour rich in taste.
5. Kerala Chicken Roast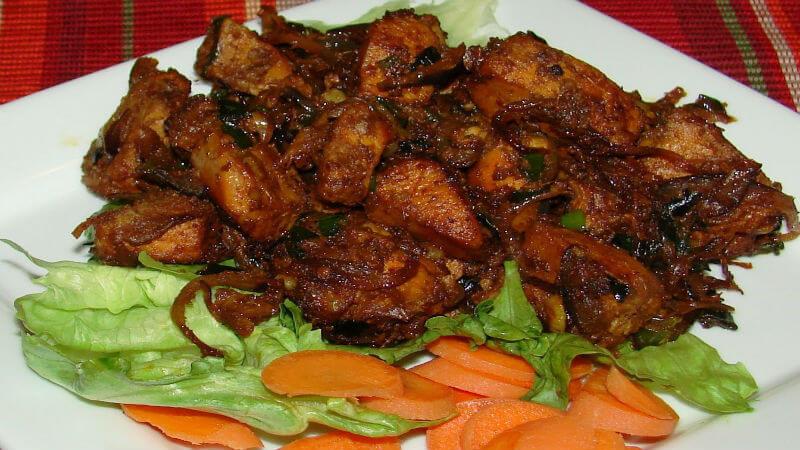 Image Source: Youtube.com
So roasted chicken is not just limited to North India! In South India, Chicken marinated in spices is refrigerated before frying in a low flame until it is golden brown. It is then cooked with vegetables and coconut milk until the gravy becomes thick.
6. Chicken Salna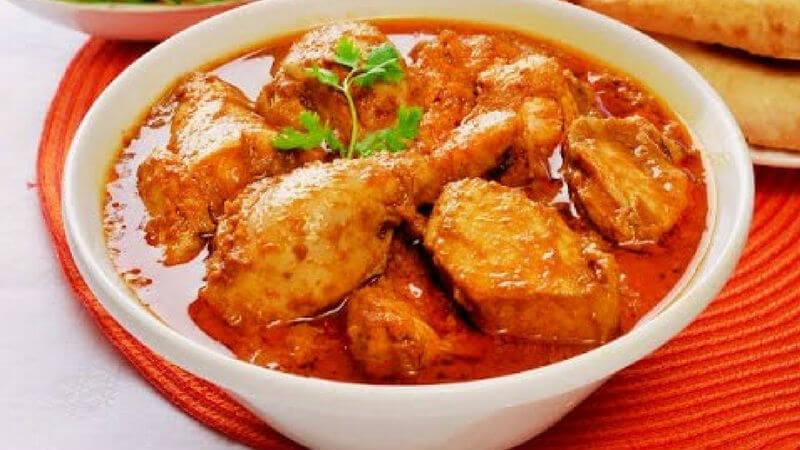 Image Source: Youtube.com
Native to Tamil Nadu, the ingredients used are more or less common but it is the uniqueness of the gravy that makes it special. Instead of being thick, the gravy is a fragrant and watery and hence can be served with rice as well.
7. Kori Gassi
Image Source: Youtube.com
Popularly known as Mangalorean Chicken Curry, this recipe from Karnataka is served with grated coconut and is rendered hot due to the excessive use of red chilli powder.
8. Hyderabadi Chicken Biryani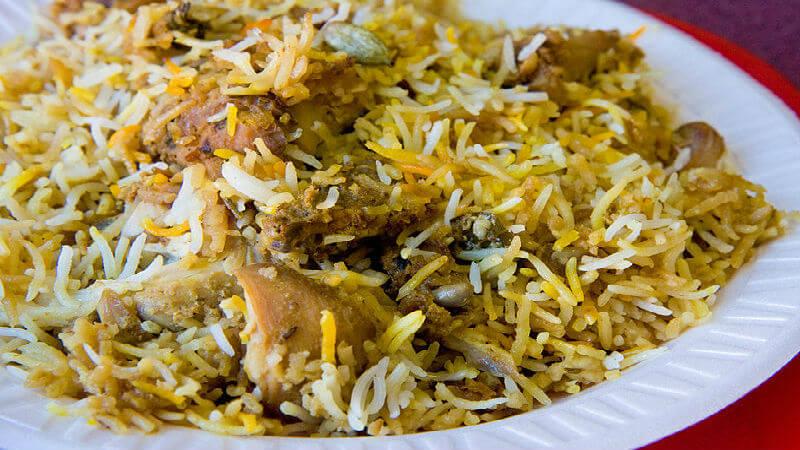 Image Source: Wikipedia.org
Who would not have heard of this mesmerizing dish? This true blue biryani has several varieties across South Indian but none more famous than or as tasty as the Hyderabadi Biryani. Prepared with chicken or mutton, this biryani has historical significance as well as it was used to be the food of the Nizams and Mughals.
9. Bommidayila Pulusu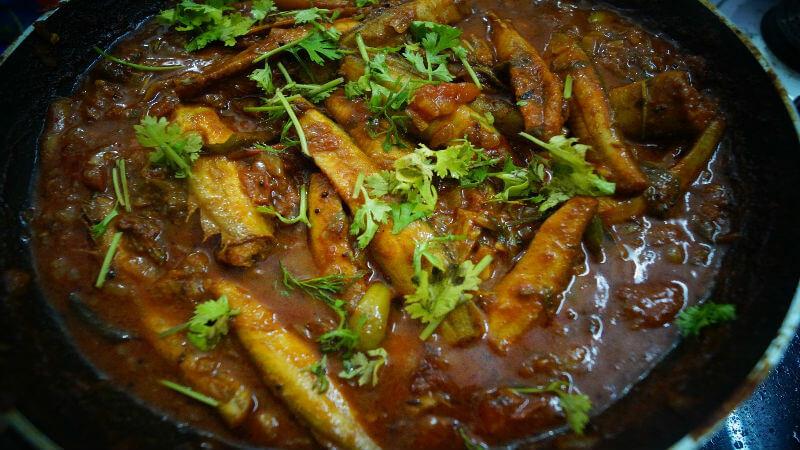 Image Source: Youtube.com
A traditional fish recipe from Andhra Pradesh , this one is is all about the spices. Preparation is neither time consuming nor difficult but if you can get the spices right, you can whip up a classic!
10. Chicken Nizami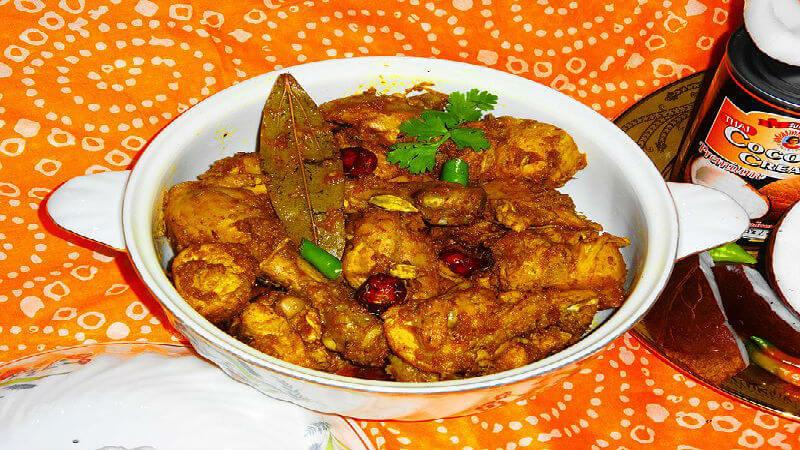 Image Source: Wikimedia Commons
Chicken Nizami is mostly eaten with Hyderabadi biryani. Chicken Nizami has a fragrant and rich cream that lends to the natural taste of the chicken. Coconut milk and spices result in its typical orange colour. One of the favourite dishes of nizams.
11. Royyala Iguru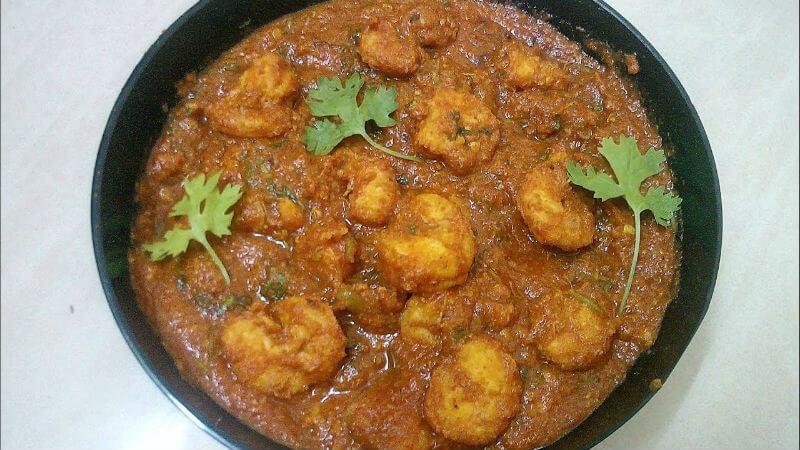 Image Source: Youtube.com
This prawn food from Andhra Pradesh is drier and much spicier. So prepared for a rich tasting experience!
12. Squid Fry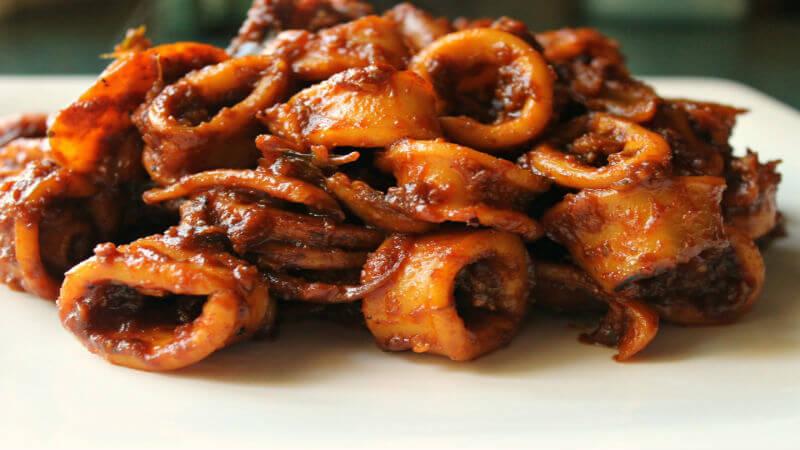 Image Source: Youtube.com
Cut into rings, the squid is marinated and fried on medium flame until it is golden brown. The masala-coated rings have a tangy taste in the mouth!
13. Kheema with Coconut Curry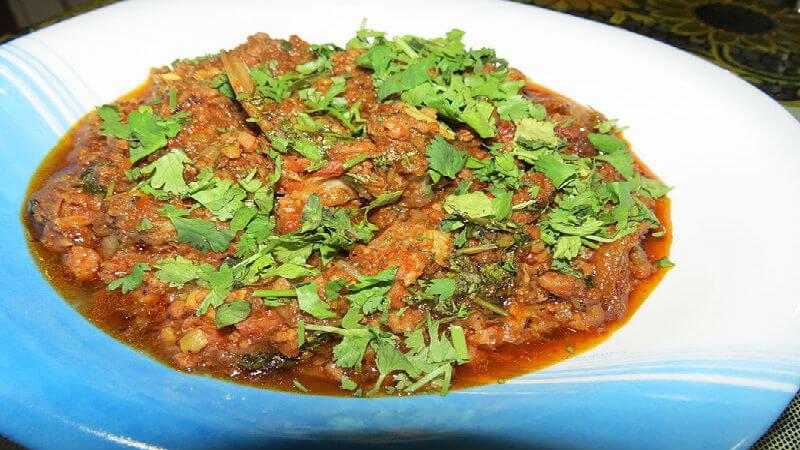 Image Source: Wikimedia Commons
Minced meat cooked in coconut milk! The best preparation can leave you appreciating it like nothing before!
So which of these non vegetarian dishes would you like to try? Let us know.
You may also like to read:
Top 16 Pure Vegetarian Restaurants in Chennai

12 Best Dosa Joints in Bangalore

10 Mouth Watering Indian Street Food