The 10 Best Party Cities in Europe
* Disclosure: This post may contain affiliate links, which means we may receive a commission if you click a link and book something (there is never any extra cost to you for using these links).
European cities are the best when it comes to enjoying refreshing cocktails, go clubbing even before the sun sets, and dancing the night away. From the notoriously famous Amsterdam to the lesser-known Krakow, Europe has learned the art of partying. Looking for cheaper nightlife entertainment in Europe? Ios in Greece is your place! Want to soak in the heady mix of beach parties and laid-back lounges? Head off to Barcelona right away. To make your vacation easier, we are here with the list of top party cities in Europe to experience the intoxicating nightlife scenes
1. Berlin, Germany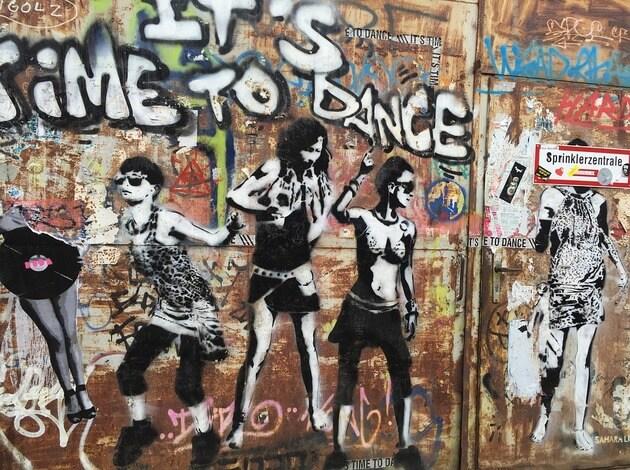 PC: pixabay.com
Arguably one of the best party cities in Europe and the world, Berlin is considered to be the premier city for clubbing and partying. The party never stops here; in fact it begins only at around 1 am. Berlin in home to numerous hidden underground clubs scattered throughout the city that arouse at night. The action is subdued throughout the week but the weekends bring in flocks of local night owls and tourists who fly from across the globe just to party in Berlin. A renowned music journalist estimated that 10 thousand people fly to Berlin every weekend just to enjoy the nightlife. The low cost airfare from almost all capital cities across Europe ensures easier access to the ultimate party experience. The diverse and liberal nightlife, cheap food and drinks, attendance of top notch DJs. Also, everybody is an equal when it comes to partying, no VIP
However, the Berliner parties are more about music than looks. The city is on the forefront when it comes to house music as well as rock, alternative, techno dub.
The club Berghain that has remained a consistent favourite for a couple of years now and Watergate, the riverside night clubs are among the top choices to party in Berlin.
While winter sees enclosed parties, there are several pop up parties that happen in summer along the river Spree.
Most importantly, the public transportation in Berlin is simply the best so your travel home will be smooth even after a wild night of partying.
Get hotel deals with TripHobo Hotels. Book Now, Pay Later!
2. Amsterdam, Netherlands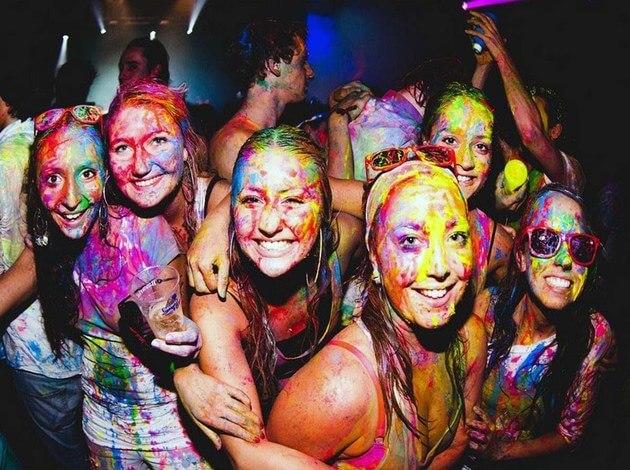 PC: youtube.com
Contrary to its coffee shop image, Amsterdam is popular as the city that has a 24 hour party scene. Although the parties in Amsterdam aren't as wild as the ones in Berlin, they start at midnight and continue well up to 6 in the morning. Apart from a host of the regular clubs, there are several after-hour clubs that let you party till noon.
'Rembrantplein' is the most famous party district of Amsterdam that houses the most popular and relaxed clubs and bars. The music scene in Amsterdam is diverse with trance, techno, deephouse and hip hop being the top beats. It is the home town of well-known DJs Tiesto and Armin Van Buuren.
Consequently, you are sure to have a great time partying in Amsterdam, but at a price as Amsterdam is an expensive city to party.
Remember that the trams in Amsterdam stop at midnight and if you plan on partying till late, taxi would be your only option to get back home.
Party or not Visit these top European destinations at least once in your life.
Hotel deal with TripHobo Hotels
3. Belgrade, Serbia - Best nightlife in Europe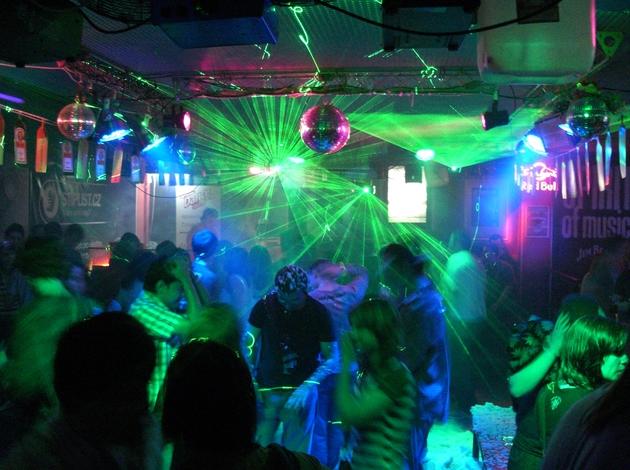 PC: Wikimedia
Belgrade can easily be the World's Nightlife Capital. The city has something for every party animal. One can expect a varied night scene with clubs hosting different genres of music including House, Progressive, Tech House, Turbo-Folk, RnB, Pop , Rock, Trance, Alternative as well as Jazz. In Belgrade, every night is a Friday night. This city that never sleeps is home to various floating river clubs known as 'Splavs' including Sound or Klub 20. Even though the clubs have a capacity of 300-500 people, the clubs often overflow. Unlike in other cities, the clubs here work 12 months and they are cheap. There are winter clubs and there are summer clubs. The winter clubs are generally indoors whereas the summer clubs are the floating river clubs. The Serbian 'Kafanas' bars are also a great place to hang out thanks to the relaxed atmosphere and live traditional music playing in the background. The freestyler club, Shanke 'n' Shake and Club 94 are the most popular clubs in the city. The Belgrade clubs do not charge any entrance fee, however the face control at check points are stringent.
Another perk for foreigner partying in Belgrade is that you can be deemed as the VIP guest at top clubs for a fairly small amount.
The night buses in Belgrade operate until 3 am.
TripHobo Hotels. Book Now, Pay Later!
4. Prague, Czechia (Czech Republic)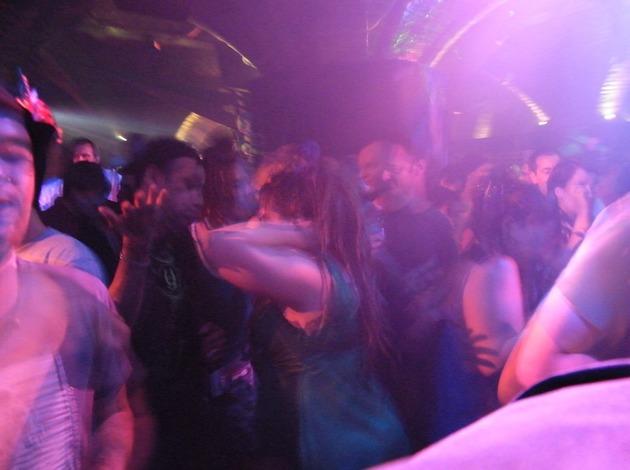 Although Prague houses Europe's largest club (Karlovy Lazne Club), it is laid back party city. The city plays tunes from dusk till dawn. Even though the drinks in Prague may not be as cheap as it once was, it still remains cheaper than most of Europe, consequently leving you with a massive hangover. If you want to party like a king but have the budget of a peasant, then Prague is the city for you! Prague gives you the complete nightlife package with its clubs, bards, beer gardens, rooftop lounges and the insomniac party animals who party all night.
Read some usefulTravel tips for Prague
Get best deals with TripHobo Hotels.
5. Copenhagen, Denmark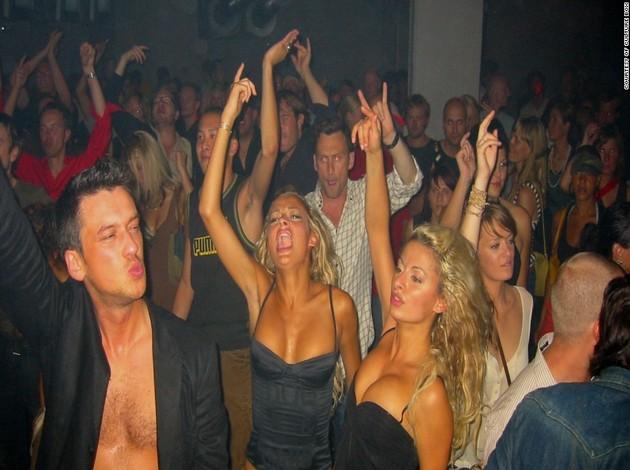 PC: cnn.com

The party city in this scene is absolutely unique. The actually have morning parties from 3 am to 10 am. Even though Copenhagen is an expensive city to party, the Danes are a friendly lot and are usually happy to share their drink unless you rub them the wrong way. Fisk shots are a huge hit here. If you are planning on a bachelor's party here, think again as most clubs here do not allow stags. When it comes to dressing, the clubs in Copenhagen are had masters so make sure you carry some pairs in line with their dress codes. Copenhagen offers a diverse mix of venues including Opera houses as well as Jazz Clubs. Apart from the the city boasts of cutting edge DJs that play deep house, funk, etc. The city houses top mixologists as well. The Meat Packaging District is the most happening district in Copenhagen, full of vibrant nightlife and hippy youngsters. Some of the most popular clubs in the city are Club Rust and Culture Box.
If you are planning a party in Copenhagen, here's a tip shout 'Skal ( Cheers!) ' to the danes and they will be pleased.
Hotels. Book Now, Pay Later!
6. Barcelona, Spain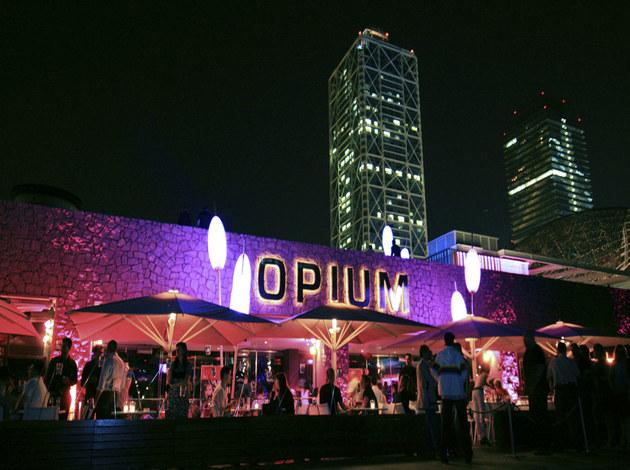 Barcelona is known as the city of night owls as locals are known to eat dinner at midnight, party until dawn and sleep until noon. The tourists follow suit. The party scene is Barcelona is hip and extravagant however, it lacks diversity. The Barcelonian clubs are a enticing combination of Gothic and minimalistic. The drinks and food here is moderately priced as one can expect shots at $2. Most huge and popular clubs in Barcelona host a new theme every night of the week. The most popular clubs like the Razzmatazz play rock, RnB, Disco, Techno and pop. Catwalk is one the go-to clubs in Barcelona.
Hotels. Book Now, Pay Later!
7. Budapest, Hungary - Clubbing city of Europe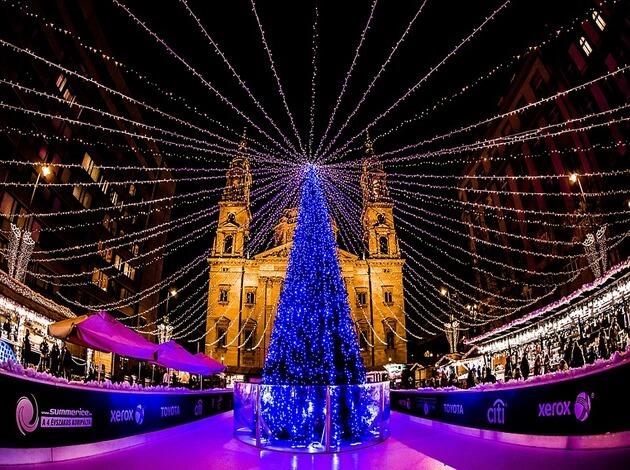 PC: pixabay.com
Budapest is a party city unknown to many travelers. The city houses beautiful ruins and abandoned spaces that turn into the city's quirkiest bars. Most of the clubs don a funky décor and have multiple rooms with varied backdrops and themes. The drinks in Budapest is cheap.
Budapest is also famous for some of the most beautiful and ornate spring baths that transform into massive dance parties as the night descends. These dance 'sparties' are organized by locals that are jam packed as top notch DJs bring on their beats.
CheckTripHobo Hotels. Book Now, Pay Later!
8. Krakow, Poland - Greatest nightlife in Europe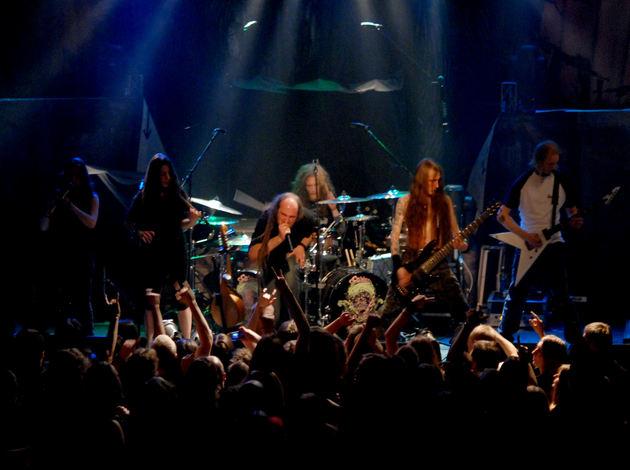 PC: Wikimedia Commons
Krakow is the best example of what we in India call as the 'Chhota packet, Dada Dhamaka', as this tiny little city surely knows how to party. Underneath the covers of the ancient architecture lie the eccentric cellar bars that serve super cheap drinks and thus the honeypot of a lot of hipsters and college-goers looking to have a good time. Clubs offer a variety of music such as Goraczka plays cheesy dance music on the other hand there is the Piec Art Acoustic Jazz Club The Polish mainly remain loyal to their beloved Vodka unless they are feeling too adventurous. Polish are supremely friendly people and you are sure to make local friends even on your first trip to Poland. However a word of caution never try to out drink a polish person. Krakow is one of the best party cities in Europe for college students. The favorite beats in clubs include alternative, techno, EDM, etc.
Hotels on TripHobo. Book Now, Pay Later!
9. Lagos, Portugal - For a perfect beach party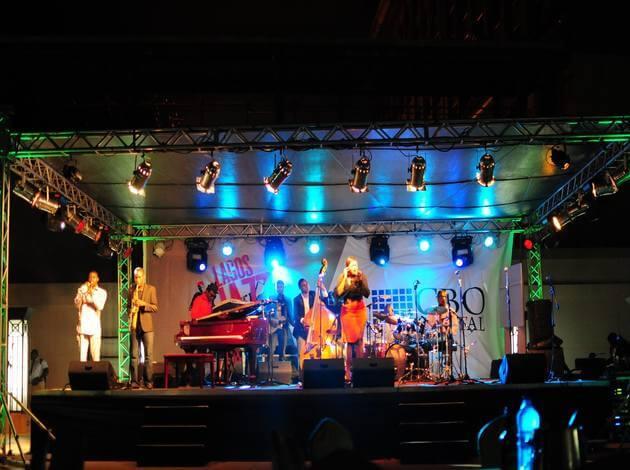 Lagos is the go-to place for a relaxed party. The beautiful beaches, handful of dance clubs and small bars suffice for the laid back party goers who show up in large numbers. The myriad of bars, happy hours, live sports, rounds of pool and fishbowls all make the parties at Lagos relaxing and fun. The top bars include Road Runners, House 45, Equilox and more that play pop, hip hop and 80s music. So if you are looking for chillaxed place to party, look no more.
Want a beach party? Here are thebest beaches in Europe
10. Ios, Greece - Top summer parties in Europe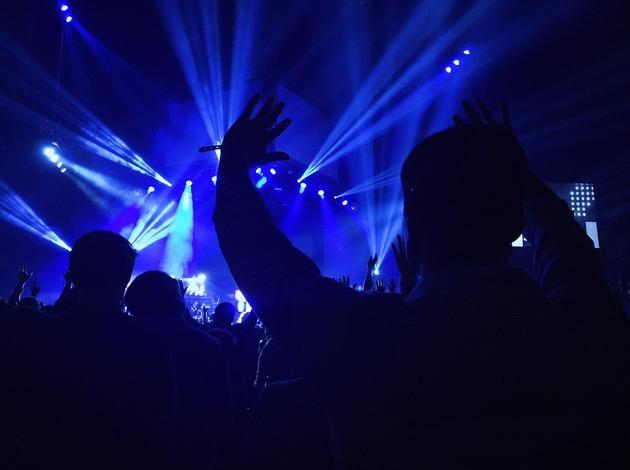 Summer parties are a big hit in Ios, Greece. If you are someone who would love to party all day and never leave the beach, choose Ios as you next party destination with your eyes closed. The experience of partying at Ios is far more than the typical bar scene. The main square of the village 'Chera' is the central nighlife area. You can expect to sit with a nice glass of Tequila Sunrise while you watch the beautiful sun sets on the horizon. You can have fun at the Fun Pub, douze in drinks at the Slammer bar or grove to the Indie rock tunes at Flames. In short, life is a beach party at Ios.
Get year around hotel deal with TripHobo Hotels. Book Now, Pay Later!
Plan a party at one of these best party places in Europe and get ready for the biggest party of your life.