Top 15 Breakfast Places in Delhi To Try
* Disclosure: This post may contain affiliate links, which means we may receive a commission if you click a link and book something (there is never any extra cost to you for using these links).
The food capital of India never ceases to amaze its visitors and residents with its gastronomic delight. So if you wish to start your day with a yummilicious spread that ranges from Italian to European to quintessentially Punjabi, the city will spoil you with choices.
Let us see at least 15 breakfast places in Delhi that serve awesome dishes to start your day with:
1. Caffe Tonino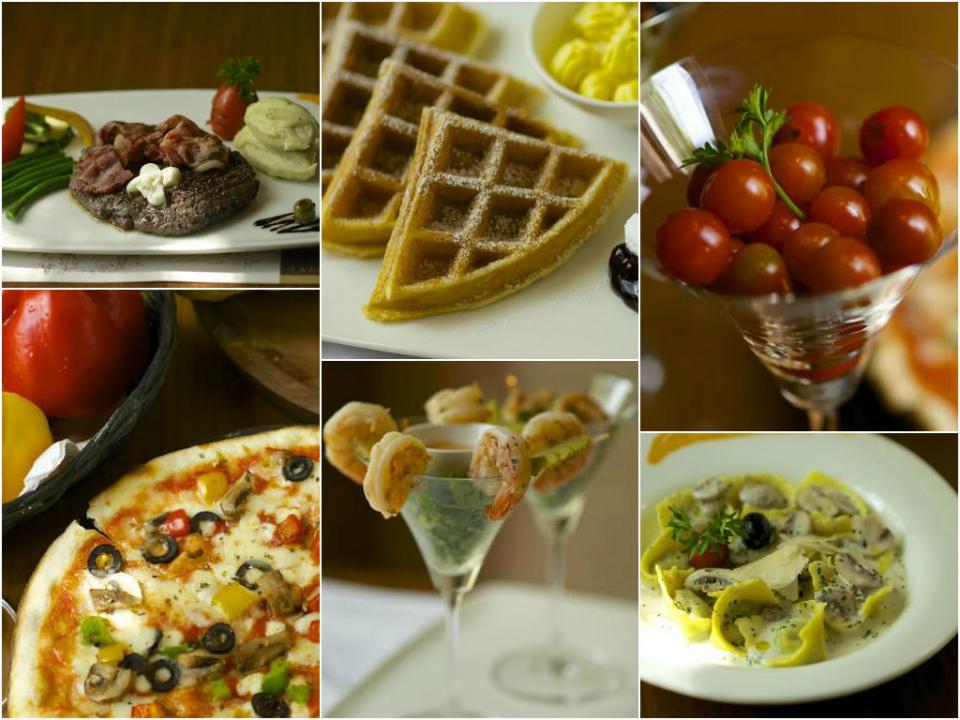 PC: zomato
Where: 1st Floor, PVR Plaza Building, H Block, Connaught Place, New Delhi
Speciality: French cinnamon toast with fruit compote generously topped with whipped cream.
Cost for 2: 800/-
Want to have the some rich Italian breakfast? Head towards Tonino, the Italian fine-dining in Delhi! Their breakfast menu is a blend of healthy and gluttonous options- paninos, Olives, cheese, cherry tomatoes and yet so healthy - what more can you ask for a lovely morning spread!
2. Sukhdev, Murthal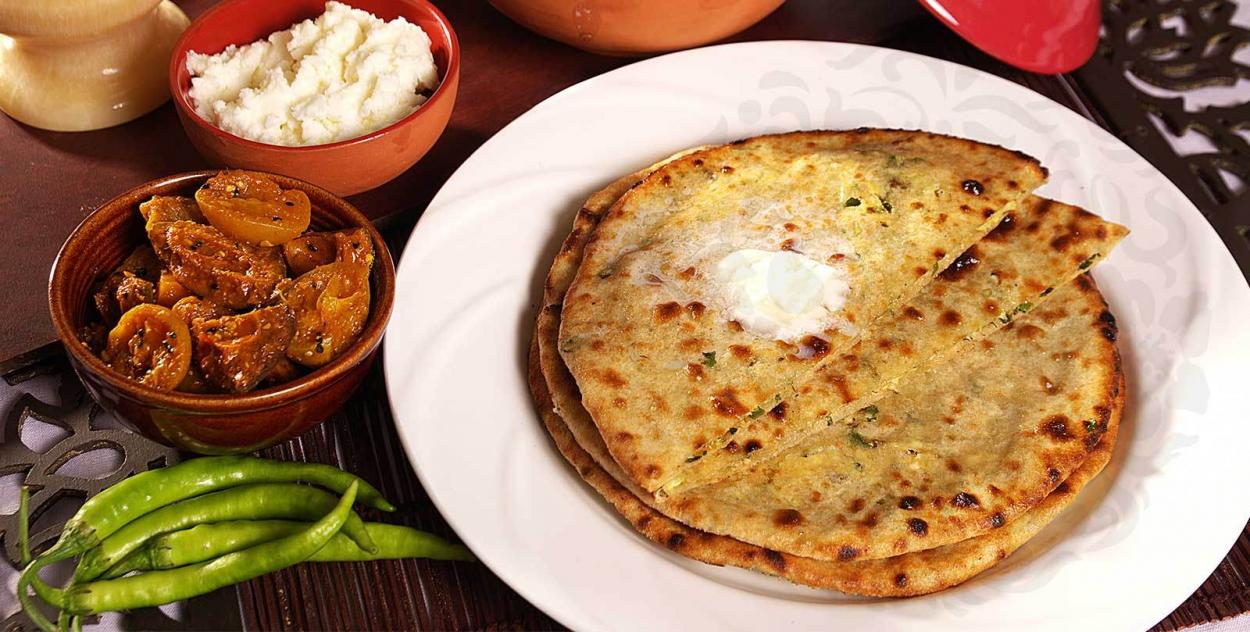 PC: wiwigo
Where: No. 52, MileStone, G.T Road, Murthal
Speciality: Soft, fluffy parathas soaked in fresh white butter.
Cost for 2: 300/-
Have your breakfast in desi style! Located about 50 kilometres from Delhi, Murthal houses countless dhabas that serve some of the heavenly parathas and chola-bhaturas. The most popular here being Sukhdev though! This previously hole-in-the-wall dhaba is now a flourishing restaurant spread over a massive area, but the essence of being a dhaba hasn't been lost and the rates, more or less, remain the same. They steal your hearts with that yummy white butter! Be prepared to doze after this!
Also read: Top 10 Highway Dhabas Around Delhi You Must Drop In
3. Saravana Bhavan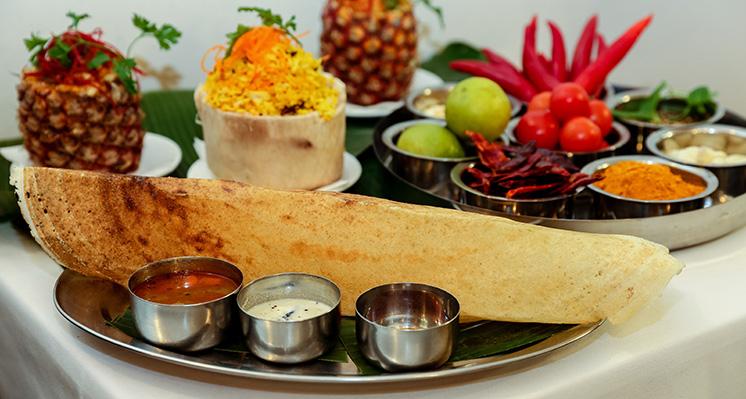 PC: zomato
Where: 46, Janpath, New Delhi
Speciality: The classic idli-vada-sambhar thali. Always makes for a great breakfast, in spite of being heavier than a bowl of cereal.
Cost for 2: 200/-
For those who love South Indian food, this is the best option! Their breakfast menu starts with Ghee Pongal and stops at an idli-vada-sambhar thali. The restaurant starts its day at 8 am sharp, and breakfast runs out quicker than you can say "so cheap".
4. Karim's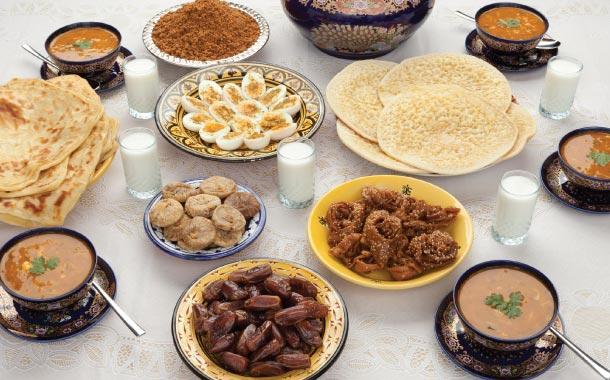 PC: musafir
Where: 16, Gali Kababian, Jama Masjid, New Delhi
Speciality: Do we need to spell it out? Nihari, with a soft, fresh out of the tandoor naan, soaked in butter.
Cost for 2: 600/-
Any delicious food in Delhi is incomplete without naming the legendary Karim's. It's an ideal place for those who wake up craving for some mean Nihari. Nihari is essentially a slow cooked stew of lamb, seasoned to taste, served with a side of cooked brain or bone marrow.
5. Smoke House Deli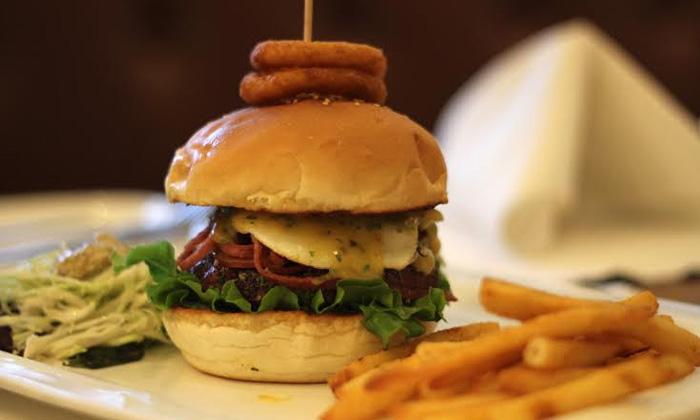 PC: juzdeals
Where: 12, Hauz Khas Village, New Delhi
Speciality: Stuffed cheese Burgers, creamy hollandaise and ham.
Cost for 2: 1400/-
European breakfast at its best! Almost everything on their menu is worth writing home about, but we're biased to their breakfast menu purely for how perfectly cooked all the options are, and there are plenty. Half-a-soup and a sandwich, eggs florentine and the signature trio of bagels, burgers and hot dogs are what most people go to eat in this smart casual eatery.

6. Bille Di Hatti, Kamla Nagar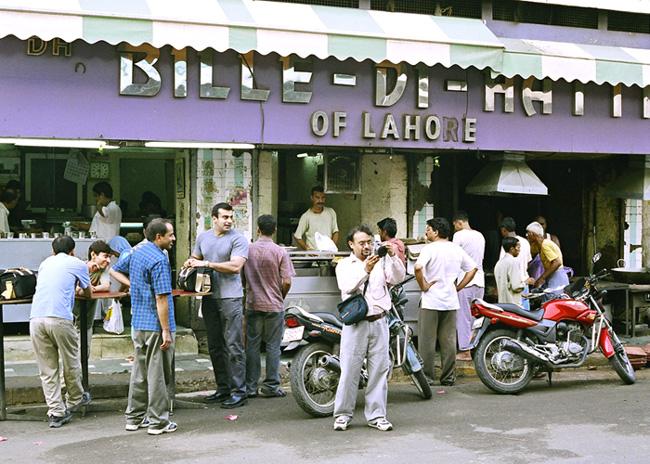 PC: saleraja
Where: 72D, Kamla Nagar, New Delhi
Speciality: Literally the only two things on the menu chola bhaturas and lassi.
Cost for 2: 200/-
A foodie's delight! Bille Di Hatti is known to offer the ultimate chola-bhatura-lassi experience. The highlight, however, would have to be the thick, creamy, Punjabi-style lassi with an ample amount of malai on top of it; with the chole bhaturas remaining all time favourite.
7. Elma's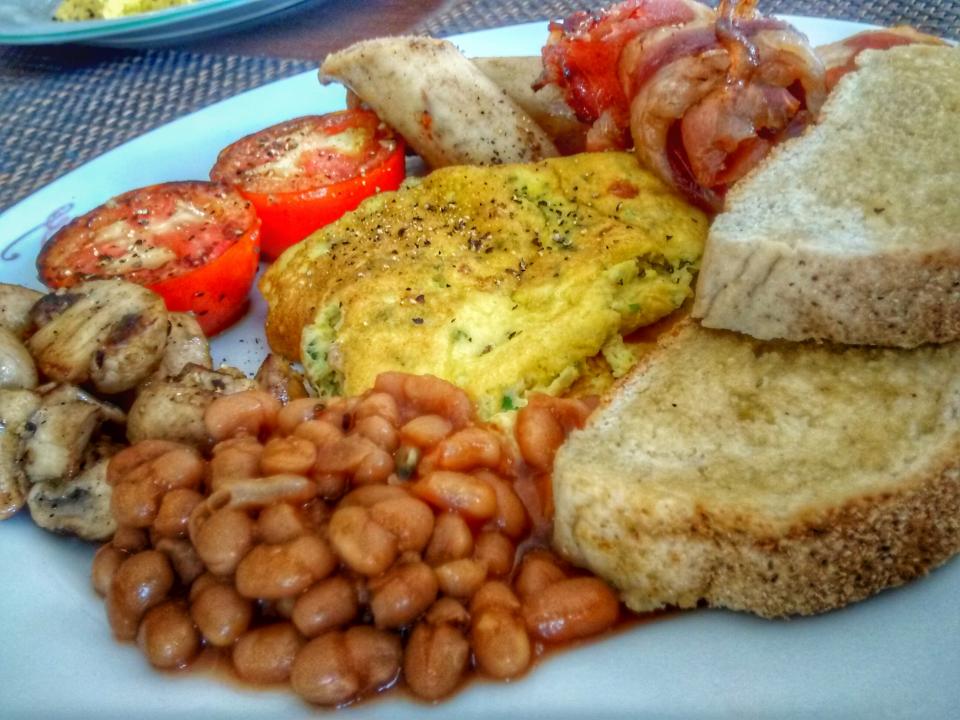 Where: 73, Meherchand Market,Lodhi Colony, New Delhi
Speciality: The Full English Breakfast would be our recommendation, if that wasn't apparent enough.
Cost for 2: 1400/-
Their freshly baked croissants are an ideal accompaniment to either of the two wholesome breakfast platters, the Full English Breakfast, two eggs cooked your way with bacon, sausages baked beans, grilled tomatoes and mushrooms, or the All American Breakfast a stack of four pancakes topped with butter, drizzled with classic maple syrup with a side of two eggs cooked according to your preference and a pile of crispy bacon.
8. HKV Social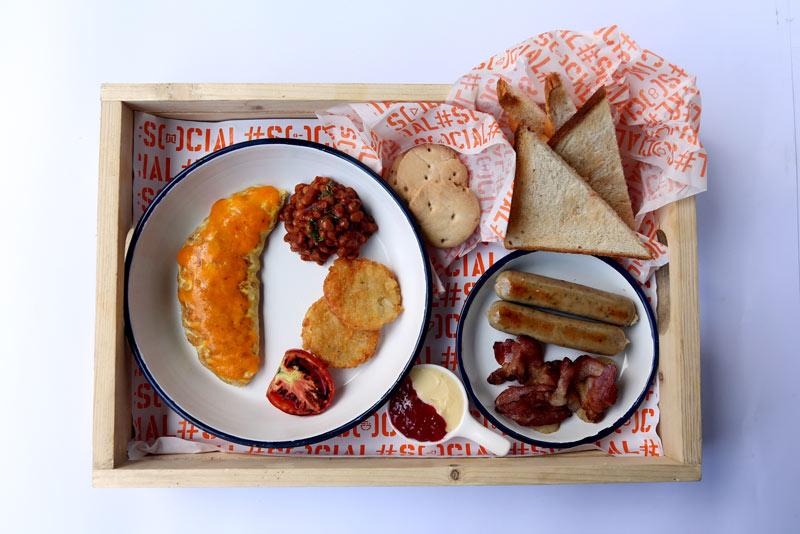 Where: 9A & 12, Hauz Khas Village, New Delhi
Speciality: Riyaz's Breakfast of Champions Irish coffee, Anda Shammi, Steak Sandwich and PBJ milkshake.
Cost for 2: 1200/-
Social is primarily known for its industrial interiors, uniquely presented cocktails and wildly original interpretations of food, but their breakfast is just as worthy as any other. Be it a sinful stack of pancakes doused in syrup or perfectly rendered sausages and bacon, you will be sure to find it on the menu at Social.
9. Cafe Lota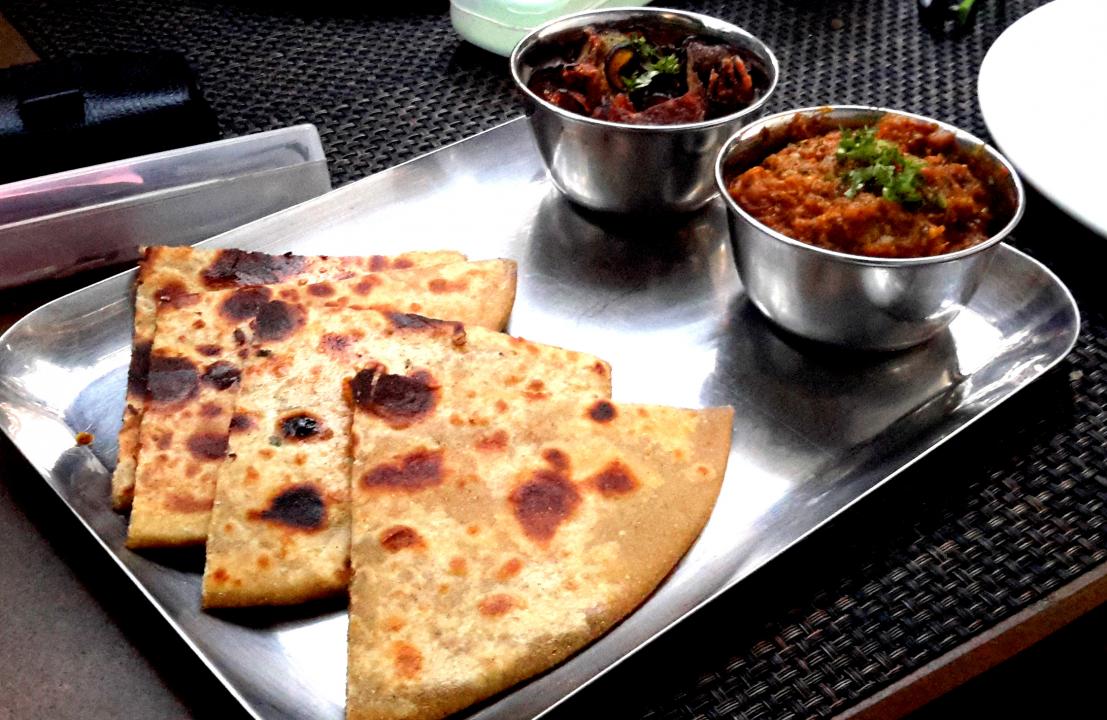 PC: daruchatta
Where: National Crafts Museum, Bhairon Marg, Pragati Maidan, New Delhi
Speciality: For people that can stomach a slightly heavier breakfast, the Kheema Parantha is faultless.
Cost for 2: 600/-
Sprawled over a reasonably large area, this cafe is ideal for a lazy breakfast to combat the wintery mornings of Delhi. Their breakfast menu, although slightly limited, ranges from typical Maharashtrian poha to homemade amaranth oats muesli served with chopped bananas. There are enough options for just about anyone- fussy, vegetarian or health conscious.
10. Di Ghent
Where: 208, Level 2, Cross Point Mall, DLF Phase 4, Gurgaon
Speciality: Lehaye smoked salmon and boiled eggs sandwiched between a perfect, appropriately dense bagel.
Cost for 2: 1000/-
Europe comes served to you here! Brussels waffles, Leige waffles, pancakes, sweet, savoury, eggless, bagels, eggs! Also, you're likely to be spoilt for choice with the bagels that come in three different varieties oatmeal, raisin and sesame seed.
11. Andhra Bhavan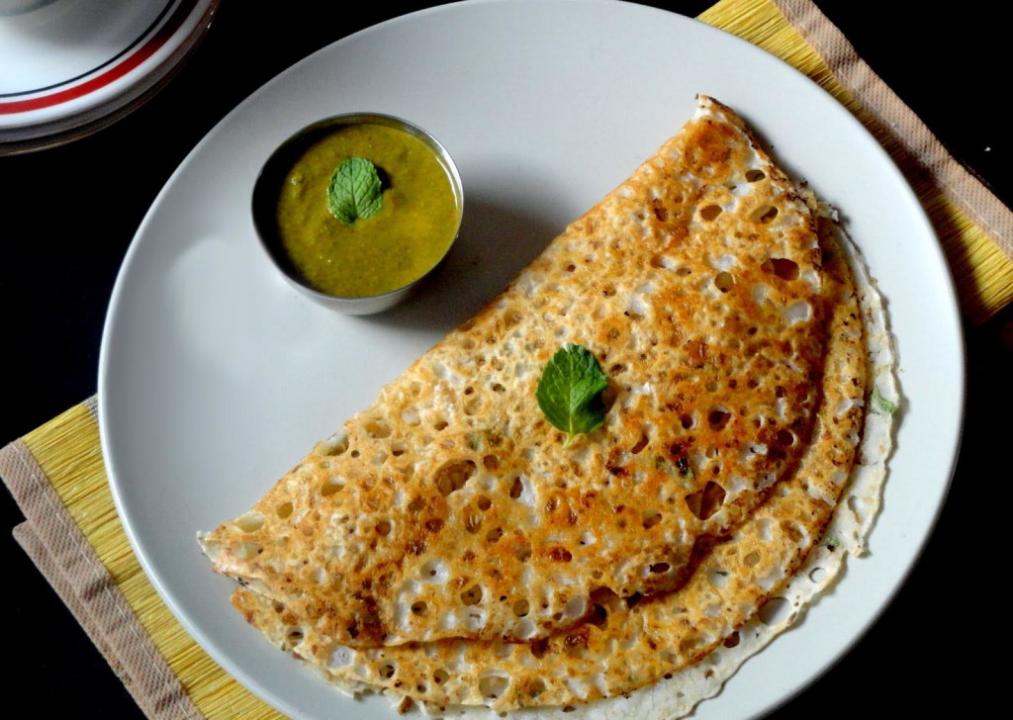 PC: hungryforever
Where: 1, Ashoka Road,Connaught Place, New Delhi
Speciality: SouthIndian Dishes
Cost for 2: 500/-
Have a standard breakfast thali of idli, vada, dosa served with fiery sambhar and coconut chutney and filter coffee or chai at Andhra Bhavan and you get the best of South Indian delight! Mostly known for their authentic hyderabadi biryani, they also manage to do breakfast so, so right.
12. Eggspectation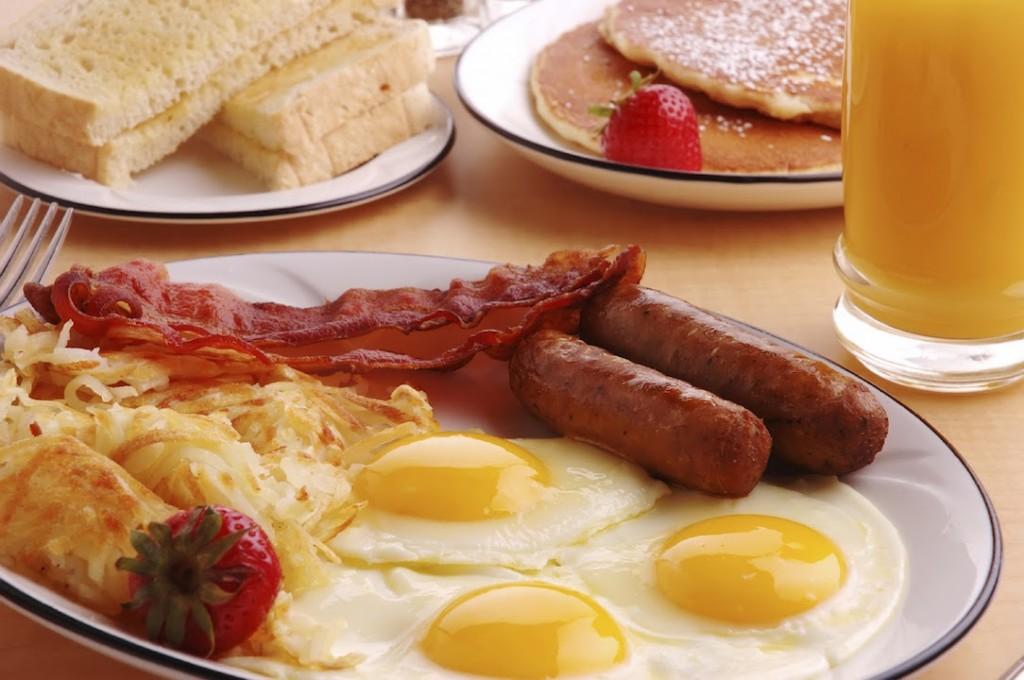 PC: wtalks
Where: Jaypee Vasant Continental, Near PVR Priya, Vasant Vihar, New Delhi
Speciality: A toasted bagel cut in half, two sunny side eggs in the middle, topped with bacon and melted cheese, served with grilled potatoes and a special fruit garnish.
Cost for 2: 1800/-
Some people can't just avoid eggs in the breakfast. As the name suggests, Eggspectation is an egg-lover's dream and is a one-stop shop for all sorts of egg preparations. Their menu is a melting pot of Continental and Indian dishes, but the hero remains the mighty egg. Their list is exhaustive with 13 signature dishes to over 15 varieties of omelettes.
13. Au Bon Pain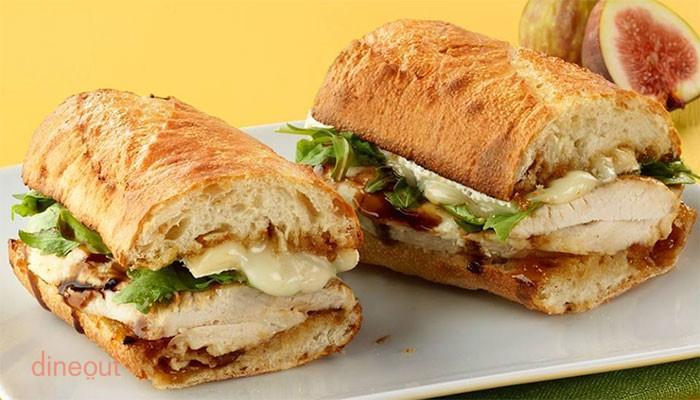 PC: dineout
Where: K-1, Ground Floor, Near Building 8, Cyber Hub, DLF Cyber City, Gurgaon
Speciality: Smoked Salmon
Cost for 2: 800/-
If you want to have some sweet delight in the morning, this is the place for you! Chocolate & creme torsades or chocolate croissants come along with healthy bagels with wholesome egg whites-and-fresh-avocado combinations, or applewood smoked bacon to really get you drooling.
14. Cafe Qahwa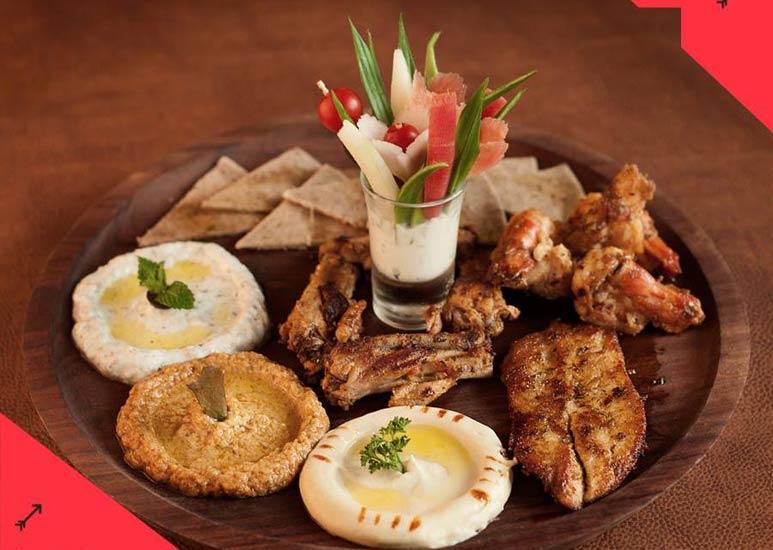 PC: youtube
Where: C 21, 1st Floor, SDA Market, SDA, New Delhi
Speciality: French toast double decker, a banana-jam filling in a unique french toast sandwich, dolloped with whipped cream.
Cost for 2: 600/-
An ideal place to go for a hearty breakfast after a run or a walk at Rose Garden next door, the all day breakfast menu is extensive and ranges from a simple bowl of cereal and milk to a more wholesome all-in-one breakfast of everything from burritos to crepes.
15. Barsoom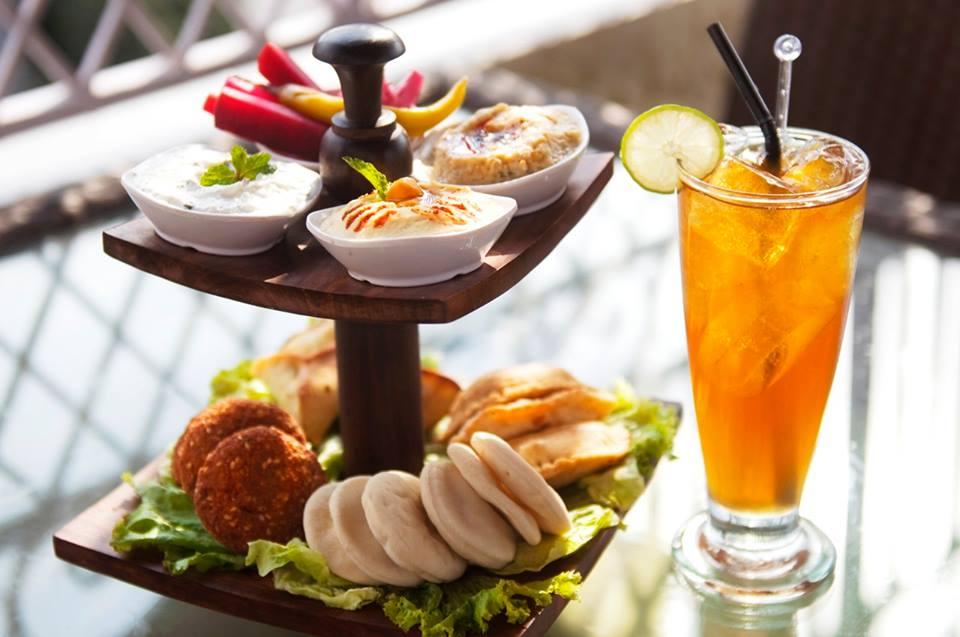 PC: zomato
Where: 26, 3rd Floor, Hauz Khas Village, New Delhi
Speciality: Eggs made to order, bacon, mash, sausages, beans and toast, served with Juices.
Cost for 2: 700/-
Their menu is decently varied but go here on a day when you know you want a standard breakfast. Their varieties of teas and coffees are pretty on point as well.
So where would you like to have your breakfast next morning?
*fb cover pic: wallpaper24x7
You may also like to read:
Exciting Budget Destinations Around Delhi For Under 3000 Rupees
10 Reasons Why Delhiites Love to Hate Delhi!
Top 10 Places For Karaoke Nights in Delhi