11 Best Summer Destinations in Europe
* Disclosure: This post may contain affiliate links, which means we may receive a commission if you click a link and book something (there is never any extra cost to you for using these links).
Every time one thinks of the scorching heat of summers, Europe seems to be a haven in comparison. Harboring some of the most beautiful destinations, Europe comes across as the resplendent answer to the sweating and sultry heat that envelops most locations of the world in summers. During winters, most parts of Europe become too cold and dark to visit and thus summer seems to be the best choice for travelers who wish to see the green and colorful beauty of this continent. It is that time of the year when the continent blossoms with a number of activities and attractions to enthrall the traveler. Here is a list of best places to visit in Europe in summer that look ravishing and mesmerizing enough for you to take that journey.
1. Isle of Skye, Scotland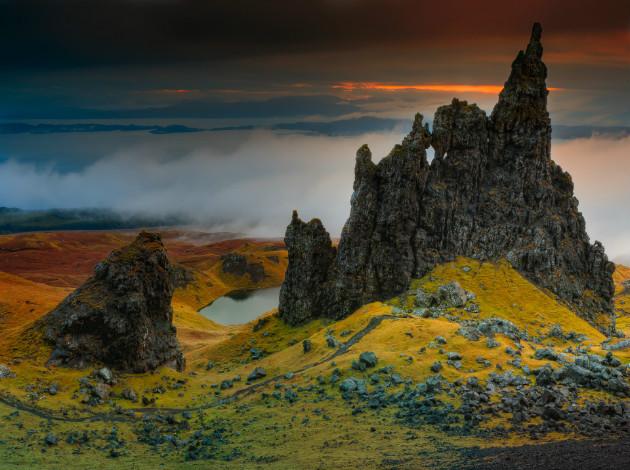 PC: wallpaperswide.com
Isle of Skye is perhaps one of the best summer destinations in Europe. Owing to its mist enveloped Cuillin Hills, this place was aptly named as Isle of Skye, the cloud island. To enthrall your senses, this landscape boasts of towering sea cliffs and rugged mountains. During summers, the mist paves path for stunning castles, museums and a culture that beams with history and nature. This is one place that is perfect for people who love to see and experience quaint landscapes.
2. Rothenberg, Germany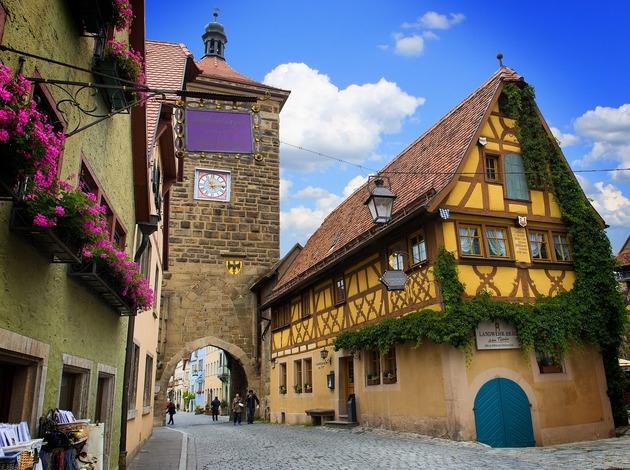 This German city is one of the best small towns in Europe to visit. Symbolic of German romance and fairy tale imagination, this place oozes out a thundering charm of its own. It is medieval town whose cityscape continuously retells the past in its attempt to adopt modernization. To make it more beautiful, there is anall-enveloping countryside and medieval fortifications. In summers, Rothenberg bustles with a number of highlights and events that will inspire that historical imagination in you!
3. Paris, France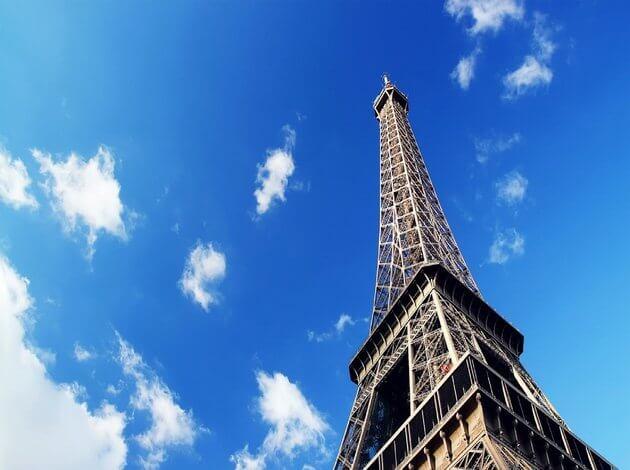 Source: wallpapercave.com
Nothing can compete this vibrant city that embellishes Europe like no other. Summers are glorious here and sunshine makes everything turn golden in color. To add to the beauty of the weather here are a number of summer entertainment programs that keep the city's rooftops, terraces and riverside populated with elite crowd. Also, Paris is one of the top summer destinations in Europe to visit by the rest of the world.
Also Read - Where to Go in Europe in September
4. Istanbul, Turkey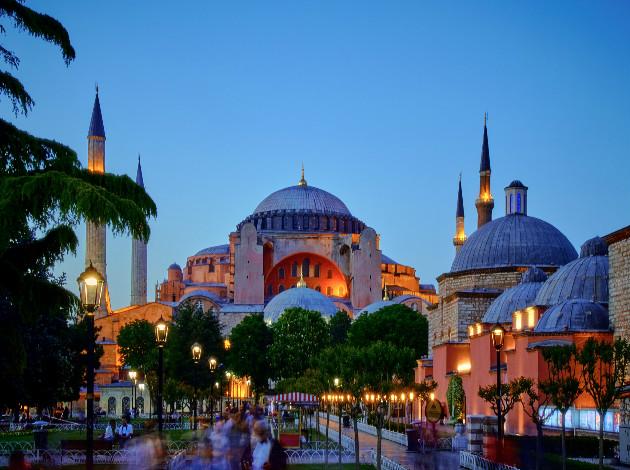 Source: Pedro Szekely/Flickr
There is no other city in the world that would have nestled past and present, Asian and European culture so seamlessly as Istanbul would have. The city is symbolic of history, culture and civilization that have suffered the vagaries of time and ages and yet have come out unscathed and unmutilated. Midsummer might turn out to be sultry to visit this city, however, this is also the best time to enjoy an outdoor meal at a Bosphorus-front fish restaurant, or Turkish coffee at a pavement cafe. Istanbul can also be your ideal city for spending summer holidays in Europe.
Check Out : Best theme parks in europe
5. Bern, Switzerland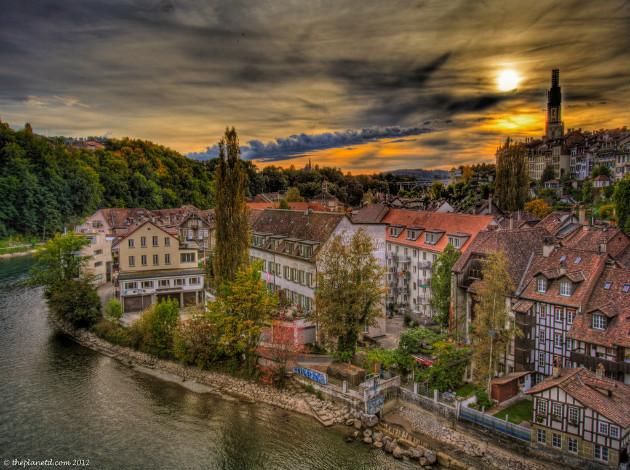 PC: theplanetd.com
The capital city is a picturesque destination that lives up to the name of Switzerland. This old town will remind you of a vintage picture postcard laden with a laid back air. In summers, the travelers would love to stroll carelessly on its cobbled stone streets and covered arcades. To add to the beauty and appeal are varied cellar bars, shops and historical fountains that have been preserved meticulously.
6. Lake District, England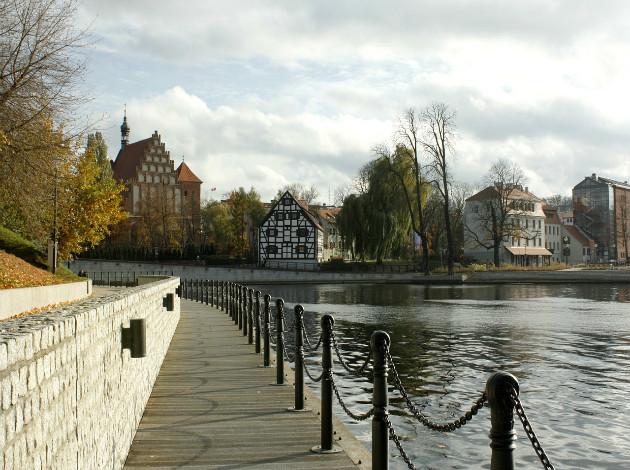 Immortalized by the English poets such as Wordsworth, Coleridge, Southey and others, Lake District is like a piece of heaven on earth, untouched and still beaming with glory. Endowed with surreal beauty, this place bustles with activities that range from lake cruises to mountain walks. For those who are thinking of planning things to do in Europe in summer, Lake District is an ideal option.
7. Prague, Czech Republic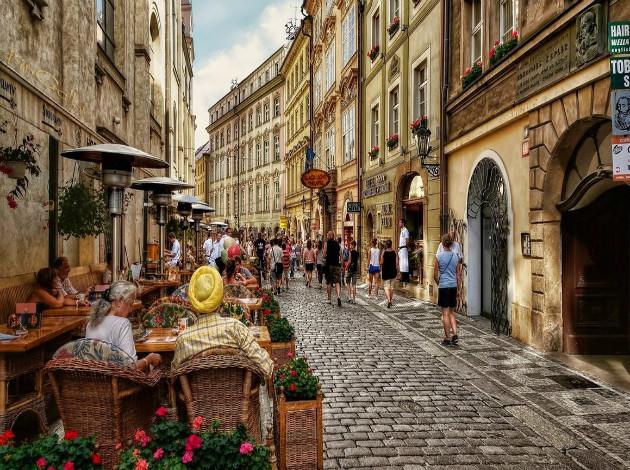 Source: Wallpapers-best.com
Prague will entice those who love to explore beauty in streets. Prague's cityscape is defined and shaped by a number of historic and vintage streets that seem picture perfect and romantic. A city of hundred Spires, Prague also holds the accolades for being one of the most beautiful cities in the world. In summers, the travelers can relish sightseeing cruises that will introduce them to most of the beautiful spots that embellish the city.
8. Tuscany, Italy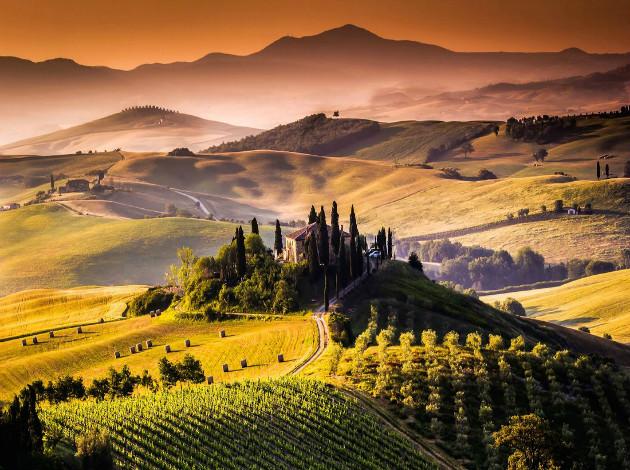 PC: free4kwallpapers.com
Tuscany seems like an ethereal beauty for soul searching wanderers. There are musical landscapes, picture perfect wineries, elite art and hill top villages that never lose the luster of being pristine. Summers are seductive here and ask you to make this place your abode forever. Tuscany is the best European destinations that you can think of!
9. Saint Petersburg, Russia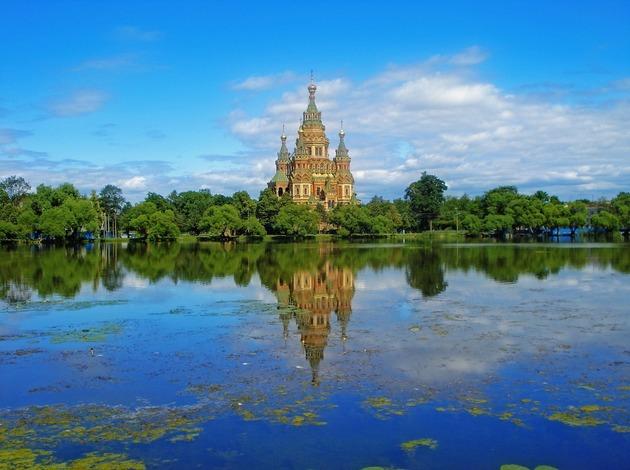 A visit to St. Petersburg will take you into the annals of past, royal grandeur and every form of imperial art that has defined the city. Although adapted to a modern self, this city never fails to impress the visitors with its imperial reflections of past. Winters can be too harsh in St. Petersburg as the whole of Russia gets covered by snow so definitely summer would be one time when you can live through and experience the city at its best.
10. San Sebastian, Spain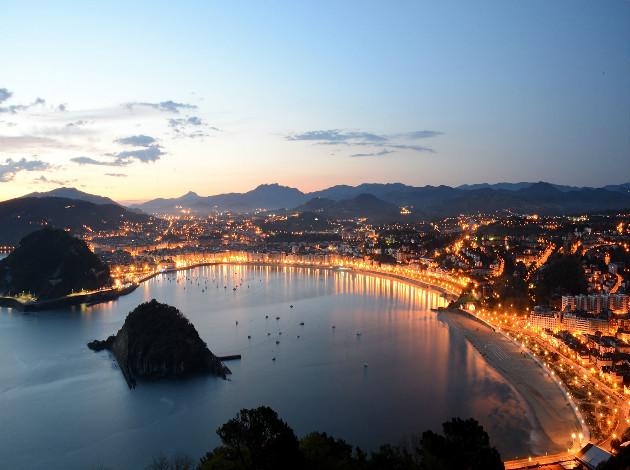 PC: youtube.com
What makes San Sebastian a coveted destination to visit in summers is the sheer vibrancy that entails the city. City is literally happening at night which every traveler would love to delve into. The glittering indulgence, tapas culture and attitude are some of the factors that make this city stand distinct from the other cities in Spain. As the scorching summer day comes to an end, there is something mesmerizing that will make travelers love this place more than ever.
11. Vienna, Austria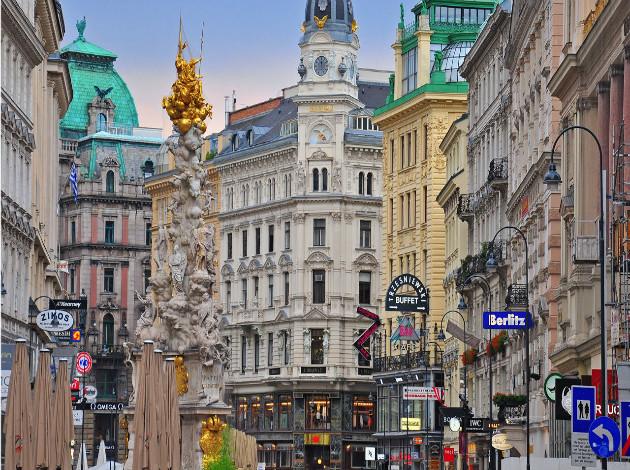 The rich heritage and architecture of Vienna are inseparable from the cityscape of Vienna. Strolling through the cobble stone streets and exploring the historic corners can prove to be more fulfilling during summers when the city turns golden and glorious. Not to forget the various coffee houses that are strewn around the city and make the city a look like a beloved, waiting to be admired and loved.
So which of these cities would you like to visit this summer in Europe?
You may also read: