11 Best Theme Parks In Europe
* Disclosure: This post may contain affiliate links, which means we may receive a commission if you click a link and book something (there is never any extra cost to you for using these links).
Here is a list of 11 the best theme parks in Europe, just for you. Go ahead, scream your lungs out!
1. Disneyland Paris, France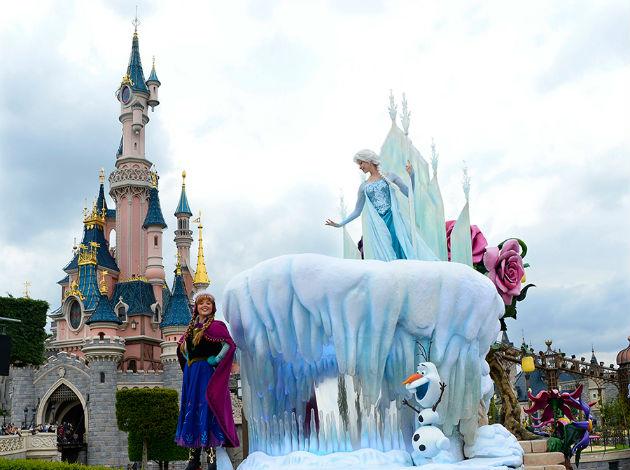 PC:disneyparks.disney.go
Spread across 5 lands, Disneyland Paris is a must visit for the young and the young at heart because there is something for everyone over here and has the best theme park rides in Europe.
Thrilling Rides: Alice's Curious Labyrinth, Indiana Jones and the temple of peril, Les Mystres du Nautilus, Orbitron, Sleeping B
2. Alton Towers Theme Park, England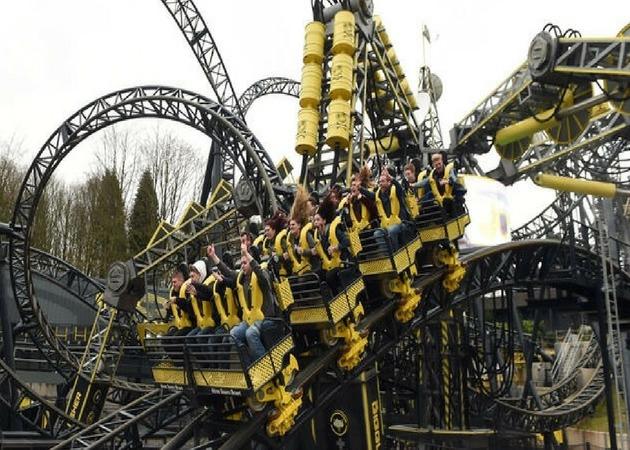 PC: Dailymail.co.uk
Being one of the best theme parks in UK, the Alton Towers Theme Park is a fabulous place where kids will probably want to spend an entire lifetime! Not only the rides but also the accommodations and restaurants look right out of a fairytale. And while the kids get to enjoy the rides, the adults can head over to the in-house spa to enjoy a pampering session.
Thrilling Rides: Galactica, Oblivion, Th13teen, Twirling Toadstool, Spinball Whizzer.
3. PortAventura, Spain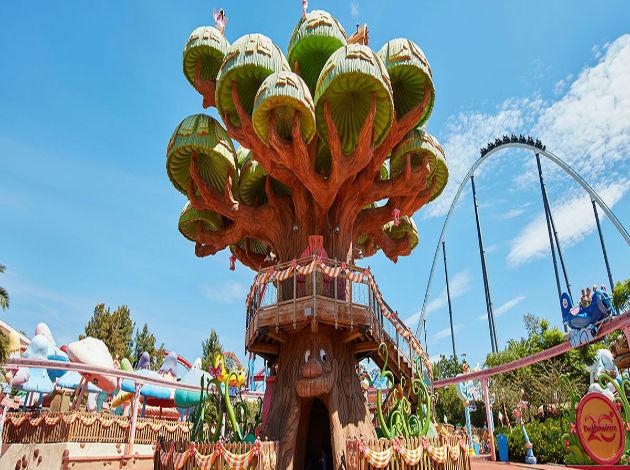 PC:portaventuraworld
An extraordinary amusement park in Europe, on your Spanish escapade, do try to fit in a visit to PortAventura in your travel itinerary. Advertised as a 'theme and leisure park', apart from adrenalin pumping rides, you will also find a shopping centre, a boutique selling authentic crafts from Mexico, a candy store, a top-notch resort, themed restaurants and live entertainment (including musicals) within the park premises.
Thrilling Rides: Furius Baco, Tutuki Splash, Kontiki, Tea Cups, El Secreto de los Mayas, El Salto de Blas.
4. Gröna Lund, Sweden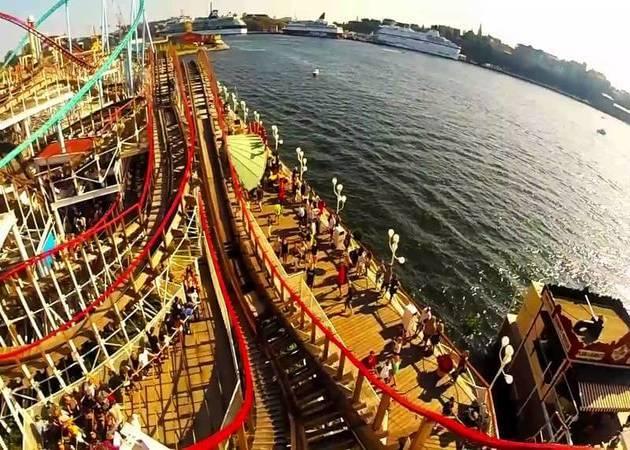 PC: Youtube.com
One of the best theme parks in Europe for adults, Gröna Lund has it all- thrilling rides, live concerts by some of the best known names in the music world, quirky bars, quirkier restaurants and a House of Nightmares that will knock your socks off! Having said that, the park also welcomes kids with an array of activities and rides that will leave them captivated.
Thrilling Rides: Bla Taget (Ghost Train), Blackfisken, Flygande Mattan, Fritt Fall, Eclipse, Insane, House of Nightmares, Fritt Fall Tilt.
5. LEGOLAND Windsor, United Kingdom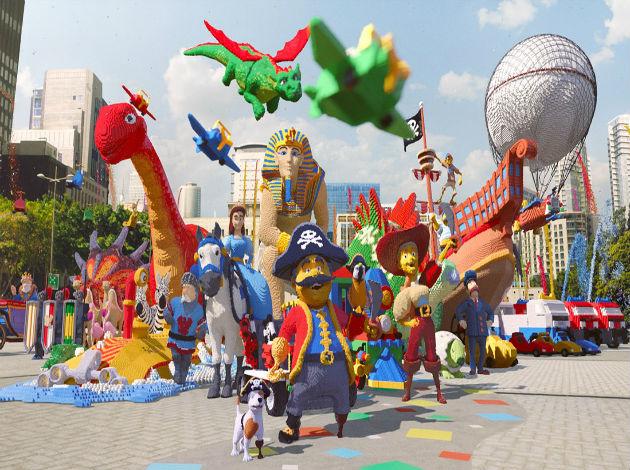 PC:legoland.co.uk
Another good theme park in the UK, LEGOLAND Windsor Resort claims to be UK'S favourite kids' theme park. Right from the rides to the hotel and resort, everything in this park is built around the theme of Lego, the game we all grew up playing. You will definitely be 'building' memories over here!
Thrilling Rides: Vikings' River Splash, The Dragon, Spinning Spider, Thunder Blazer, Atlantis Submarine Voyage.
6. Futuroscope, France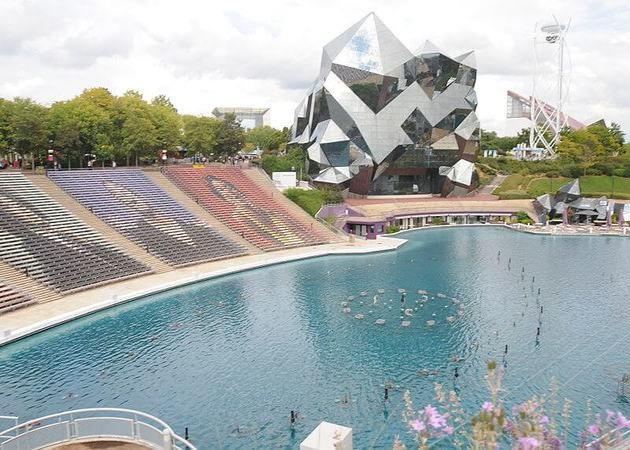 An incredible adventure park in Europe, Futuroscope in France will make you feel like you have stepped into the future.
Sample this, they have attractions and rides such as 'The Time Machine', 'Dance with Robots' and 'Tiny Giants'. Using state of the art technology, the theme park also hosts spectacular 3D and 4D shows and entertaining plays.
Thrilling Rides: The Time Machine, Dances with Robots, The Machines of Da Vinci, Arthur the 4D Adventure, Aerobar, Dynamic, The Tram of the Brave.
7. Efteling, The Netherlands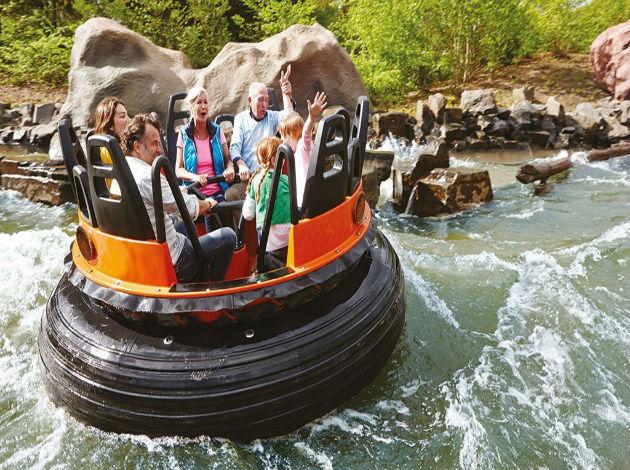 PC:efteling
Another one of the best theme parks in Europe, Efteling is full of enchanting attractions and intriguing rides. Having a landscape that feels like a fairytale land, the theme park however has surprisingly few rides. But they are custom made and thus you will never find something like them anywhere else in the world.
Now that's one heck of a way to have a freakishly gala time with your loved ones!
Thrilling Rides: Stoomcarrousel, Droomvlucht, Pirana, Baron 1898, Python, Joris en de Draak, Spookslot.
8. Europa-Park, Germany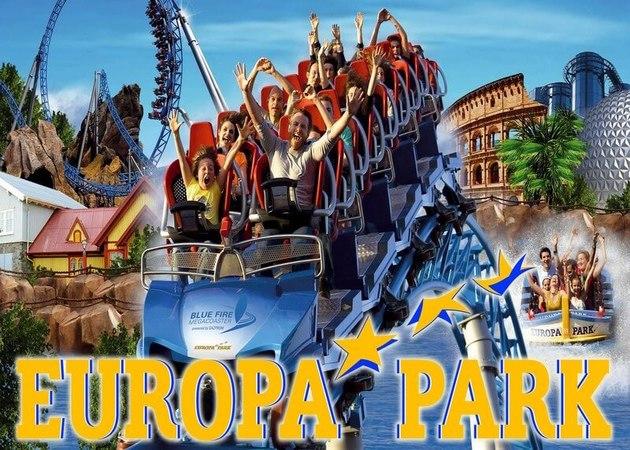 PC: Youtube.com
Possibly the best children's theme park in Europe, at Europa, the management ensures that all their rides are family friendly. Being the largest theme park in Germany, you can spend an entire day over here and probably still feel a want for more!
Thrilling Rides: Paul's Playboat, African Queen, Carousel Spinning Dragons, Alpenexpress Enzian, Atlantica SuperSplash, Alpenexpress Coastiality, Matterhorn Blitz.
9. Walibi Belgium: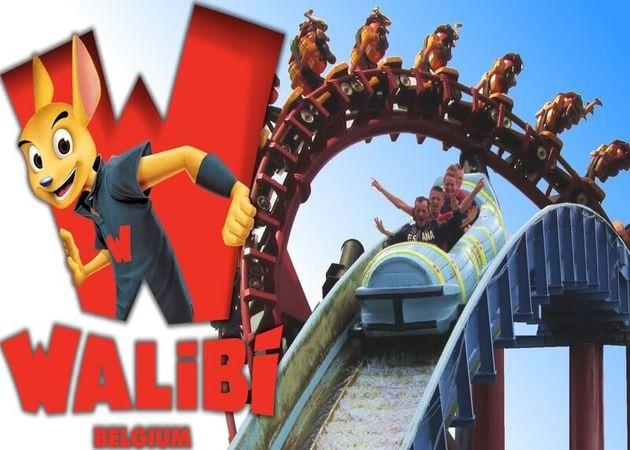 Walibi Belgium is a unique amusement and leisure park in Europe. A must visit for the whole family, the park houses over 40 attractions which include a water park, 16 rides and activities for the kids, live entertainment and even street animations. And if you want to spend a weekend over here, the place also has accommodation options along with restaurants and shops.
Thrilling Rides: Buzzsaw, Flash Back, La Grande Roue, Bling Bling Madness, Cobra, Dalton Terror, Vampire.
10. Popeye Village, Anchor Bay, Malta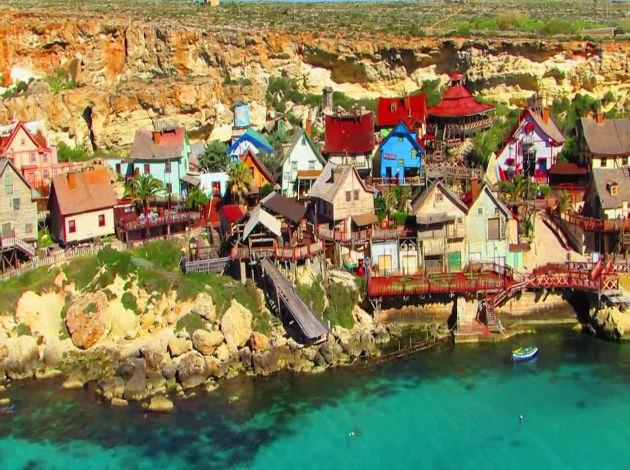 A unique theme park in Europe, the Popeye Village in Malta is basically the movie set of the 1980 Robin Williams movie of the same name. The set has now been converted into a full-fledged theme park where visitors get to meet characters from the famous cartoon, explore the quirky Popeye Comic museum and maybe even nibble on spinach!
Thrilling Rides: Everything about this charming place is enjoyable and fun.
11. Bakken, Klampenborg, Denmark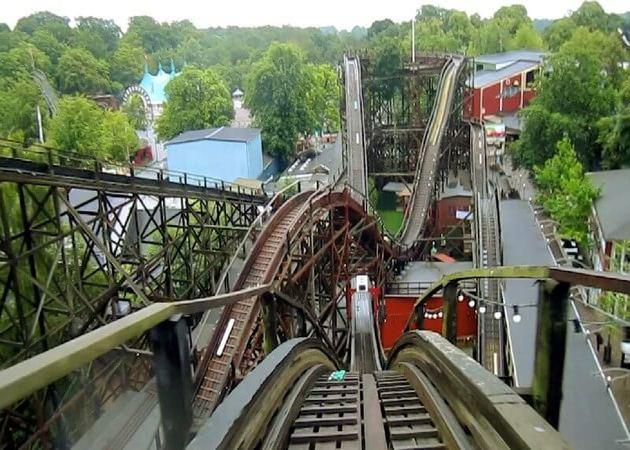 PC: Youtube.com
Did you know that Dyrehavsbakken, popularly known as Bakken, is the oldest amusement park in the world? It was founded in the year 1583. Step into an amusing part of history at this theme park in Europe that will keep you entertained with rides, games and food. Home to an 82 year old wooden rollercoaster along with many other new ones, it is safe to claim that the Bakken is one of the best roller coaster parks in Europe!
Which of these theme parks in Europe do you intend on visiting? Do let us know how much of a thrilling experience you had by commenting below. Keep screaming, keep rolling, keep falling!
More things to do and see in Europe:
Most beautiful bridges in Europe