12 Best Traveller Gift Ideas To Make Journey Easier
* Disclosure: This post may contain affiliate links, which means we may receive a commission if you click a link and book something (there is never any extra cost to you for using these links).
How wonderful it is to have great friends who are travel enthusiasts. The good things that come out from their travel are the wonderful souvenirs and all the cute little trinkets, toys, and of course chocolates. What else would one really ask for, right?
Well, thank god I am lucky like that. I am an avid traveler myself and I would soon be traveling to distant lands for my own travel venture. Now that it's established that my friends always spoil me silly with gifts, I surely expect a few from them to take away with me to these places. After all, if they can't join me, they can be a part of my journey and experience all the wonders I soon will get to experience myself. Also, it could be a great help for me while I put myself in a fix or two while sailing on stranger tides.

So dear friends, listing down all the useful good ideas for you to pick from. Hope you don't disappoint me!
# 1 Compass With A Travel Quote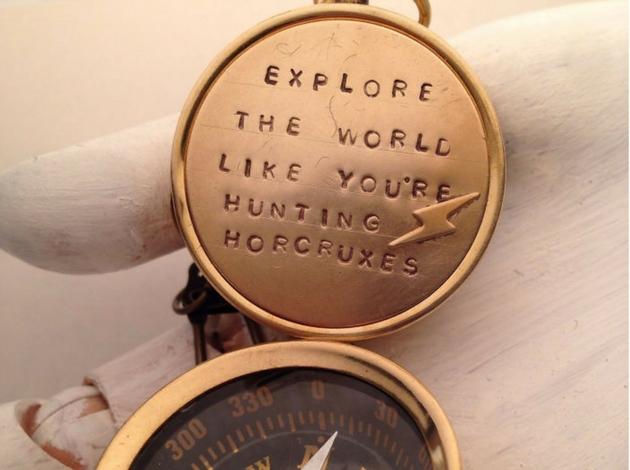 #2 Blank Globe Which Lets You Color The Places You've Traveled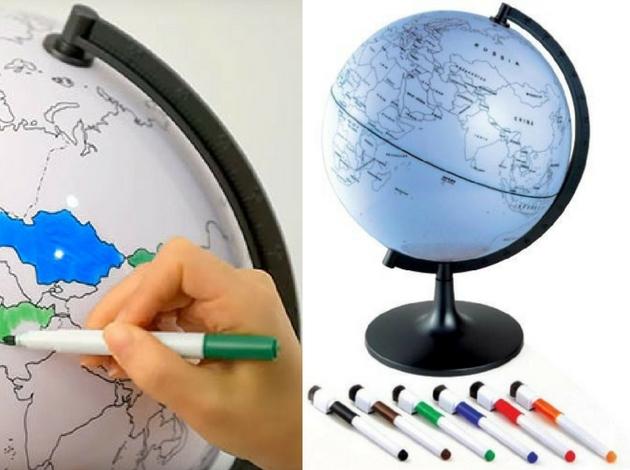 #3 Anti-Theft Backpack Made of cut-proof material, hidden zipper closures, and secret pockets. It's The Safest.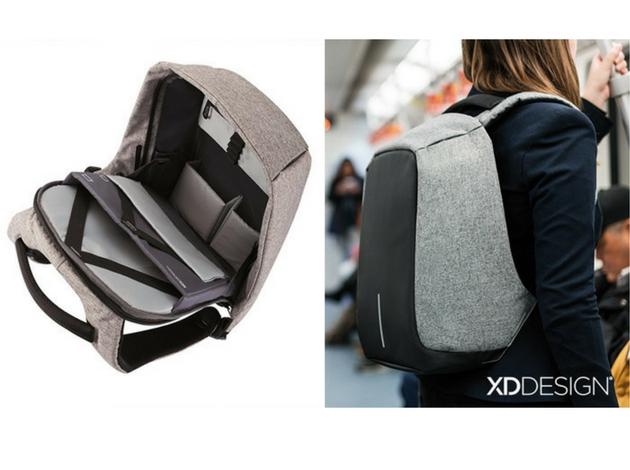 #4 Duvet Cover With A World Map Patchwork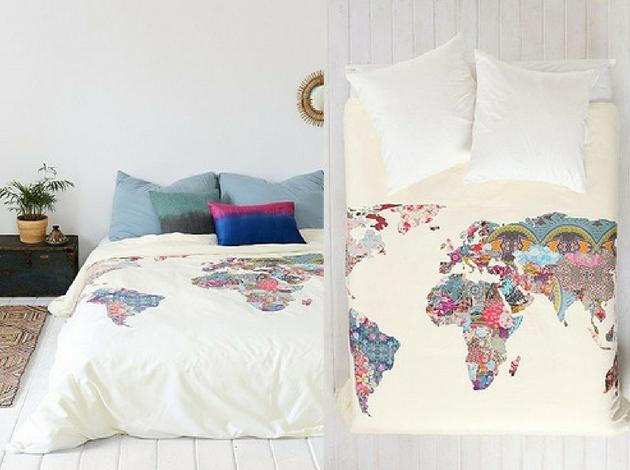 #5 Passport Holder With An Inspiring Travel Quote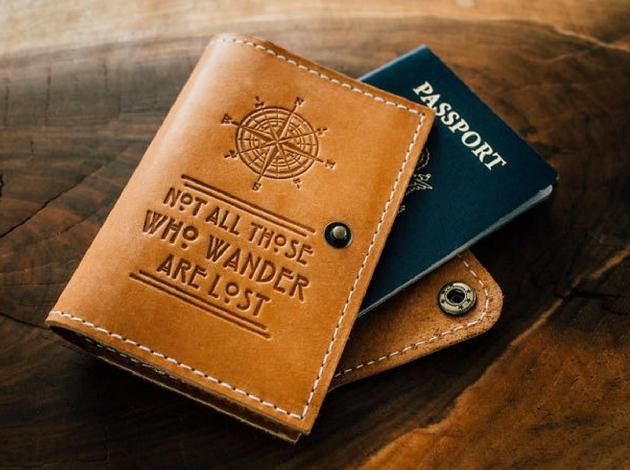 #6 Giant Book Tent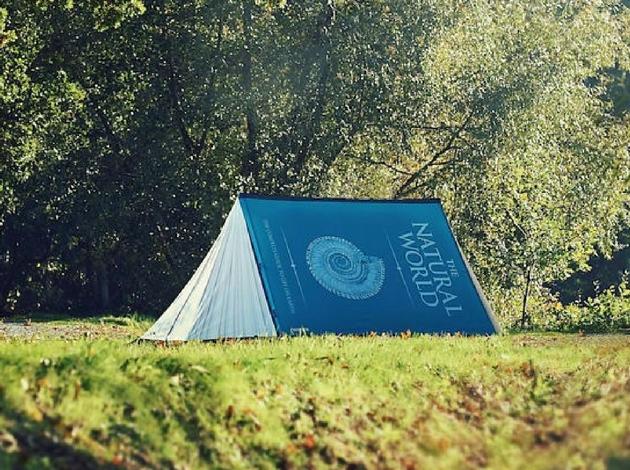 Buy here - amazon.com

#7 Travel Tracker Scratch-Off World Map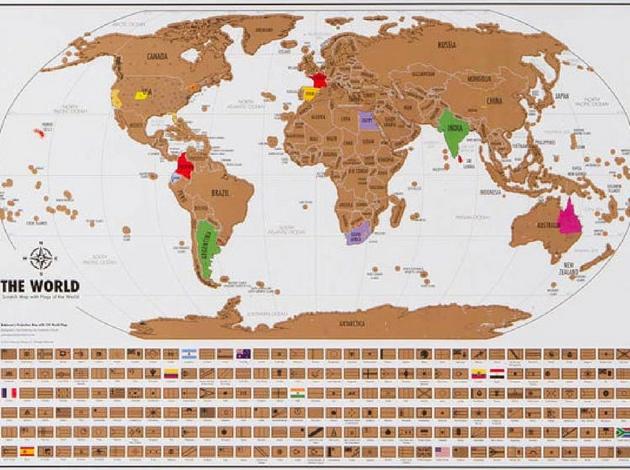 #8 World Sticker Map Which Lets You Peel Off The Stickers From All The Places You've Traveled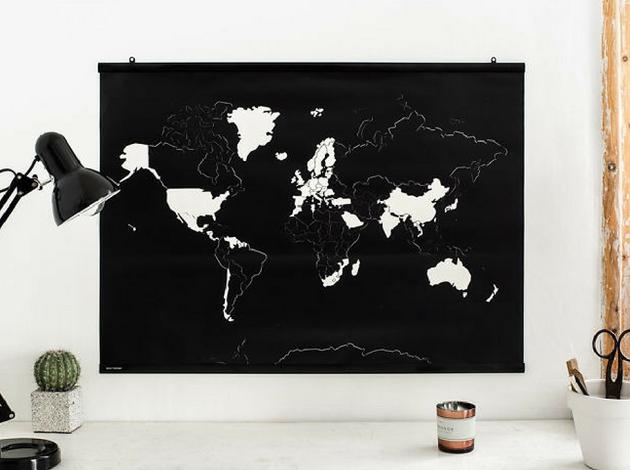 #9 Packing Checklist Pad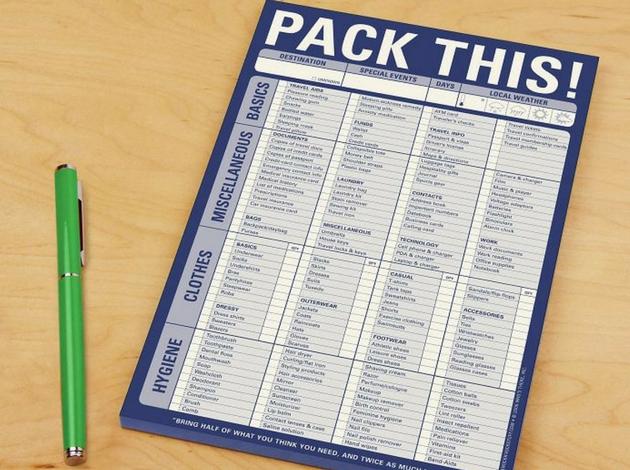 #10 Tree Tent That Floats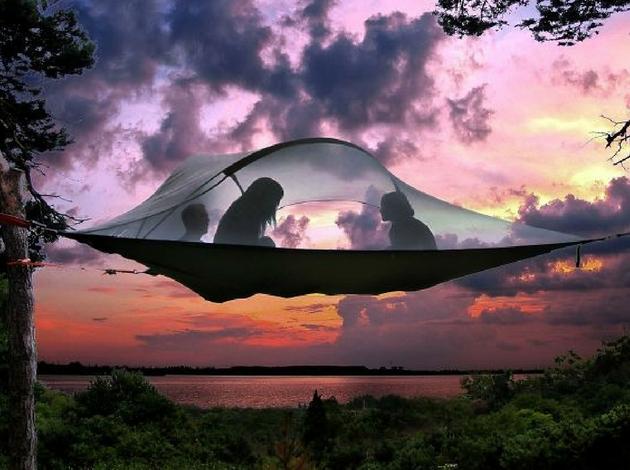 #11 Waterproof And Crumple-Proof Crumpled City Maps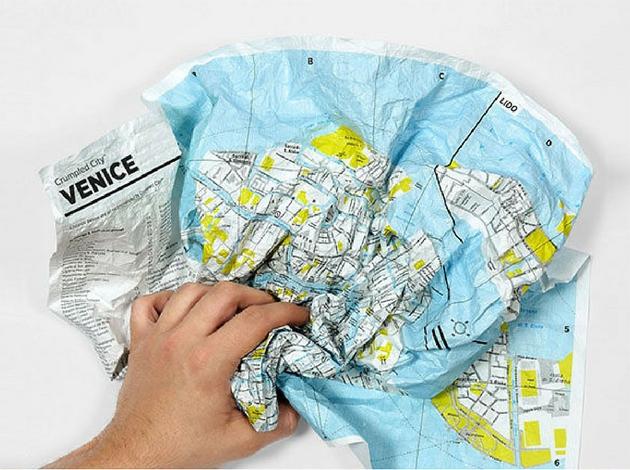 #12 Self Adhesive Corkboard World Map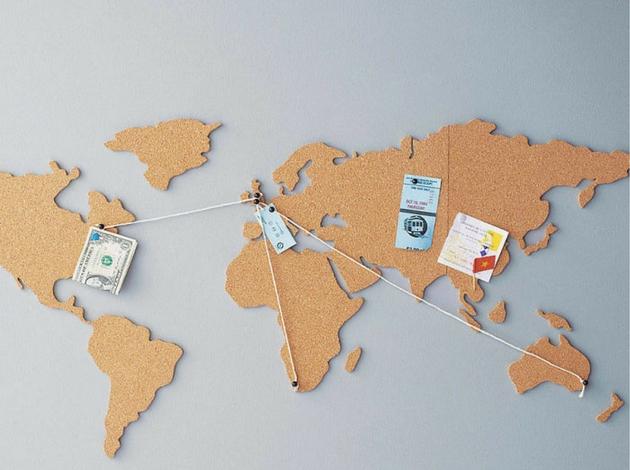 This blog is inspired by bored panda.