Where To Rent A Bike For Road Trip In India
* Disclosure: This post may contain affiliate links, which means we may receive a commission if you click a link and book something (there is never any extra cost to you for using these links).
By now, you must have read our blog 13 Short Roadtrips in India that You Must Experience Atleast Once in Your Lifetime! And we are sure you have already started planning a roadtrip with your buddies/ cousins! Mid way while working on your travel itineraries and vacation budget, you realized, you don't have a decent motorbike to go on an epic roadtrip! Don't worry, we've got you covered. You don't need to spend money on buying an expensive bike. You can rent one for half the cost on these roadtrips:
1. Manali to Spiti Valley/ Leh: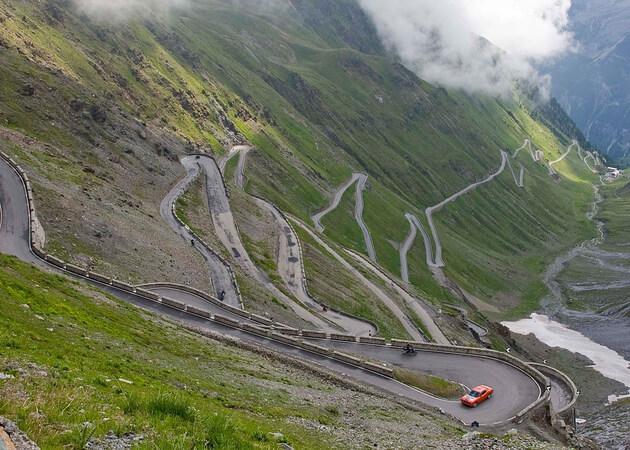 Image Source: Flickr.com
Manali, the resort town of Himachal Pradesh has many motorcycle rental stores. One can rent Royal Enfield- Bullets, KTMs, Kawasaki bikes and Bajaj Pulsars from rental shops such as Bike Rentals Manali, Royal Mototouring, Manali Bike Rental, Hardev Motors and Bike Hire Manali.
2. Bhuj to Kutch: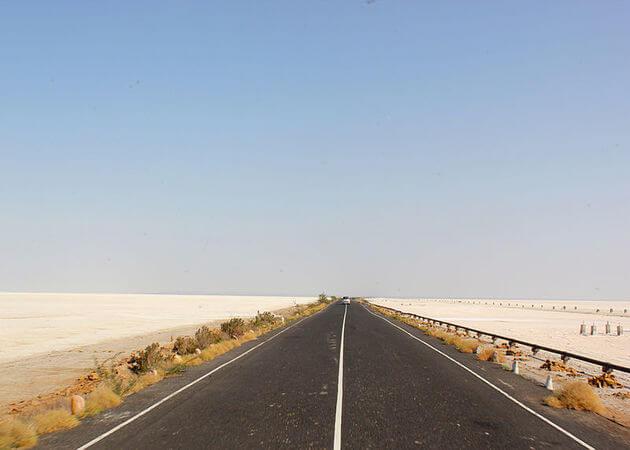 Image Source: Wikimedia Commons
If you want to explore the magnificent Rann of Kutch, you can rent bikes from Bhuj and then ride to Kutch to witness a beautiful sunset over the vast rann. However, there not many bike rental companies in Bhuj. A popular one is MK Auto situated opposite to Chhathibari. The place has motorcycles as well as mopeds on rent.
3. Kolkata to Digha: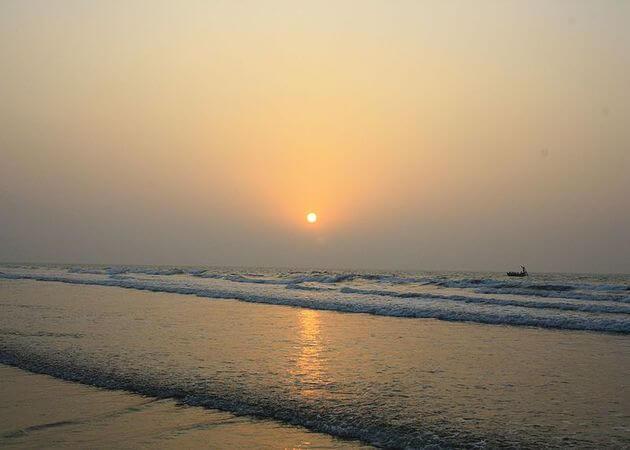 Image Source: Wikimedia Commons
The Kolkata to Digha roadtrip is a favourite with Kolkatans. A perfect weekend getaway, on can rent bikes in Kolkata from Abu Car Travelling Agency, India Bikes near Regent Estate and Sarkar Travels.
4. Shimla to Kasol: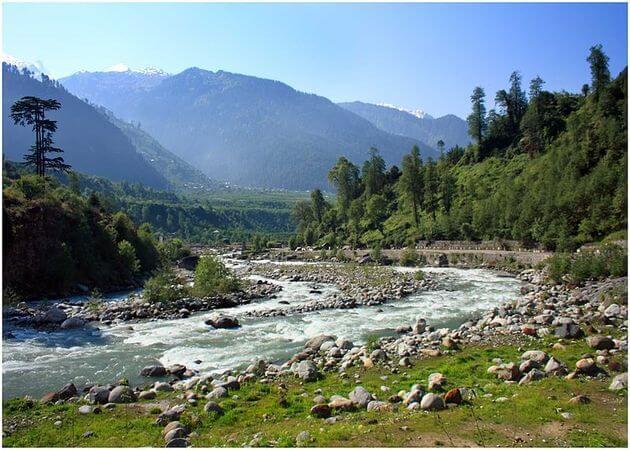 Image Source: Wikimedia Commons
One can ride from the beautiful capital of Himachal Pradesh to Kasol on motorcycles. Rent your bikes and safety equipments from the popular rental shop Shimla Bikes 4 Hire.
5. Shillong to Cherapunji: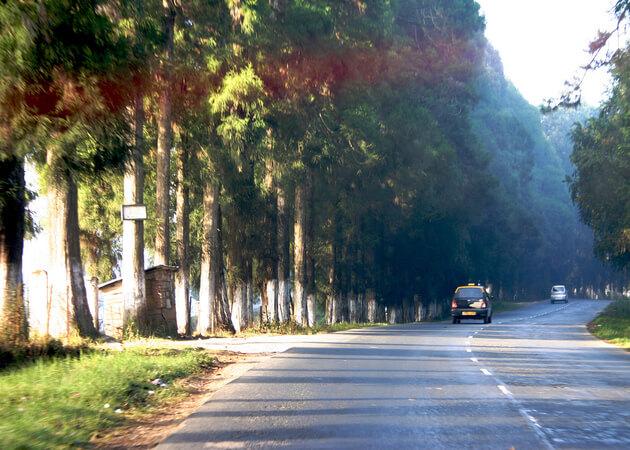 Image Source: Prateek Rungta/flickr.com
The scenic route from Shillong to Cherapunji can be covered on a motorcycle; you will be rewarded with beautiful views at every turn on the way. Motorcycles and mopeds can be hired from RERAM Shillong. Many travellers prefer renting their bikes from Guwahati and roadtripping across the two states of Assam and Meghalaya to Cherapunji.
6. Bangalore to Chikmagalur: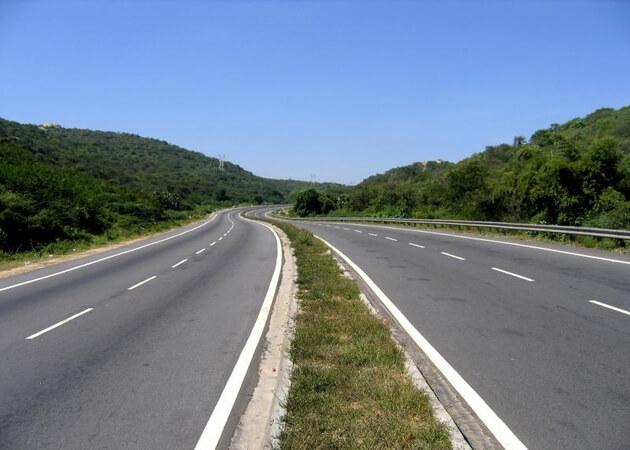 Image Source: Wikimedia Commons
A beautiful road offering wonderful views, your roadtrip from Bangalore to Chikmagalur will be full of halts! Because you will be halting time and again to capture the picturesque locales. In Bangalore, bikes can be rented from Wicked Ride (rents out luxury bikes), DVK Motorcycle and Beyond, Vayuputhra Bike and Car rental services and Bookcomfy.com.
7. Jodhpur to Jaisalmer:
Image Source: Wikimedia Commons
Traversing through this landscape seems like a vivid fantasy! The road from Jodhpur to Jaisalmer is peppered with small towns, ancient villages, quaint temples and cattle and camels! One can rent bikes from Jodhpur Travels (mostly rents out Hero and Honda motorcycles and mopeds), Manisha Auto Workshop and New Jodhpur Rent A Bike.
8. Mysore to Coonoor: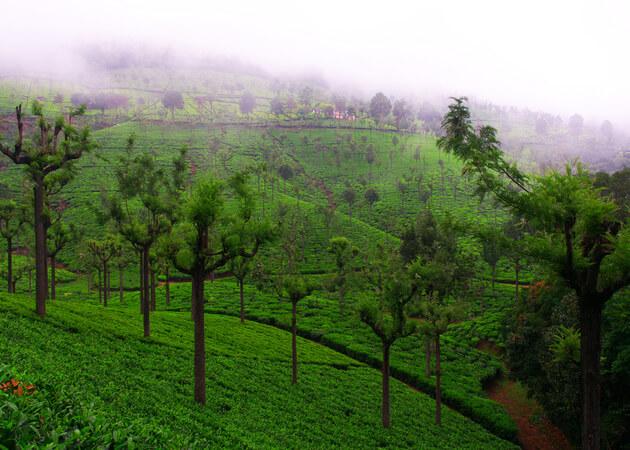 Image Source: Thangaraj Kumaravel/flickr.com
Many people go on a roadtrip from Bangalore to Mysore. But the real fun lies in travelling from Mysore to Coonoor! A short drive of about 4 hours, the road is bordered by tea gardens and eucalyptus trees. In Mysore, motorcycles and mopeds can be hired from Seagull Travels and Safe Wheels Tours and Travels. There are many families staying in Mysore who rent out their bikes and mopeds on a per day rent basis. If you do your research on the internet well, you will stumble upon these.
9. Panjim to Palolem: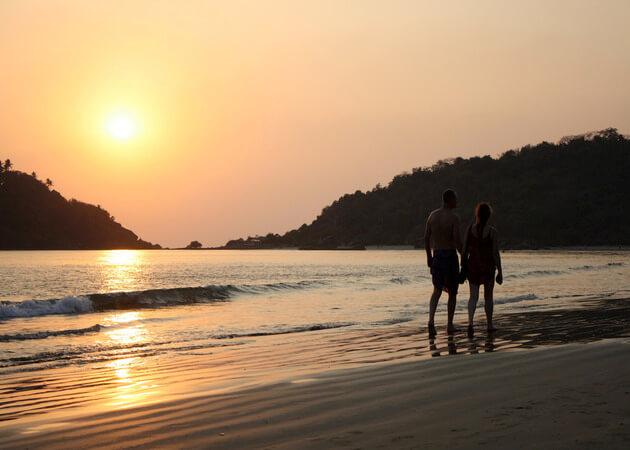 Image Source: Dan Searle/flickr.com
Goa! The ultimate destination for bike roadtrips! There are many places in the capital city of Goa that rent out mopeds and motorcycles on a daily and weekly basis. Some bike rental store recommendations are Baretto Car & Bike Rental, Philafran Travels & Tours and Joey`s Car Rentals.
10. Pune to Diveagar: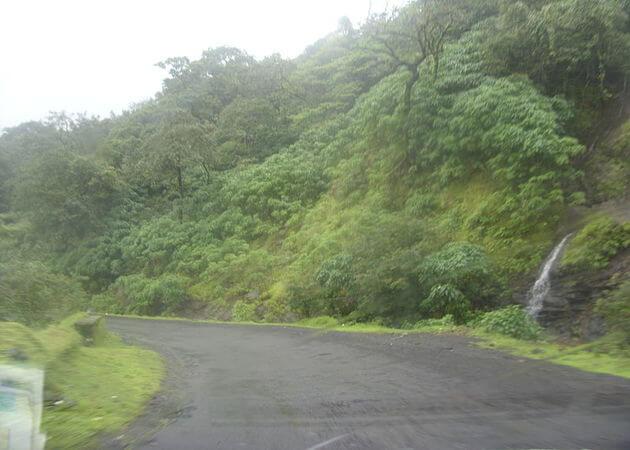 Image Source: Wikimedia Commons
A favourite weekend destination of Punekars, heading over to the coastal town of Diveagar on a bike is a must do! A good company that rents out Royal Enfield bikes is Thunderbikes India. A Pune based web-portal called Snapbikes.com can also be used for the same.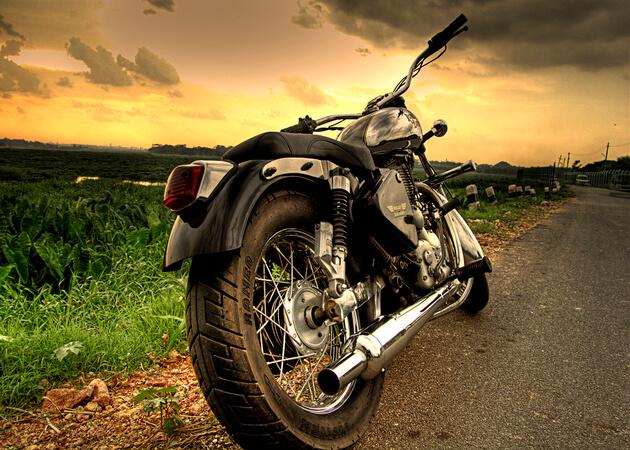 Image Source: Renjith Sasidharan/flickr.com
Most of the bike rental companies require the following:
- Rider should hold a valid 2 wheeler driving license.
- Rider should be atleast 21 years old.
- Refundable security deposit per bike along with photo identity proof (PAN Card, Passport, Adhar Card, Voters' Id, Bank Passbook etc.)

Where do you intend on going on a roadtrip now? Happy roadtrippin to you!

You may also like:

3 Friends-7 Countries-1 Epic Roadtrip!
International Road Trips from India that You Must Take
9 Countries Where You Can Drive With Your Indian Licence