Best Bleisure Travel Destinations in America
UPDATED Mar 30, 2018
1.8K Views
Bleisure! Add this word to your vocabulary, because according to the latest surveys combining business with leisure (read vacation) is the hottest trend these days. With the continuing growth of MNCs and need for face-to-face interactions, employees and employers are trotting the globe for sudden meetings, proposing deals and finalising them! It's only fair that they be able to squeeze in a bit of sightseeing in all of their cram-packed schedule, for many professionals it's the only thing close to a vacation that they get.
As office work is usually limited to specific hours, a good chunk of the day is available for acting all touristy. People use this time to check out the sights, catch a live performance, visit famous eating joints or simply to chill at the beach! Additionally, people extend their trip by a day or two so as to make the most of their bleisure trip! Here are some of the most popular bleisure destinations in the USA and some of the activities that you can pursue over there:
1. New York City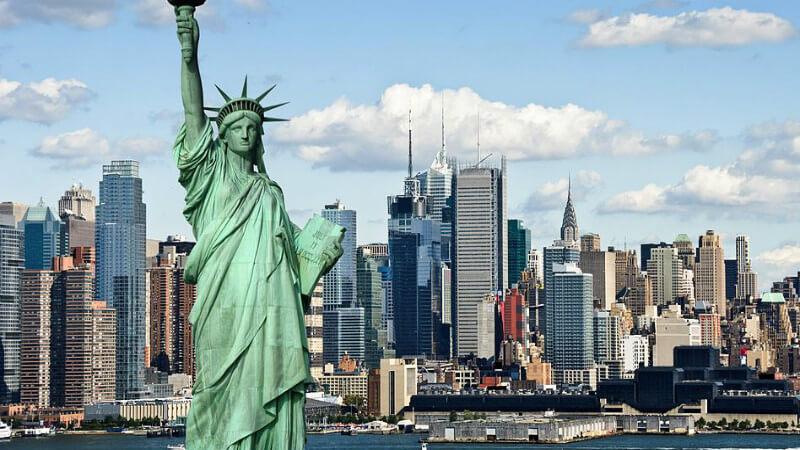 Image Source: Wikimedia Commons
2. Seattle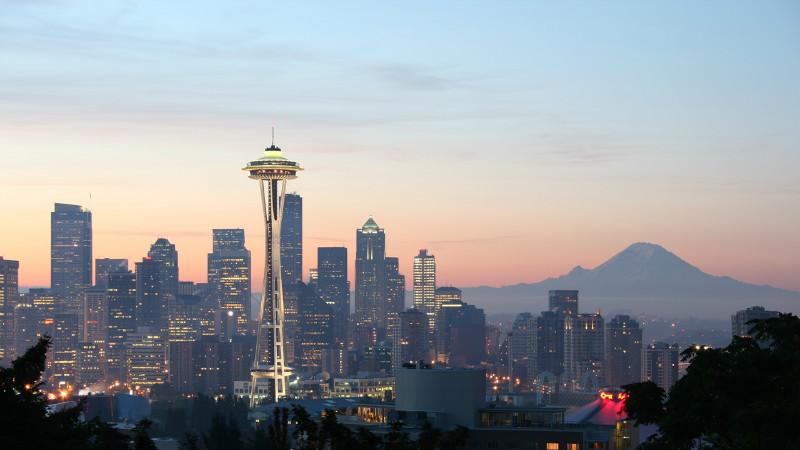 3. Los Angeles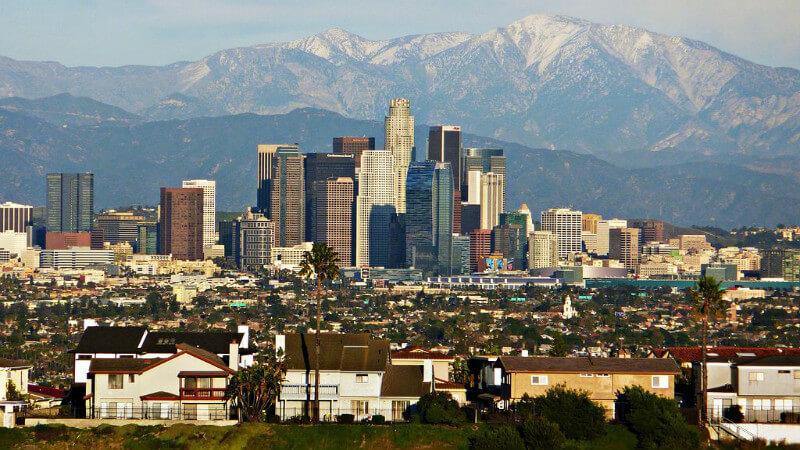 4. San Francisco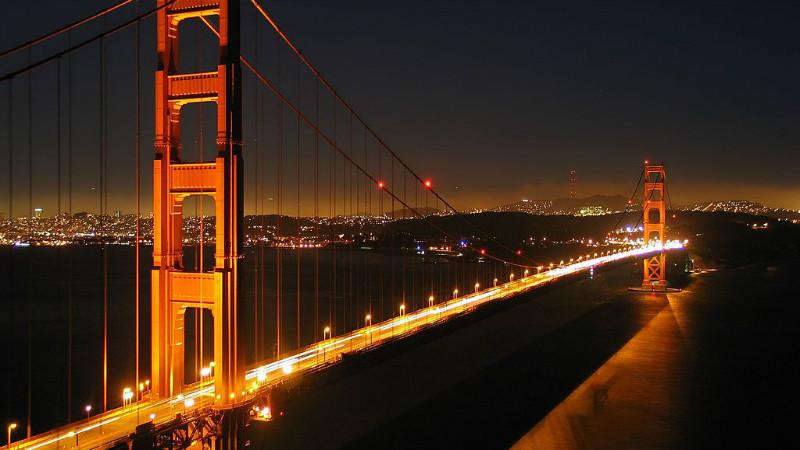 5. Washington D.C.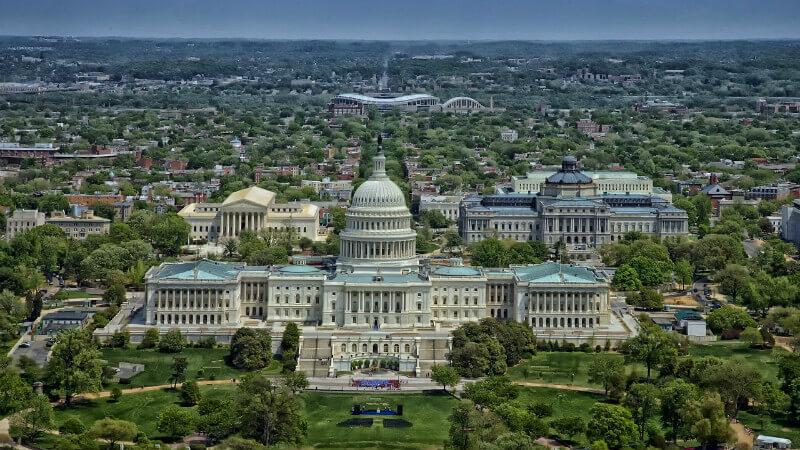 6. Chicago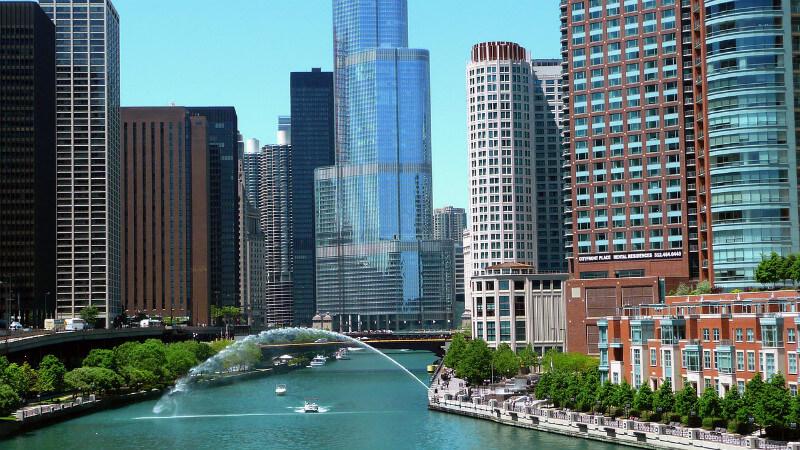 7. Boston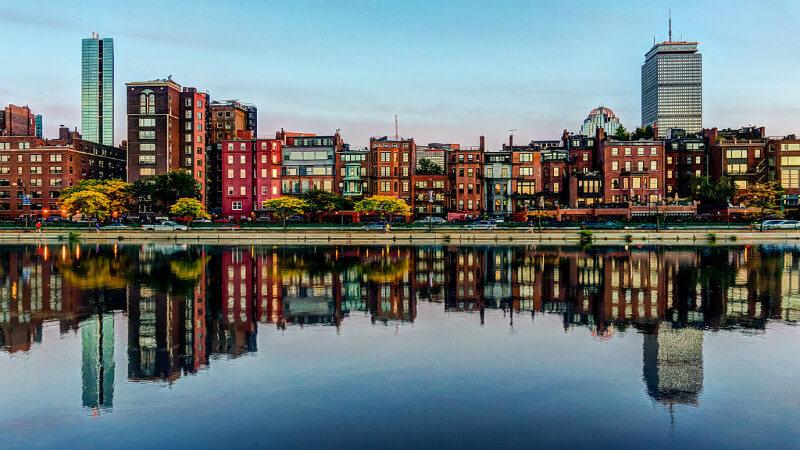 8. San Diego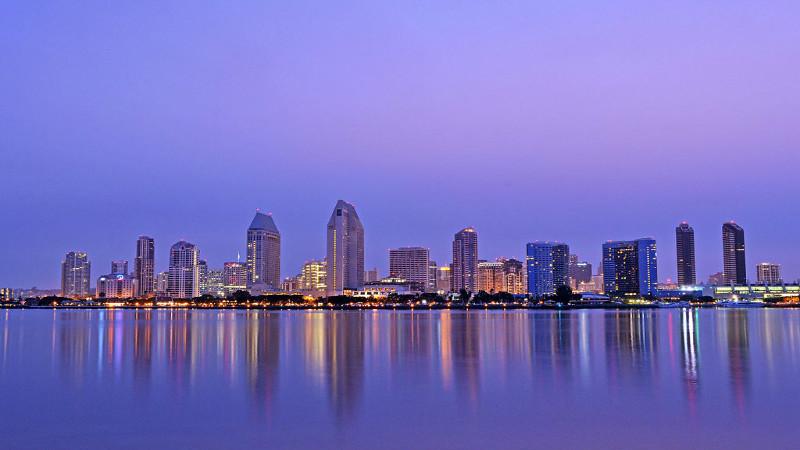 There are tons of different activities that can be enjoyed in these above-written cities and places all over the world! Bleisure is a fast-growing trend, and over the years will surely grow more and more! Do tell us some of your favourite Bleisure destinations around the globe by writing in the comments section below!