Best Bleisure Travel Destinations in America
* Disclosure: This post may contain affiliate links, which means we may receive a commission if you click a link and book something (there is never any extra cost to you for using these links).
Bleisure! Add this word to your vocabulary, because according to the latest surveys combining business with leisure (read vacation) is the hottest trend these days. With the continuing growth of MNCs and need for face-to-face interactions, employees and employers are trotting the globe for sudden meetings, proposing deals and finalising them! It's only fair that they be able to squeeze in a bit of sightseeing in all of their cram-packed schedule, for many professionals it's the only thing close to a vacation that they get.
As office work is usually limited to specific hours, a good chunk of the day is available for acting all touristy. People use this time to check out the sights, catch a live performance, visit famous eating joints or simply to chill at the beach! Additionally, people extend their trip by a day or two so as to make the most of their bleisure trip! Here are some of the most popular bleisure destinations in the USA and some of the activities that you can pursue over there:
1. New York City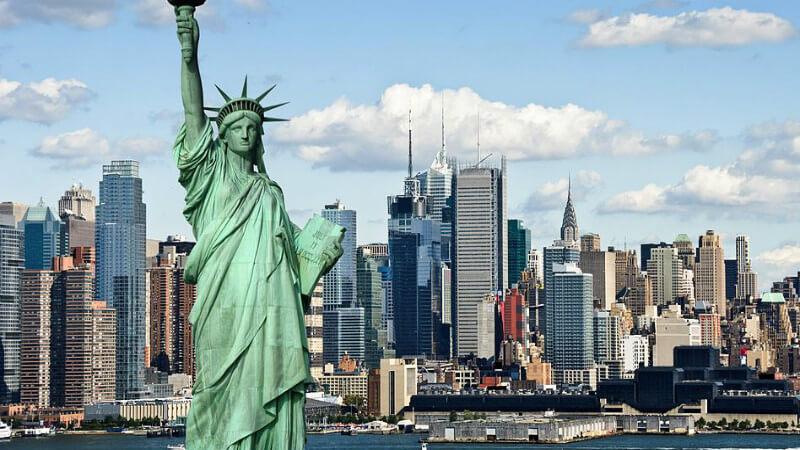 PC: Wikimedia Commons
Though there are tons of things that a tourist visiting the Big Apple can indulge in, on a bleisure trip your choices are somewhat filtered. After touring the mandatory Times Square, Central Park and other options you can get some rather interesting tours of NYC like Ripley's Believe it or not, the hilarious Drunk Shakespeare theatre, lavish NYC dinner cruise and even enjoy a fabulous Broadway performance. There are many night-time tour options also, if you want to make the most of your post-work free time!
2. Seattle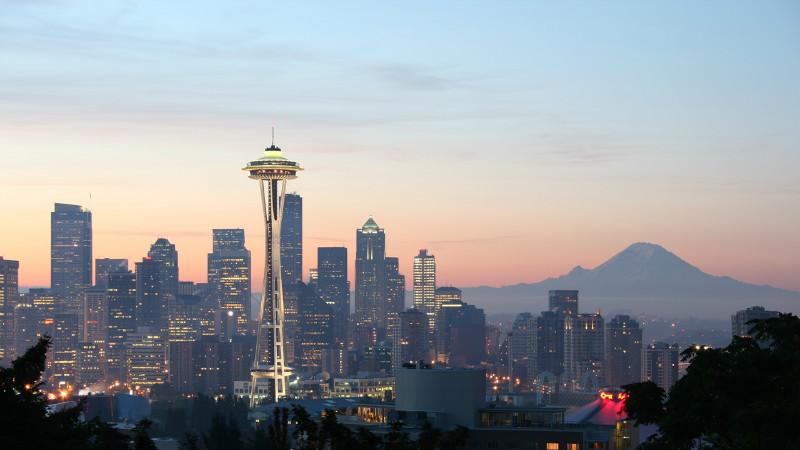 Get rid of your black and white suits, and exchange them for cool bathing suits on a bleisure visit to Seattle. The coastal city makes good use of its shoreline and offers tons of interesting things to do, that can be mixed with a business trip! Enjoy the thrill of whale watching from Friday harbour, take a Seaplane tour of the whole city, eat your way through Seattle using the Capitol Hill Food tour or go for a simple Seattle Lock Cruise. Absolutely no time to feel 'Sleepless in Seattle'!
Click here for even more awesome tours.
3. Los Angeles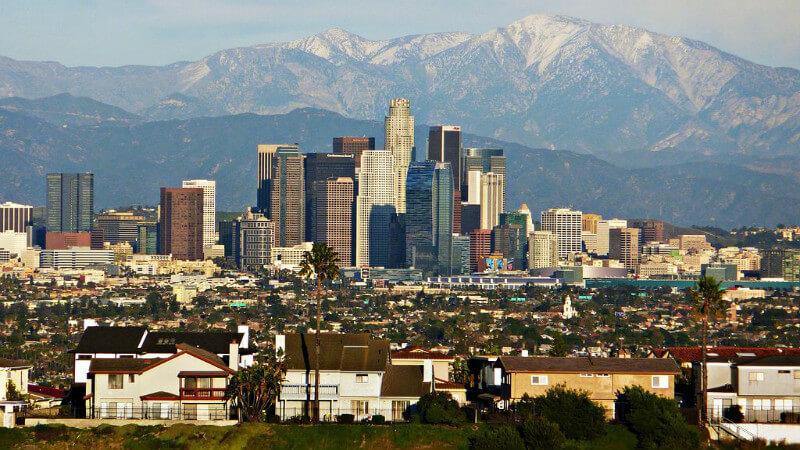 There are almost more than a hundred ways with which you can make a business visit to Los Angeles a highly exciting bleisure trip! Balance out your work hours with delightful tours of the city, and have a gala time spotting famous celebrities along the way. Some of the most popular ones that would perfectly fit in between your work schedule and also have a memorable trip would be the celebrity homes tour, Los Angeles beer hop, tandem paragliding in Malibu, LA champagne brunch cruise and the VIP grand helicopter tour.
4. San Francisco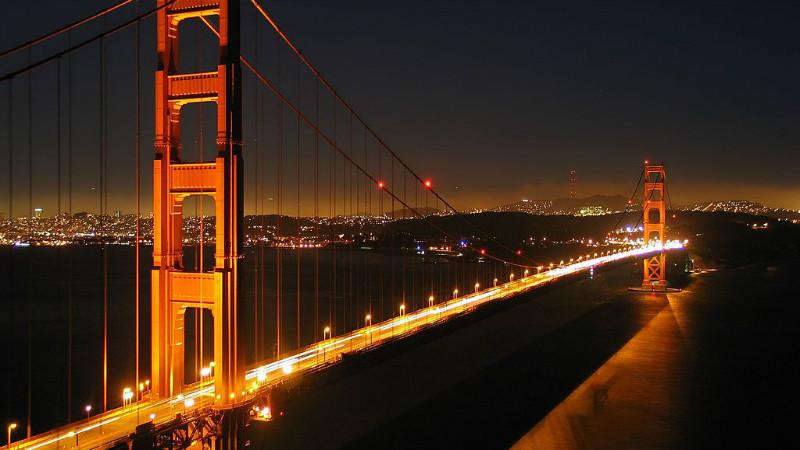 San Francisco is indeed as beautiful a city as it is busy. The city is full of iconic landmarks, scenic landscape and friendly people. Make good use of the precious hours you get after work and get some great tours to fill up that blank space in your schedule for the day. Wander San Fran in the dark with the Haunted SF walking tour, get delighted with a Beach Blanket Babylon show, view the majestic marine animals at Aquarium of the Bay and let your heart and soul run wild on the Muir Woods tour of California Coastal Redwoods and Napa Valley Wine country tours!
Click here for even more awesome tours.
5. Washington D.C.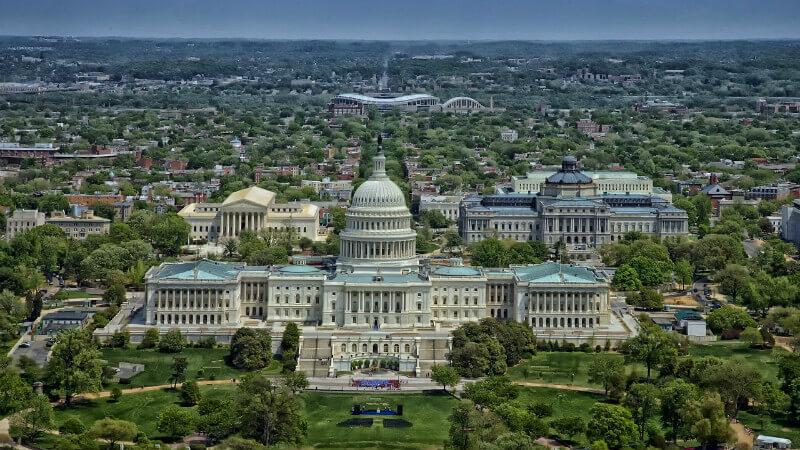 PC: Pixabay
Don't let the sombre name and look of the city fool you one bit! The capital city of USA has several wonderful opportunities to combine your passion for traveling with business. You can avail some fascinating tours which will make your otherwise professional trip a rather enjoyable affair. Munch and chomp with the DC Sunset dinner cruise with buffet, learn about espionage and play Bond at the International Spy Museum, rest your tired feet on a Segway night tour and get a thrill with the spooky DC Haunted houses walking tour way past your bedtime!
Click here for even more awesome tours.
6. Chicago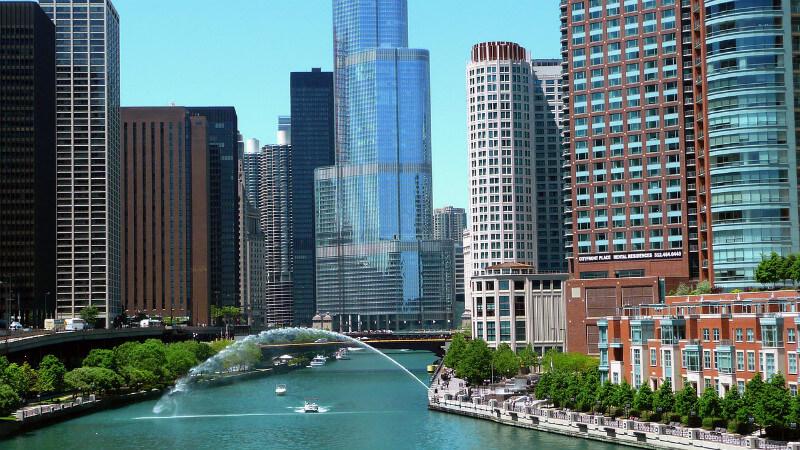 PC: Pixabay
You might reach the Windy City with an intention to do business, but make your visit all the more useful with some indulgence. Chicago is one of the most ideal places for a bleisure trip, courtesy its varied attractions and activities. Learn how to 'make an offer he couldn't refuse' with a Chicago crime and mob tour, combine a love for history and booze with the Chicago Prohibition tour, enjoy spectacular views of the city with a visit to the 360 Chicago and make merry with a Historic Chicago Walking Bar tour! It's always a fun day here in Chicago!
Click here for even more awesome tours.
7. Boston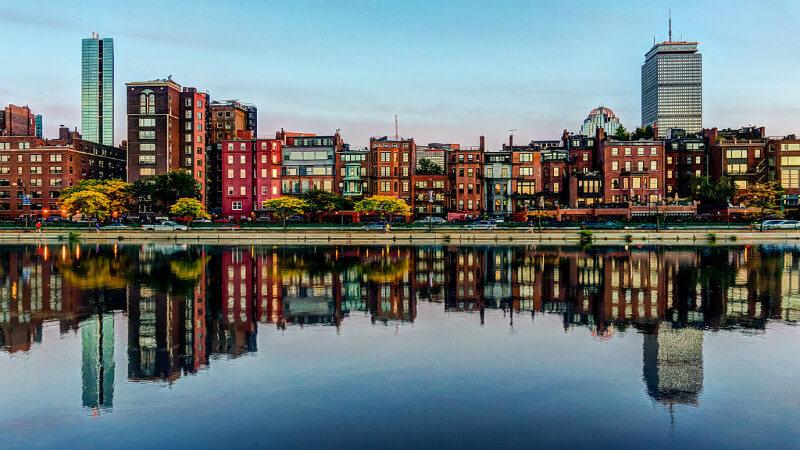 The city of Boston has tons to offer to an enthusiastic visitor. Though the purpose of your visit may be totally business, using a little time management you can easily make it a fun-filled trip! Boston has a fascinating history and even more interesting activities to be done both in the daytime and night. Enjoy a rendezvous with history in the Boston USS Constitution cruise, drink and make merry in the Boston brewery tour, get amazed in the Boston Whale Watching cruise and go for a historical walking tour of Boston's North End. Boston is happening, no matter what time of the year!
Click here for even more awesome tours.
8. San Diego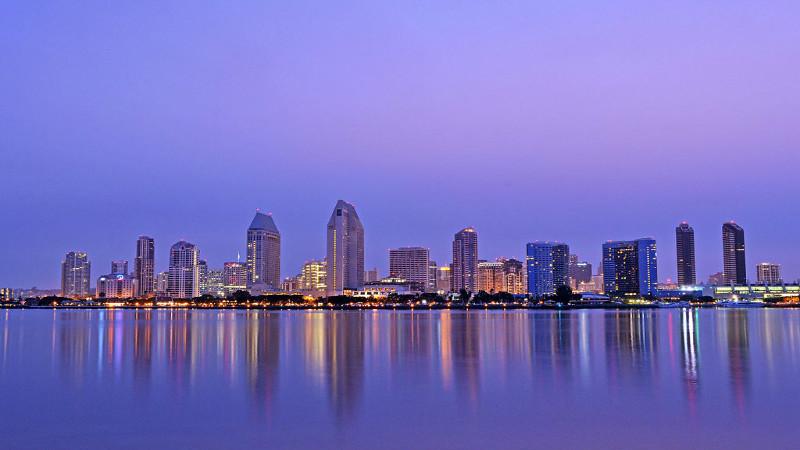 San Diego, apart from hosting a number of important corporations, is also a very popular tourist hotspot! The climate is always perfect, there are several fantastic attractions and the beaches highly alluring. After dealing with your business for the day, step into your party clothes and get set for some fun and entertainment! Go on an Open cockpit biplane sightseeing ride, get an adrenaline rush with the Harbor Speed Boat Adventure tour, visit the San Diego Zoo and meet the cutest animals, pay your tribute to history with a stop at the USS Midway Museum and unravel San Diego's secrets with the Brothels, Bites and Booze city tour!
There are tons of different activities that can be enjoyed in these above-written cities and places all over the world! Bleisure is a fast-growing trend, and over the years will surely grow more and more! Do tell us some of your favourite Bleisure destinations around the globe by writing in the comments section below!