Bodhi - The Toddler Traveler
* Disclosure: This post may contain affiliate links, which means we may receive a commission if you click a link and book something (there is never any extra cost to you for using these links).
For many parents, lives completely morph as they first listen to the cries of their child or for that matter, even when conception alter the way women live, walk or climb. However, Bodhis parents decided not to be cowed down by the changes that parenthood brings to every couple. They have taken Boddhi for almost all the trekking that one can imagine of. Better is to say, Bodhi Bennett has hiked 483 kilometers even before he had turned two. Its that age when most children would lisp, fumble, groan, spoil their pants or try to follow the simplest of the instructions. But Bodhi decided to be different. He climbs and climbs up higher just the way his parents do.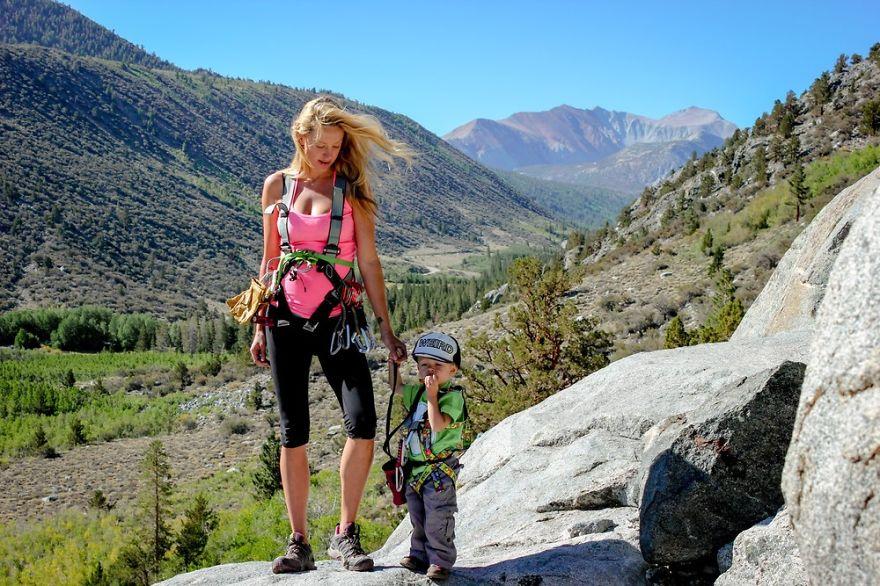 Accompanying his pregnant mother Shannon, his father Blake, Bodhi has mesmerized everyone by hiking the overarching mountains in US.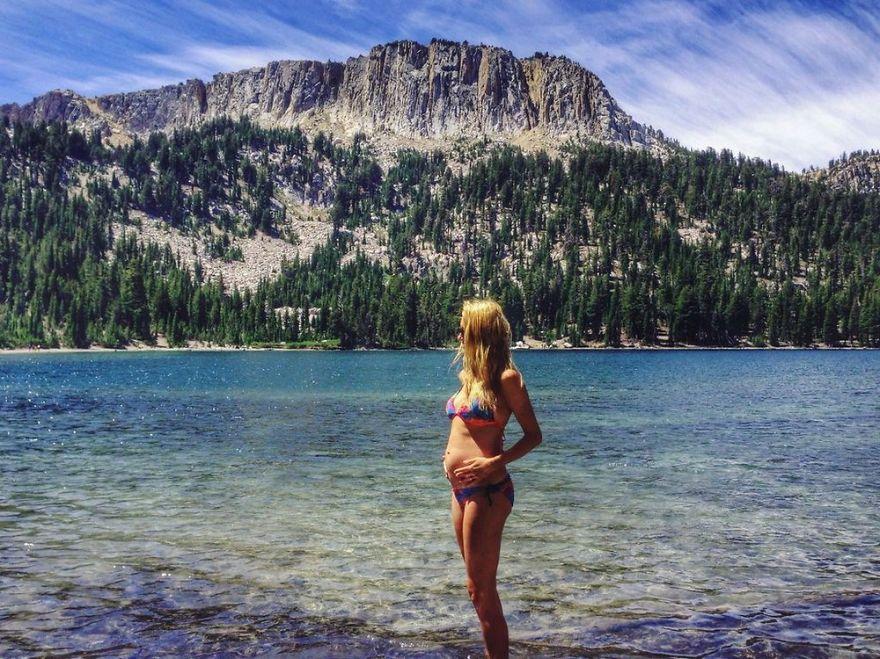 Being a mother, Shannon is no different. She wants her son to be safe and thus follows all the safety precautions possible. He might not be born as an adventurer but has been conditioned from the very beginning to climb up high. It started when he was barely five days old.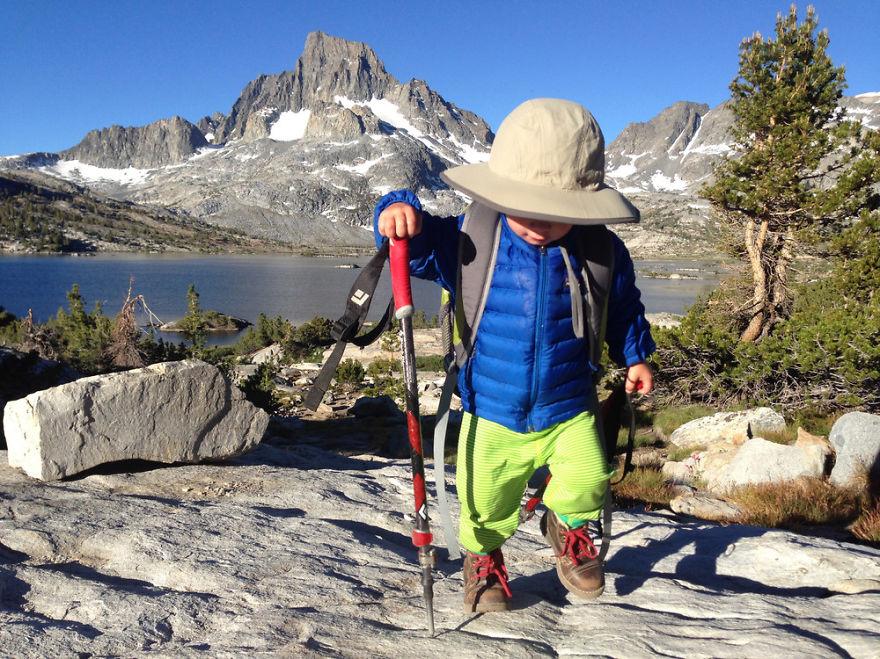 Ever since bodhis first trip, Shannon has made it sure to record him on Instagram.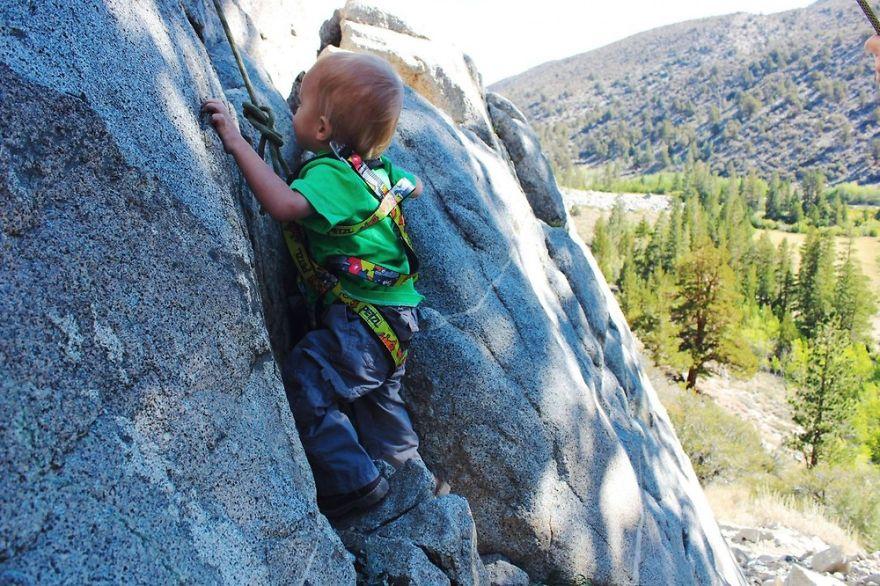 This toddler has covered a range of terrains during his voyage. Starting from huge lakes in California to Thousand Island Lake in the Sierra Nevada and Yosemite National Park, Bodhi has explored around 40 different US states and the majority of Americas national parks.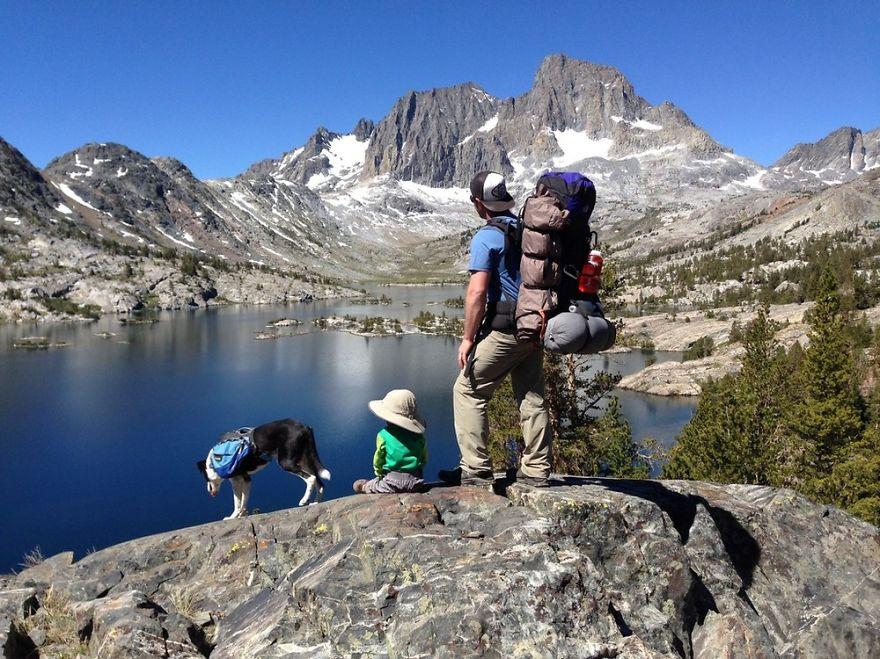 The mother puts it beautifully- 'I don't know if I've ever been so proud of anything in my life as I am when I witness his ability and determination.
'I'm due to give birth in two weeks and have never felt stronger in my life - women should know anything is possible with the right mind set.'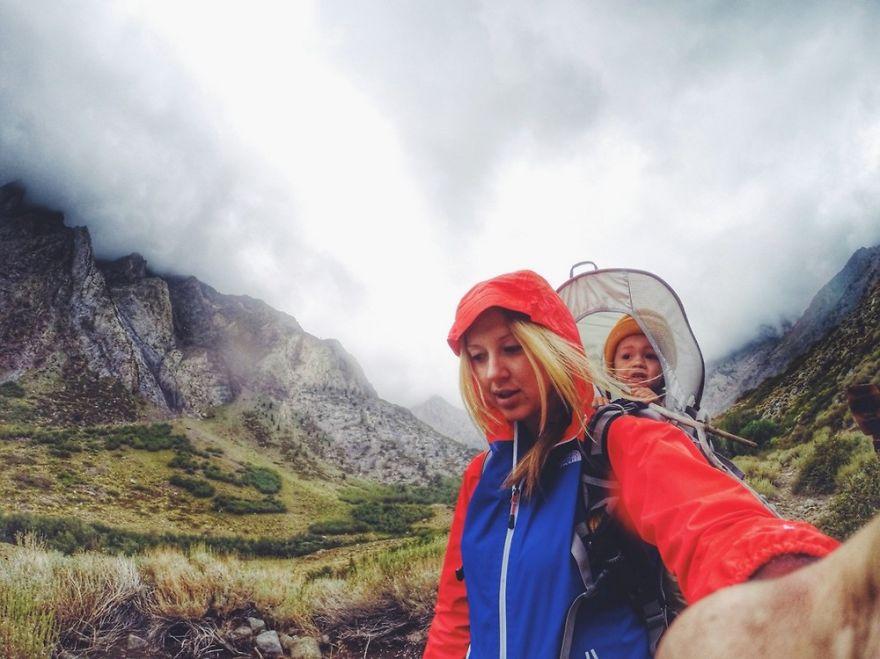 Born to travel, to hike, to climb and thus to enthrall, Bodhi displays an enamoring tenacity, unheard and unseen in a three year old, thanks to his parents who could materialize such a dream.