8 Book Cafes In Bangalore That Every Book Lover Must Visit
* Disclosure: This post may contain affiliate links, which means we may receive a commission if you click a link and book something (there is never any extra cost to you for using these links).
Readers are the luckiest. Whenever they think their real life is getting dreary, they flip open a book, start reading, and voila! They're in a different place where their troubles don't matter anymore. Unfortunately, kids these days prefer their little gadgets over the feel of paper in their hands. Everythings become about instant gratification: youd rather catch up on a TV series than spend some time reading a book. But if you're planning to rekindle your love for books and have an impending trip to Bangalore coming up, we have got something exciting for you! There are bunch of pretty neat book cafes in Bangalore that are a must visit. Here they are:
1. Cafe Terra, Koramangala
With amazing food and a great collection of graphic novels and fiction books, Cafe Terra is a great place to spend a lazy weekend with your friends. The decor is superhero-themed and will take you back to a time in your childhood when you thought capes were a necessary addition to all your clothing!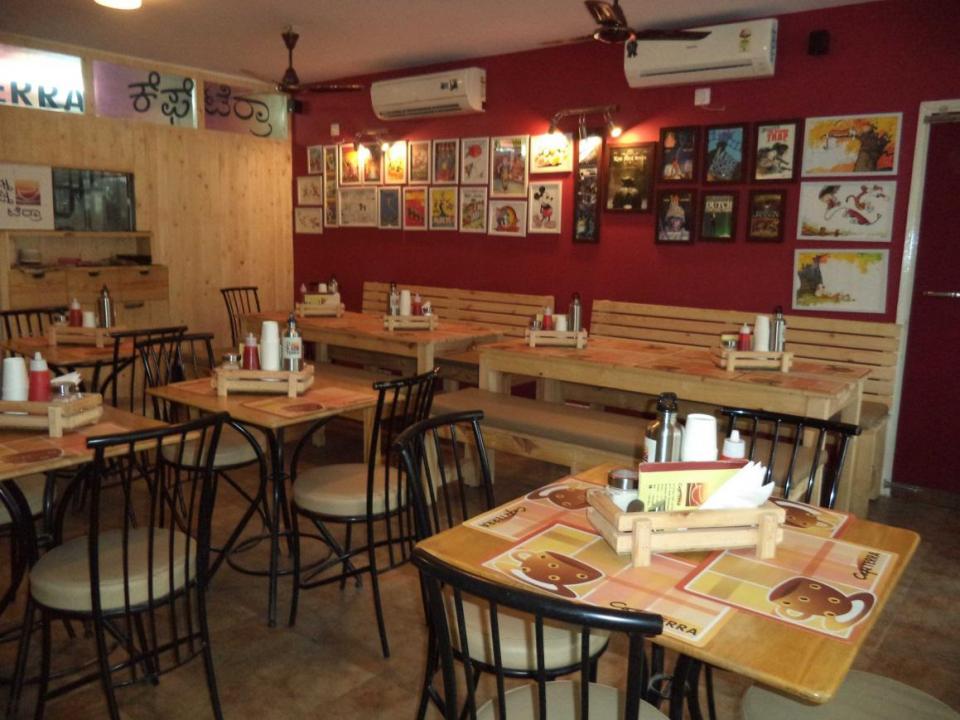 Image Source: zomato.com
Organize your travel. Personalize your itinerary with TripHobo.
2. Atta Galata, Koramangala
Atta Galata is a delightful cafe that's every book lovers dream! Its got very affordable coffee and the place regularly hosts books readings, seminars, discussions and even stage plays! This ones only for the people who take reading seriously.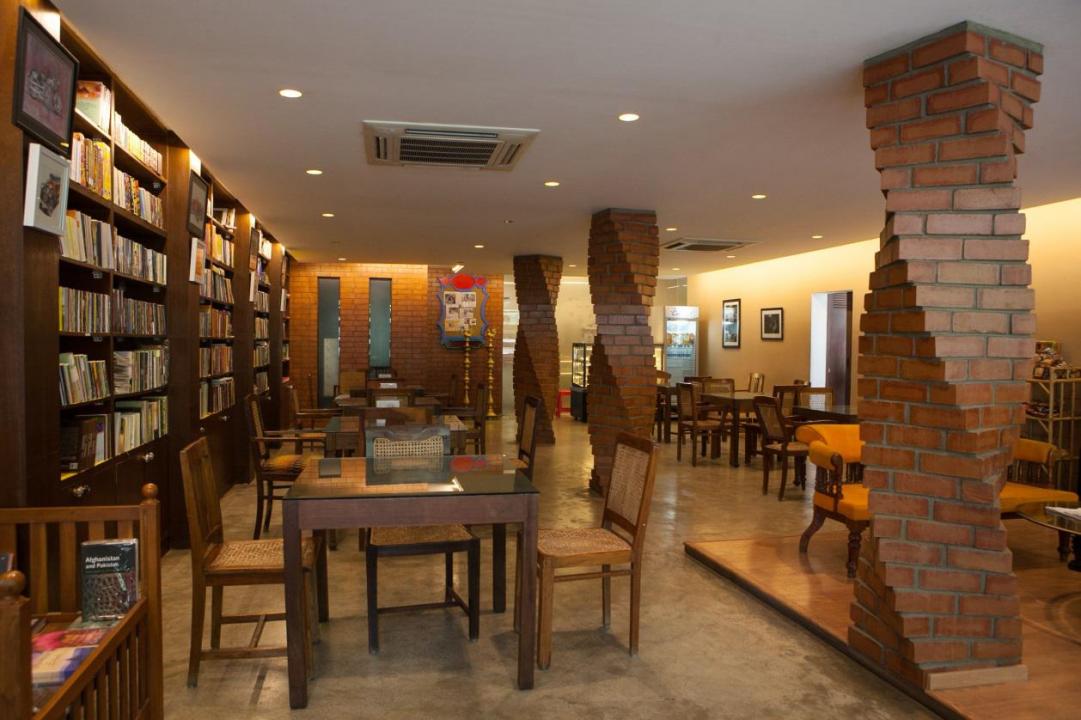 Image Source: zomato.com
3. Flamenco, Jayanagar
If you consider yourself a book lover, this cafe, with its quaint and quiet atmosphere, is the place to be. Sit back and read from their extensive collection of books that is as diverse as they come, or catch up with your friends and order their delicious food and drinks in khao galli bangalore. This cafe will not disappoint!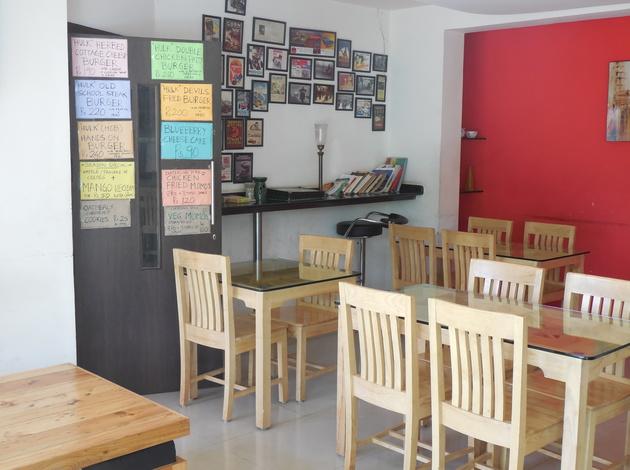 Image Source: zomato.com
Must Read: Unique Cafes in Bangalore
4. Coffee on Canvas, Koramangala
This cafe has got an absolutely amazing collection of books that you can pick up and read while youre sipping on their amazing coffee. It also has incredible artwork on display (some of which is also for sale)! There are board games scattered in the cafe too. It will make for a great evening out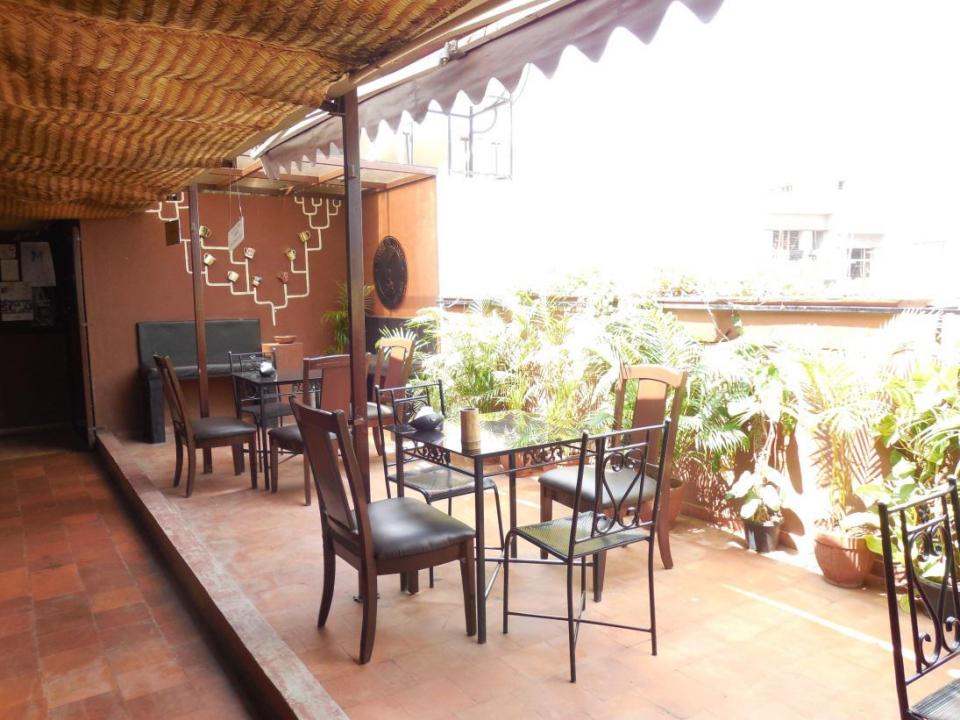 Image Source: zomato.com
5. Art Blend Cafe, HSR Layout
A place that will inspire your creative side, the Art Blend Cafe is a lovely bistro to visit if youre a lover of books and all things art. Its got a crafts corner where you can unleash your inner genius with abandon. Its even got lovely books and board games. True to its name, it does blend art and coffee seamlessly.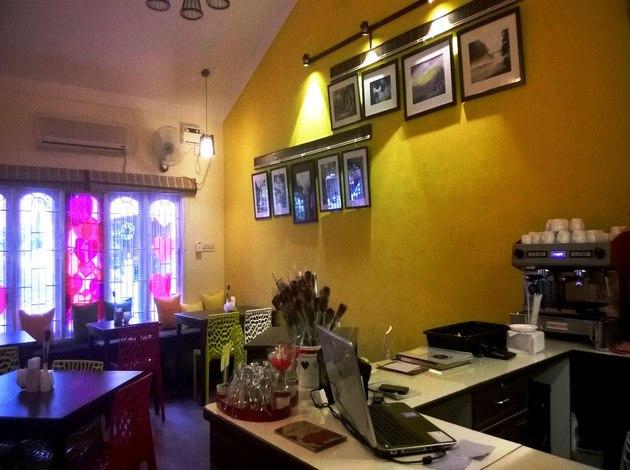 Image Source: zomato.com
Further Read: Chocolate Cafes in Bangalore
6. Chavadi, Bannerghatta Road
This cafe has quite an interesting collection of books but what truly makes it stand out is its ambience which will make your reading experience quite a pleasurable one. And when the food on the menu is this good, you'll keep coming back!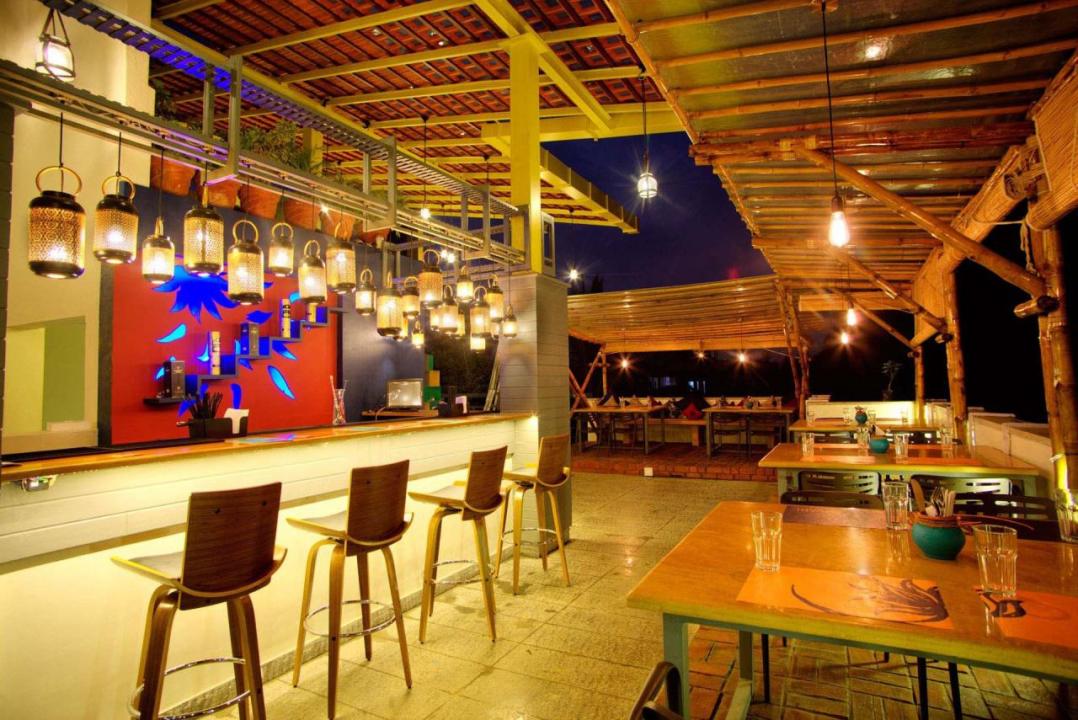 Image Source: zomato.com
7. JW Marriott BBC Coffee Shop, Lavelle Road
If you're a fan of reading recipe books and are an avid cook, this coffee shop is tailor-made for you! Learn how to cook something special while you sip away at your coffee and your evening will seem complete! Their decor is gorgeous too and will make for the perfect coffee break.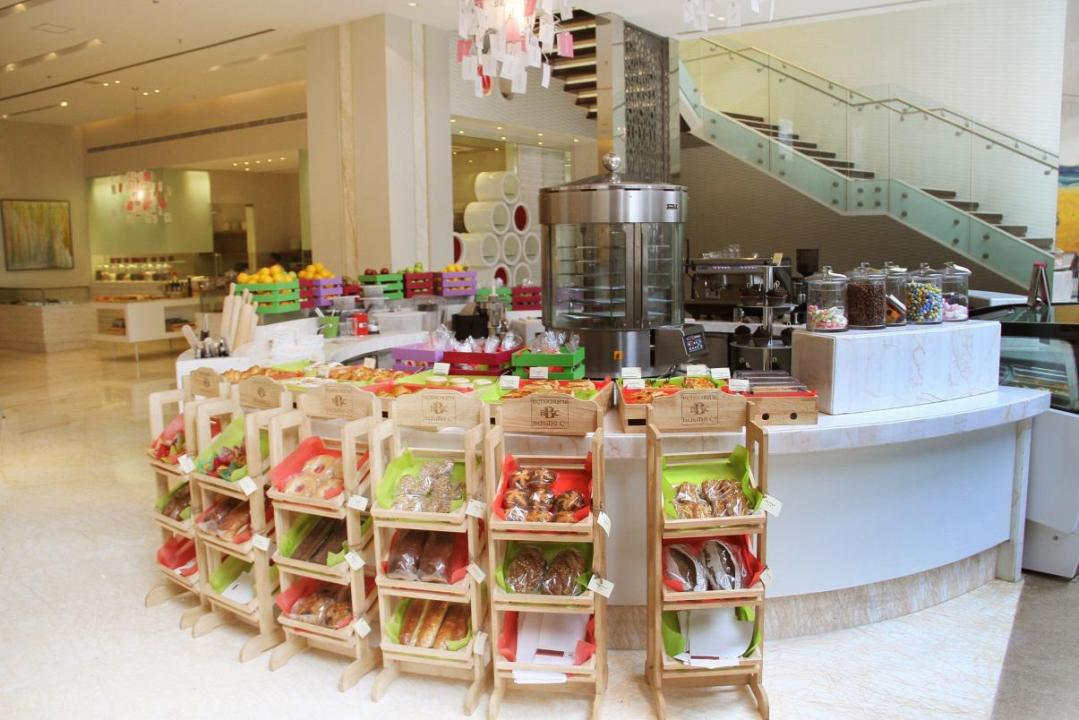 Image Source: zomato.com
8. DYU Art Cafe, Koramangala
When arts in the name, how can you possibly go wrong? This quaint cafe is bound to steal your heart! The decor is simple and refreshing and the caf boasts of a nice collection of books. The outdoor seating is nothing short of sublime. Their waffles come highly recommended!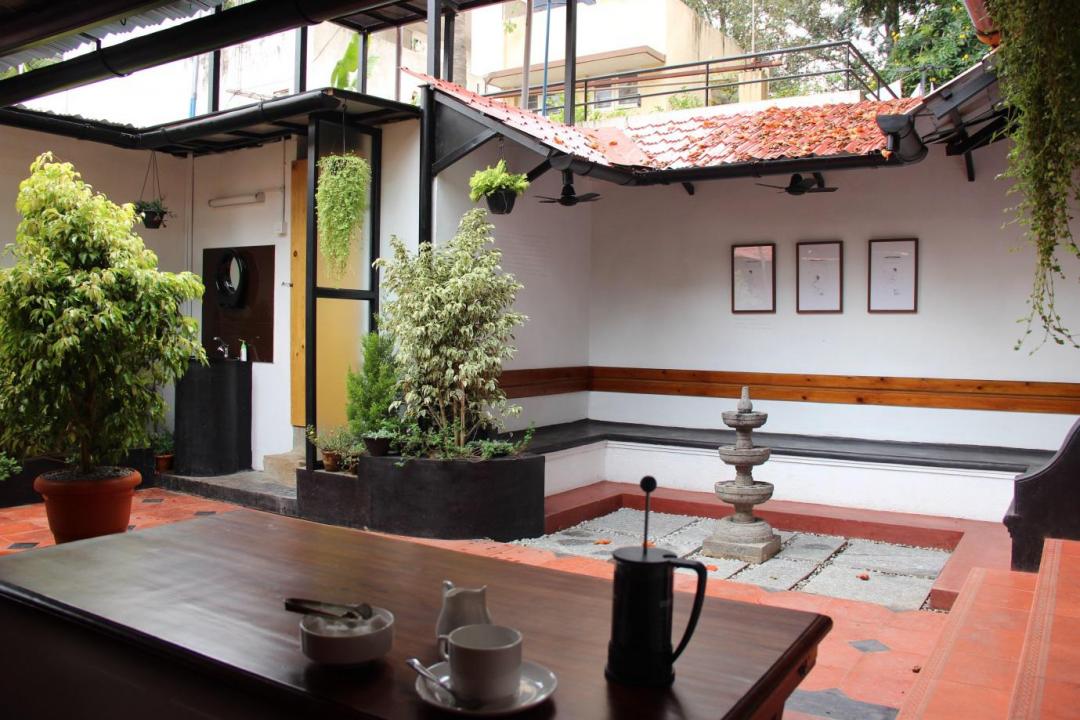 Image Source: zomato.com
If you've forgotten the joy of reading, love coffee and are an absolute glutton for delicious dishes, these cafes in Bangalore will steal your heart!
You May Also Like:
Best Places to Visit Near Bangalore