7 Cafes and Restaurants Inspired By Famous Movies and Television Shows
* Disclosure: This post may contain affiliate links, which means we may receive a commission if you click a link and book something (there is never any extra cost to you for using these links).
Are you a fan of Doctor Who? Do you consider yourself one of the F.R.I.E.N.D.S?! Then you have to indulge in some lip smacking food and drinks at these eateries inspired by famous movies and TV shows!
Friend's Cafe, Beijing: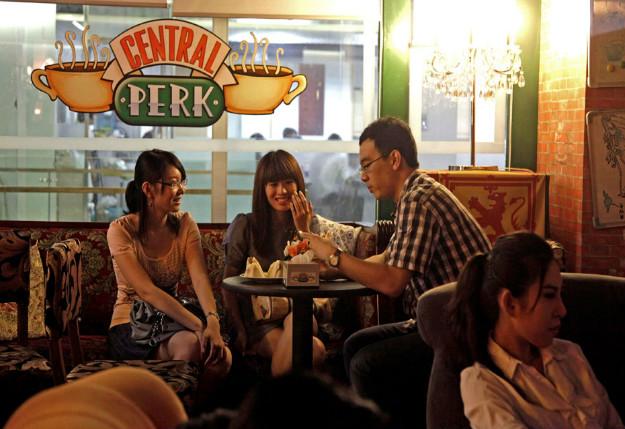 Image Source: atlasobscura.com
Located on the 6th floor of a shopping mall called Chaowai Soho, the Friend's Cafe in Beijing is a tribute to the iconic television series. It was opened in the year 2009 and is inspired by Central Perk; the café where the characters in Friends used to meet up.
Walter's Coffee, Istanbul: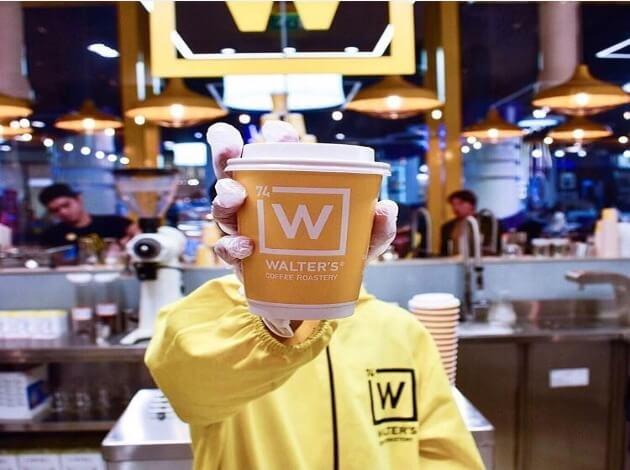 Image Source: Walter's Coffee on Facebook
Inspired by Breaking Bad, don't expect this cafe to serve meth! Instead, be awestruck by its ambience inspired by the TV show and indulge in some heavenly coffee and snacks. The cafe is the 'world's first Coffee Super Lab'.
The Pandorica, New York: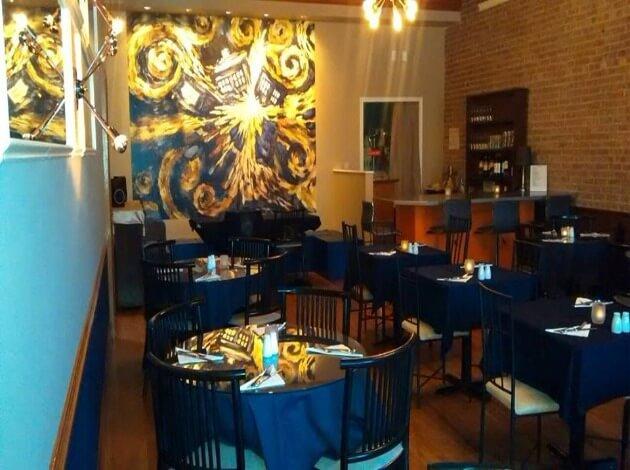 Image Source: The Pandorica Restaurant on Facebook
Listen up all Whovians! The Pandorica is the place to be if you love the show! This Doctor Who themed restaurant situated in Beacon, NY is clearly Time Lord inspired. TARDIS paintings adorn the walls, episodes from the series play on a TV screen and they even have a weekly Doctor Who trivia night!
DC Comics Superheroes Cafe, Malaysia: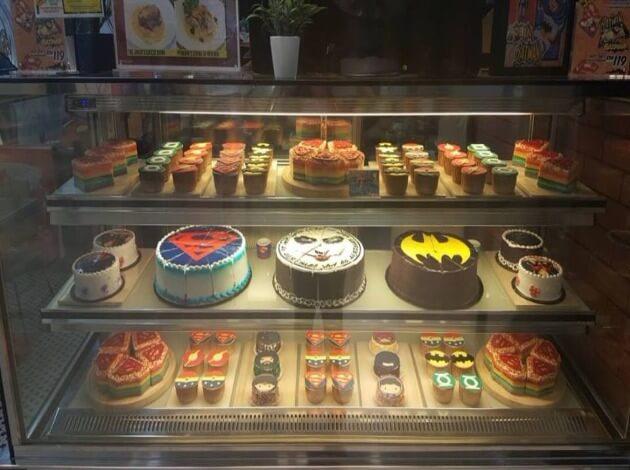 Image Source: DC Comics Superheroes Cafe on Facebook
Having 2 branches, one at Little Red Cube and one at Sunway Putra Mall, the DC Comics Superheroes Cafe is what dreams are made up of! On the menu are items such as 'Superman Man Of Steel BBQ Chicken Burritos with Nachos' and 'Batman Burger'!
Bubba Gump Shrimp Co.: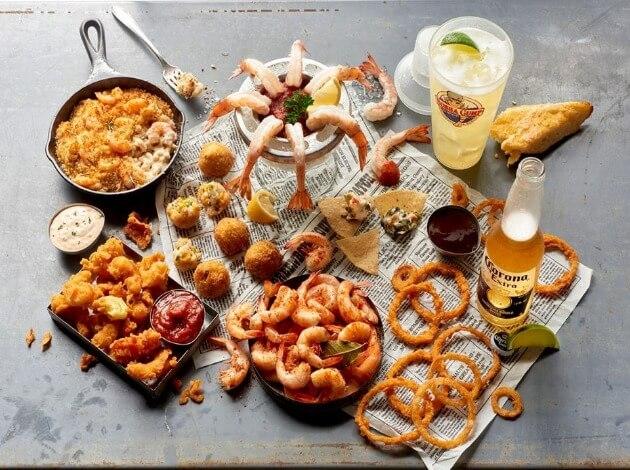 Image Source: Bubba Gump Shrimp Co. on Facebook
Named after Pvt. Benjamin Buford 'Bubba' Blue and his friend Forrest Gump, the Bubba Gump Shrimp Co. chain of restaurants has over 40 outlets across the world. Based on the Oscar winning movie 'Forest Gump', items on the menu include 'Mama Gump's Garlic Bread Basket' and 'Lt. Dan's Drunken Shrimp'.
The Titanic, Williamstown, Australia: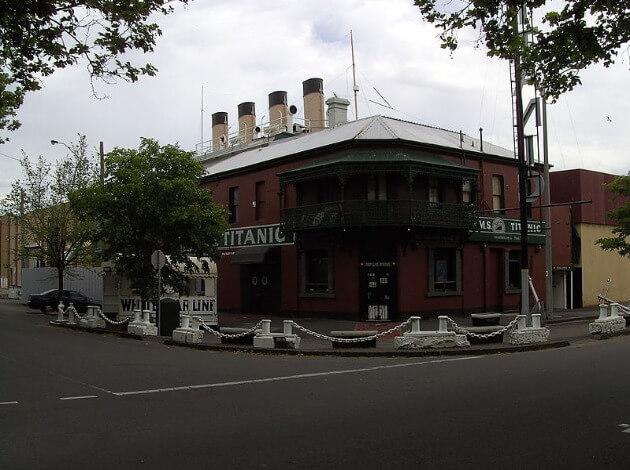 Image Source: Wikimedia Commons
A unique theatre restaurant, the Titanic in Williamstown gives an interactive experience. Guests get to enjoy live entertainment along with choosing to sit in 'first class' or 'steerage'. Don't forget to wear a costume! But if you do forget, you can rent one from the restaurant!
Mamma Mia, Stockholm: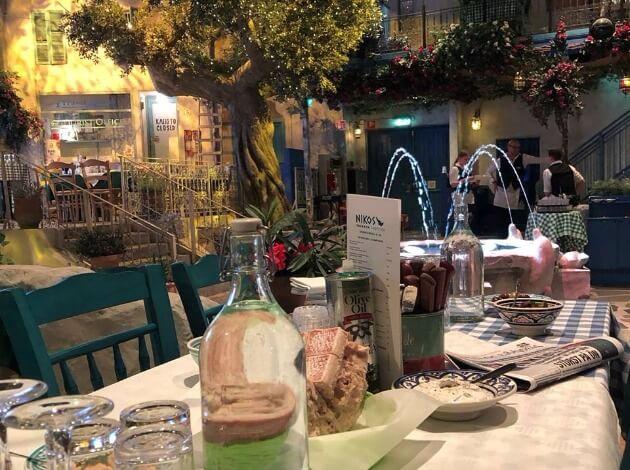 Image Source: Mamma Mia The Party on Facebook
Set to open in January 2016, former ABBA member Bjorn Ulvaeus is opening up a Mamma Mia Broadway themed restaurant in Stockholm's Grona Lund amusement park. It will be an interactive dinner theatre based around the character of Nico and his Swedish wife.
Have you been to any of these eateries? How was your experience?
You may also like: