Amazing Camping Hacks For Best Adventure Trip
* Disclosure: This post may contain affiliate links, which means we may receive a commission if you click a link and book something (there is never any extra cost to you for using these links).
Camping can be a terrible hassle. Even if you are a nature enthusiast and want to spend a few days out in the wild, your trip can often be gruelling. So gruelling that you think why even bother. Bugs, the darkness and silenceeverything can be a bit unnerving and can put off any happy camper. But fear no more, for we have compiled a list of some camping hacks that will save you a lot of trouble. Here are a few: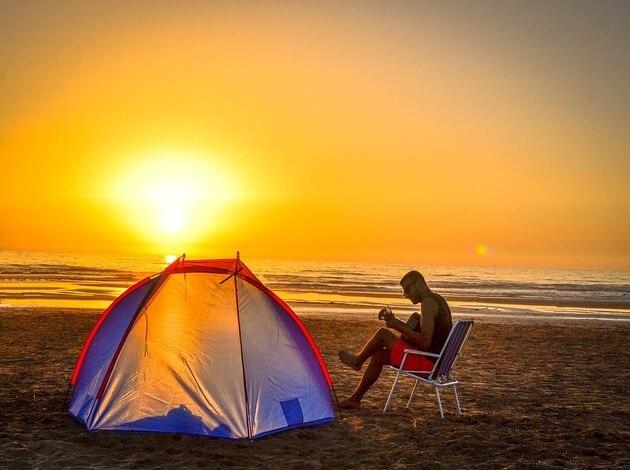 PC: Pixabay.com
1. Let There Be Light
We are so dependent on electricity that many of us cant even sleep without a tiny light on in our rooms. If you have the same problem, you can simply strap a head lamp to a white jug of water, and you have yourself a DIY lamp. Rejoice in the darkness though; the stars make a beautiful canopy to sleep beneath.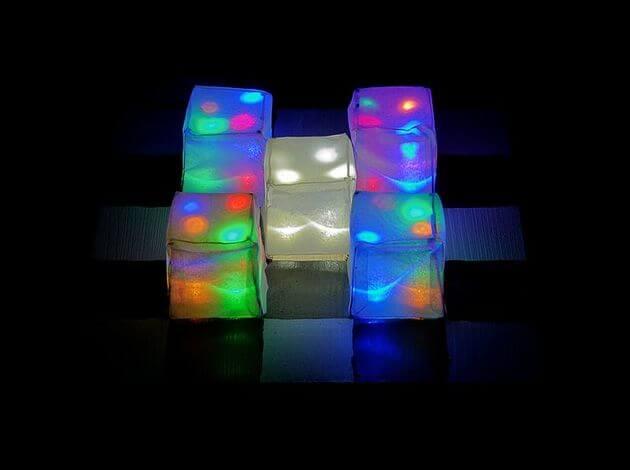 2. Tick That Off Your List
Ticks can be a massive problem during camping. But all you have to do to get rid of them is mix two cups of distilled white vinegar and one cup of water. Simple! Or if youre one of them fancy campers, you can even make a scented tick repellent by adding 20 drops of any essential oil to the mix. Spray this on your shoes, socks and the bottom of your pants and you will be tick free! If you do see a tick on you, you can soak a cotton ball in liquid hand wash and put it on the tick for some time; the tick will attach itself to the cotton ball instead!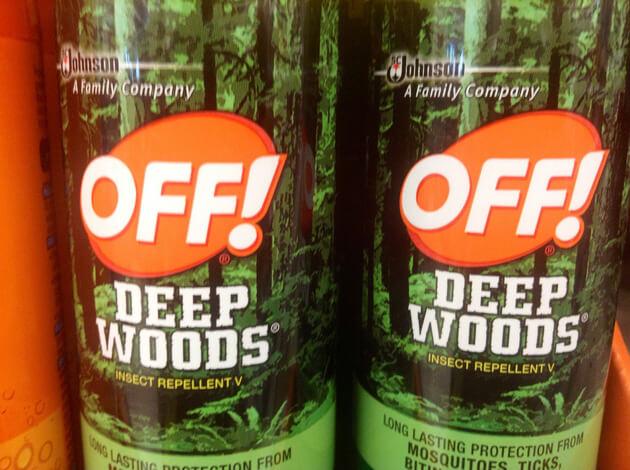 3. Save Your Breath
Brushing during a camping trip can be a task. You could avoid it if you dont want people talking to you or coming near you. What you could do instead is take out chocolate-chip sized dollops of toothpaste on a plate and sprinkle some baking soda on them two or three days before your trip. They will dry by the time you are ready to leave. Whenever you feel like brushing, you could just chew one of them!
4. Bugger Off
Mosquitoes are the worst. They serve no purpose in the circle of life. If youve been bitten by one or one too many during your camping trip, you might end up becoming a complete grouch. Dont be that guy. And since you arent planning on becoming a part of the Itchy and Scratchy show, you could alleviate the itchiness by applying a deodorant bar or soap on to the bite to sooth your skin.
5. So Eggciting!
A fan of omelettes in the morning and planning to carry some eggs with you? Dont be an egghead. Crack some eggs at home, whisk them and pour them into a water bottlethey can hold up to 8 eggs. If you want to carry seasoning, you could put some inside a straw and seal the ends with a lighter.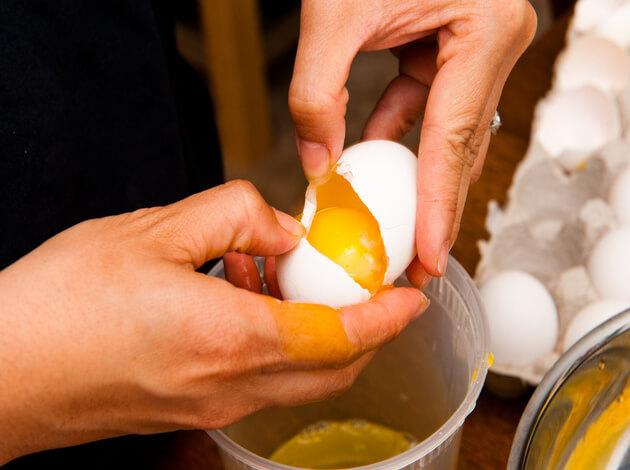 So there you have it. Your camping has just been made easier, and way more fun. Go out there, have some fun and camp to your hearts content and plan an amazing camping with our smart travel planner .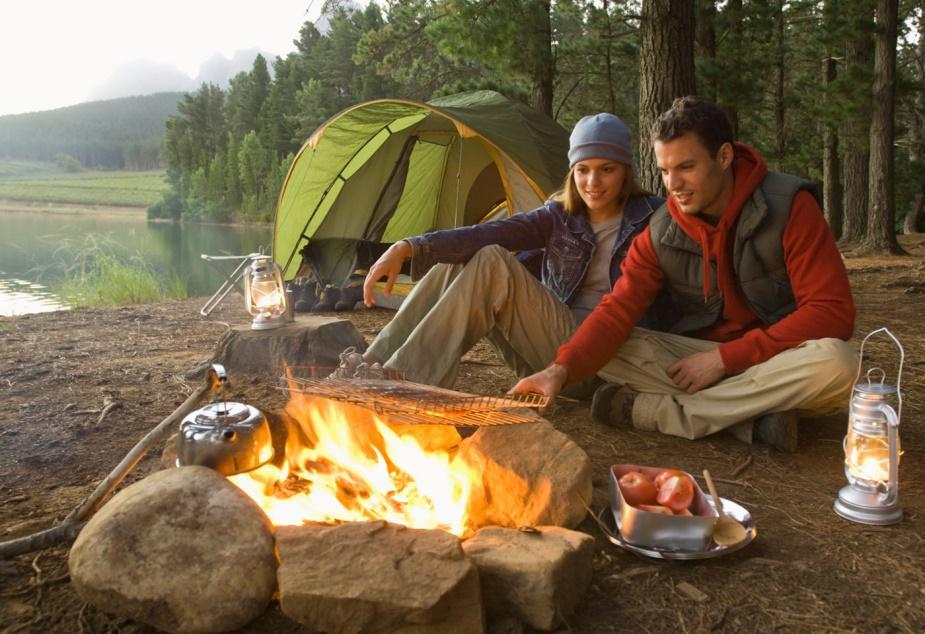 You May Also Like to Read:
7 Best Places For Glamping In India