6 Celebrities And Their Amazing Private Island
* Disclosure: This post may contain affiliate links, which means we may receive a commission if you click a link and book something (there is never any extra cost to you for using these links).
We all like to run away sometimes, looking for a respite from the countless responsibilities. The thing with celebrities is - they have the resources to do it with a touch classier than what were used to. Two words: private islands.
Just until we can afford these slices of heaven ourselves, were content to lust after those whove created their own getaways all over the world:
1. Little Halls Pond Cay, Caribbean - Johnny Depp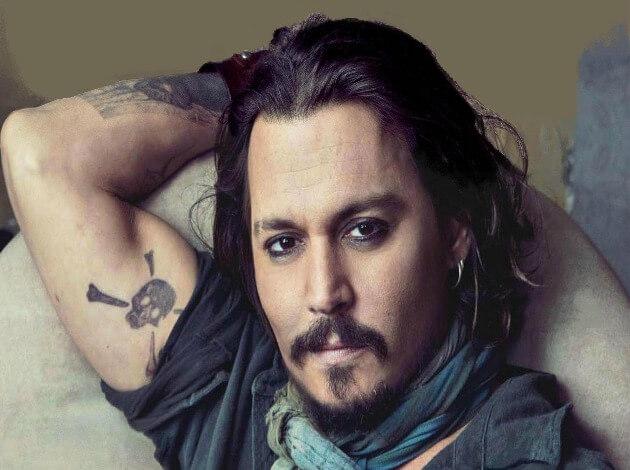 PC: celebrityabc/Flickr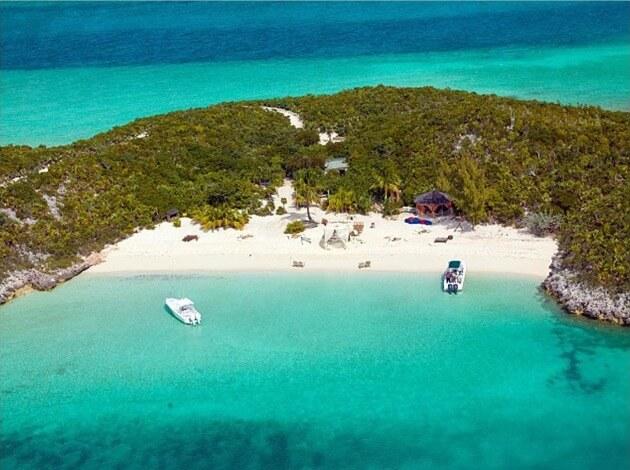 PC: youtube.com
This is one creative powerhouse who needs no introduction, and his 45-acre tropical island called Little Halls Pond Cay in the Caribbean sounds like quite the dream: flourishing flora and fauna, and a house with a panoramic view of the surrounding island and diverse aquatic life, including his littler island, Osprey Bird Rock. Having bought the unique hideaway for $3.6 million back in 2004, Depp has named the beaches in on his territory after Gonzo for Hunter S. Thompson, his children Lily Rose and Jack, and Brando, after his mentor, Marlon Brando, whom he also says taught him how to buy an island.
2. Mago Island - Mel Gibson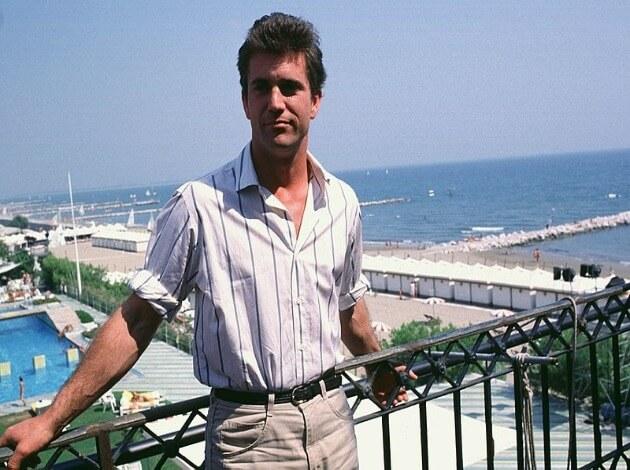 PC: Wikimedia Commons
PC: youtube.com
There are several from the land down under who have been drawn to the charms of the idyllic tropical islands of Fiji and Mel Gibson is no exception. Reportedly having purchased Mago Island in 2005 for a whopping $9M, the 5,400 acres is one of the largest privately-owned islands in the South Pacific, and is practically its own country! Save for a few Fijian caretakers, this ones Gibsons own kingdom in every sense, which he thankfully intends to leave in its natural flourishing state.
Plan on the go with TripHobo's itinerary planner!!
3. Bonds Cay, Bahamas - Shakira, Roger Waters & Alejandro Sanz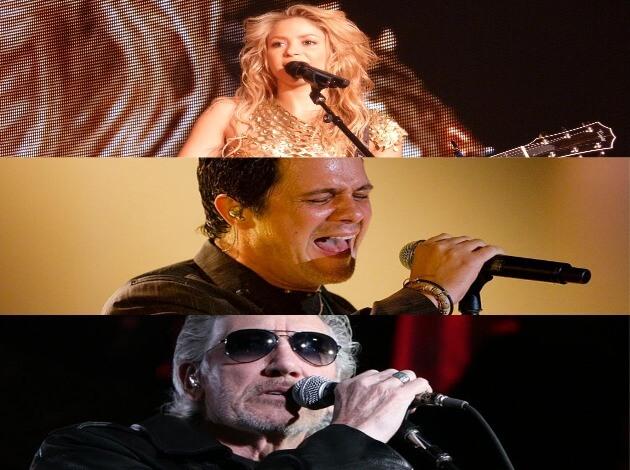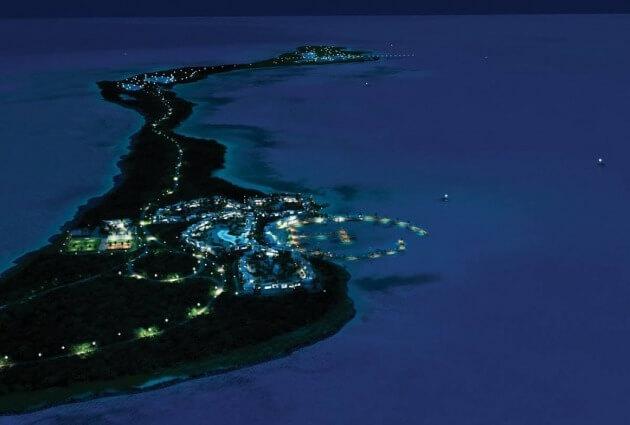 PC: chirkup.com
We love when celebrities team up for something wonderful like this. In 2011, singer, performer and bellydancer Shakira, Spanish popstar Alejandro Sanz and Pink Floyd co-founder Roger Waters got together to buy the island of Bonds Cay, located north of the Bahamas, for a hefty US $16 million; boasting of sprawling private beaches, an 18-hole golf course and art galleries. Last we heard, the trio were developing a resort for multi-millionaires on the 700-acre property.
4. An Island off Dubai, Pamela Anderson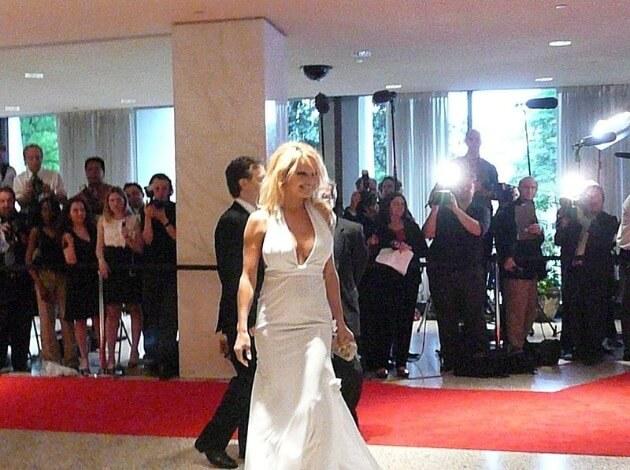 PC: Wikimedia Commons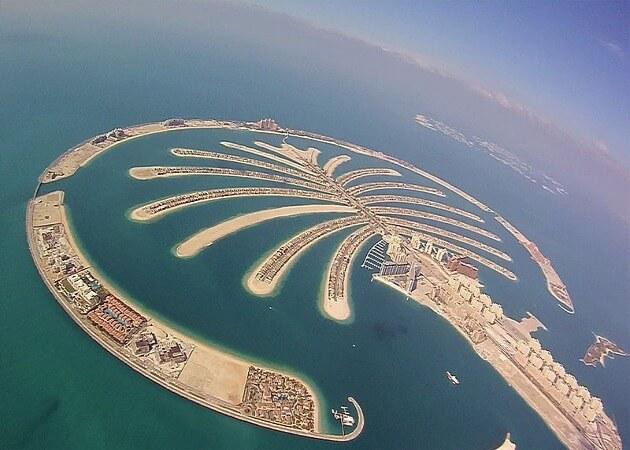 PC: Wikimedia Commons
This island in Dubai has a little bit of a sentimentality woven into it - in 2007, drummer of Motley Crue Tommy Lee bought the Baywatch babe an island off the coast of Dubai in an attempt to ensure that they both spend enough time with their sons.
5. Bahamas - Julia Roberts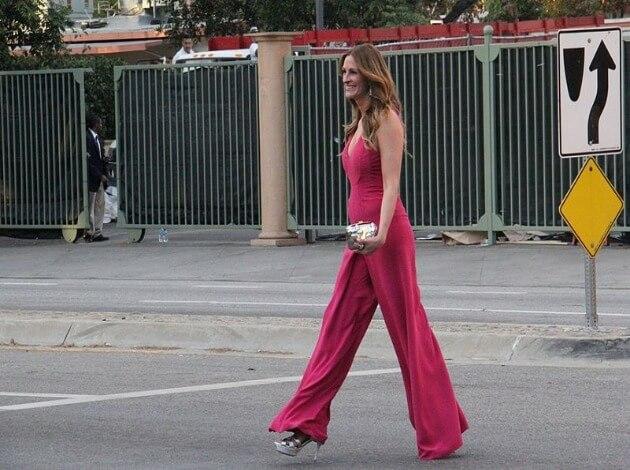 PC: Wikimedia Commons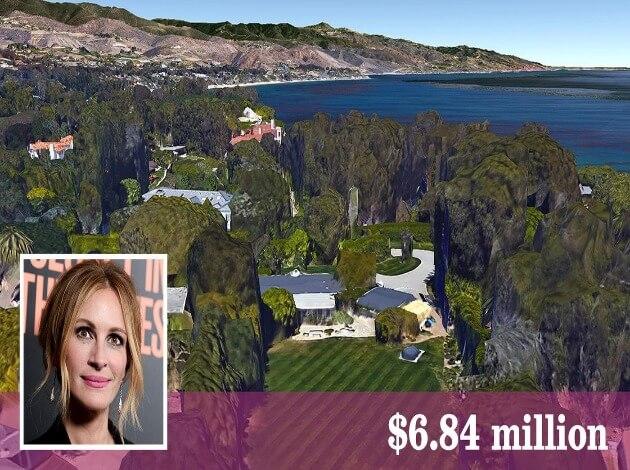 PC: latimes.com
Our favourite 90s sweetheart Julia Roberts reportedly has her own sweet slice of paradise in the Bahamas .
6. An Island Off Florida Shore - Beyonce Knowles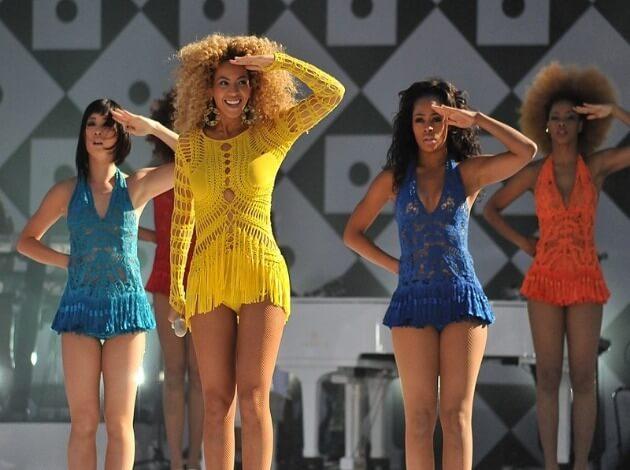 PC: Wikimedia Commons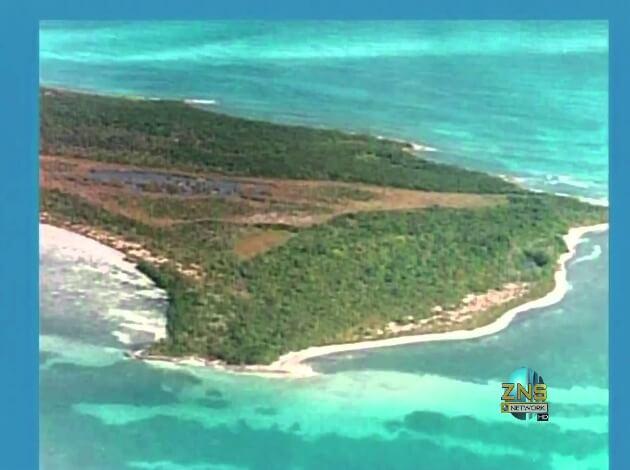 PC: youtube.com
Jay-Z and Beyonce have always been known to have class and for the formers 29th birthday, her husband Jay-Z bought her a 12.5 acre island. Drunk in love? Who cares?
Now thats how you get some privacy and downtime in this manic, fast-paced world!
You May also Like to Read
Most Romantic Islands in the World
Best Islands to Live on for Families