5 Famous Celebrity Owned Restaurants Across US
* Disclosure: This post may contain affiliate links, which means we may receive a commission if you click a link and book something (there is never any extra cost to you for using these links).
Who doesn't like to tickle their taste buds? Going to restaurants has become such a common affair. But when a restaurant is owned by a celebrity, it really piques our interest. And if the food is good? Double whammy! Here are five celebrity owned restaurants in the US that you should definitely try out:
1. Mark Wahlbergs Wahlburger in Boston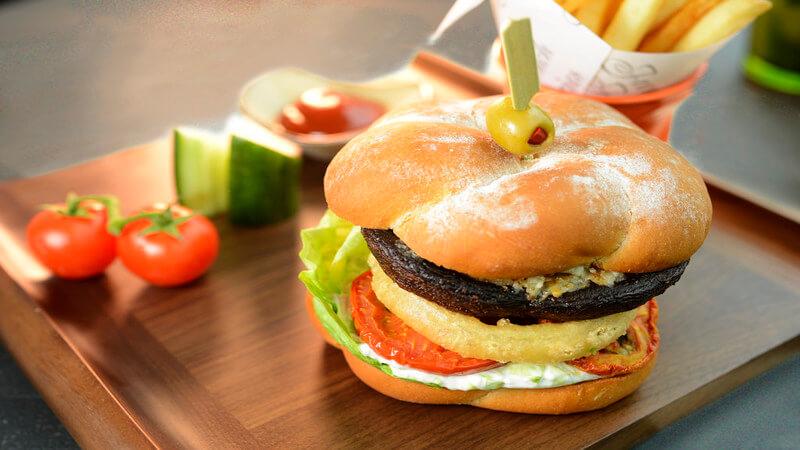 Image Source: Flickr.com
We love puns. So, how could we not love the name of this restaurant? Its not just the name that's interesting the menu items are too. This is a gourmet burger restaurant with unique burger recipes like Portobello Mushroom Cap Burgers, Turkey Burgers (called Thanksgiving Day) and Salmon Burgers on the menu. They even have Smahlburgers for kids! Mark it as a must visit place in Boston if you are planning to go to the city any time soon.
2. Justin Timberlakes Southern Hospitality in New York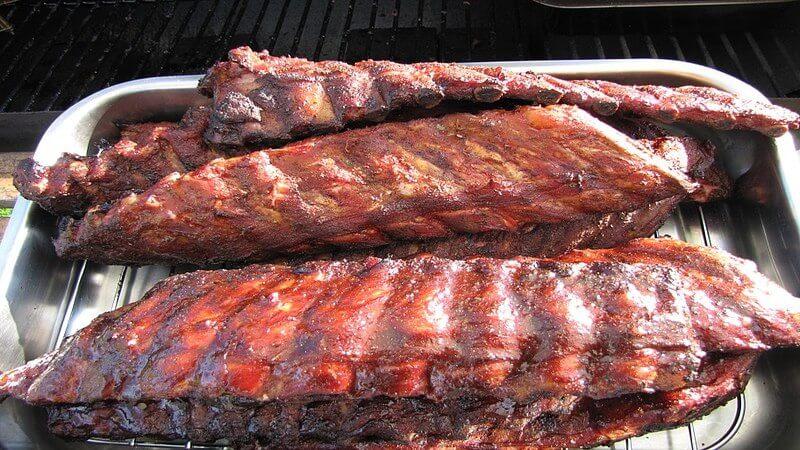 Image Source: Wikimedia Commons
An inviting Memphis-style restaurant with a friendly staff that serves large portions. No wonder the name then! A great place to try barbeque dishesbaby back ribs and chicken sliders come highly recommended. The restaurant even features trivia nights, viewing parties and guest bartenders.
3. Jon Bon Jovis Soul Kitchen in New Jersey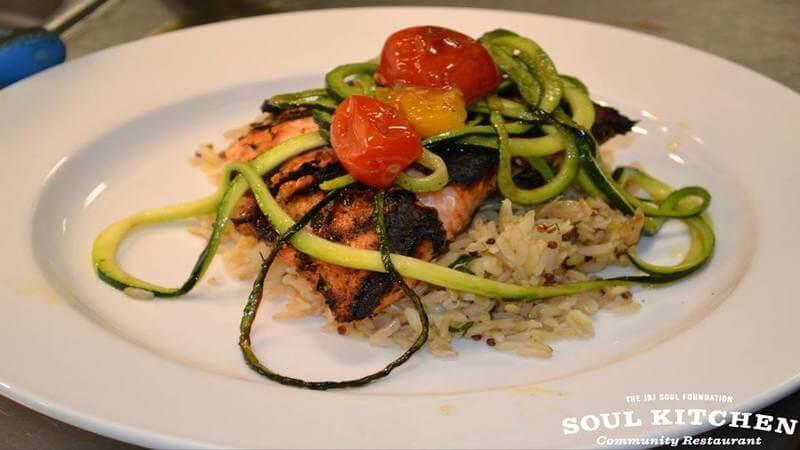 Image Source: Facebook.com
The Its My Life hit-makers restaurant serves American regional cuisine, but there's a twist. You pay what you can. If you cant pay, you can volunteer your services to the restaurant. Dont' expect the food quality to be low; its absolutely scrumptious. That's right. A lot of celebrities have a heart of gold and Bon Jovi really shows the way with his one-of-a-kind altruistic restaurant.
4. Ryan Goslings Tagine in Los Angeles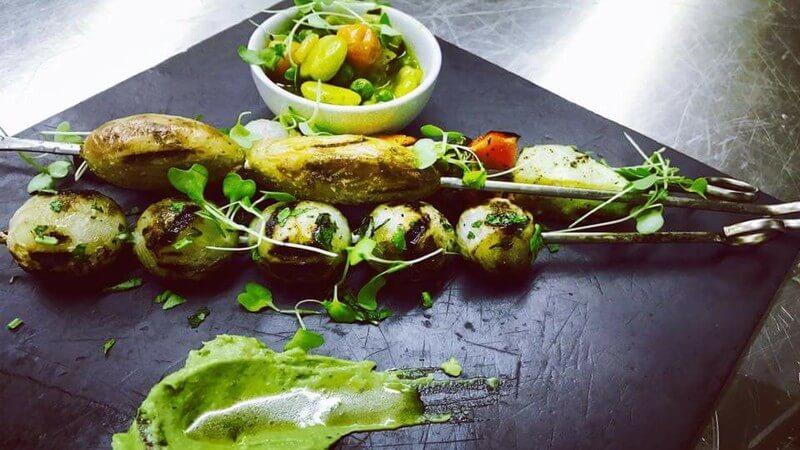 Image Source: Facebook.com
Authentic Moroccan cuisine deep in the heart of Beverly Hills. Traditional Moroccan recipes have been given a Spanish and French twist by Chef Abdessamad Benameur. Plush, comfortable seating, hand-made mirrors and black and white portraits by Dan Winters increase the appeal and make for a romantic experience bathed in candle-light.
Find out where to get the best ramen in Los Angeles.
5. Robert De Niros Nobu in New York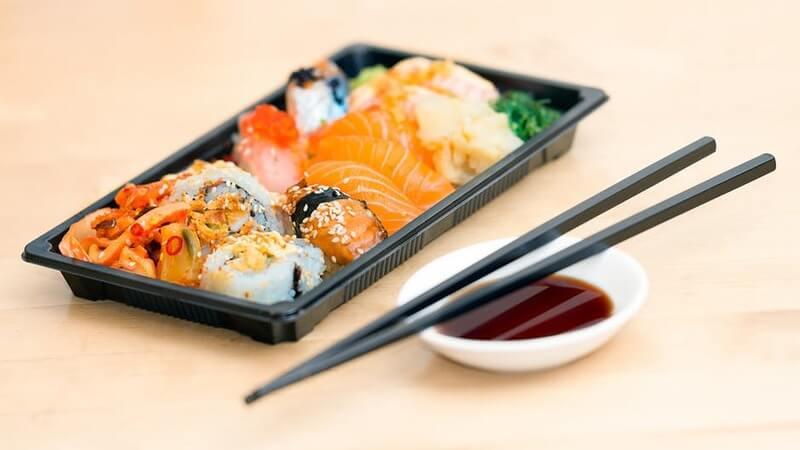 Image Source: Pexels.com
Robert De Niro and Chef Nobuyuki Matsuhisa make quite a team and that's evident from the success of their joint venture, Nobu. The flagship restaurant opened in New York and has been loved ever since. Now you can find a Nobu restaurant in Beijing, Bahamas, Melbourne, Moscow, London, you name it! Japanese cuisine like you've never tasted before.
These celebrities are a part of our daily packet of entertainment. They are in our headphones, smartphones, televisions and theatres. Perhaps that is why, when these celebrities open up a restaurant, they incite our intrigue with such ferocity. We flock there not just for the great food, but to gain some insight into the mind of the person with whom we feel some sort of shared connection, through having watched their exploits or heard their music. That may also be the reason why the successes and failures of these establishments are that much more spectacular. Whatever the case, there is no doubt that these celebrities have created a cornucopia of culinary delights for the public, and that is certainly a worthwhile endeavour.
You May Like to Read:
Restaurants for Celebrity Spotting in London