Top 8 Cities With Free Wi-Fi Hotspots
UPDATED Sep 21, 2018
4.1K Views
Isn't the internet great? There are so many of us who learn through it, procrastinate with the help of it, and obsess over it. Over the years, cities around the world have come to know the importance of the World Wide Web to their residents and have endeavoured to include it as a common city amenity. But there are cities whose free Wi-Fi connections are simply unmatched. Here are the most Wi-Fi friendly cities of the world:
8. Perth, Australia
Perth Wi-Fi was launched in 2013 and it blankets the citys centre which gets the most tourists. You can get an hours connection for free which allows you to see this city while still being connected!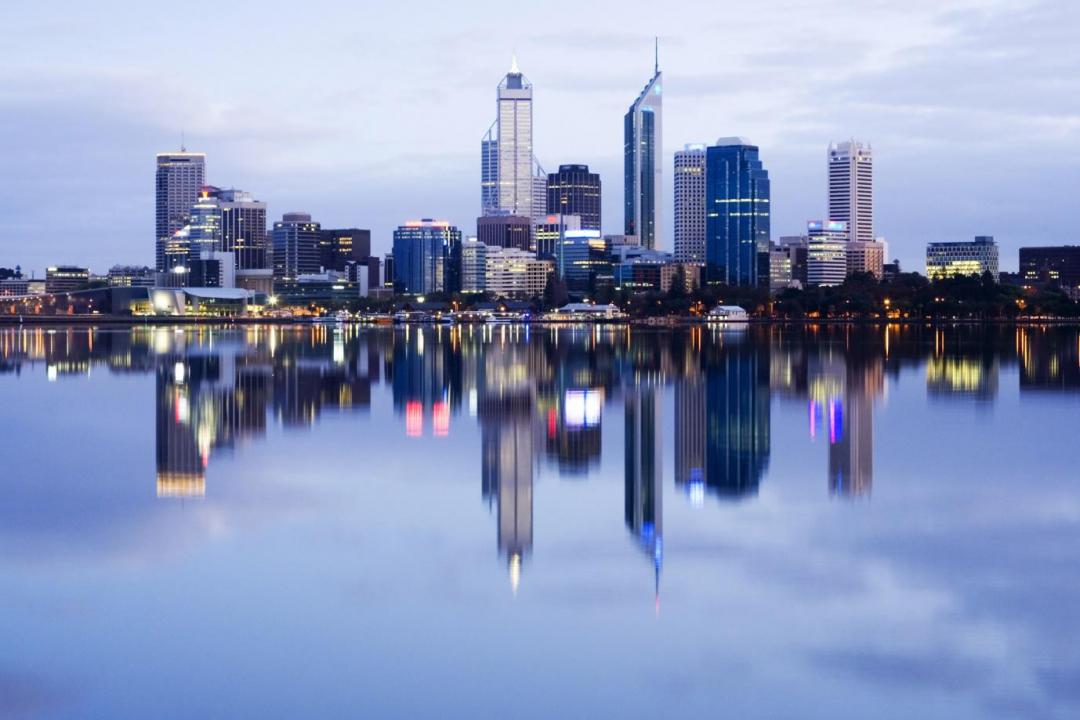 Image Source: istock
7. Tel Aviv, Israel
The free_tlv network allows you to access the internet from anywhere in the city of Tel Aviv and the port city of Jaffa. You can use the citys 80 hotspots to access the network. Happy interneting!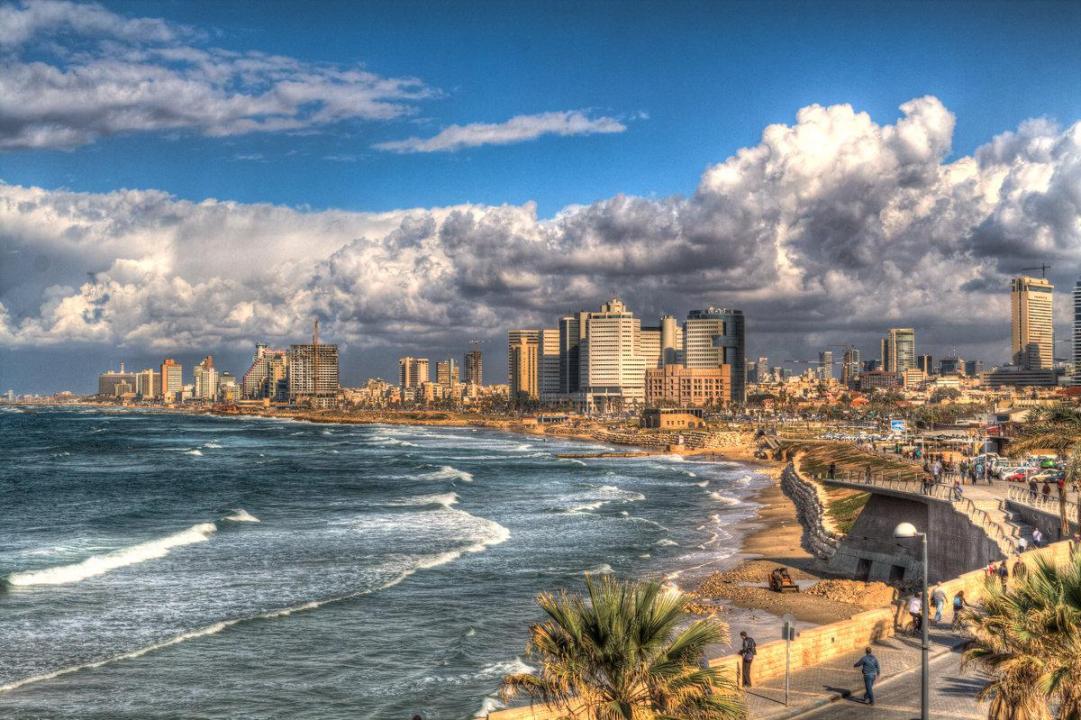 Image Source: Youtube
6. Paris, France
Paris has a network of over 200 Wi-Fi hotspots that can be accessed for about two hours at a time and its absolutely free of cost! The network is available in parks, libraries, museums and town halls. When you visit, its going to be one romantic, but internet-savvy holiday!
The romantic city of Paris awaits you! Book a Paris Tour today!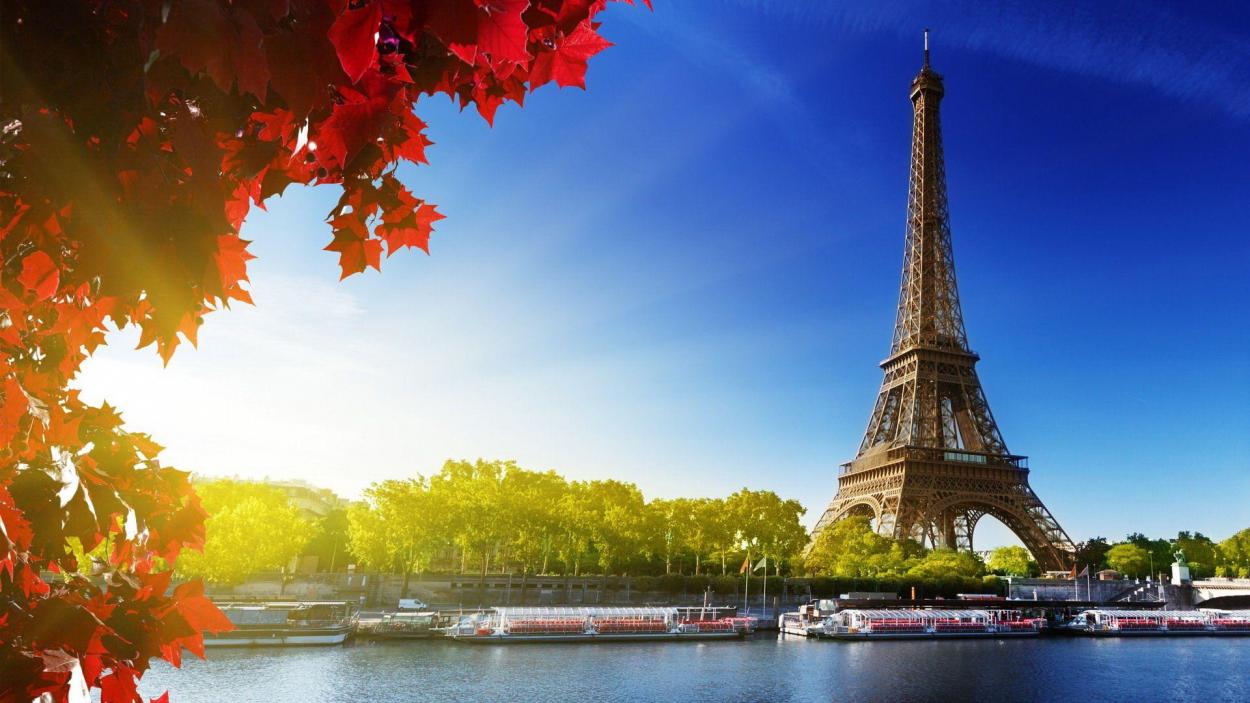 Image Source: wallpapercave
Check out Paris itinerary 5 days
5. Barcelona, Spain
With over 700 hotspots dotting the city, Barcelonas free Wi-Fi network is expansive! Work or play, whatever your aim is on the internet, Barcelona will serve you well!Try out exploring Barcelona city using travel expert planned trip itinerary - Barcelona itinerary 7 days and make your trip awesome.
A vacation to Barcelona can be overwhelming!
Cut down the hassle, Book your Barcelona tours with TripHobo.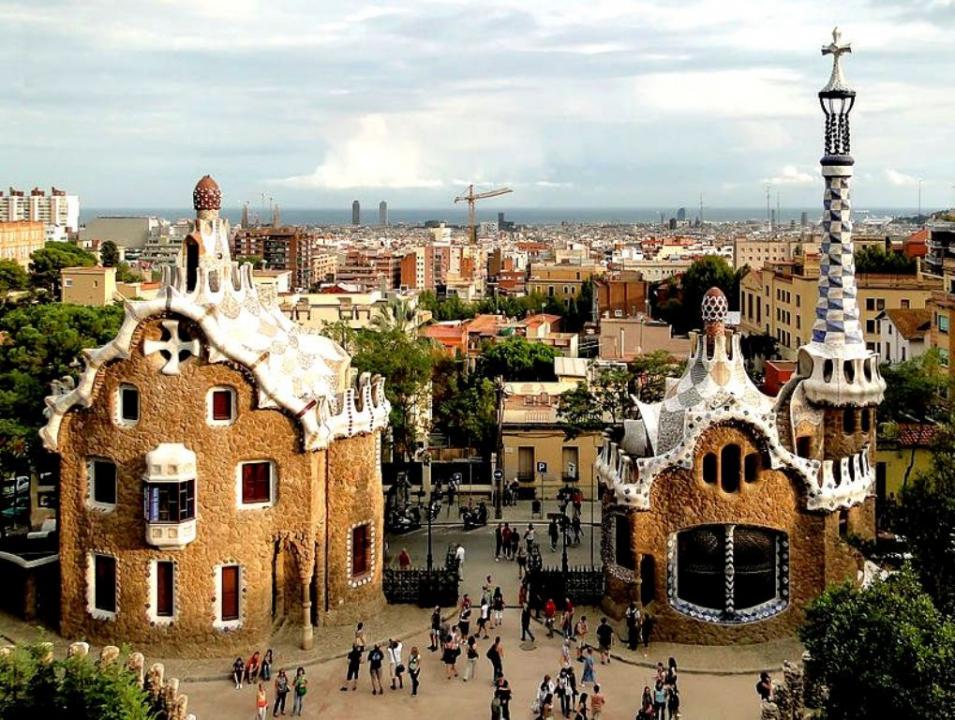 Image Source: Wikipedia.org
4. New York, USA
New York City has a network of free Wi-Fi hotspots in all major tourist destinations (read: Brooklyn Bridge, Times Square etc) along with most of its parks, subway stations and even hotels. Its the city that never sleeps and knows that its residents stay up all night procrastinating (or working) on the internet!Also next you can explore New York City itinerary 3 days.
It's New York BABY!
Explore the best activities in New York, Book the New York City tours today!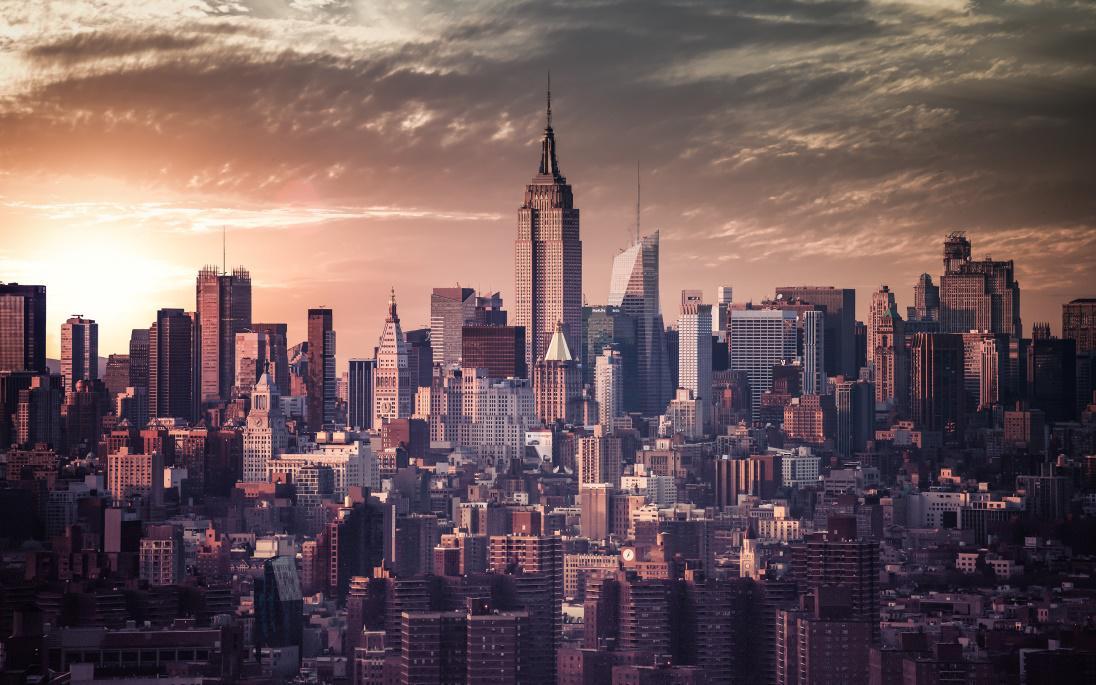 Image Source: wallpapercave
3. Seoul, South Korea
When it comes to technology, how can Seoul ever stay behind? Almost all public areas in Seoul can grant you access into the citys free Wi-Fi network. Not only that, the network gives you insane download speeds (about 50 times faster than a regular cable modem connection)! Go ahead, download away!
Map Seoul with Seoul Tours. Book Now!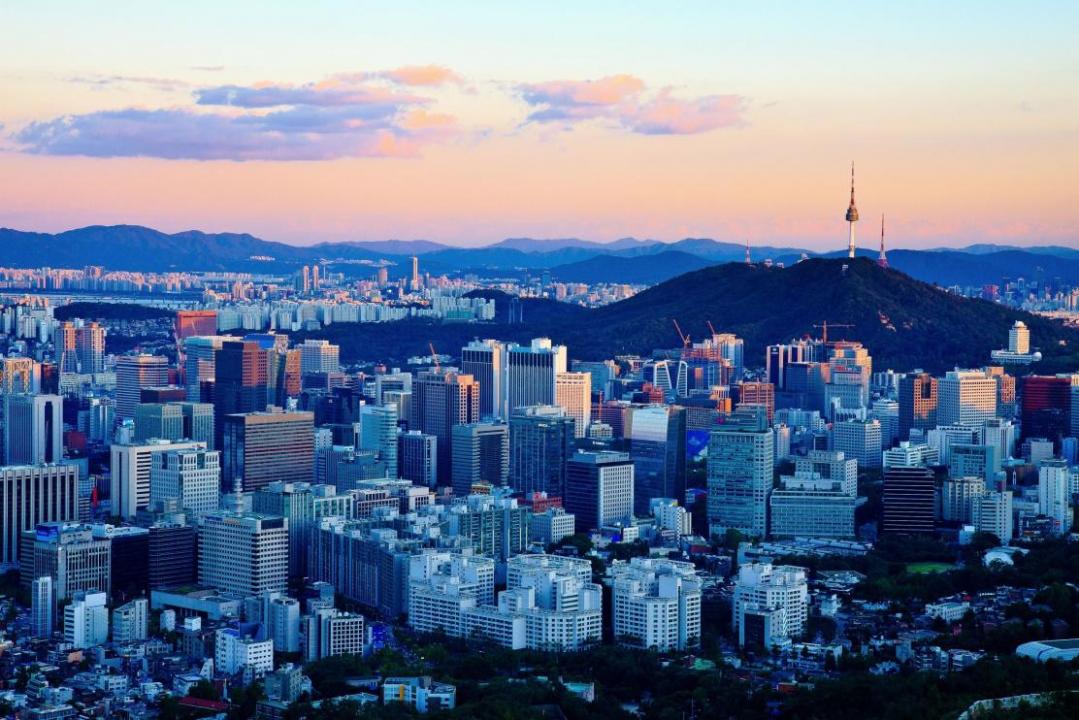 Image Source: weneedfunwallpapers
2. Taipei, Taiwan
Taipei has an extensive network of over 5,000 Wi-Fi hotspots that you can access free of cost. Taiwan was also the first destination in the world to grant access to this network to its tourists. Tourists can use this service for 30 days if they register ahead of schedule!
Recommended Itinerary For Taipei : Taipei Itinerary 7 Days
Planning a trip to Taipei and don't know where to start? Check out these Taipei Tours today!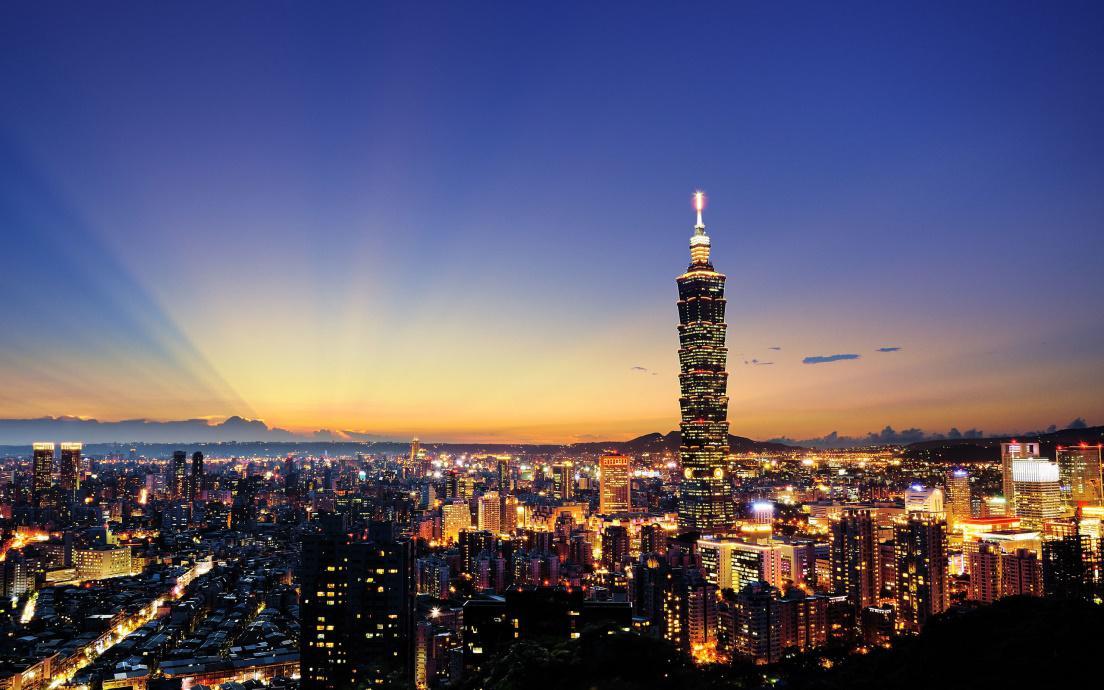 Image Source: wallpaperswide
1. Hong Kong, China
There are several free Wi-Fi networks in Hong Kong in public spaces and metro stations. Another great advantage for tourists here is that if you buy the official tourist SIM for your smartphone (HK$88 for 5 days), you immediately gain access to over 12,000 PCCW hotspots. Thats a whole lot of internet!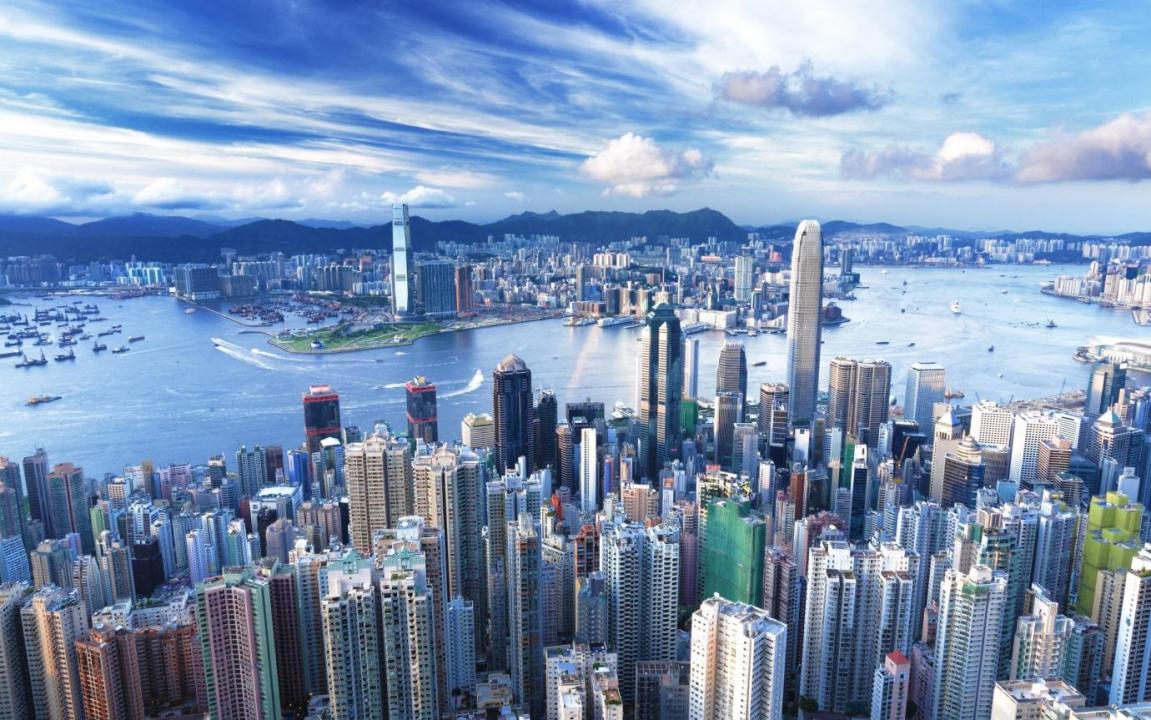 Image Source: cnbc
Explore Hong Kong like a local, book these Hong Kong tours today!
As someone wise once said, imagine if trees gave off Wi-Fi signals, we would be planting so many trees and wed probably save the planet too. Too bad they only produce oxygen we breathe!
Jokes aside, these cities are doing a wonderful job of keeping their residents and visitors happy! Because free Wi-Fi makes everyones day!