13 Cleanest Cities of India
* Disclosure: This post may contain affiliate links, which means we may receive a commission if you click a link and book something (there is never any extra cost to you for using these links).
India has always been stereotyped as a land of heat and dust before the western eye. However, with economic growth and upward social mobility, we have our own share of cleanliness and beauty to showcase before the world. Today, the list that we are presenting before you shall challenge the notion of sprawling India that the Western world has always constructed for us. Let us see at least 13 of the cleanest cities of India that can put any other developed city model to shame.
1. Chandigarh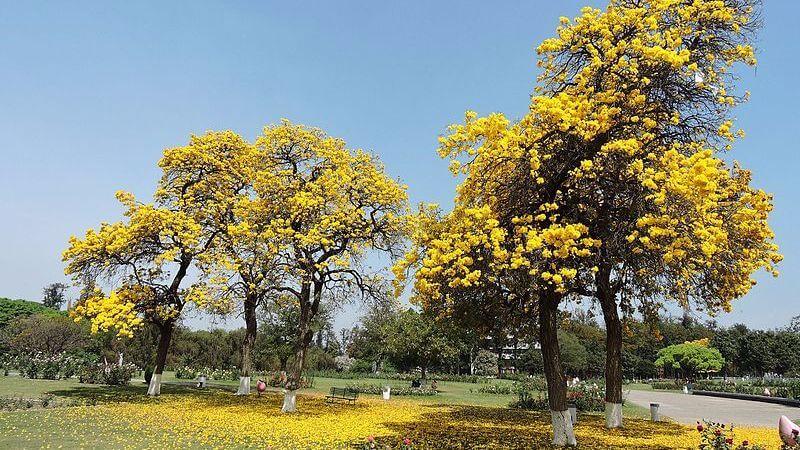 Image Source: Wikipedia.org
Chandigarh had to be here. The city was after all developed on the well structured model to provide as an alternative capital to Punjab after Lahore went to Pakistan. Also known as the city beautiful, Chandigarh is covered with banyan and eucalyptus trees and also nestles various other varieties in its forested locations. Adding to the beauty of the city are various gardens like Rock garden, Zakir Hussain Rose Garden, and a parrot sanctuary.
2. Mysore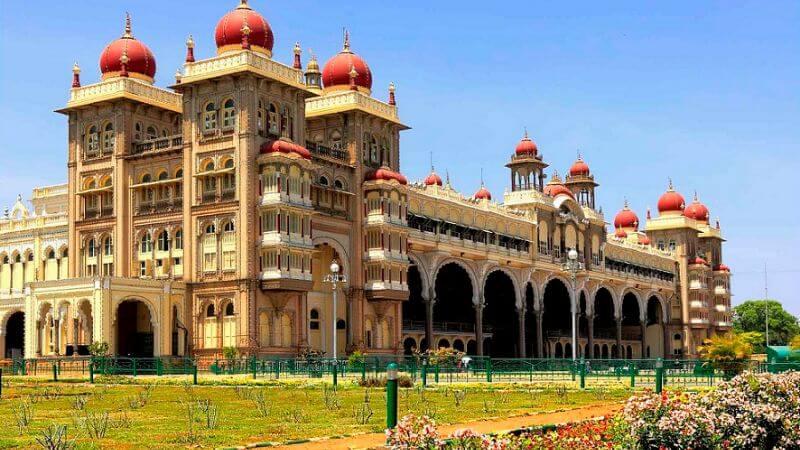 Image Source: Ramnath Bhat / Flickr
Mysore is the cultural capital of South Karnataka and has served as the kingdom of Wodeyars for longest time and Tipu sultan for a brief period. The city looks beautiful with its palaces, gardens and sacred temples. According to the official logistics Mysore was ranked as the second cleanest city in India and the cleanest in Karnataka by Urban Development Ministry.
3. Surat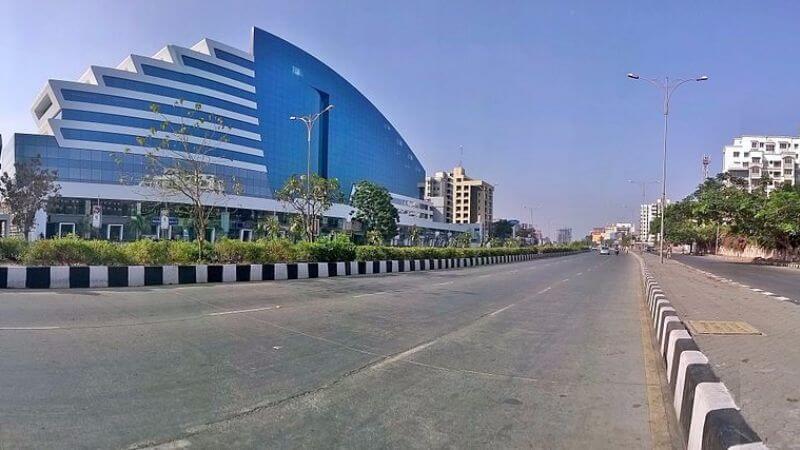 Image Source: Wikimedia Commons
Surat is an example of how development can change the faade of a certain city. The city is dynamic and t is one of the well-developed commercial cities in India. The civic authority in the diamond city of Gujarat has set up strict rules for keeping the city clean. Surat has a computerized water distribution and drainage system that manifests how the city has decided to eliminate uncleaniness from its roots.
4. New Delhi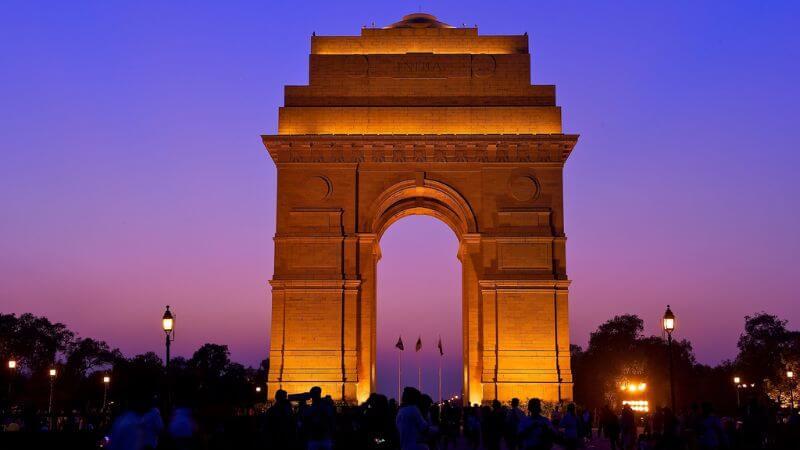 Image Source: Larry Johnson / Flickr
The city has long suffered with a bad reputation. But today, after a lot of renovation and cleanliness drive, the city has undergone a makeover. What supports it is an extensive and perfect public transport in the name of buses and metro system. Visit Delhi Cantt and surrounding areas and you shall find lush green vegetation gracing the city.
5. Tiruchirapalli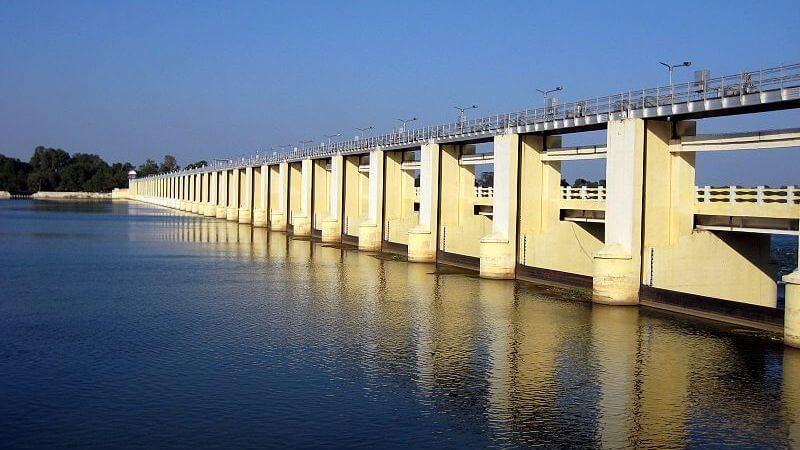 Image Source: Wikipedia
Located in Tamil Nadu, Trichy is a popular cultural tourism destination known as an industrial and education hub. The civil body here has initiated various programs like Gold for Plastic to keep the city plastic free. Various drives are held in major areas to generate awareness about hygienic practices.
6. Port Blair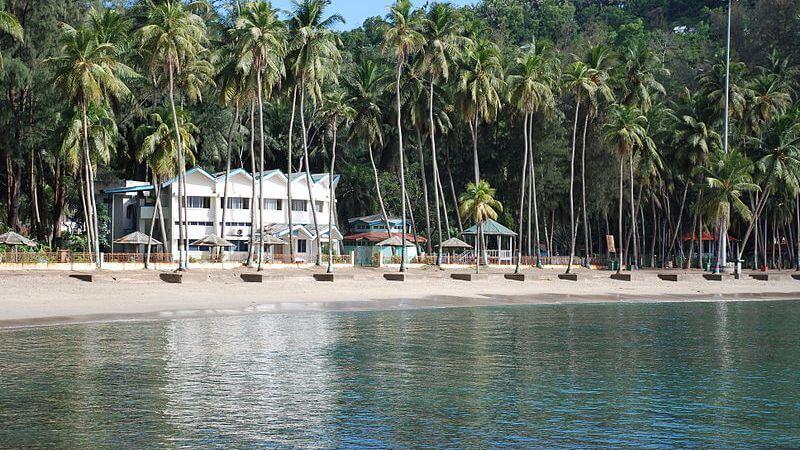 Image Source: Wikimedia Commons
Surrounded by attractive lush green vegetation, Port Blair has become a significant tourist destination. The beaches here are clean and beautiful. To add to its charm, the city has tranquil weather.
7. Shillong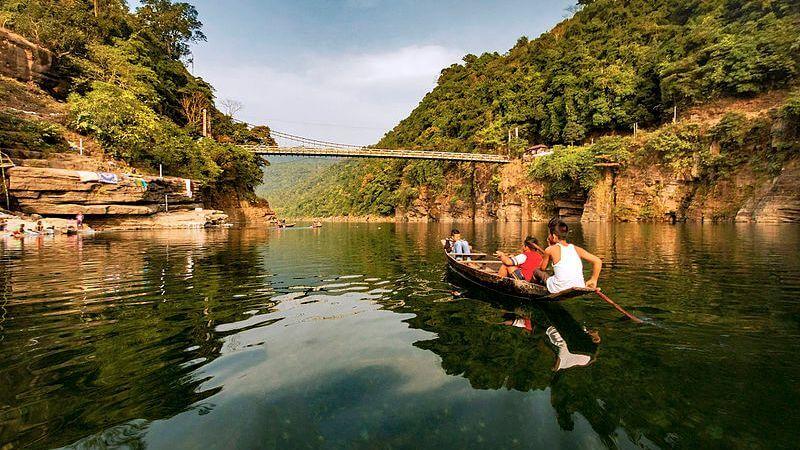 Image Source: Wikipedia
This hilly region is home to several waterfalls and is also known as the Scotland of the East. The British legacy is still visible in the architecture and food habits of the population. The Assam style houses with slanting roofs, large number of windows and wooden floors look like a piece of art. Its nice to see how this city has kept up its past in such a clean and green manner.
8. Pune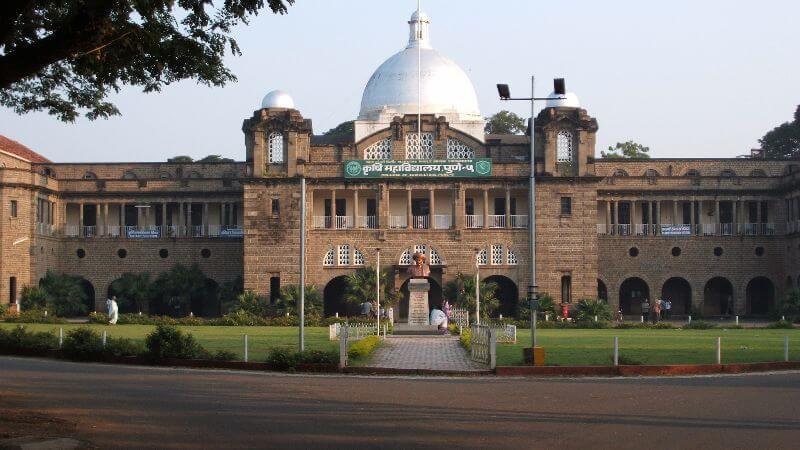 Image Source: Shankar S. / Flickr
The cultural capital of Maharastra and today considered to be the Oxford of the Wast, Pune lush greenery has been made to look more beautiful with the cleanliness that the city displays. What is more commendable that the city does not baffle due to the rains that fall incessantly here in the monsoons, thanks to the cleanliness.
9. Coorg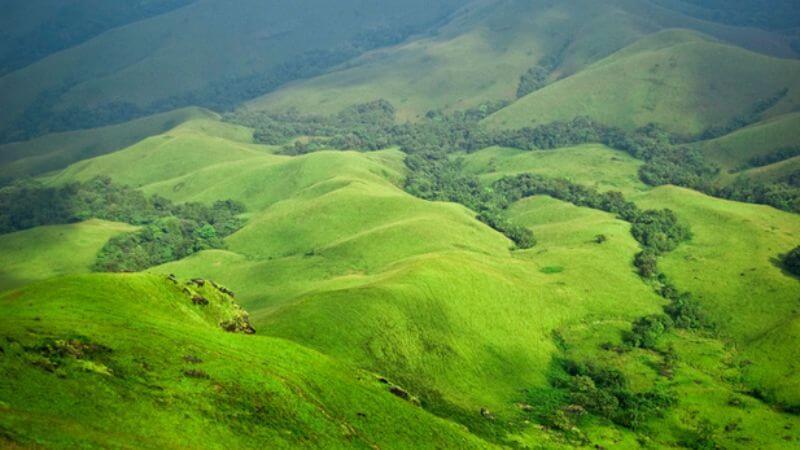 Image Source: Wikipedia
Natures bounty manifests itself in a perfect fashion here. This district of Karnataka certainly knows how to enamor its visitors with a well preserved nature and well displayed cleanliness.
10. Pondicherry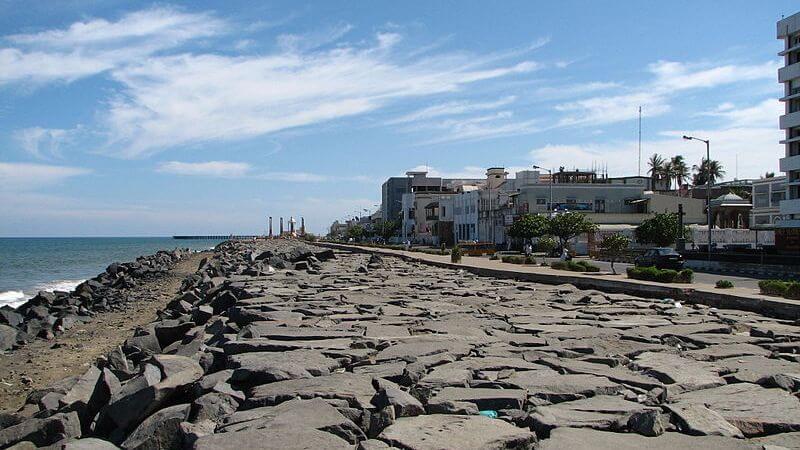 Image Source: Wikimedia Commons
A still present emblem of French colonialism in India, the city is known for its clean French Quarter, with tree-lined streets, mustard-colored colonial villas and chic boutiques. Pondicherry is clean and green which makes it a perfect destination.
Read: Best Things To Do In Pondicherry
11. Darjeeling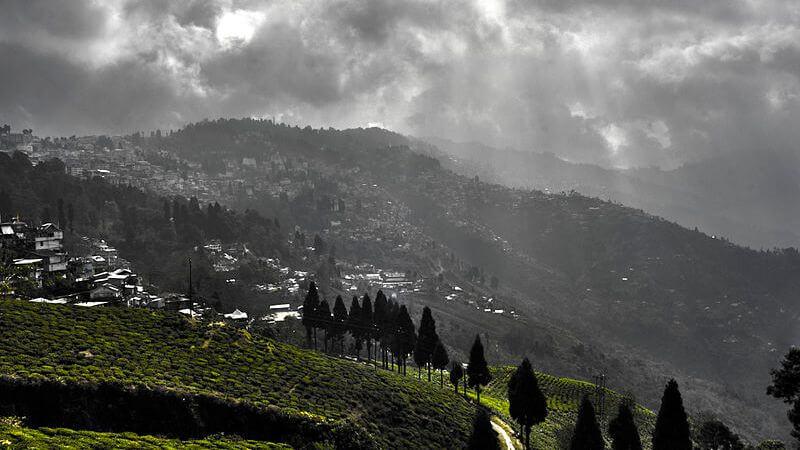 Image Source: Wikimedia Commons
What makes the natures panorama more beautiful in Darjeeling is the cleanliness that graces the city. Wonder at Khangchendzonga, explore colonial-era architecture, visit Buddhist monasteries, and spot snow leopards and red pandas at the nearby zoo- attractions that are rendered more attractive with the clean and green ways of preservation.
12. Gangtok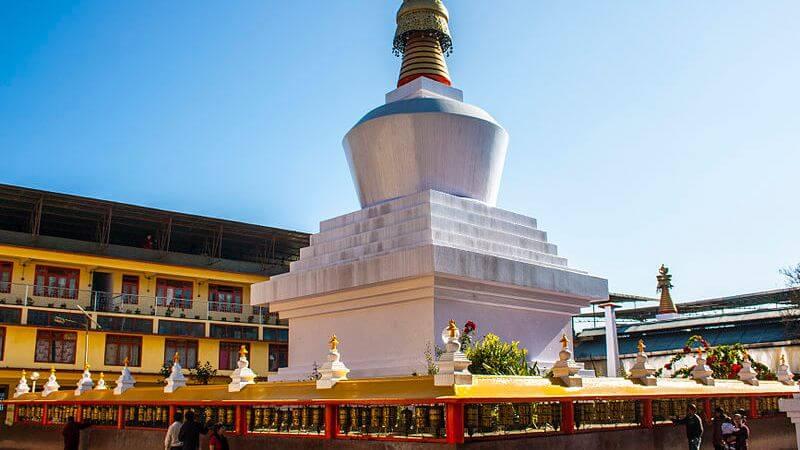 Image Source: Wikipedia
Every year Gangtok receives a huge amount of visitors majorly for adventurous tour of trekking. Gangtok is among the cleanest city and is highly organized and maintained beautifully. The city is also renowned for thoroughly abiding the rules and regulations which prevent tourists of being cheated. It is dominated by the Buddhists culture. You would love to take a stroll to the pedestrian main street- MG marg, which is a non-vehicle zone. The city is also known for growing the most beautiful flower-Orchids.
13. Bangalore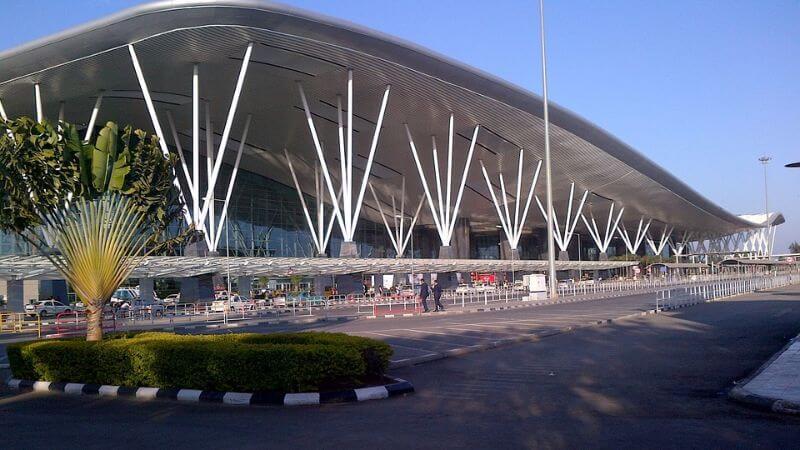 Image Source: Pixabay.com
Last but not the Least! Bangalore deserves its mention in the list. Officially known as Bangaluru, the city has drastically evolved thanks to the IT culture that has benefited the city. Suffused with a cosmopolitan culture, the city charms all who come here from India or abroad, for travel or professional purpose here.
The list might not be complete! India is a vast terrain that may nestle many other clean and green cities. Let us know if you wish to add to this list.

You May Also Like To Read :
11 Places in India That Look Like Europe
7 Beautiful Backwater Resorts In South India That Will Make You Go "WOW"
7 Breath-taking Infinity Pools In India