Photos Of 100-year Indian Coal Fire Wins Instagram Award
* Disclosure: This post may contain affiliate links, which means we may receive a commission if you click a link and book something (there is never any extra cost to you for using these links).
What lies beneath the ground? Water? Fire? Secrets?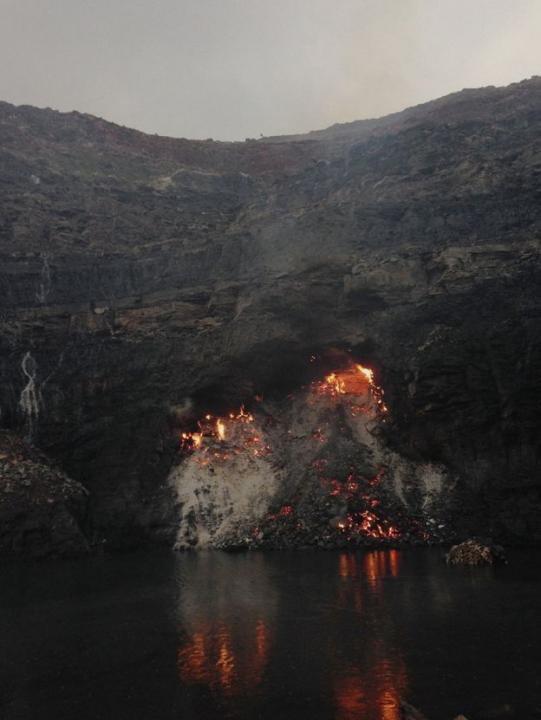 Jharia- a dusty village in India would not interest anyone in the first place. But when Ronny Sen, a Kolkata based photographer exposed this grey place to the world, he won accolades.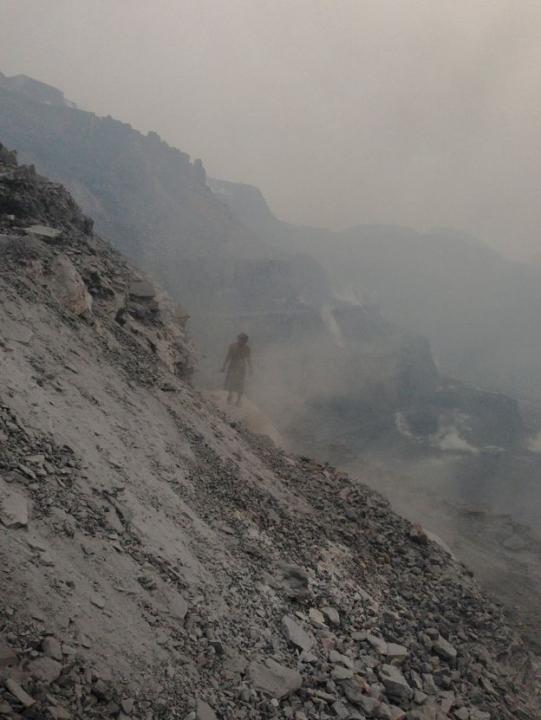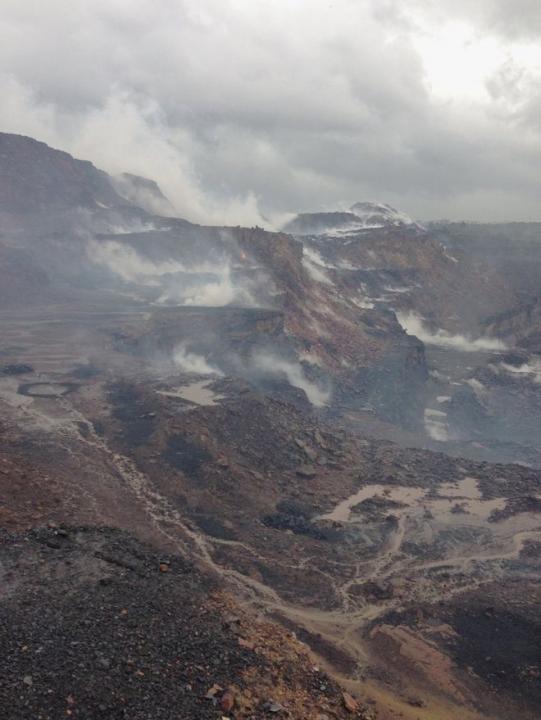 Burning for more than 100 years, this village in the Indian state of Jharkhand is a surfeit of underground coal mines. What could have been a huge money-making giant for India is today, one of the biggest environmental hazards the country faces. Reported to be first mined in 1894, there have been a constant fires since 1916 that have not only smoked up valuable coal but also uncountable lives that lived, thrived and sustained around the area.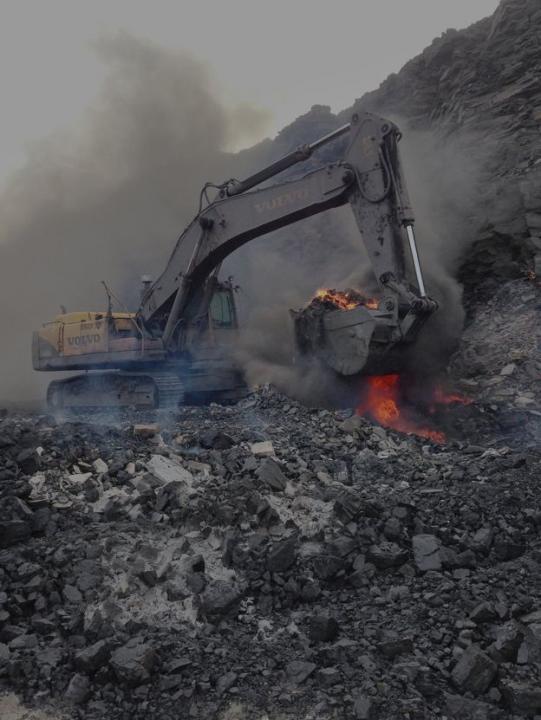 Despite constant push from the government as well as environmental organisations, there has been no specific decision made to stop the fire and establish safe homes for people to live in.
After 100 years of the first fire, the village and its surrounding area was brought to notice by Ronny, a photographer who not only clicked poignant pictures of the village but also won the prestigious the second annual Getty Images Instagram grant which rewards photographers from underrepresented communities of the world. Sen will be awarded a grant of 10k USD for his project.
His photos depict the pain, agony and plight of the people living in Jharia and the consequences they have to suffer daily. Being native to the place since centuries, the locals are solely dependent on the coal mining industry and hence, migration is out of question for most of them.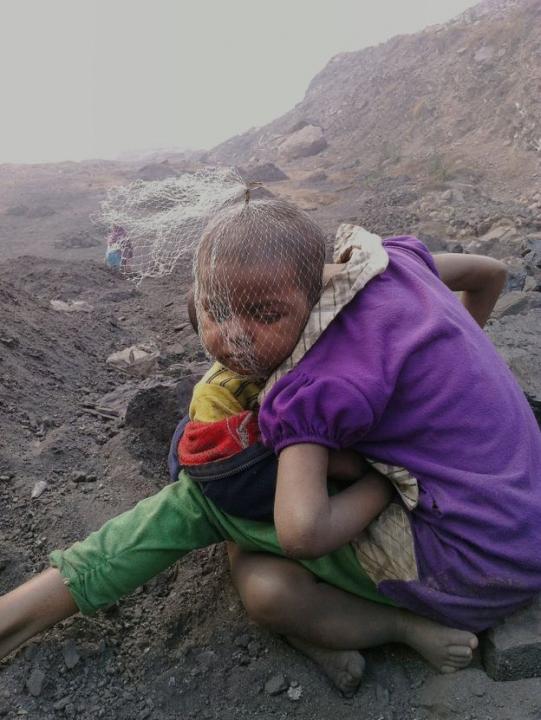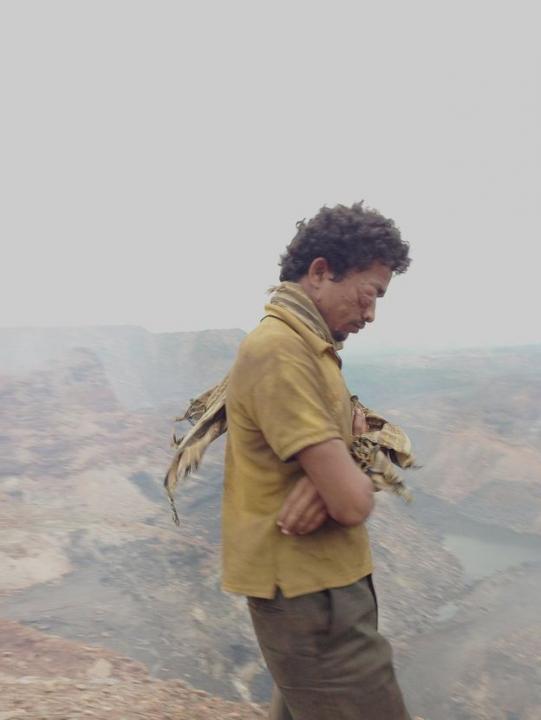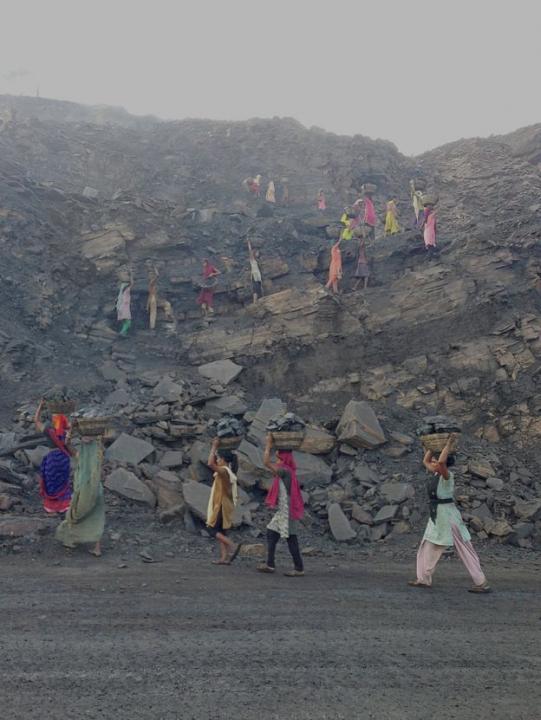 "A fire underground has been burning for over 100 years, but its presence is now overground - inside homes, temples and schools, in churches and mosques - places that were once thriving with life are now consumed by flames." Ronny Sen, the photographer explains.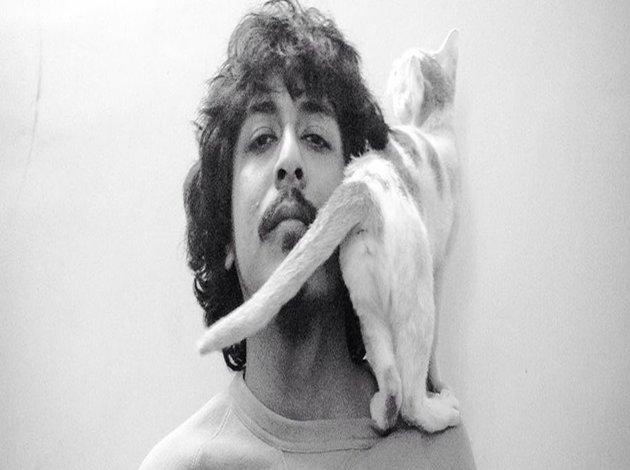 What would you shake you after having a look on the pictures is that once, Jharia was a verdant land. Only after the discovery of coal was it turned into a horrendous, burning land it is, today.
When asked what prompted Ronny to choose Jharia as subject for his photography, he explained how big environmental, economic and politically intermixed this issue is. He wanted to initiate a discussion on this grave issue and bring into limelight the plight of the locals and possibly a picture of where the world is heading to.
Sad and provoking, these pictures will truly melt your heart.