10 Countries with Cleanest Air to Breathe
* Disclosure: This post may contain affiliate links, which means we may receive a commission if you click a link and book something (there is never any extra cost to you for using these links).
This World can be a truly beautiful place if we get the purest of the air to breathe in and the cleanest of the waters to drink. One of the adversaries of the modern civilization is the rise of pollution levels. In an otherwise pollution ridden world, there are still some countries left that offer the cleanest airs to breathe in and thus have become the most coveted destinations to visit. Let us see which of these countries still offer you that pristine environment, unaffected by pollution:
10. Luxembourg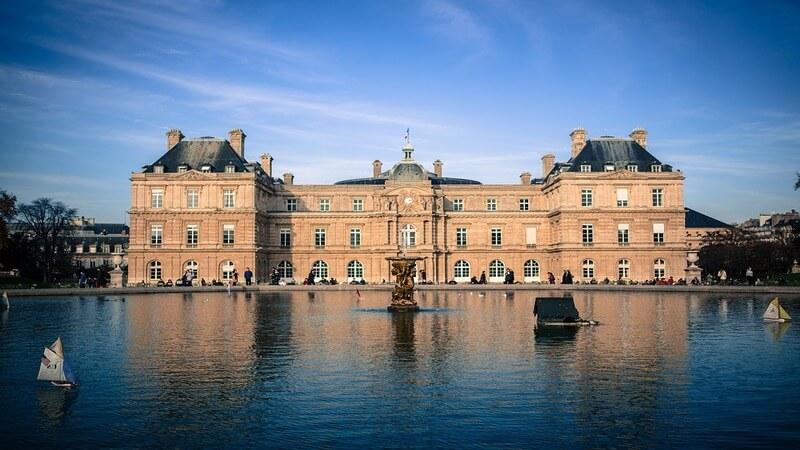 With dense Ardennes forest and nature parks in the north, and the Moselle river valley in the southeast, Luxembourg, a small European nation has very clean air. Much of it can also be credited to strict regulations, low population density and wildlife reserves.
9. Ireland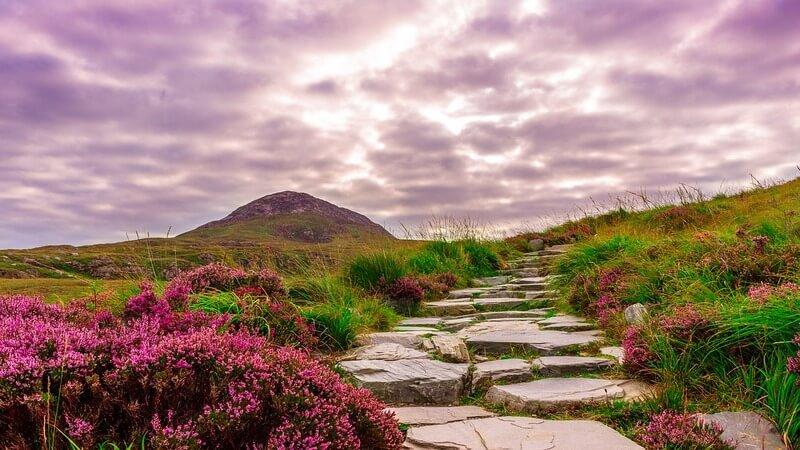 Many travellers visit Ireland for the presence of a ruined charm that beautifies its green hills and open space. However, there is one more reason for which Ireland is one of the most visited tourist destination-the country has managed to keep its air very clean. In addition to environmental regulations, the Irish are lucky to be so exposed to strong winds coming in from the sea and overthrowing the little pollution they generate away.
8. Sweden
PC: Wikimedia Commons
Sweden has decided to be on the top list of many good things in the world. It has the cleanest water to drink and its also one of those nations that have an ideal work life balance. In addition to their great progress in economic, political, and social terms, the Swedish have protected their wildlife and their clean air very effectively.
7. New Zealand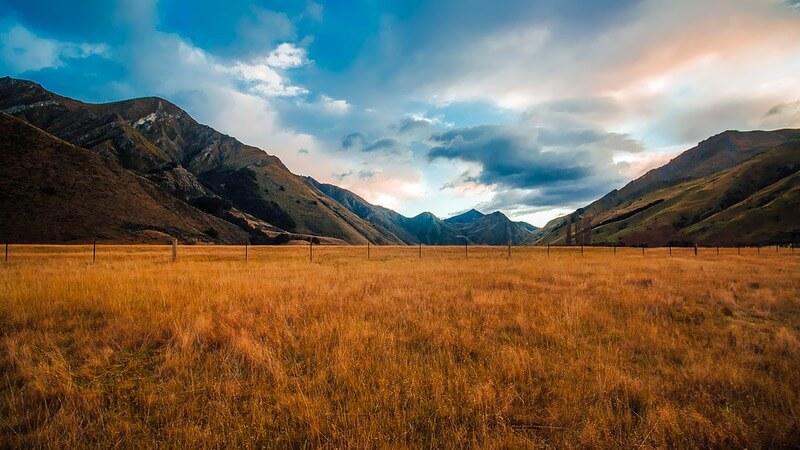 On the other side of the globe is another country that can be proud of its clean air: New Zealand. Low population density and an abundance of wildlife are indicative of this nation's lack of air pollution.
6. Denmark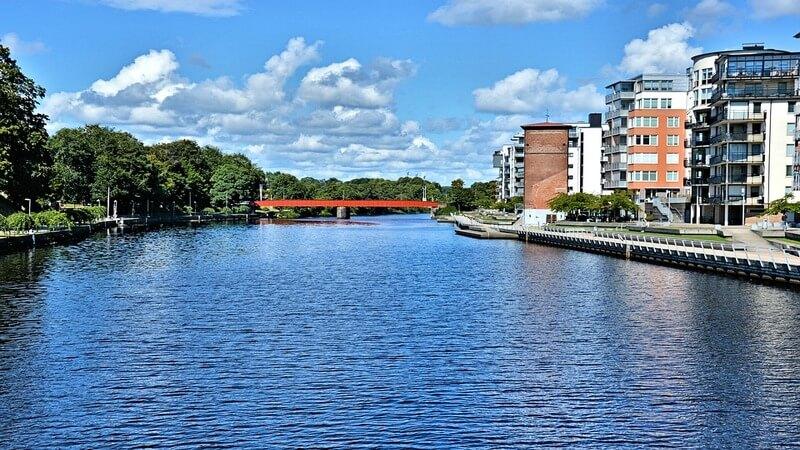 Denmark is known for offering its citizens a great quality of life. In addition to that this country also offers clean air to breathe in. Air pollution in Denmark is almost half of that of neighbouring Germany, which can hardly say it has much more to offer its population than the Danish.
5. Estonia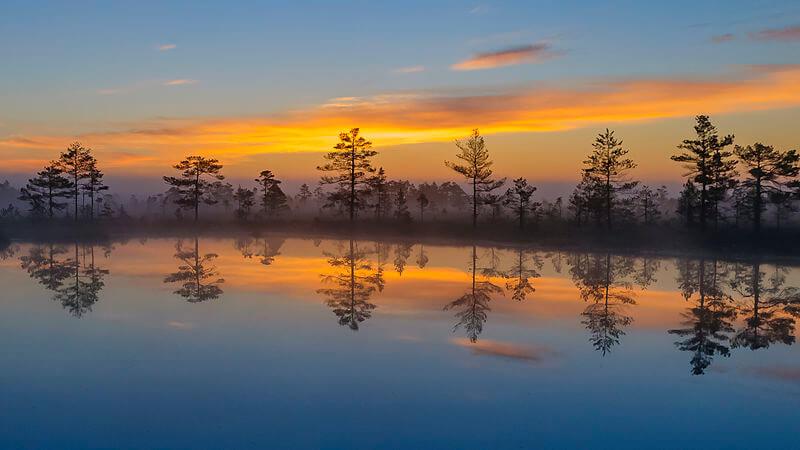 Estonia is a real treat for busy city dwellers looking to stretch out their limbs and breathe in a lung-full of the world's cleanest air. Used to rank first on this list but for some reason it has fallen to the fifth spot. Nevertheless, this nation's huge expanses of forest contribute to keep its air clean as can be.
4. Brunei Darussalam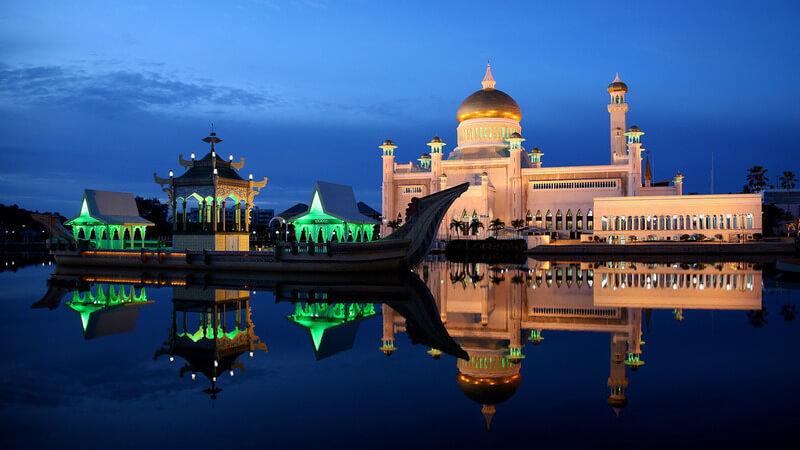 PC: Jim Trodel/flickr.com
Brunei can be easily categorised as one of the most developed nations in Asia. Along with its development, the country has also managed to maintain clean air standards. This remote country with a very small population might not be known to all, yet it is a clear example of success in the region with its clean air.
3. Finland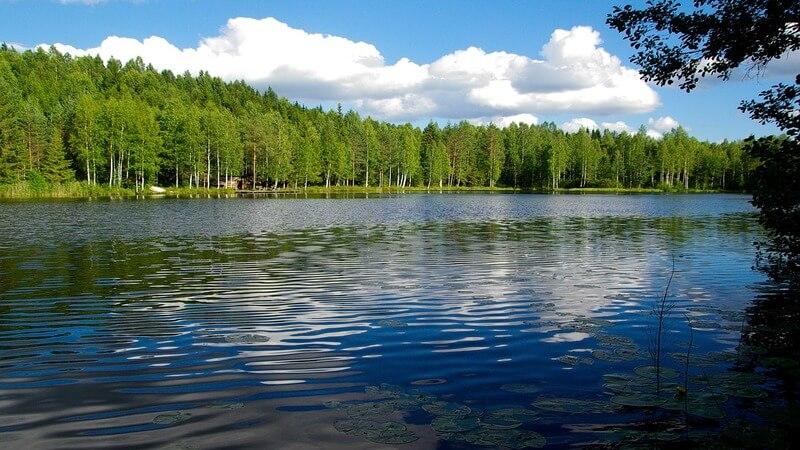 Finland enjoys clean air almost twice as clean as that of neighbouring Norway. Forests and wildlife have little fear of pollution in this nation, much like its population, which perceives the maintenance of their clean air as being paramount.
2. Canada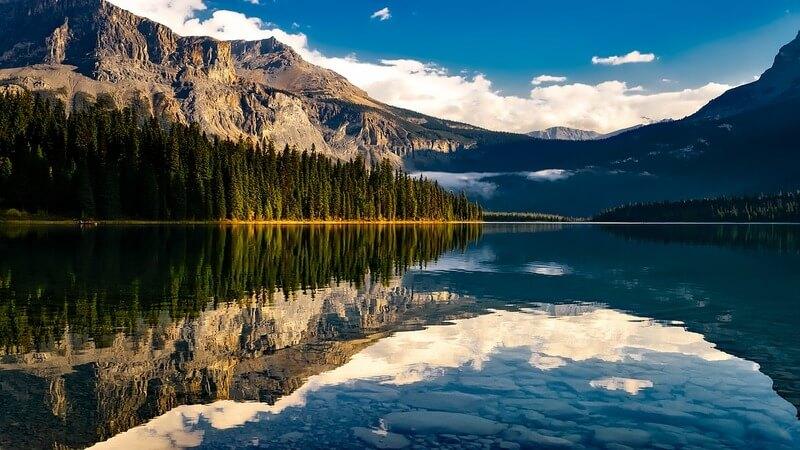 Canada has kept its technological progress and nature in harmony very well. Despite being one of the largest countries in the world, Canada also enjoys a very low population. Huge tracts of land are covered by forests, and its population is largely concentrated towards the more temperate south of the country. Thanks to the great care being taken in preserving its wildlife, the country offers you the cleanest air to breathe in.
1. Iceland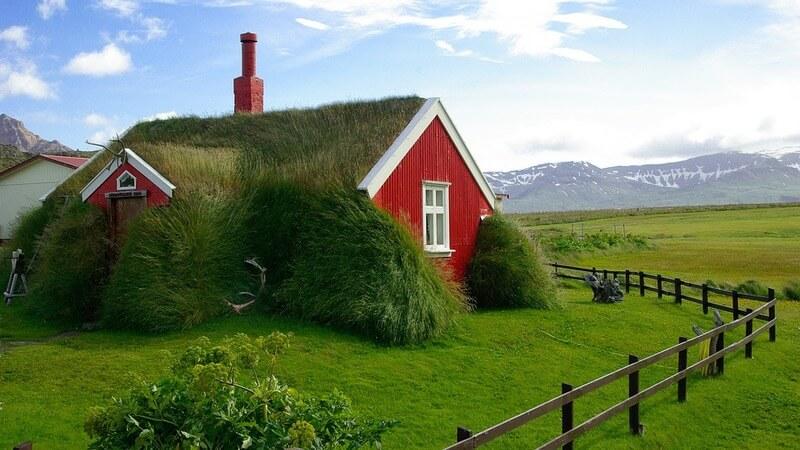 As the most sparsely populated country in Europe, Iceland has not had much trouble keeping air pollution at bay, especially since many areas are inhabitable due to the volcanic activity.
So whose air would you like to breathe in on your next tour?
You may also like to read:
19 Countries With The Cleanest Tap Water To Drink