15 Idyllic Day Trips From Los Angeles
* Disclosure: This post may contain affiliate links, which means we may receive a commission if you click a link and book something (there is never any extra cost to you for using these links).
Los Angeles is exciting. The star-studded city with its cinematic landscape is a dream destination for many and it rightly deserves the appreciation. While there are plenty of interesting things to do & see in Los Angeles, there is a lot of possibilities for you to get lost in the act. So what you gotta do is, you have to mix it up. Go on frequent day trips from Los Angeles to the gems which are just a short drive away. To give you the best of experience of Los Angeles and its fabulous surrounding, here is a list of 15 idyllic day trips from Los Angeles.
1. Palm Springs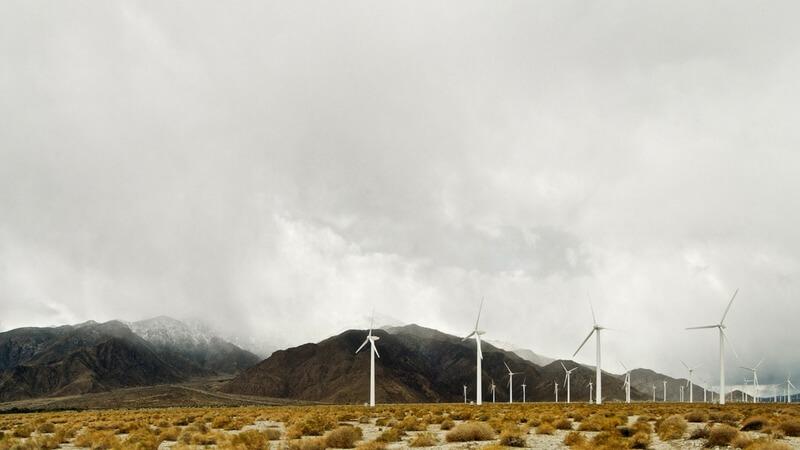 2. Big Bear Lake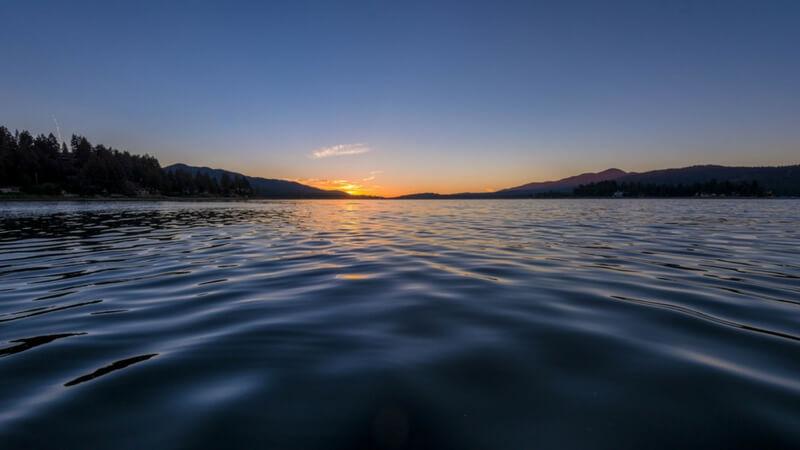 3. Laguna Beach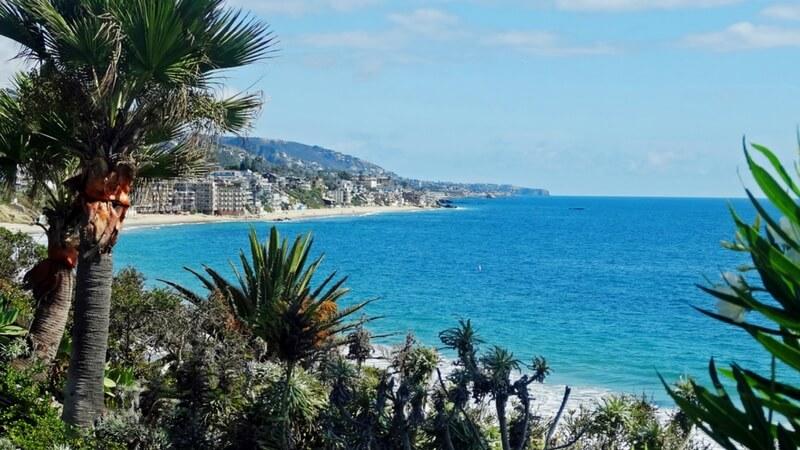 Having trouble in identifying color blue from deep blue, take a day trip to Laguna Beach. Expansive in nature with a defining azure, Laguna Beach is a seaside resort city in the Orange County graced with rolling hills on all its sides, giving fruit to a place that you will fall in love with, at your first sight.
4. Santa Catalina Island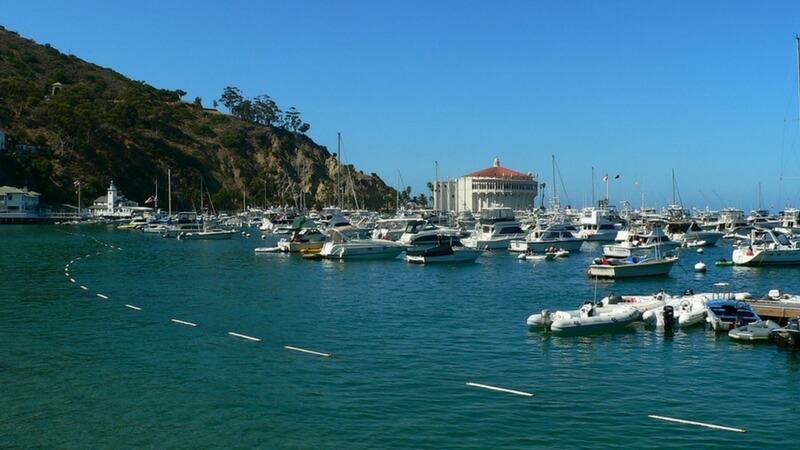 Floating on top of the Gulf of Santa Catalina off the coast of California, Santa Catalina Island is for those who want to ride on a yacht like Di Caprio in the Wolf of the Wall street with all the wealth and well, babes! Go drifting from the shores and establish an everlasting bond with the bay.
5. Ojai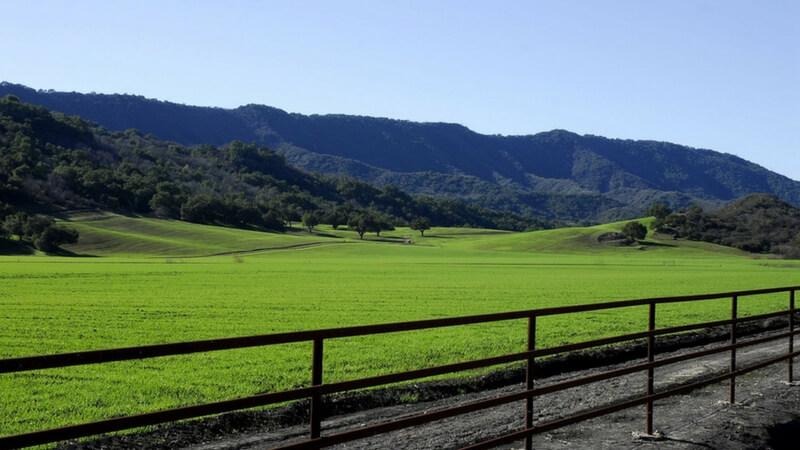 Ojai is for those who feel bombarded with the constant image of the city and the never ending sight of the concrete jungle. Carpeted in lush green fields with the backdrop of the fruit grove rich hills, Ojai is refreshing and is a great break from the buzz of the city of Los Angeles. Soak in the beauty of the Spanish architecture in place and gaze at the soaring mountains.
To partake in the latest fitness fad that is going on, take a visit to the farmer's market on Sundays for a hefty purchase of organic vegetables and put the energy to use by hiking along the wineries.
6. Joshua Tree National Park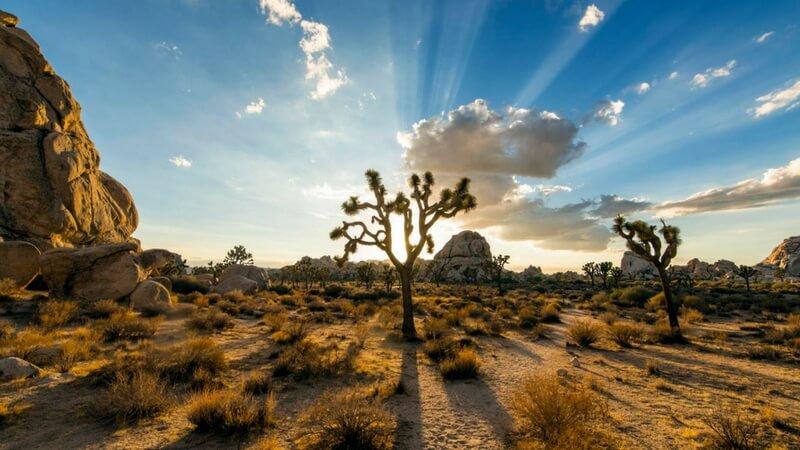 Ever wondered how an alien captured landscape would look like, explore the sprawling lands of the Joshua Tree National Park. Declared as a U.S. National Monument, Joshua Tree National Park is dotted with mystically ancient Joshua trees, cacti, gigantic boulders, and a rocky terrain. Some of the activities on offer at the Joshua National Park include hiking, camping, climbing, bouldering, and birding.
The wilderness of the Joshua Tree National Park comprises of few nocturnal animals like coyotes, snakes, jackrabbits, kangaroo rats, and big horn sheep that you shouldn't be disturbing and keep an eye on!
7. Idyllwild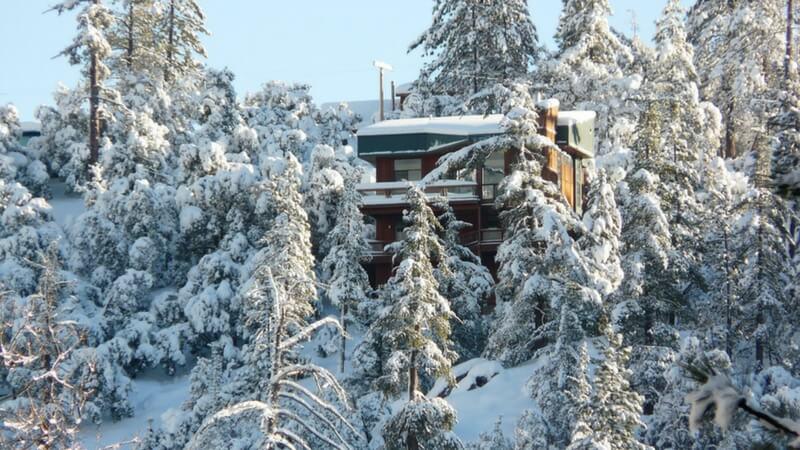 Not known to many, Idyllwild is a hidden gem of a place near Los Angeles and comprises of plenty of hiking trails. Voted as L.A.'s best mountain getaway, Idyllwild is one of the best day trips from Los Angeles.
8. Santa Barbara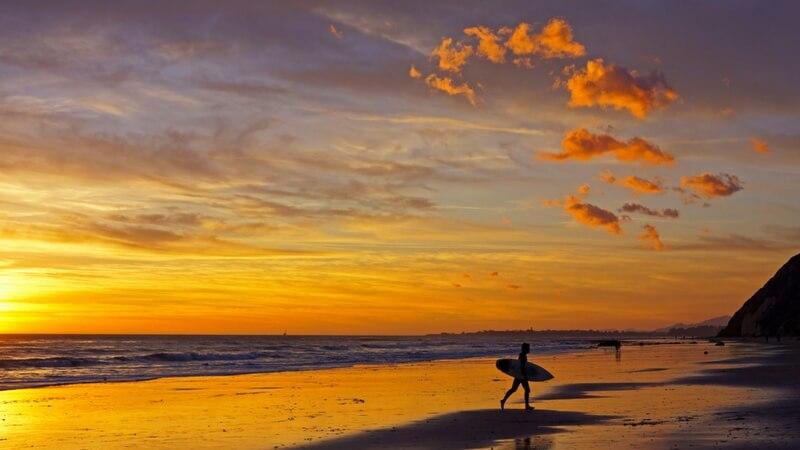 Laden with Spanish-style buildings and wine-tasting rooms, the popular tourist and resort destination of Santa Barbara offers a special something for both romantic couples and families looking for adventure.
9. Carlsbad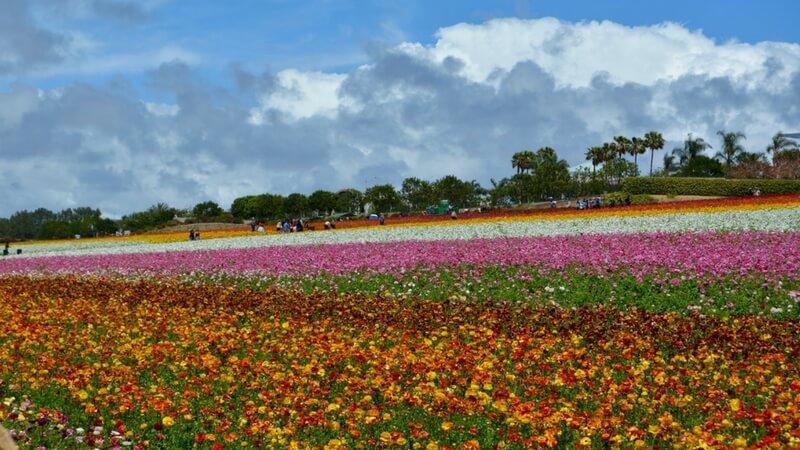 Carpeted in a colorful field of blooming flower bed is the opulent seaside resort city of Carlsbad. Locally referred to as 'The Village by the Sea', the beauty of the Bohemian town of Carlsbad extends to beyond beaches and flower fields in the fact that it is home to the most famous LEGOLAND.
For a fun-filled Family adventure, drive down to Carlsbad and explore the kid's favorite LEGOLAND to its fullest while also basking in the tranquil beach setting of Carlsbad and the pretty flower field. What a colorfully perfect holiday!
10. Santa Cruz Island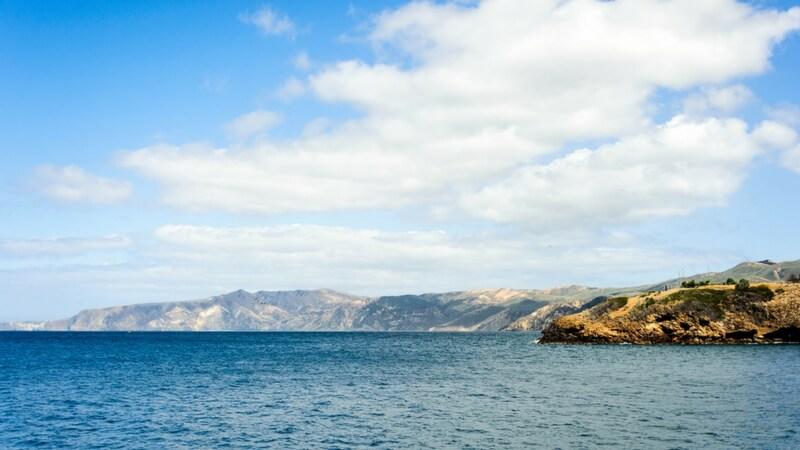 Resembling a miniature California, Santa Cruz Island is a blend of modernity and the best of nature. Decorated with a rich flora, fauna, and geology, Santa Cruz looks stunning with year-round springs and streams shaping up the island terrain. Stand at the edge of the bay for a refreshing cold breeze to hit you with its salty freshness.
11. San Juan Capistrano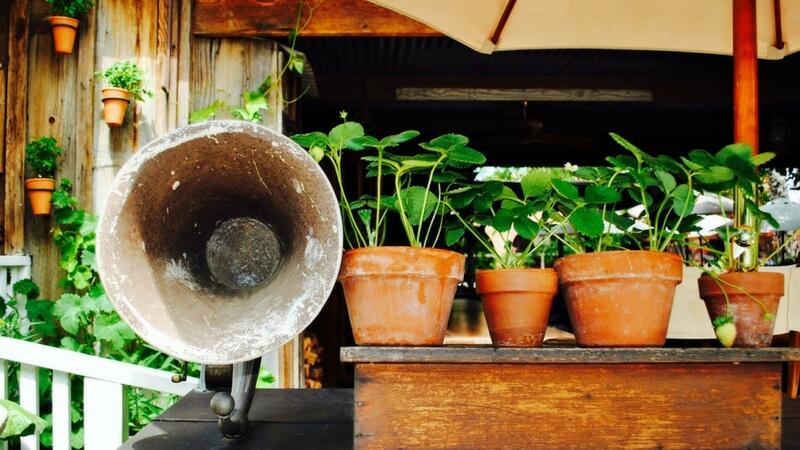 With a striking Spanish architecture in Place, San Juan Capistrano is a quaint little town in the Orange County of California. At the epicenter of the city of San Juan Capistrano is the arguably historic Mission San Juan Capistrano in all its ruins with a piece of history and an irrevocable charm.
Lined with plenty of historic homes, museums, and a captivating architecture, San Juan Capistrano is an offbeat destination from Los Angeles, ideal for the history buffs and the romantics. Now that is an interesting combination!
12. Temecula