New and Old Iconic Transport Modes of India
UPDATED Jan 08, 2019
806 Views
The season of Leh-Ladakh Road trip is finally round the corner and the adventure enthusiasts are gearing up their bikes and SUV's to embark on this super awesome, ineffable road trip to Leh. And however awe-inspiring this idea may sound, some of us are overwhelmed with the idea of driving through the curvy mountains on a height where even clouds seem attainable.
Does that mean we can't experience the beauty of this exotic, rustic road trip?
Certainly not! Thanks to the laudable efforts of HRTC- Himachal Road Transport Corporation, the Delhi to Leh bus now begins it daring, zealous and challenging journey today!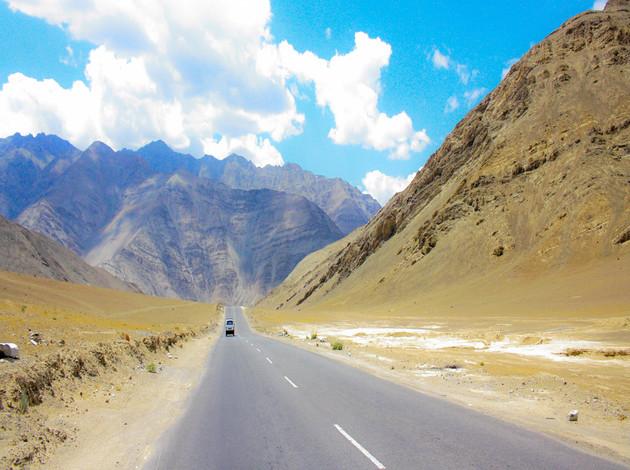 Spanning over a distance of 1203 kilometres in total, the bus will be equipped for safety of its passengers and the drivers will have to be highly-skilled and fluent in driving on the curvy, bumpy roads of Leh that include deadly and deceitful mountain passes.
The bus journey will start from New Delhi and will have an overnight halt at Keylong where another bus will be deployed for the rest of the journey.
Passing through major cities like Chandigarh, Manali and Keylong and bunch of pretty towns, this bus journey will be nothing short of epic!
Leh trip just got cheaper, easier and hopefully more comfortable!
Must Try : Leh Itinerary 7 Days
---
While this new mode of transport introduced marks a new beginning for local transport, an old celebrated its age old tradition.
If you though that Indian Railways had the last word in the railway network of India, this is something that will enlighten you. Running between Murtazapur Junction and Yavatmal, the Shanktuntala Railway was opened to passengers in the early 19th century and has been operating on the very few narrow gauge tracks in India since then.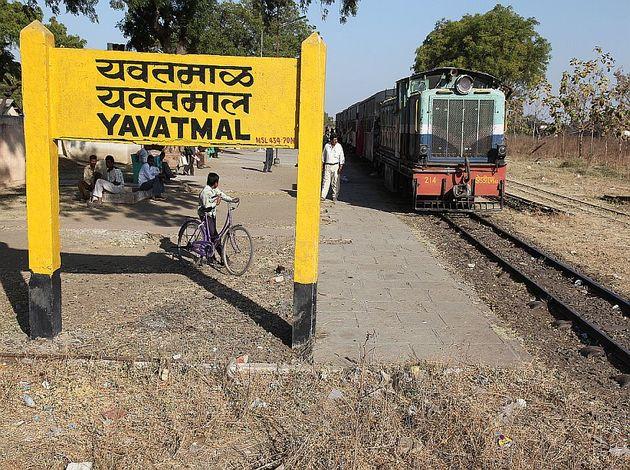 A lifeline for locals who find the journey affordable, the train is run by Central Railways but is the track is owned by Central Provinces Railway Company Ltd (CPRC), an entity of Killick, Nixon and Company. Annually, a huge royalty is paid to the CPRC and they assure the track is maintained well.
The train is used to transport goods like dry chillies, cotton, handloom cloth, timber, rafters, bailies, coffee seeds, rosha oil (palmarosa) and fruits like mangoes, guavas and oranges.
Once a carrier of cotton that boomed the local industry, the contract for Shakuntala Railway is up for renewal in 2016. Under the contract, 55% revenue will be given to CPRC while Central Railways will have the rest, provided CPRC maintains the tracks.
Central railways however doesn't approve of this, given the cost of maintenance they had to bear for running the Shakuntala Railway, only time will tell the fate of this legendary train journey.
The 'made in Liverpool' inscriptions on the train will take you on a trip down the memory lane for sure!