Visit these top 10 places in India when you are still single
* Disclosure: This post may contain affiliate links, which means we may receive a commission if you click a link and book something (there is never any extra cost to you for using these links).
While being in marriage or in a relationship is bliss, being single can be even better. There are certain destinations in India that are best for solo travellers as they exude immense energy and vivacity. Here are some of the solo travel places in India that you must visit while you are still single and want to explore places first than the relationships.
1. Road trip to Manali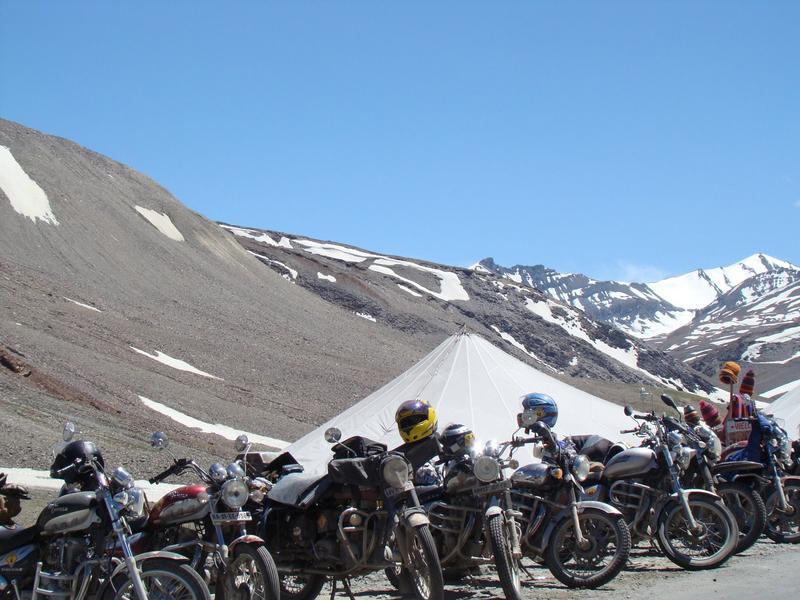 PC: indiatvnews
Pick up your bike and take a road trip to Manali. The ride can be difficult but be sure that you will be thrilled to the core while you ascend those insuperable heights.
2. Immerse in the Parties of Goa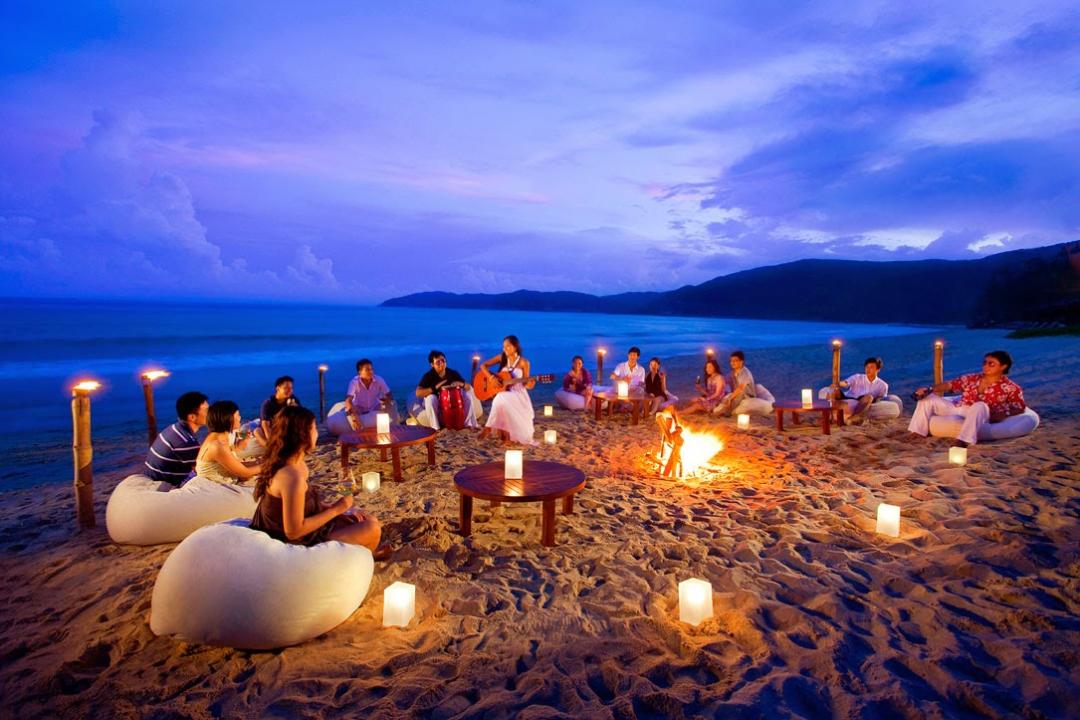 PC: youtube
Goa is a haven for beach bums and pleasure seekers. It's one of those solo travel destinations in India that is perfect for late night parties along the sea beaches. Have you watched "Dil Chahta Hai"? Three friends chilling out. That would inspire you enough to visit this beach city.
3. Chill out in Pondicherry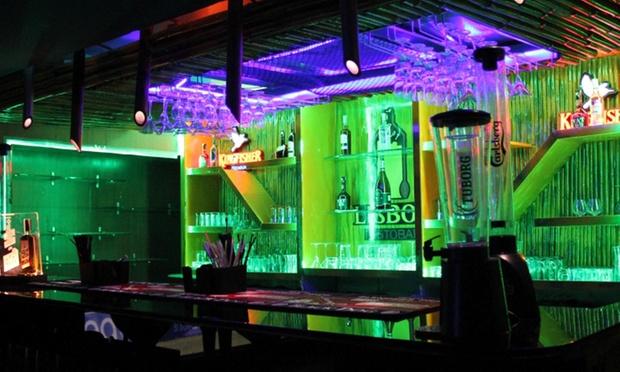 PC: zomato
Pondicherry is a unique destination in India that possesses a distinct French flavour. So enjoy the pleasures of a French city while you are in India.
4. Get Enamoured by the beauty of Kovalam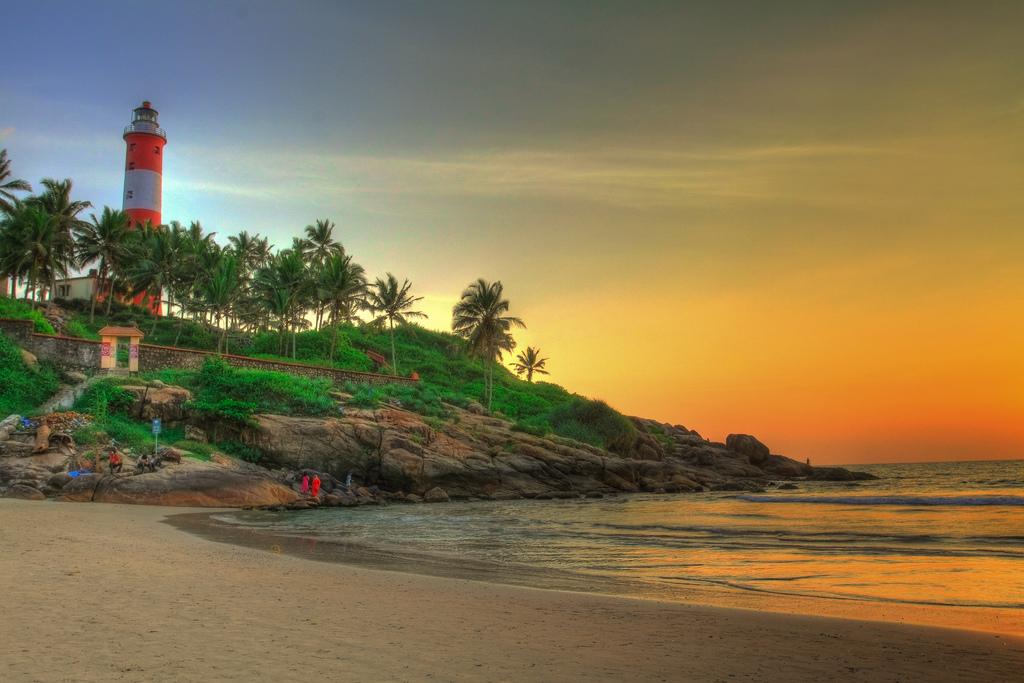 Kovalam in India is one of the best places to have sea food. Apart from that the city is endowed with immense natural beauty and splendour.
5. Spend Christmas at Darjeeling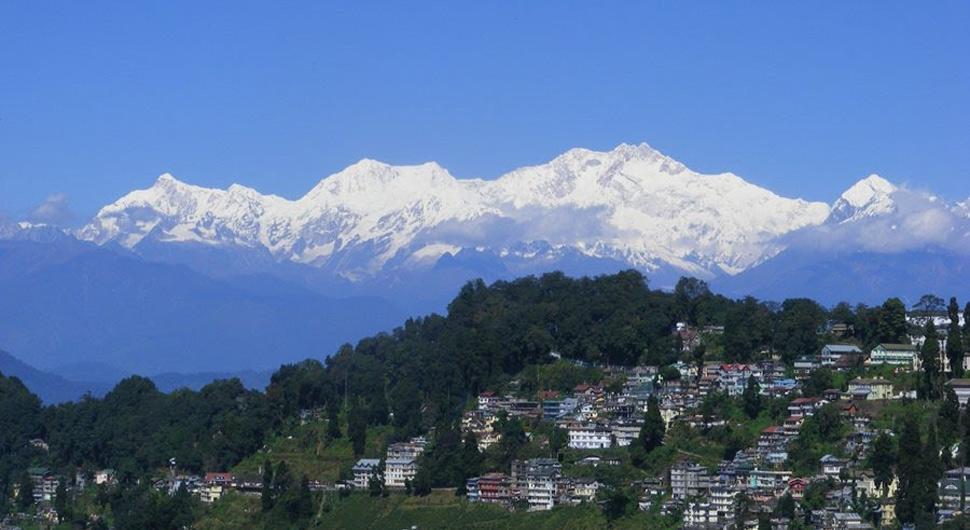 PC: panoramio.com/witoon
Spending your Christmas in Darjeeling can be a really memorable experience. The cafes and restaurants at Chowrasta are decorated during Christmas. And its a pleasure to see the lights lit up in the mountains.
6. Visit Kumarakom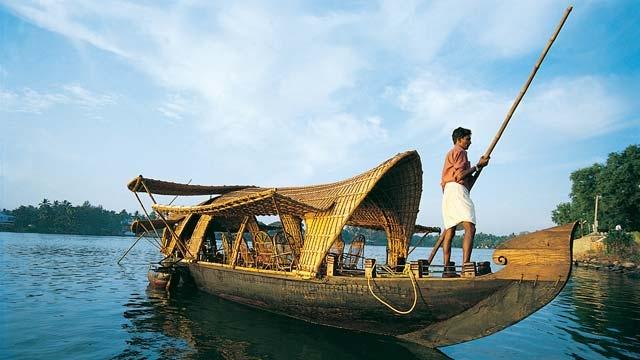 PC: hdimagelib
Kumarakom is an offbeat solo travelling destination in India that must be visited if you want to relish your singleton status to the most. Get inspired and rejuvenated here.
7. Visit the beaches of Andamans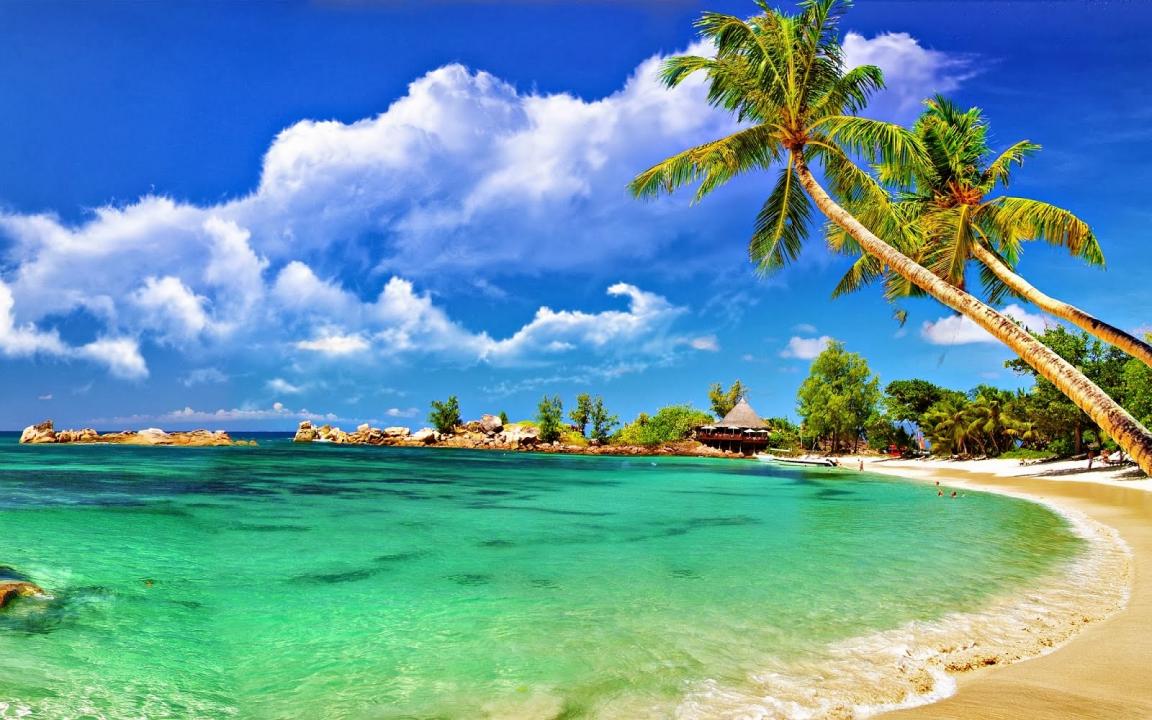 PC: wallpaperhd
Andamans is replete of pristine beaches such as Havelock Island that offer a counter experience to the beaches of Goa. To add to its glory, travelling here can be quite economical and you get the best of Mauritius here.
8. Have communion with hippy culture at Mcleodganj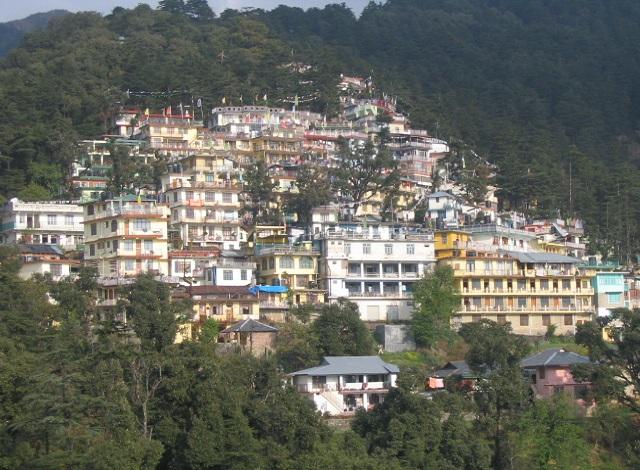 Mcleod ganj is majorly resided by hippies who want to defy traditions. While the city is full of natural beauty, it also allows you to get in touch with the hippy culture predominant here.
9. Run a marathon in Ladakh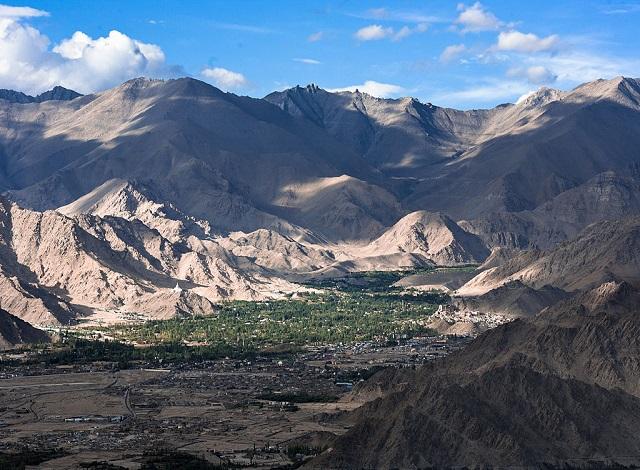 PC: wikimedia.commons
Prepare yourself for running a marathon at 11,400 ft and then having the courage to finish it. Face this challenge and believe us nothing can be as satisfying as you finish it.
10. Rock it out in Shillong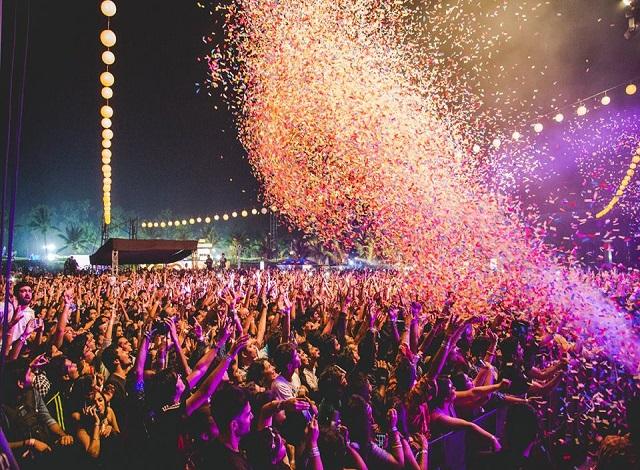 PC: justdial
There are a number of pubs and discos in Shillong to hang around with friends and the party scene is awesome here. Shillong can be a terrific place to visit for solo travellers.
So enjoy your singleton status to the fullest and visit these solo travel places in India for that immortal charm! Which one would you prefer to visit?
You may also like to read:
World's 10 Best Cities for Dating