8 Best Dog Parks In Pittsburgh
* Disclosure: This post may contain affiliate links, which means we may receive a commission if you click a link and book something (there is never any extra cost to you for using these links).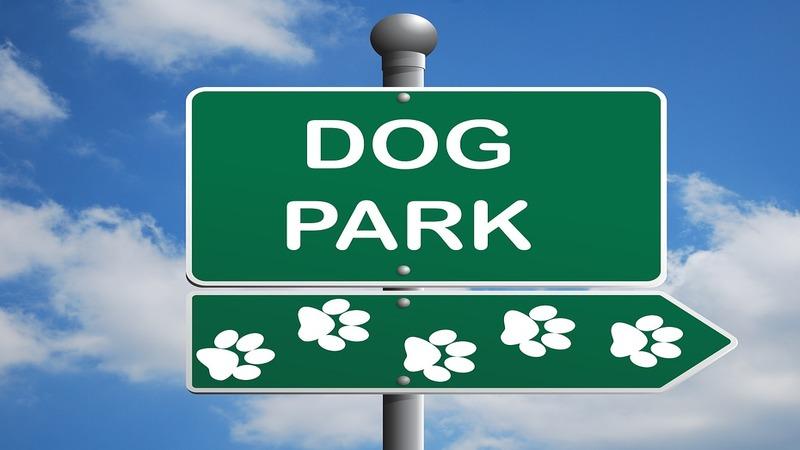 Image Source: Pixabay.com
The week passes by like simple monotonous clockwork. But then the weekend comes, and you finally have time to plan that day out with your dog! Having a dog is a blessing, but while working all the week, one can't deny, that there is some healthy bonding that is required. Apart from those chilled morning walks, or the late-night strolls, the gourmet dinners and the cuddling sessions, everyone craves for some excitement, whether it be a pooch-parent or the pooch! And what better way to shed the laziness than to head out to a dog park!
Giving all of you an opportunity to stretch those muscles, these parks offer all kinds of activities from hiking to biking and even swimming! You will also find the refreshing surroundings, new people, new friends and better games make for a perfect weekend getaway, a welcome change from the week-long routine.
So, for all of you who are in Pittsburgh with your canine, we have a list of the best dog parks in Pittsburgh. The best way to keep your pup healthy mentally and physically, plan a visit to any one of these for the coming weekend!
1. Frick Park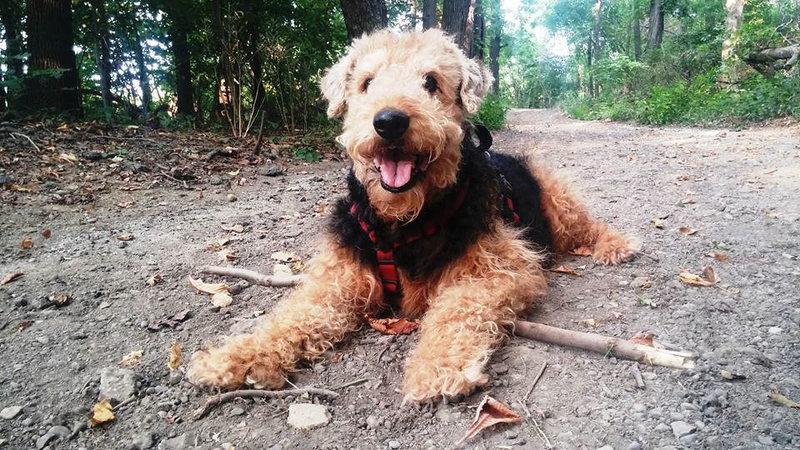 Image Source: Flickr.com
The largest municipal park in Pittsburgh, Frick Park has been a favourite amongst the people of the city for a long time. Established in the year 1919, it has been successful in offering the visitors with a wide range of activities. Hiking and biking facilities are very popular, but an area that is special is its Dog Park! With a large playground, trees, and a creek, this area is no less than an adventure for your pooch! The entire park is an on-leash area, while the off-leash area is completely fenced, and hence safe. For the dog owners this is one of the best places to visit in Pittsburgh.
Address: 1981 Beechwood Blvd, Pittsburgh, PA 15217, USA
Hours: 6am to 11pm
2. Riverview Dog Park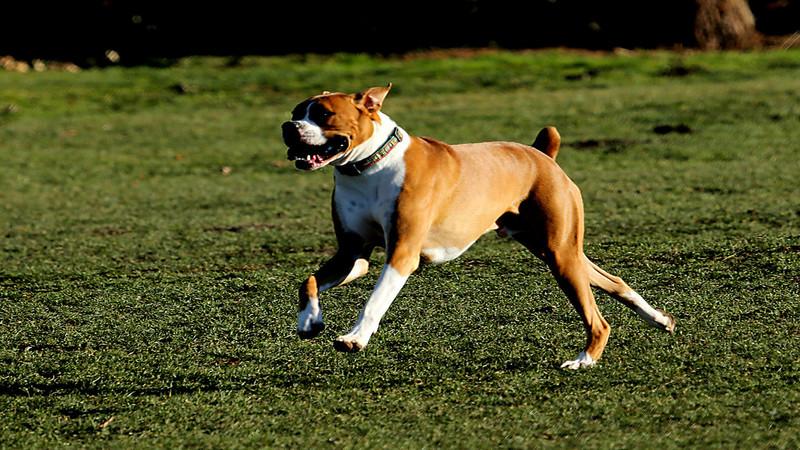 Image Source: Flickr.com
Also one of the oldest parks in the city, Riverview Dog Park is a fenced area for pets to socialise and play. This off-leash area is within the premises of the Riverview Park, which is sprawled across 259 acres. Known for its woods and its freshwater creek, it offers a quiet atmosphere and excellent views. A delightful place where you and you buddy can enjoy activities like biking, hiking and swimming, be ready to catch a glimpse of some pretty birds and animals here. The park has separate areas for large and small dogs, along with all the required facilities.
Address: 50 Riverview Ave, Pittsburgh, PA 15214, USA
Hours: 6am to 8pm
3. South Park Dog Park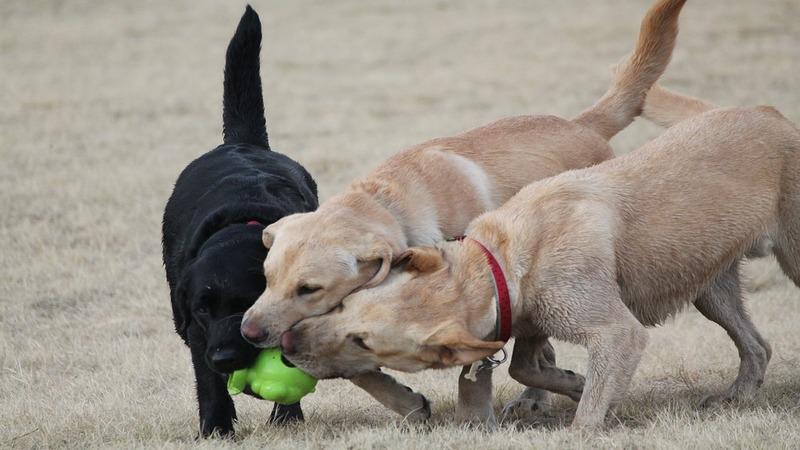 Image Source: Pixabay.com
Simply spectacular during the fall, South Park Dog Park is meant for all, big and small, shy and friendly, young and old. A terrific place for playing and exercising, it is a treat to watch your furry make new friends. If you want to make the best use of this park, try and visit it regularly. Not only will your pup get to meet his friends, but you too will meet some lovely people. A healthy environment to let your doggie explore people, dogs, and nature, you will be treated with a wide toothy smile at the end of the day!
Address: 1613 Maple Springs Dr, South Park Township, PA 15129, USA
Hours: 6am to 12am
4. Hartwood Acres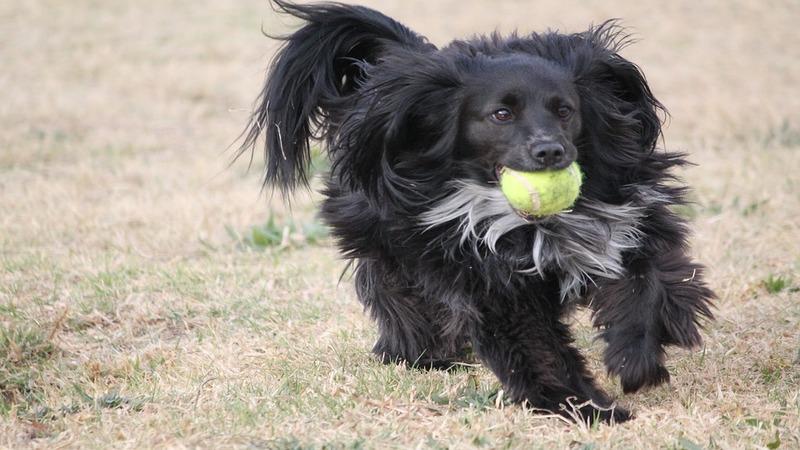 Image Source: Pixabay.com
Healthy environment, responsible parents, adorable pooches and a day well spent...this is what Hartwood Acres offers. Muddy fields, soft lawn, trees and creeks make this park one of the best and most diverse ones in the city. Loved by all, don't hesitate to let your pup roll around in the mud or romp in the fields as the creeks nearby make for a get rinsing spot. Go for a jog, play fetch, swim or teach him some new trick, there's lots to do here. Just spend a couple of hours, and you are sure to go back home with a happy pet!
Address: 200 Hartwood Acres, Pittsburgh, PA, US, 15238
Hours: NA
5. Riding Meadow Park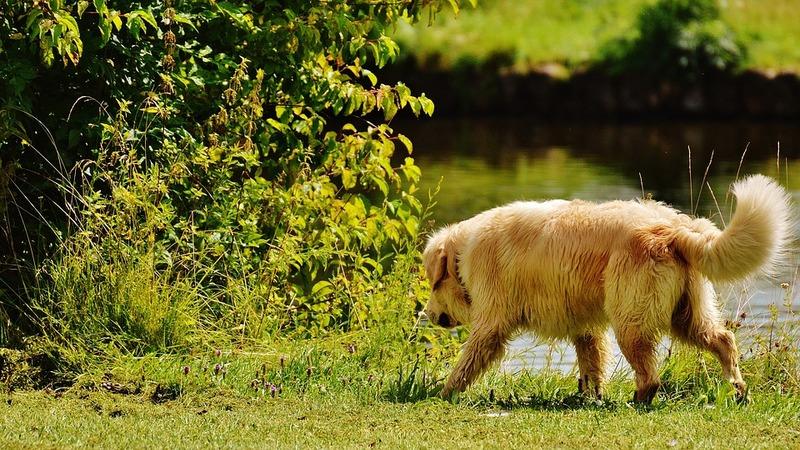 Image Source: Pixabay.com
A natural area that allows you to go on long walks, trekking and hiking, and explore nature, Riding Meadow Park is an unfenced, off-leash dog park in Pittsburgh. Its unique terrain that is home to a stream, valleys and the most wonderful landscapes, was used in its intelligent design, to make it safe for pets. At the same time, it remains open to public as well! Be a part of this adventure set in the arms of nature and enjoy some bonding time with your pup.
Address: Squaw Run Rd E, Pittsburgh, PA 15238, USA
Hours: NA
6. Squaw Valley Park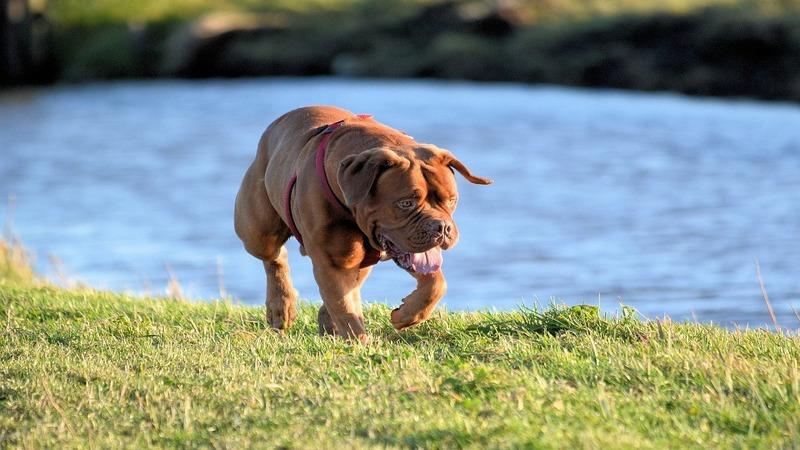 Image Source: Pixabay.com
Squaw Valley Park is a fantastic park to spend an entire day with your family. With tall willow trees, ponds and creeks, hillocks and wonderful sports facilities, this park is for all those looking for a leisure, yet exciting day trip. Since it is pet friendly, you can indulge in adventurous activities like trekking, or just laze around by the pond with your canine. A perfect spot for families, you will be surprised at how much there is to see, do and enjoy.
Address: 330 Fox Chapel Rd, Pittsburgh, PA 15238, USA
Hours: NA
7. Bellevue Memorial Park & Pool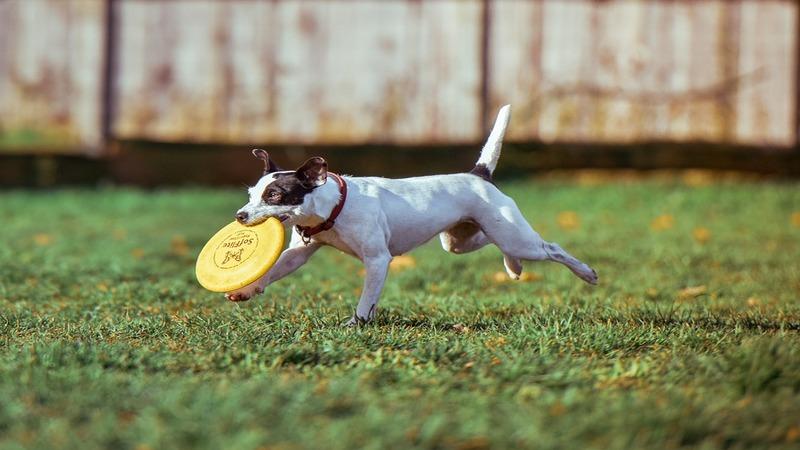 Image Source: Pixabay.com
A beautiful dog park in Pittsburgh built solely for the purpose of making your dog happy, Bellevue Memorial Park & Pool is fresh, lovely and exciting. They have separate areas for small and large dogs, both decorated to make your pup's experience here fun. Obstacle courses, ponds and fields make for wholesome enjoyment! When in the large dogs' area, keep an eye on your baby if he is prone to wandering off.
Address: 320 Bellevue Rd, Pittsburgh, PA 15229, USA
Hours: 6am to 7pm
8. Bernard Dog Run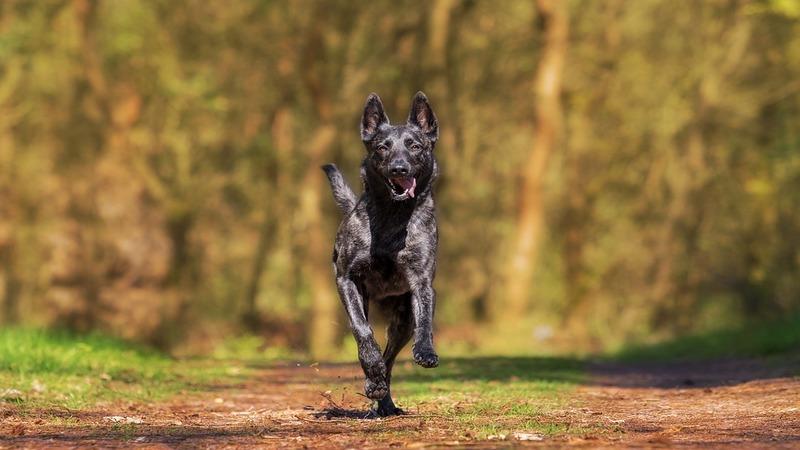 Image Source: Pixabay.com
One of the hidden treasures for pet parents in the city, Bernard Dog Run is a park that was established to encourage people to step out for a run with their dogs. After gaining popularity, people often come here not only to exercise, but also to socialise and make new friends.
The park also has facilities that can make your day here comfortable, with benches, water bowls and toys all across the area.
Address: Three Rivers Heritage Trail System, Pittsburgh, PA 15201, USA
Hours: 6am to 8pm
Tips:
Know your dog- Every pet has moods and it is best to plan according to those, as the experience will be infinitely more enjoyable then. Also, understand the temperament of your fur ball, and introduce him to the new place and new people slowly and carefully.
Be alert- In spite of your dog being friendly and docile, you never know what situation you may find yourself into. Be alert and if you do notice something odd regarding your, or someone else's pet, go ahead and intervene, to make everyone comfortable.
Hydrate- While most parks have excellent facilities, there's no harm in carrying plenty of water for everyone. You can even carry some juicy fruits for your pup during the summers to keep her hydrated.
Let them be- In between playing sessions, if you find your pet lazing around, let her be. She's just enjoying this outing. Also, we all know how much dogs love to sniff around. This is not only healthy for them, but also incredibly exciting! So, while you can be around to make sure they don't find something that isn't good for them, keep your distance and let them wander!
The list of parks may be short, but each of these dog parks in Pittsburgh offers a lot! From activities to facilities and games, ample opportunities are there for all of you to bond, interact and have that good, fat dose of healthy play. You have options that can take you trekking or just a couple of hours of games...so go ahead, it's time for a fetch!
Must Read:
Dog Friendly Beaches in Georgia