Do's And Don'ts In Amsterdam
* Disclosure: This post may contain affiliate links, which means we may receive a commission if you click a link and book something (there is never any extra cost to you for using these links).
With its hippie culture and a whole new level of freedom, the Dutch city of Amsterdam can keep you surprised and occupied. But there are some things that you should avoid and some things that you should definitely try out in Amsterdam. Boasting of a tons of interesting things, it is hard to actually identify what to do and what not to in Amsterdam. Hold on, we have made things easier for you by listing out the important ones of the lot. You can thank us later after reading the blog.
So here are the Do's and Don'ts in Amsterdam.
Do's
Plan your holiday prior
Planning your trip well in advance is always the best thing to do and it is no different in Amsterdam. With the famous attractions like Anne Frank Museum, Van Gogh Museum, and Heineken experience bustling with tourists all the time, it is not wise to wait until the last minute for booking the tickets. Improper planning might get you stranded in long, uncomfortable queues forever. And before you realize, your dream of having the best vacation in Amsterdam is burnt to ashes. Check out these famous tours in Amsterdam and book them prior to put your dream back on course.
Visit the Red Light District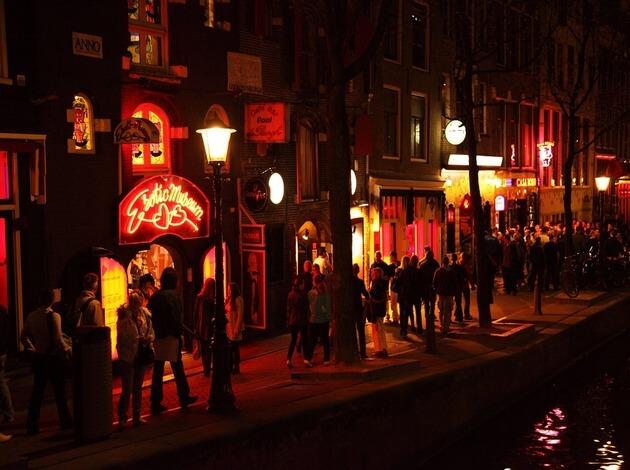 Image Source: Pixabay.com
Yes, what's the harm in visiting the Red Light District. It is fun, right! This isn't a common scene you'll find often in any other place. It's a one-time opportunity. Make sure you grab it with both your hands. With red lights exposing the barely clothed bodies of the overly glam women, go window shopping across the streets of the Red Light District. Shopping in excess is not a good idea. One thing at a time, please.
Buy stuff legally
Trying to sneak in some stuff? Don't be worried. This is Amsterdam. You get stuff legally and the quality is just perfect. Look out for coffee shops in Amsterdam and check out their cool menus to pick the one that's right for you. Avoid the street vendors and the please hold yourself back from asking for a coffee, it's not Starbucks! But the bucks you pay will bring you the stars closer.
Travel like nowhere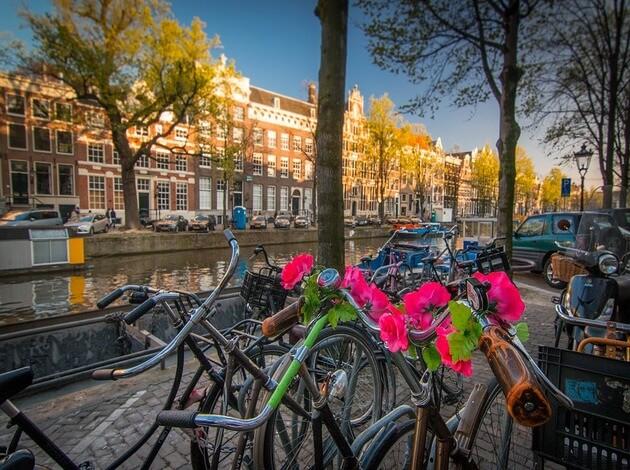 Image Source: Pixabay.com
Amsterdam is popularly known for its bike culture and the way the Amsterdammers put it to use will amaze you. You will find separate lanes for cycles on every street and feel more appreciated for riding the bike than anywhere else. Follow the rules and ride safely for the Amsterdammers are passionate about riding their bikes. Leaving out the bikes, there is one more attractive mode of transport too. It is traveling through the canals in pedal boats. Just imagine traveling with your loved one in the night lights of Amsterdam in a boat. Just the two of you. Ah, a perfect romantic getaway.
Know more about Non Touristy Things To Do In Amsterdam
Don'ts
No Photographs, never!
Don't be too shocked when I say 'No photographs', I meant in the Red Light District and not in the whole of Amsterdam. Phew, that was close. Now, why is clicking an issue in RLD. I am not sure, why don't you click a photo of one of those scantily-clad women by the window and see it for yourself? Because when you do that your camera will be splashed with water and you might as well get some dipping in the nearest canal.
Courtesy, the pimp himself! So, don't do that.
Don't Forgot to visit Amsterdam in 2 Days
Getting too excited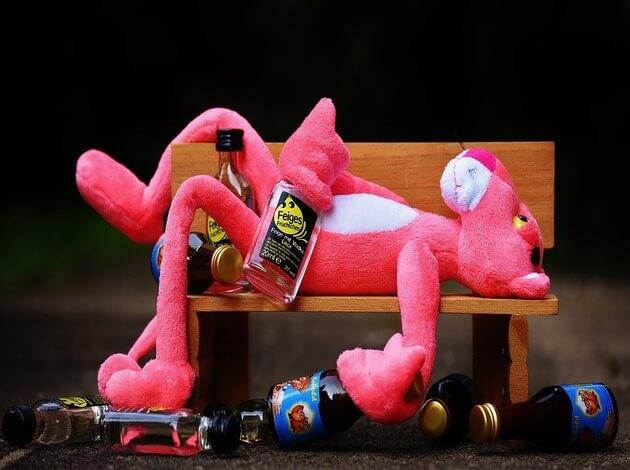 Image Site: Pixabay.com
You have all the reason to get excited for being in the Dutch hippie city of Amsterdam but don't get your excitement to ruin your happiness. With the availability of drugs and late night parties all over the city, you are bound to get high. But don't get too stoned that you end up creating your own version of Hangover. It is not appreciated. Not even in the liberalized city of Amsterdam.
Having a cookie bite
You can have all the cookies you want to have but make sure you pounce on the ones you buy and not the ones someone offers you instead. While walking in the streets of Amsterdam, you would find a cute little boy or a girl walking up to with the widest smile ever holding a box of freshly baked cookies. Take one bite and you will slip into a deep slumber. When you wake up, you will find that your belongings are gone. Thanks to the cookie love you just couldn't resist.
Read about Ten Things To Avoid In Amsterdam
Skipping the flowers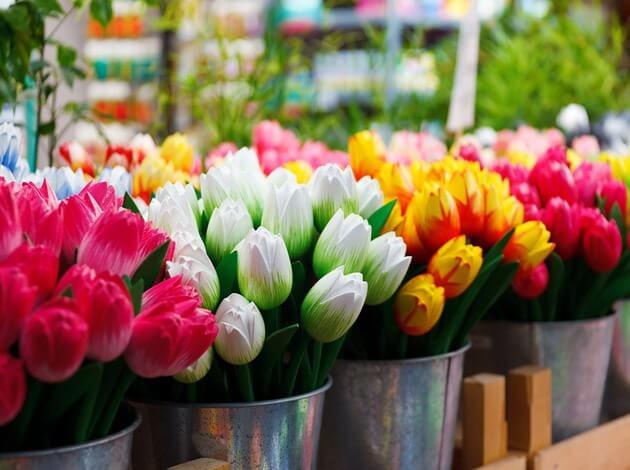 Image Source: Pixabay.com
If you have painted an imagery of Amsterdam with just parties and weed then you are wrong. With a mesmerizing range of flowers adorning Amsterdam, the city looks colorful and poetically astonishing. Visit the famous floating flower market of Bloemenmarkt and catch the spectacular sight of 7 million spring flowers in the Keukenhof park. Let your life blossom like a flower.
Interesting isn't it? What is your favourite thing to do in Amsterdam? Let us know in the comments.
Read Also: