How to Plan Europe Trip On A Budget
* Disclosure: This post may contain affiliate links, which means we may receive a commission if you click a link and book something (there is never any extra cost to you for using these links).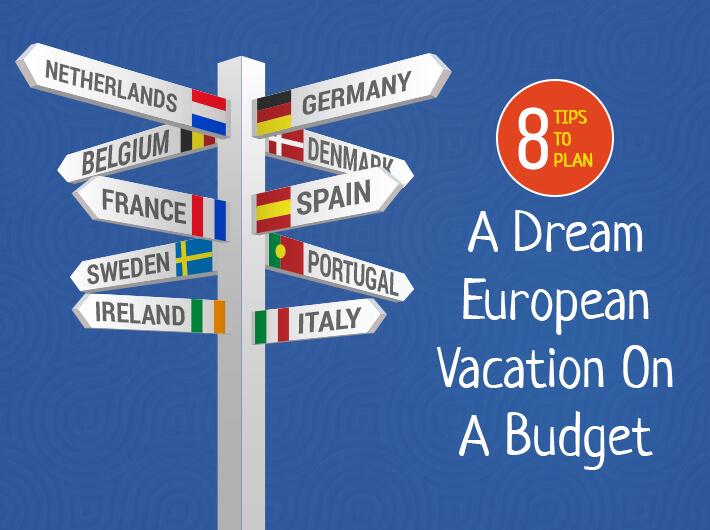 Planning a trip to Europe
but the budget is getting out of hand? More often than not, budget and costing comes in the way of a vacation to the gorgeous continent full of bustling cities, picturesque villages, quaint petite countries, pristine beaches, hidden islands and mesmerizing natural beauty. Although Europe is not a cheap destination to visit, if you plan properly and incorporate a few tricks and hacks, you will be able to visit your dream destination on a shoe string budget and then have some leftover money for shopping! Now that's what we call 'having your cake and eating it too'! Here is our guide on "how to plan Europe trip on a Budget"
1. How to select destinations for your trip to Europe?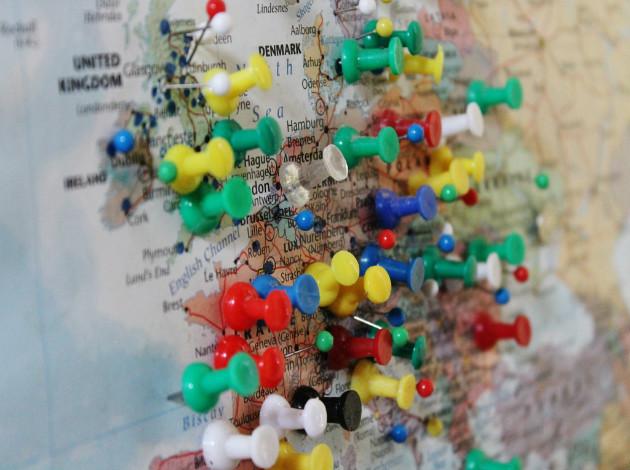 First things first, how do you feel about travelling off season? The benefits are aplenty- right from great discounts on hotel rooms to fewer crowds at popular tourist attractions. In Europe, summer time is peak tourist season and if you are bargain hunting, we suggest you opt for an off season like spring or even the beginning of winter. Next, would you want to skip the famous cities and explore the gorgeous villages, towns and hidden gems instead? That will definitely help you in saving some moolah. For example, how about you ditch Paris and visit Lyon and the coastal town of Biarritz instead? Or, ignore Italy altogether and visit the nation of Bosnia and Herzegovina instead?! Again, it is completely up to you and is totally a personal choice.
2. How to Design a Travel Plan for Europe on budget?
Itinerary planning is another task which, if you plan well, will save you some money. Try to include as many free tourist attractions and experiences in your travel plans as possible. Beaches, markets, architectural marvels and public sculptures and fountains are generally free and should make it to your Euro trip itinerary. Do you know what is common in the following tourist attractions? They have ZERO entrance fees! Yes, you read that right! Here is collection of
europe trip itinerary
for you to explore more.
British Museum
National Gallery, London
Notre Dame Cathedral, Paris
The Pantheon, Rome
Vondelpark, Amsterdam
Mercat de la Boqueria, Barcelona
St Michael's Church, Budapest
Scala Contarini del Bovolo, Venice
3. How to find a cheap flight to europe?
Conduct thorough research on this one. Put aggregators like Skyscanner, Kayak and Momondo to good use. Also, instead of booking direct flights, how about you book connecting flights if they are comparatively cheaper? The benefit of this will be, during your layovers, you can step out and explore the city you have halted at as well. When I visited Europe a couple of years ago, for inter-country travel, I opted for the famous Eurorail (Eurail) service instead of flights. And that, I quote Robert Frost, has made all the difference!
4. How to find Cheap Accommodation and good food when You Travel?
This depends on who you are travelling with. If you are visiting Europe with your family, renting an apartment makes more sense economically than booking 2 or more hotel rooms. If you intend on visiting with friends, dorms and hostels would definitely feel like a home away from home to you! If you are a solo wanderer, hostels, Airbnb rooms, camping and CouchSurfing are options you can explore. For couples, how about you opt for home stays? Wouldn't you rather wake up at a farm stay where the charming host/ hostess brings you piping hot breakfast rather than waking up in a hotel room?
For food, although it might sound like a huge sacrifice to a foodie, how about you skip popular restaurants and indulge in some sinfully delicious street food instead? It was in Amsterdam that I discovered kaassouffles, those cheesy bites of heaven! A couple of those and maybe a can of soda was all I required for breakfast. Many cities have dedicated streets lined with food carts, food trucks and stalls and you should definitely visit these and sample some local delicacies before making a run for a restaurant when hunger pangs strike.
5. Public Transit, Walking and Cycling: You can save a lot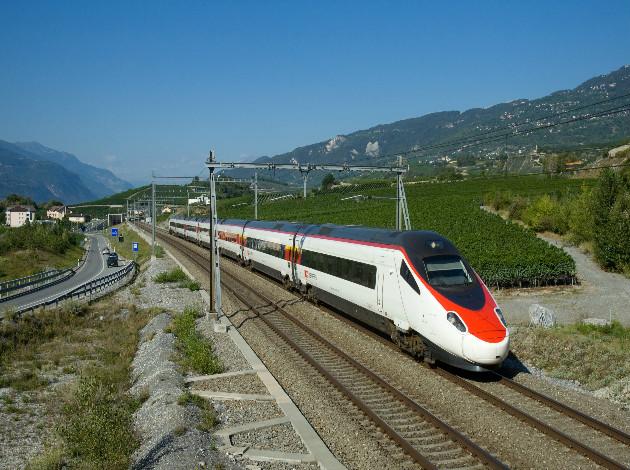 Many cities in Europe are pedestrian friendly. How about you don't invest in a rail pass/ bus pass/ metro pass and just explore the city on foot? Infact, there are some nations in the continent that are tiny enough to be covered on foot! The next option you can consider is renting a bicycle. Cities like Amsterdam, Berlin, Copenhagen, Munich and La Rochelle are bicycle friendly and you can test the pedal power over here! Or, if you have a proper license, you can even rent-a-car and explore as many countries as possible. See how our
Hobo We Admire Sam
rented a car and explored Europe like a pro!
6. How to save on tours and Activities in Europe
Although tours get you the best bargains out there, they have a limited travel scope. If you want to see only the top attractions in the destination of your choice, investing in a tour makes sense. However, if you want to explore more than just a checklist of attractions, we suggest you plan your vacation and explore the city/ cities of your choice at your own leisurely pace.
Another option you can consider is buying tickets from official websites rather than standing in queues at ticket counters. Most of the top tourist attractions in Europe offer great discounts on online bookings. You can even consider skip-the-line tours as well.
7. How to Save Money on Currency Conversions
Following pointers might come in handy and save you some money during currency conversion:
With your international ATM card, withdraw money from the machine instead of getting cash converted from a local agency.
If your bank has a branch in Europe, there's nothing better than that! Check if the bank will convert your money for free/ for negligible fees.
Know anyone (family/ friends) who recently came back from Europe and has a few left over Euros/ Pounds? Why not take the money from them in exchange for your local currency?
8. How to Save on spendings on Shopping
It is always not mandatory to buy gifts to all your collegues. Euro shops offer you lof of options to gift. Check out for clearnce racks in big shops as well. It will help you save a lot of money and cut down on costs. Shop exclusive things which you think you might not find it outside Europe. Make sure your shopping is not increasing your luggage size which might add up to your flying cost.
Ultimately, how much does it cost to take a vacation in Europe?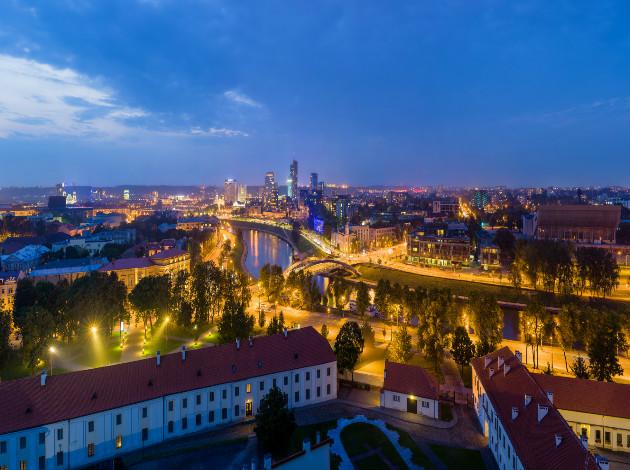 This depends and varies from person to person. Are you travelling solo? Or will you be visiting with your family/friends? Do you intend on exploring Europe with the love of your life? Accordingly, your budget will vary because your choices of accommodations and transportation will differ. But if you follow the pointers mentioned above, you will definitely have a gala time in Europe and still have some money saved for a rainy day.
Here's wishing you a happy journey and memories of a lifetime :-)