15 Top European Honeymoon Destinations
UPDATED Oct 16, 2018
2.7K Views
A honeymoon in Europe can be whatever you dream it to be; from extreme adventure to complete relaxation, from culturally rich to hip and trendy, Europe has a number of things on offer for interests of every kind.
It can be a daunting task trying to decide which place would be the ideal for your honeymoon in the vast geography of Europe. To make it easier for you, we have listed the best European honeymoon destinations.
3. Santorini, Greece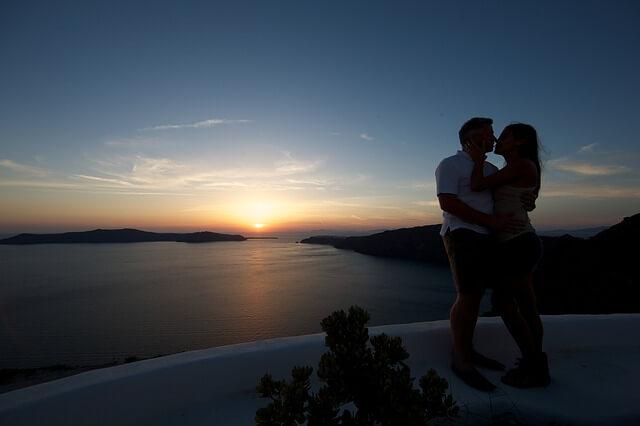 4. Dubrovnik, Croatia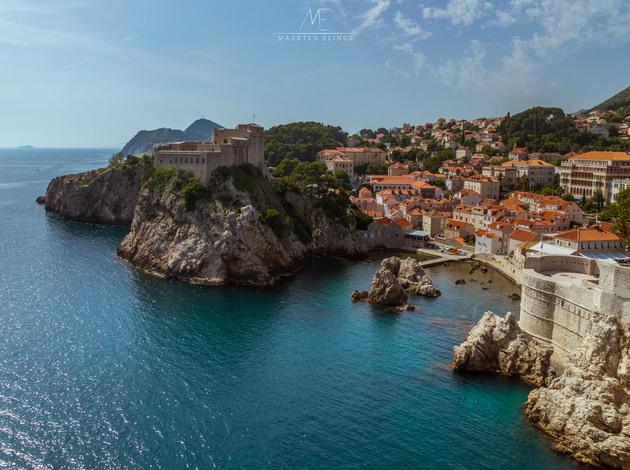 At Dubrovnik, prepare to be inspired. The baroque charm will fill up even the most jaded soul with warmth and romance. The marbles streets glimmering in the sepia glow of the sun with the Adriatic glistening in its magical endlessness, Dubrovnik deserves many postcards and frames. The Old Town hides a wealth of stories for slow travellers and besotted couples and the azure waters of the sea tempt you to leave your worries behind and take a dip. Dubrovnik is one of the greatest places to visit in Europe for honeymoon. If both of you are 'Game of Thrones' fans, don't forget to take the Game of Thrones Walking Tour. You can also try kayaking in the sparkling blue waters of the Adriatic.
5. Prague, Czech Republic
6. Paris, France
7. Amalfi Coast, Italy
8. Tuscany, Italy
9. Istanbul, Turkey
10. French Riviera, France
11. Seville, Spain
12. Montreux, Switzerland
If peace and quiet and romantic strolls sounds your kind of holiday, then Montreux is one of the best European honeymoon destinations for you. Simple yet not boring, gorgeous yet not overbearing, Montreux will please you with its delightful atmosphere. The Old Town is a flaneur's dream come true with cobbled streets and ancient stories strewn all over. The visuals of the thirteenth century fortress markets will win your heart and as you get comfortable in this town, you will feel time slow down. While you're here, do check out the Chateau de Chillon and take a walk on the Lakeside Promenade Fleuri.
13. Budapest, Hungary
14. Ljubljana, Slovenia
15. Istria, Croatia
Over a glass of fine wine and with nature's choicest bounty surrounding you, Europe will make you fall in love with each other again. When the backdrop is this magical, there's little doubt that your European honeymoon will be one of your best memories ever.