15 Zoomed Out Photographs of Famous Monuments Will Change Your Perspective!
VAIBHAV ARORA
UPDATED Mar 30, 2018
115.1K Views
We are so used to seeing the traditional photographs of a monument that we are unaware of its surroundings. Below is the collection of images of famous monuments zoomed out which gives us a different perspective of the monument.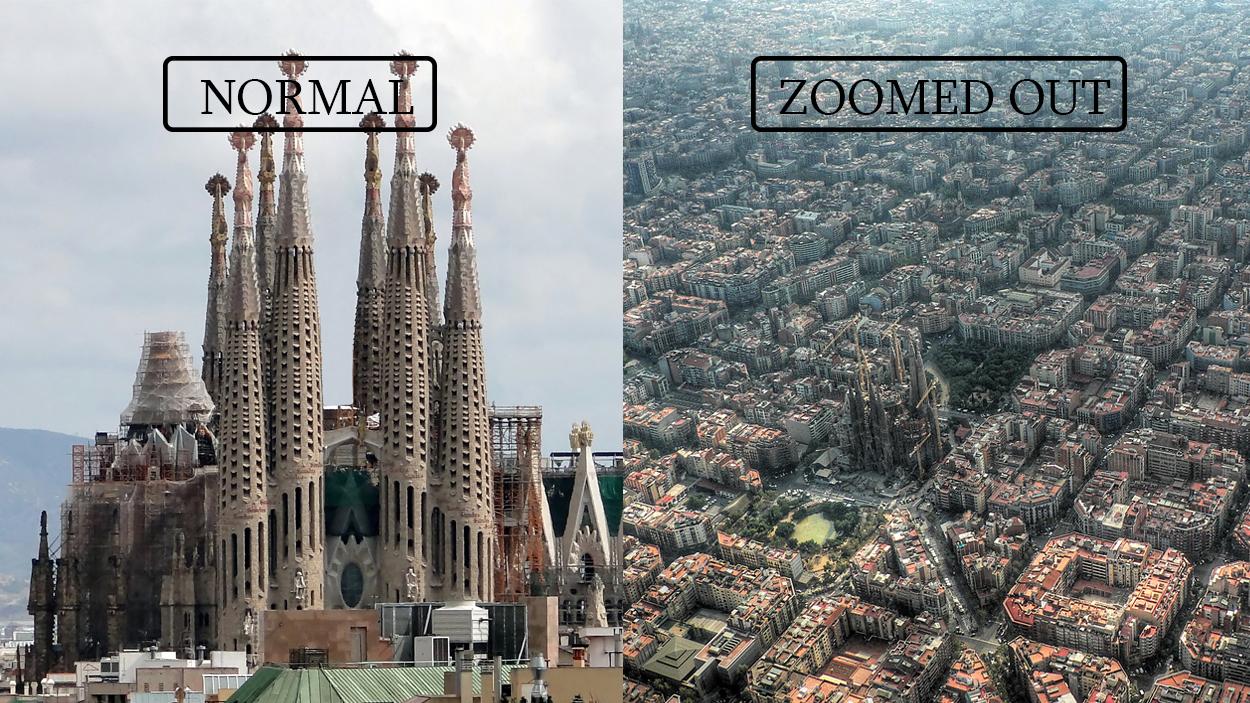 It was widely believed that Pyramids of Egypt were located somewhere far away from the city but not remotely so.
1. The Pyramids Of Giza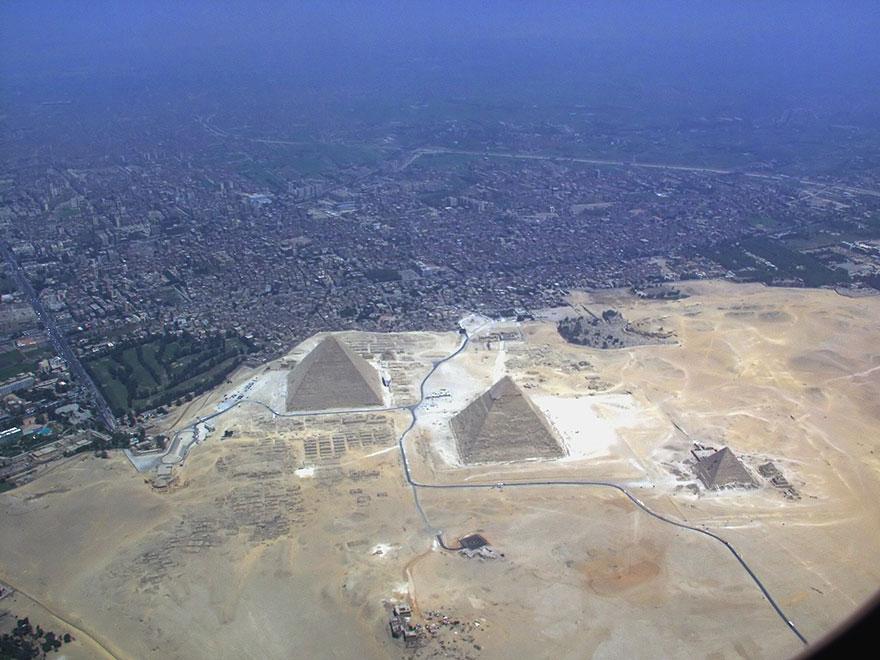 2. Taj Mahal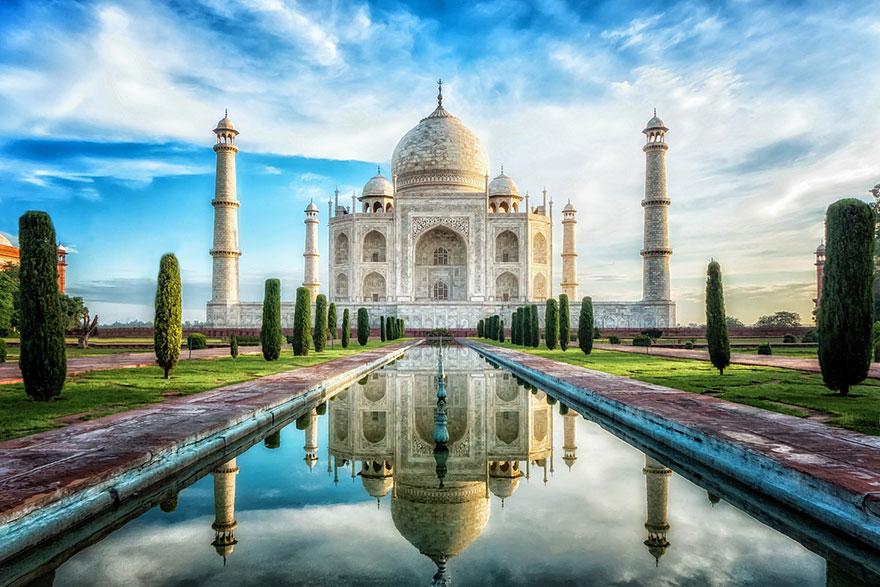 Image source: Marvin Bartel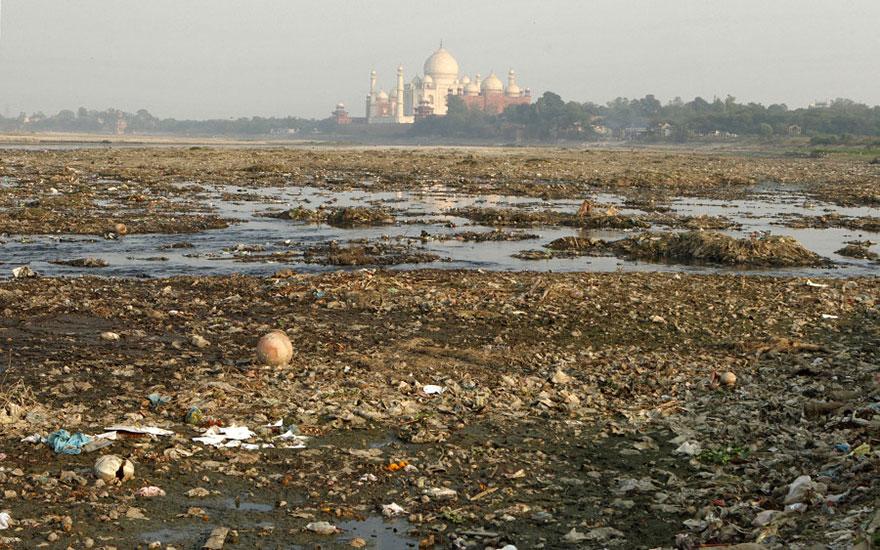 Image source: imgur
3. Mona Lisa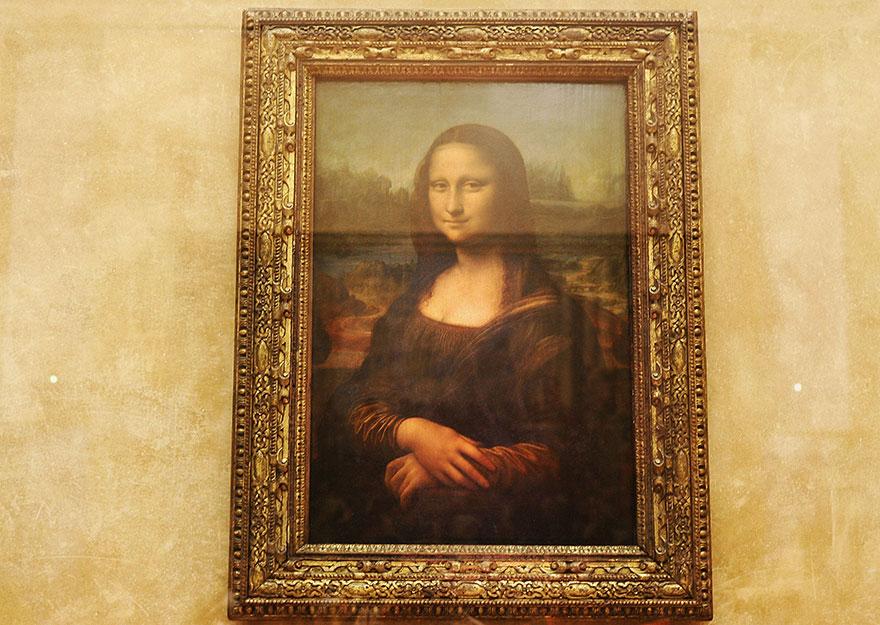 Image source: Pascal Le Segretain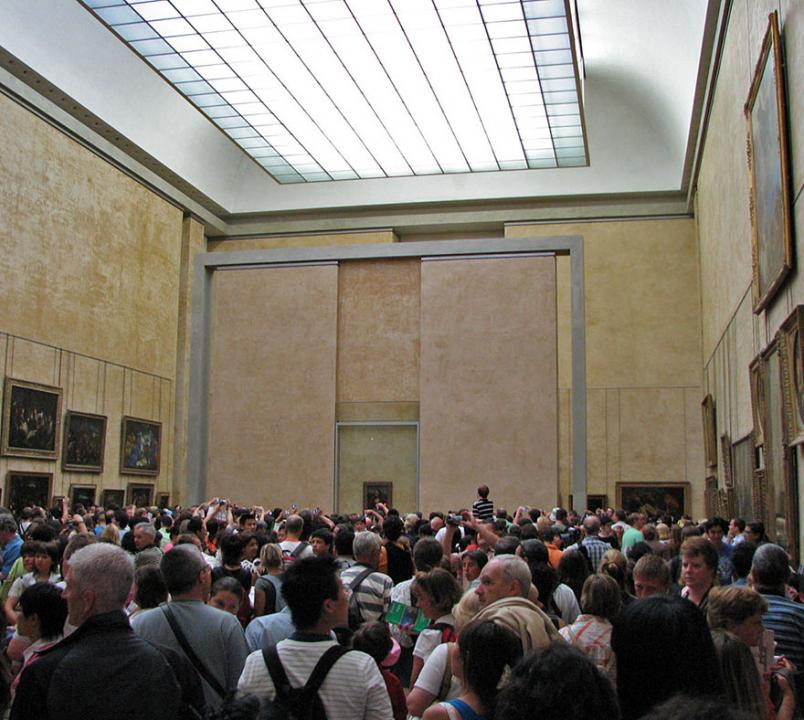 Image source: traveljapanblog
4. The Brandenburg Gate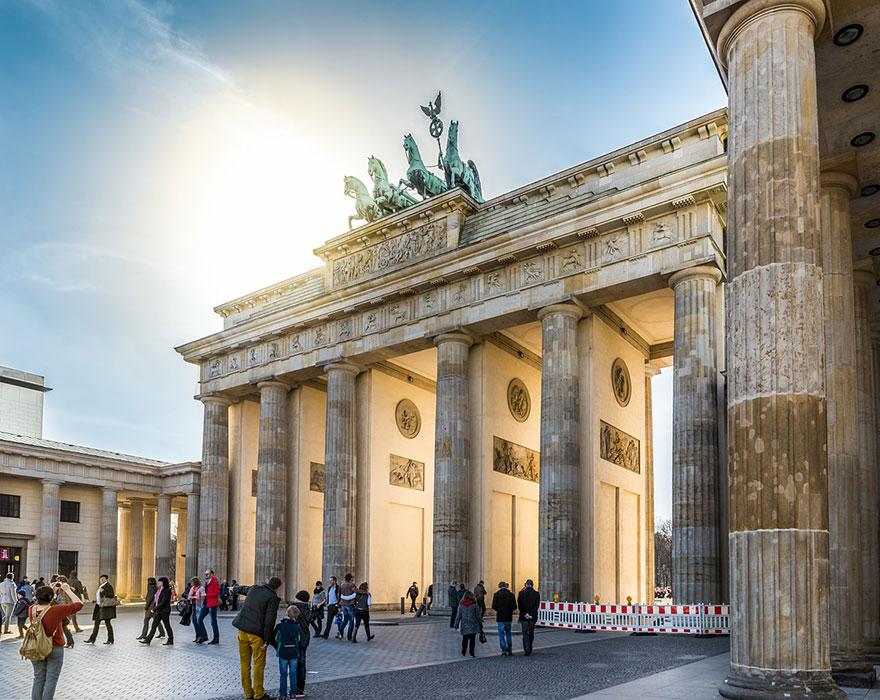 Image source: Paul Gamble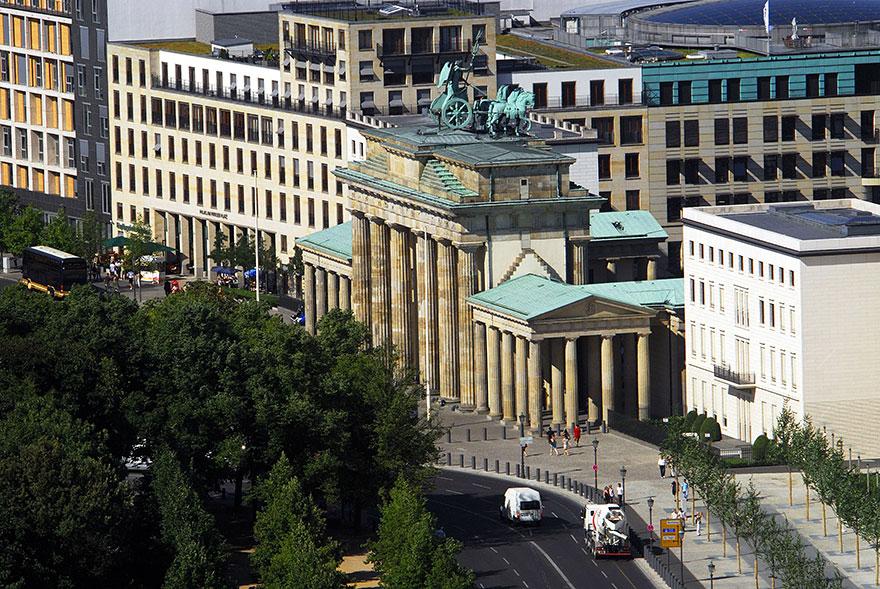 Image source: imgur
5. Niagara Falls

Image source: imgur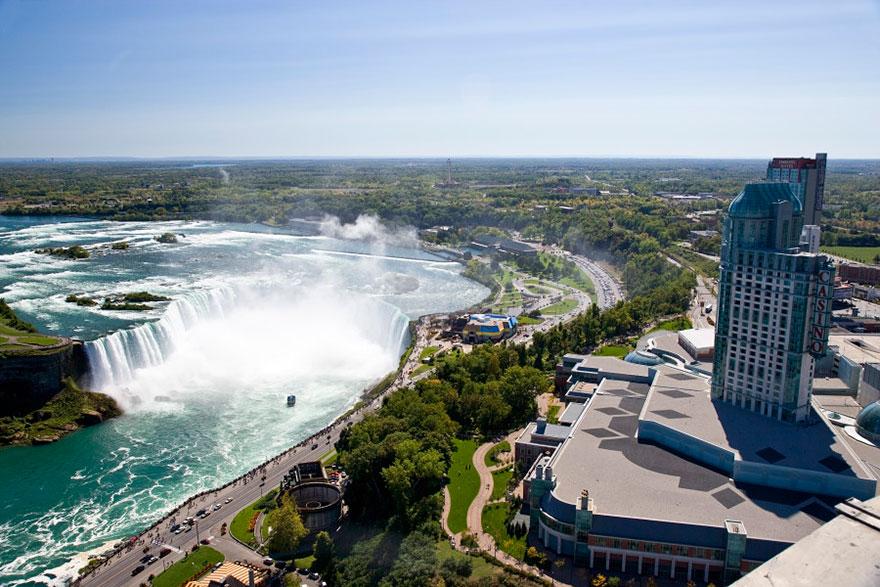 Image source: imgur
6. Mount Rushmore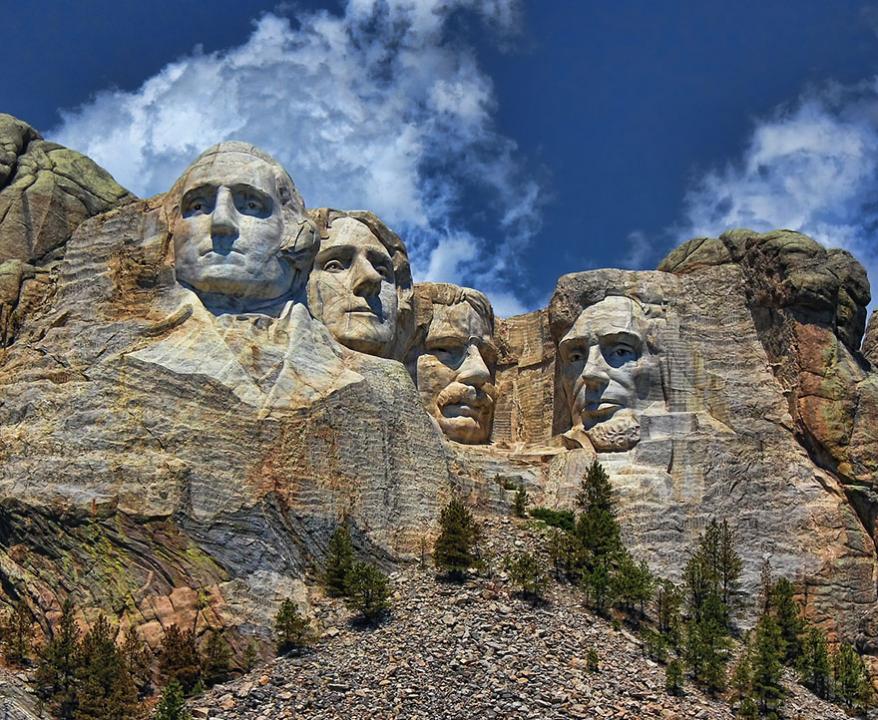 Image source: Lanis Rossi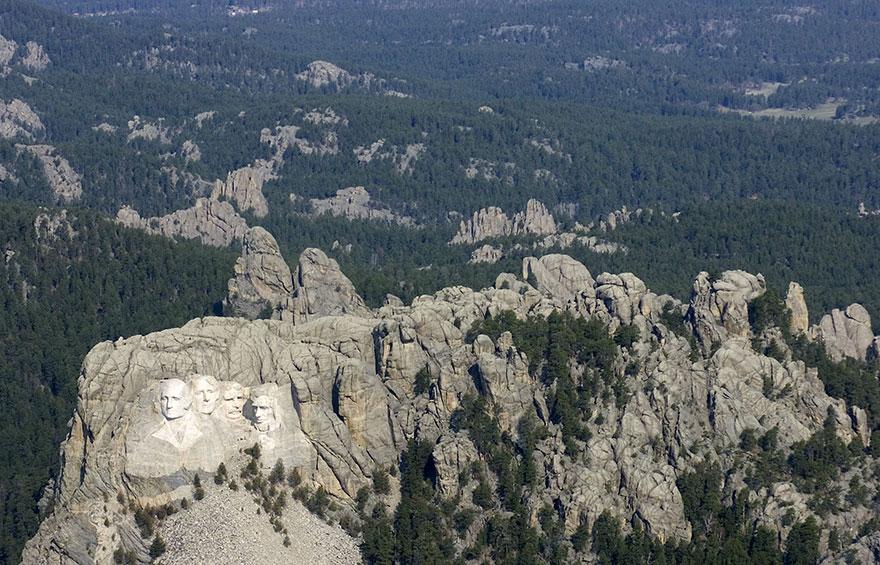 Image source: imgur
7. The Forbidden City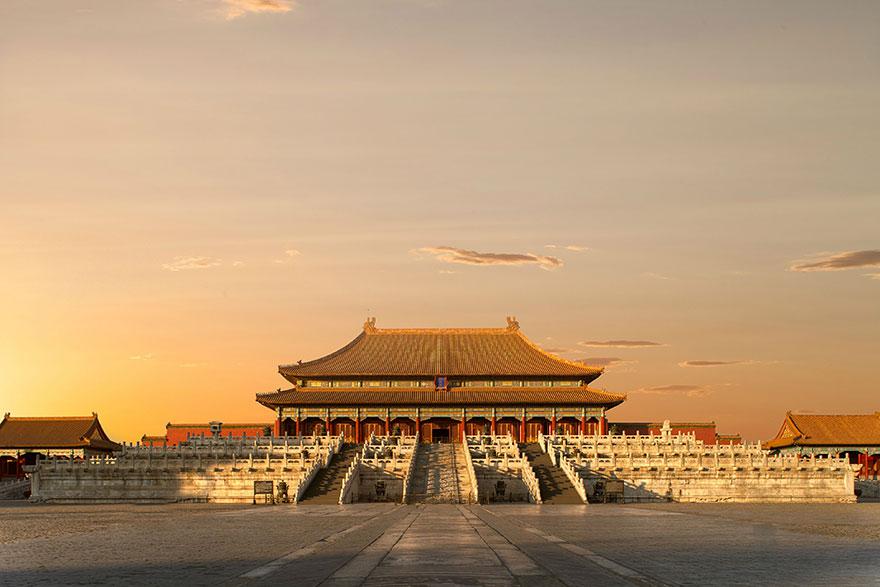 Image source: panoramio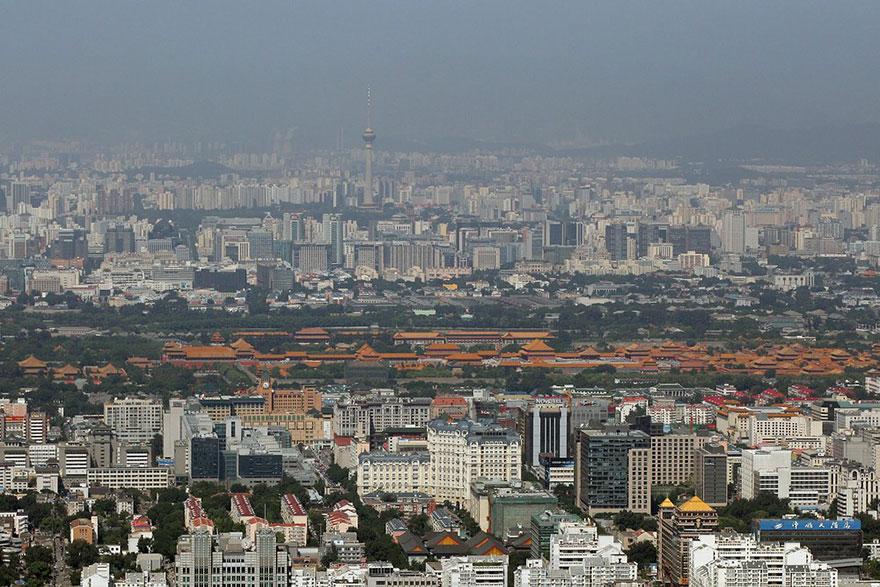 Image source: imgur
8. Stonehenge

Image source: Amanda White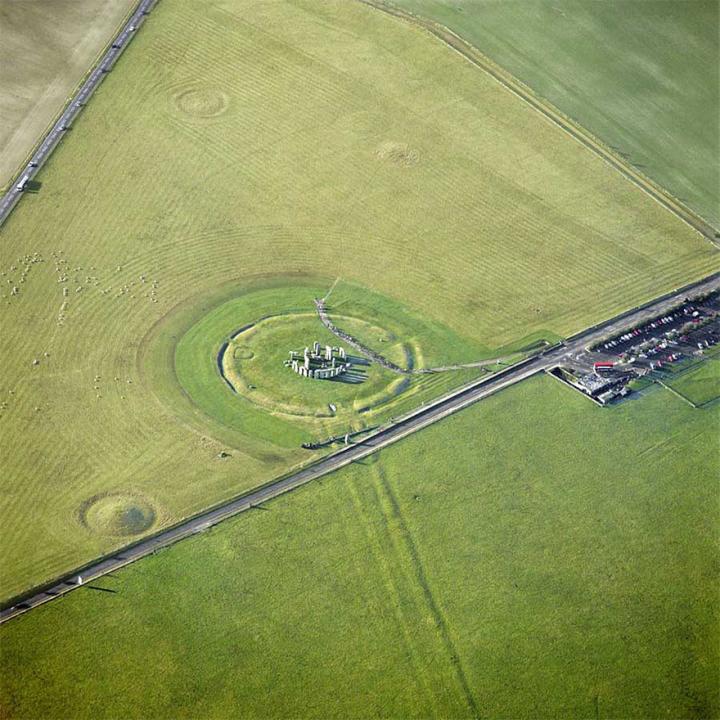 Image source: e-architect.co.uk
9. The Acropolis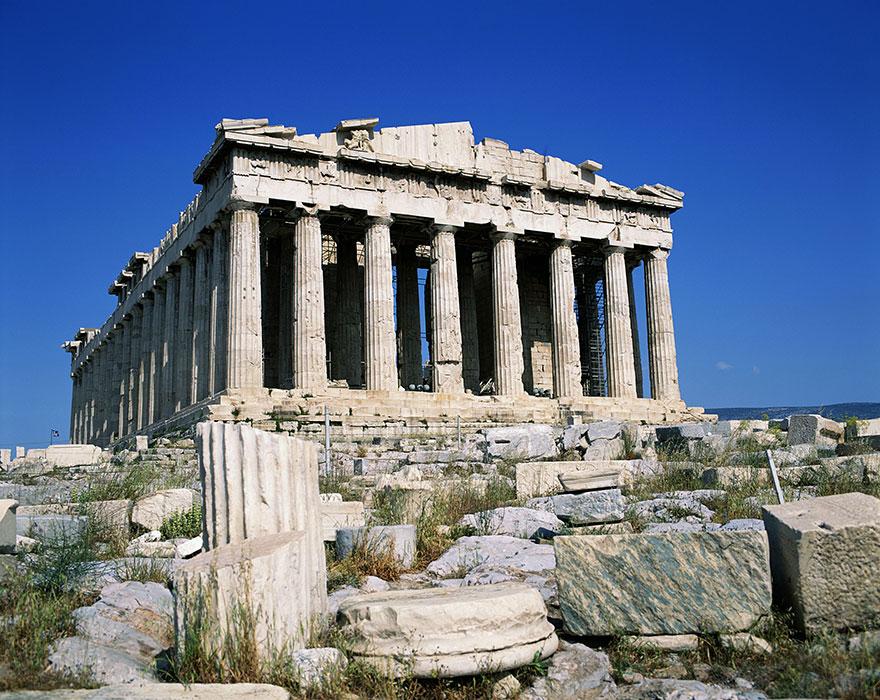 Image source: imgur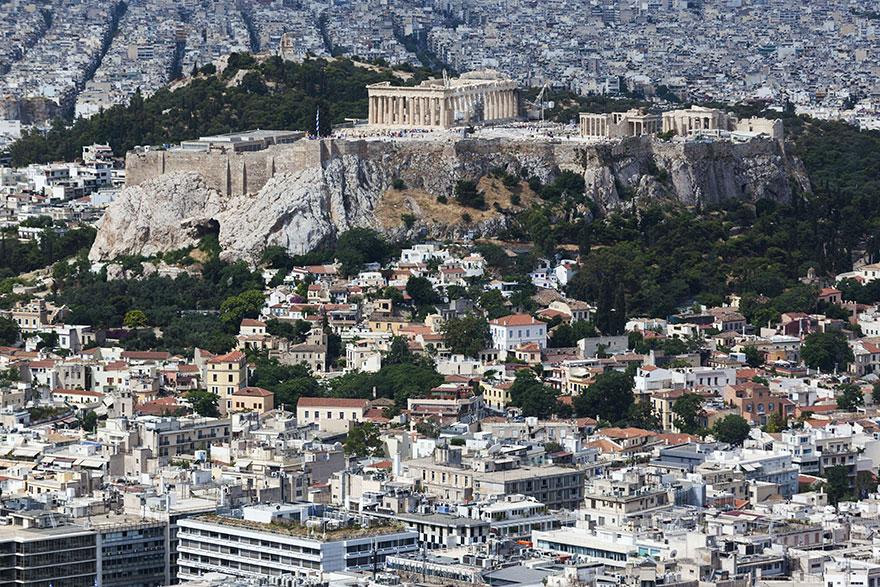 Image source: imgur
10. Santorini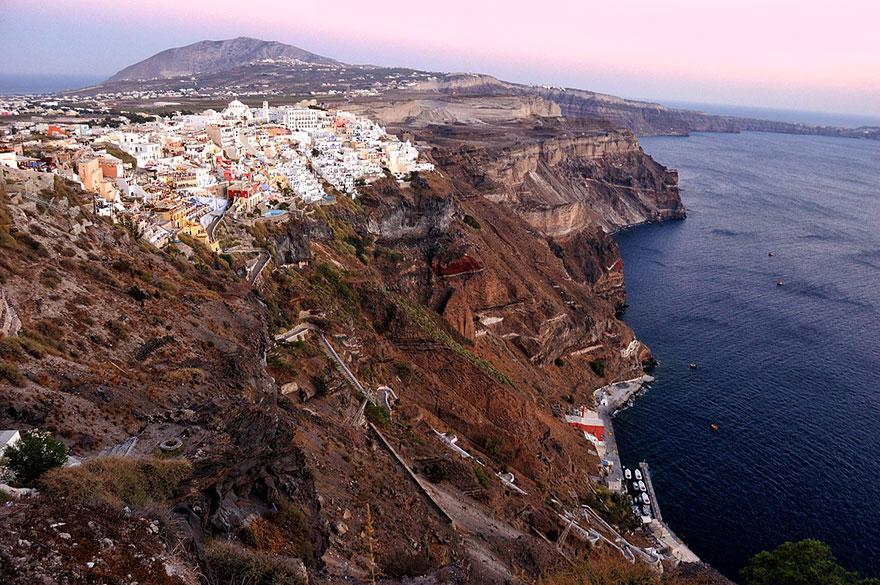 Image source: Csilla Zelko
11. Little Mermaid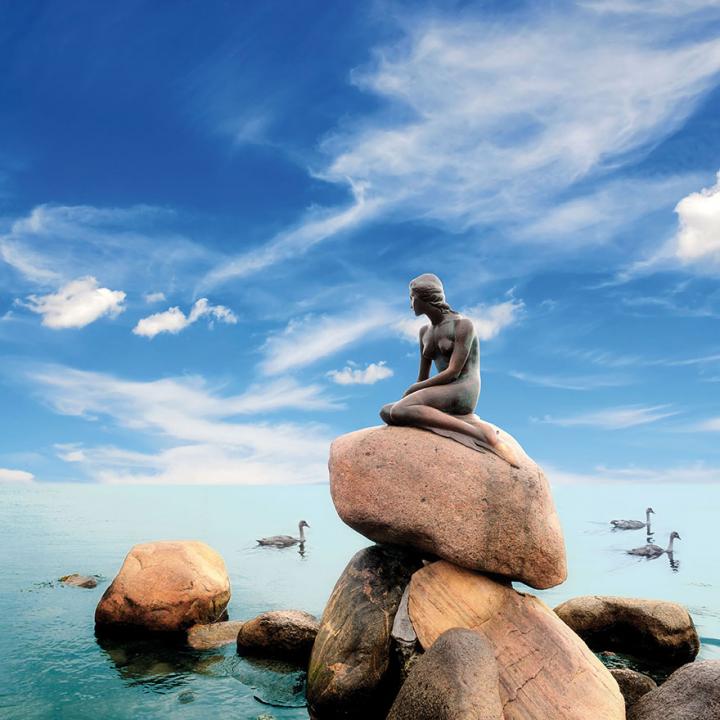 Image source: wallpaperswiki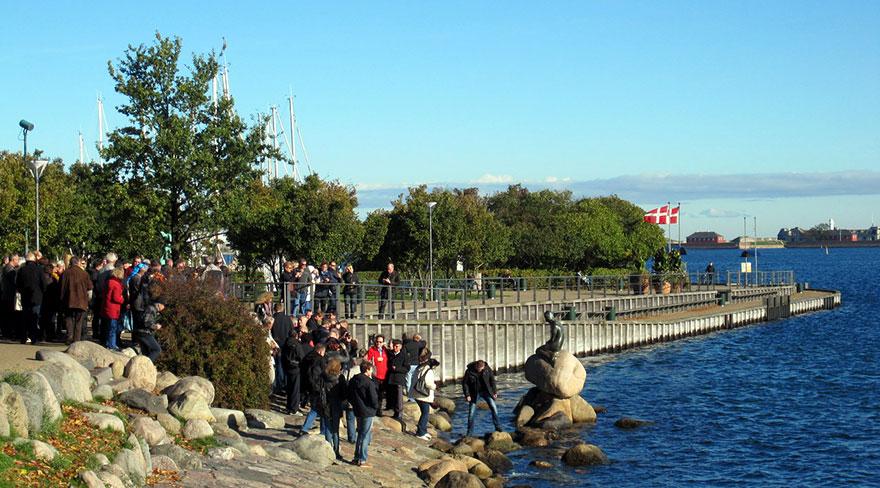 Image source: cooldaddypop
12. Central Park, New York City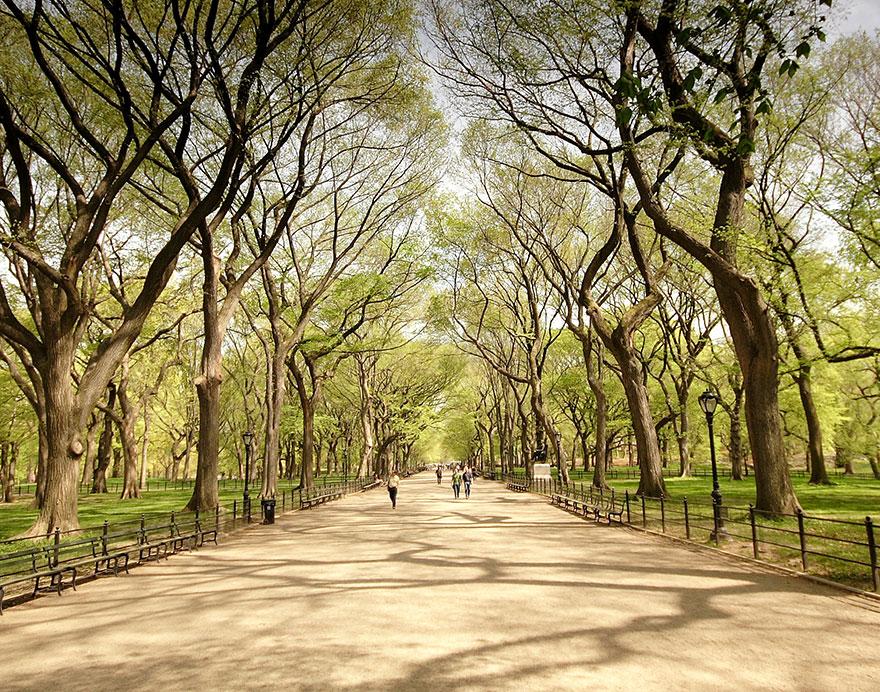 Image source: James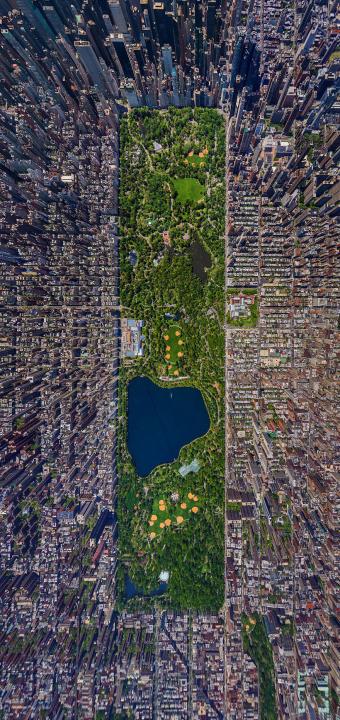 Image source: sergey semenov
13. The Arc De Triomphe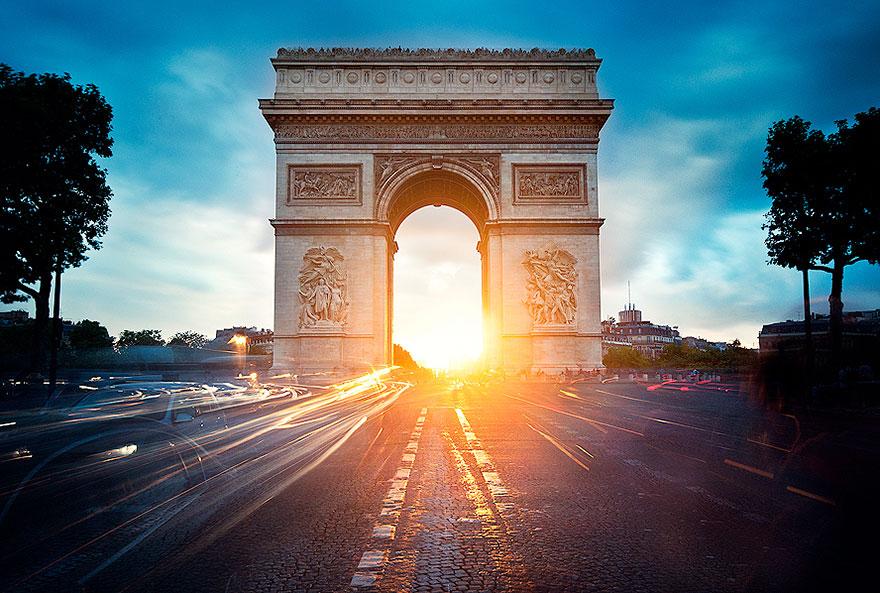 Image source: Kajo Photography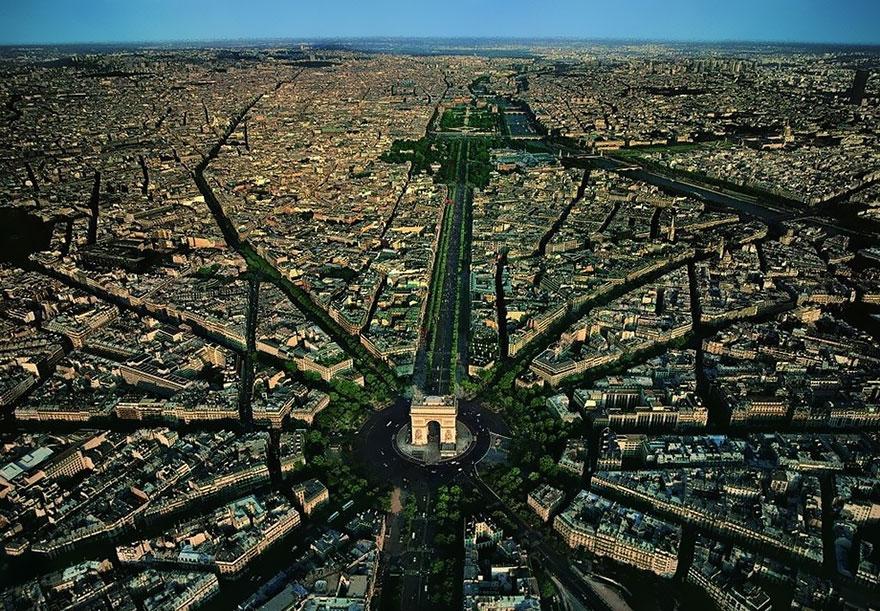 Image source: imgur
14. Hollywood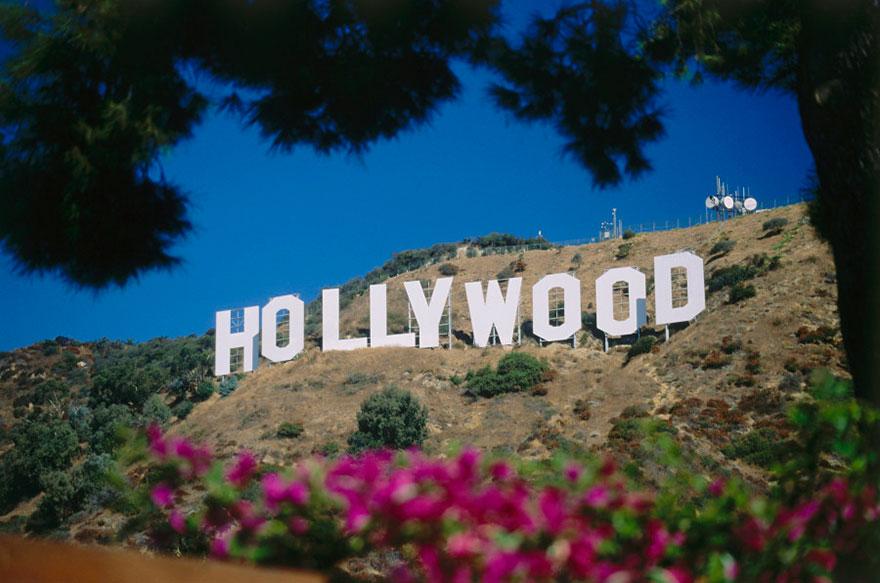 Image source: imgur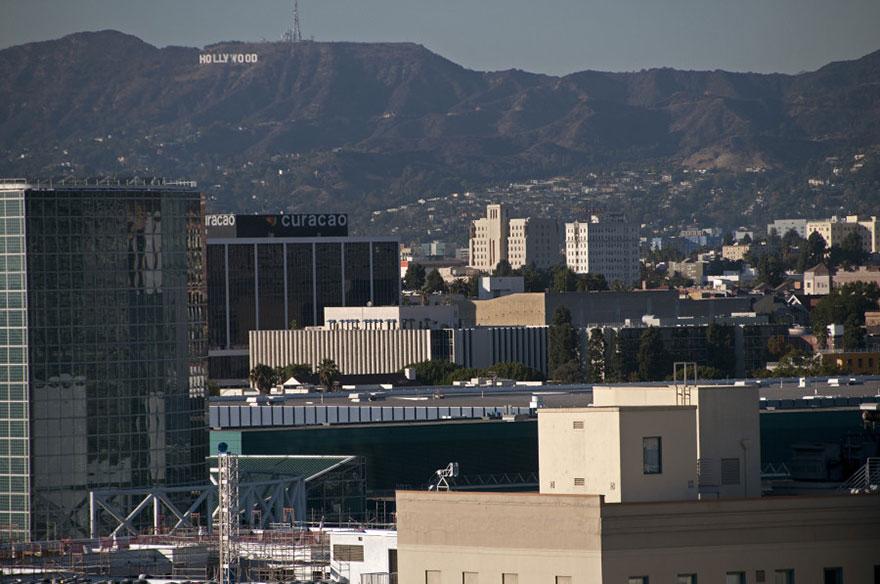 Image source: imgur
15. Sagrada Familia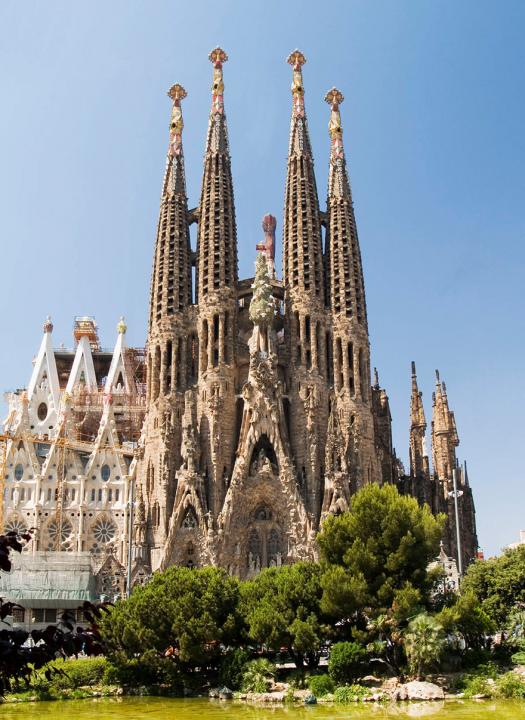 Image source: Rainer Walter Schmeid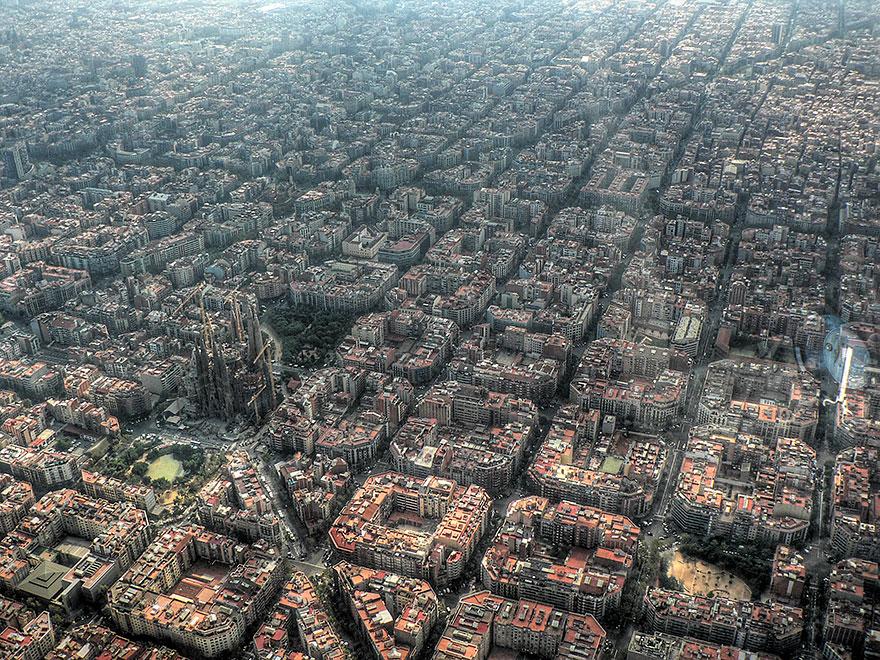 Image source: Aldas Kirvaitis
This article orginally appeared in Bored Panda