First Cruise Ship From Mumbai To Maldives
* Disclosure: This post may contain affiliate links, which means we may receive a commission if you click a link and book something (there is never any extra cost to you for using these links).
The moment we Indians think of a trip abroad, the very first thought that comes across our minds is the air travel that precedes it. Cruising or gliding across the international waters is still not a viable option for us. However, all this is going to morph very soon as we shall be able to cross our borders and reach the turquoise waters of Maldives from our very own vibrant port city of Mumbai.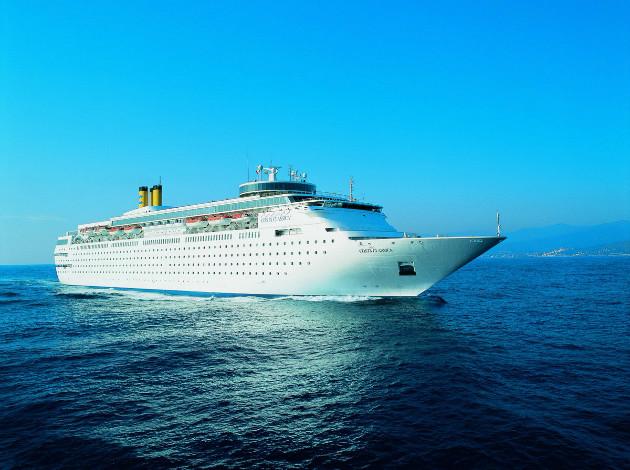 Costa Cruises has come up with a plan to start weekly service departing from Mumbai to Male, the capital of Maldives. Spanning across 7 days and 8 nights, this cruise will have over 654 cabins and suites so as to accommodate over 1700 passengers. Well, if you are thinking of prices. It's Not in lakhs! The basic ticket would cost you around Rs. 43000 per person inclusive of port taxes for the whole journey. It is set to sail on December 16, 2016 to March 2017, stopping in between at various stops. It will sail via Mangaluru and Kochi with probable return stops at Colombo and Goa.Wondering where to book?
Click on this link.
Click on Learn More. Fill out the short form and one of the TripHobo's Travel Consultant will get in touch with you.
So what can be a better New Year gift this season for your loved ones than this cruise ship ticket to glide you through the shimmering waters of the sea to reach a stunning destination. As they say, sometimes the journey is more beautiful than the destination itself. So, here is something to substantiate this proverb in the best way possible.
The interiors of this ship will remind you of a Titanic plush casino, a theatre, a discotheque, a ballroom, a library, dazzling dining options, a bar, and a wellness center that will include treatment rooms, sauna, a steam room and a Jacuzzi, are few of the luxuries that will keep you engaged during your stay in this ship. This might be in direct line with the rising trend of tourism from India where we Indians, are seeking a new thrill pulling in cruise holidays as one of the must travel experiences to treasure.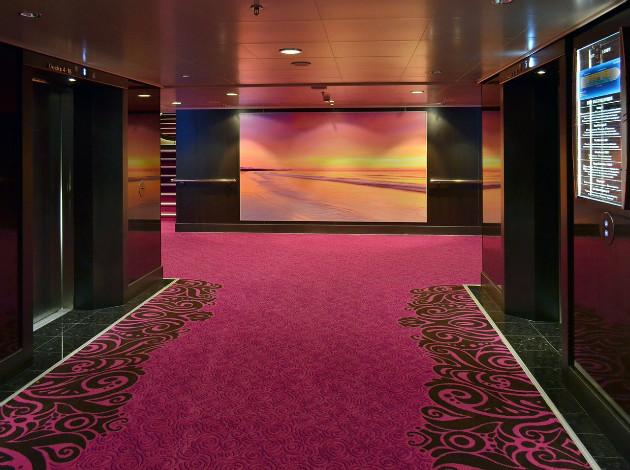 So why wait? Embark on this luxurious journey from your own doorstep, Mumbai, the largest metropolis and navigate the world around for a cherished travel experience.